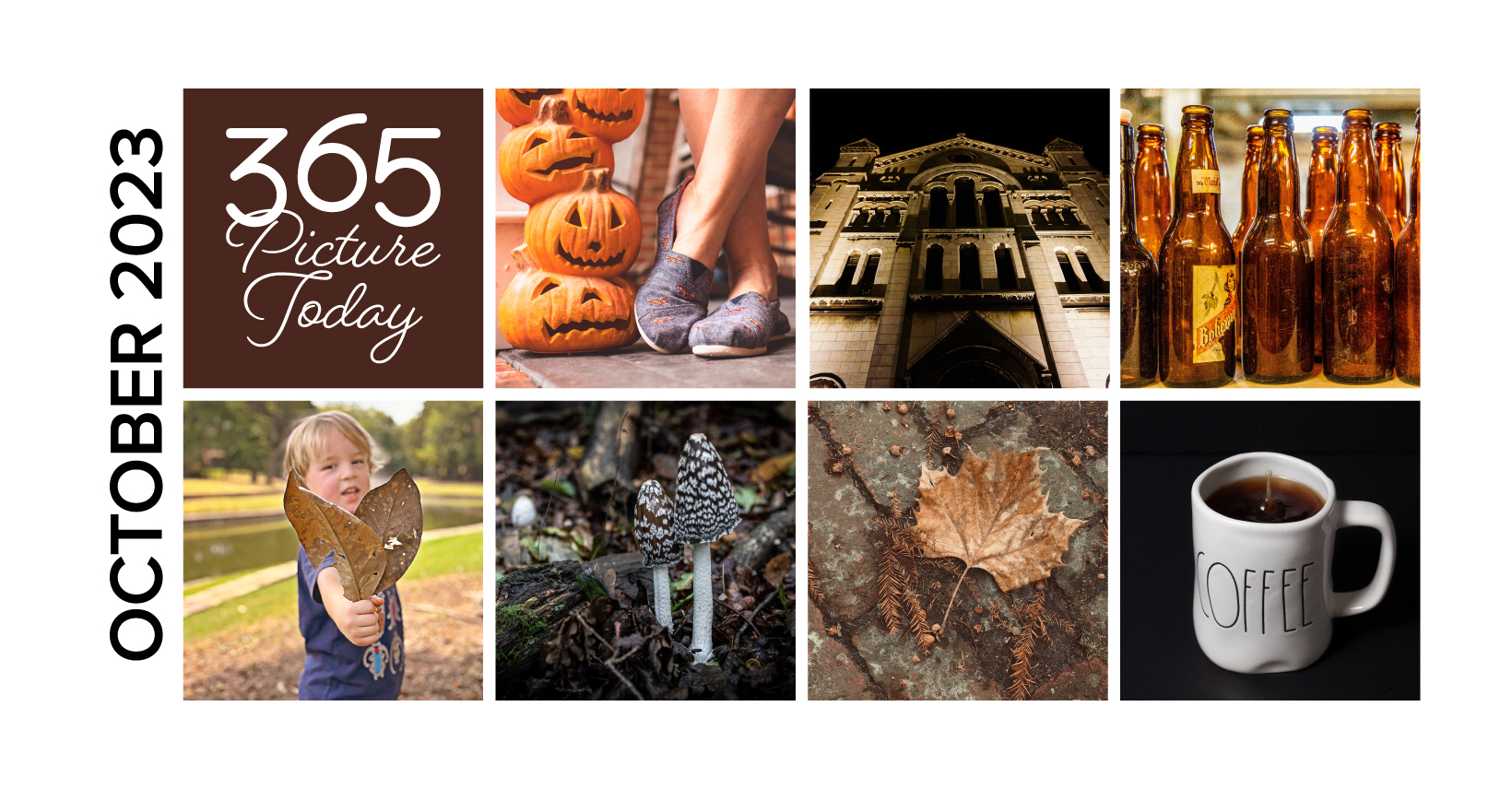 Falling into Fall
Welcome to Fall, Ya'll
Fall is one of my favorite seasons as a photographer.  The weather is cooling, colors are changing and the air becomes more crisp and fresh.
Where do you find inspiration for Fall photography?  Head into the city.... or drive into the country! Check out a Fall Festival. Visit an apple orchard. 
The possibilities are endless!  
We are entering the season of holidays. There are so many photo opportunities ahead. 
Here are a few tips for capturing Fall images.
Don't discount foggy or overcast days. The diffused light can make for some great shots!
Use a low aperture (f/11 or lower) to get crisp, sharp images of the leaves.
Experiment with different angles and compositions 
Include Fall colors in your shots.  The leaves on the trees and on the ground.
Have fun embracing this next photo season!