2021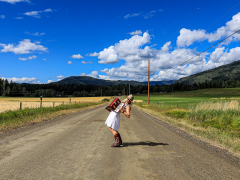 by Lysle - January 21, 2021
Are you serious about your photography?  I certainly am.  At times I can be a little bit too serious.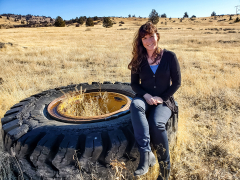 by Kris - January 07, 2021
Meet Danta Marie Smith!  Danta started taking a photo a day a year ago, in January 2020, but was familiar with the process thanks to her dad, Doug Smith, who is a friend to many of us in the 365 Picture Today community.