Tell us a little bit about yourself, where you live and when you developed an interest in photography
Hi!  I'm Kathy Dezern.  I live in Smithfield, Virginia (Ham Capital of the World).  I retired 2 years ago from a blessed career with NASA.  My husband and I live on a small farm with 3 horses, 2 dogs, 4 barn cats, and chickens—it's our little piece of heaven on earth.  We have a daughter and son-in-love that live in Barcelona, Spain, and they have blessed us with 2 grandsons that have stolen our heart.  We also have a son that lives in Roanoke, Virginia.
I have always loved photography—even as a child.  I preferred a 'real' picture to that of a painted one.  In my child-like mind, if it was in a photo, it meant that someday I could physically see it or touch it. 
I didn't seriously start practicing photography until my friend (of 40+ years), Garnett Hutchinson, found this "photo a day" project.  So, in 2015, we started taking a photo a day.  I lasted about 6 months and dropped out.  I'm so glad that she inspired me to pick it back up.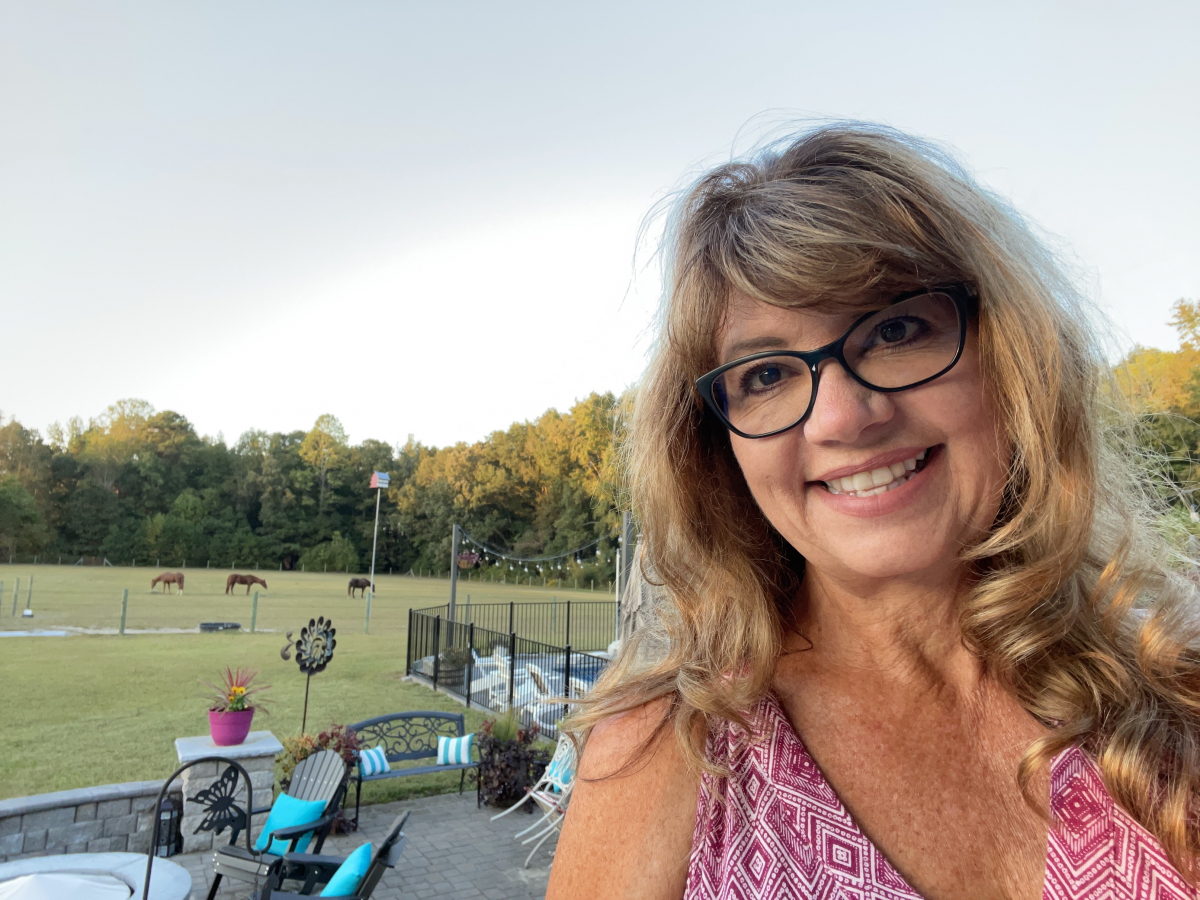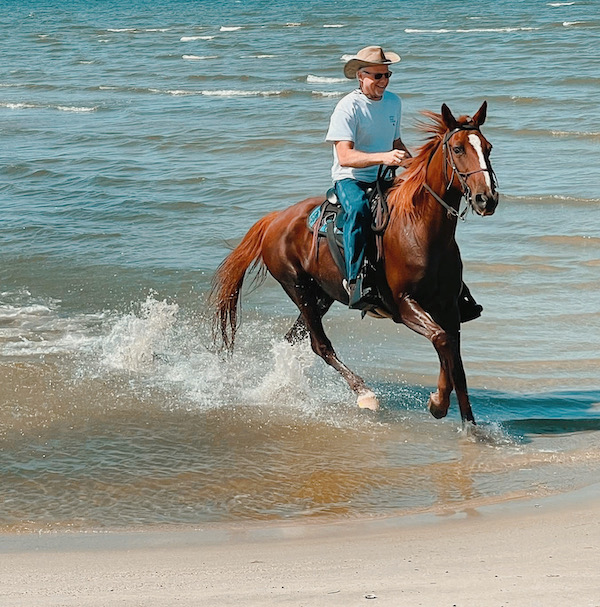 What's your "go to" camera and lens? 
I use a Nikon D5100.  It was a Costco buy that came with 2 kit lenses:  Nikon DX 55-300mm and 18-55mm.  I have not yet invested in other lenses because these tend to work for my skill level.  For macro shots, I have been using the Nikon extension tubes.  Of course, my iPhone is always the backup.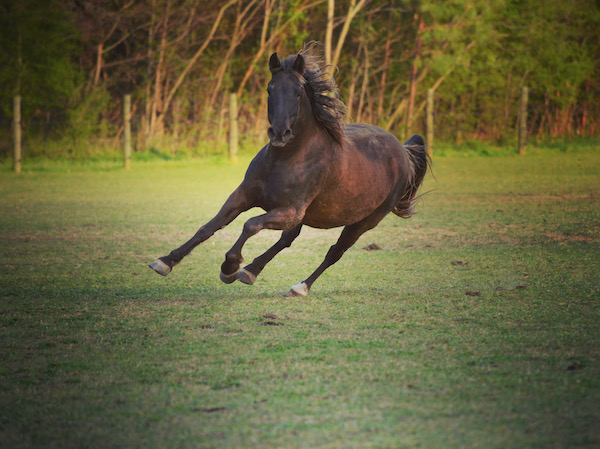 What do you enjoy most about photography? What do you enjoy most about a 365 photo project?
I think I find the most enjoyment in photographing the simple, everyday things. When I look back over a year's worth of photos, I see my life—simple and greatly blessed.  The best thing about the 365 photo project is the encouragement to take a picture every day.  Even if the prompt seems odd and doesn't seem to fit into my style, I have found that if I complete the daily task—it always turns out to be a reflection of a 'day in my life.'  That, my friends, forever documents our memories (especially when you print them in a yearly photo book) and becomes priceless.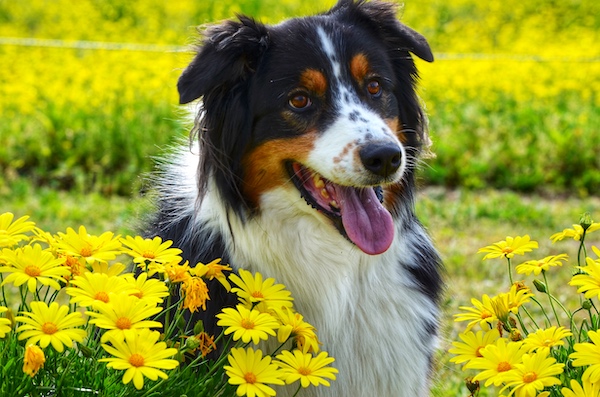 What are some things you have learned in taking a photo every day?
I feel like I've learned a lot from this group and through daily practice, and I've recognized that there is soooo much more to learn.  I've been technically challenged, frustrated, and surprisingly pleased again and again.  For me, it is not about being perfect—just better.  I want to tell my story in pictures—maybe just a little better, a little clearer, and pray that if others happen to stumble upon them, they will be encouraged.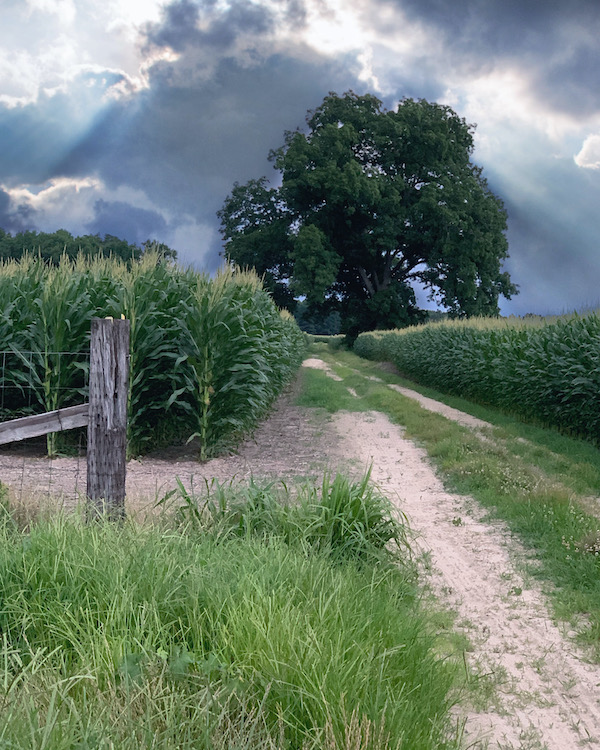 What is your favorite subject to photograph? What is your least favorite subject to photograph?
My favorite photography subjects tend to be the things around the farm—my animals, my flowers, my weeds.  It is our life.  My least favorite subject is probably nighttime photos.  I still struggle with lighting.