Looking back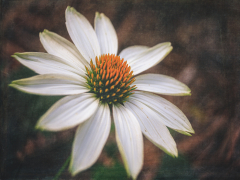 by Garnett - July 06, 2023
We're half way through the year....

How do you keep your creativity going?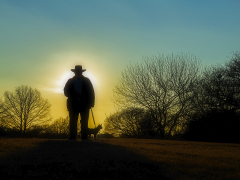 by Kris - December 30, 2021
And here we are at the end of another year, that time where we find ourselves both looking backward and looking forward.  During this busy season, it can be beneficial to find time for some healthy introspection.
Instagram Daily Picks
Tag your photos with #365picturetoday in Instagram and get your photo picked