Tell us a little about yourself and where you live.
I retired from eduction 8 years ago as an Education Officer with the Ontario Ministry of Education but I had many jobs prior to that including English teach, Head of Guidance, Vice Principle,  Secondary School Principal and board level Executive Officer.  Five years ago we moved to the rural community of Ilderton, Ontario, just outside of London where I lived for over 35 years.  In addition to spending time with my husband, I enjoy art and photography, tennis, fitness activities and travelling.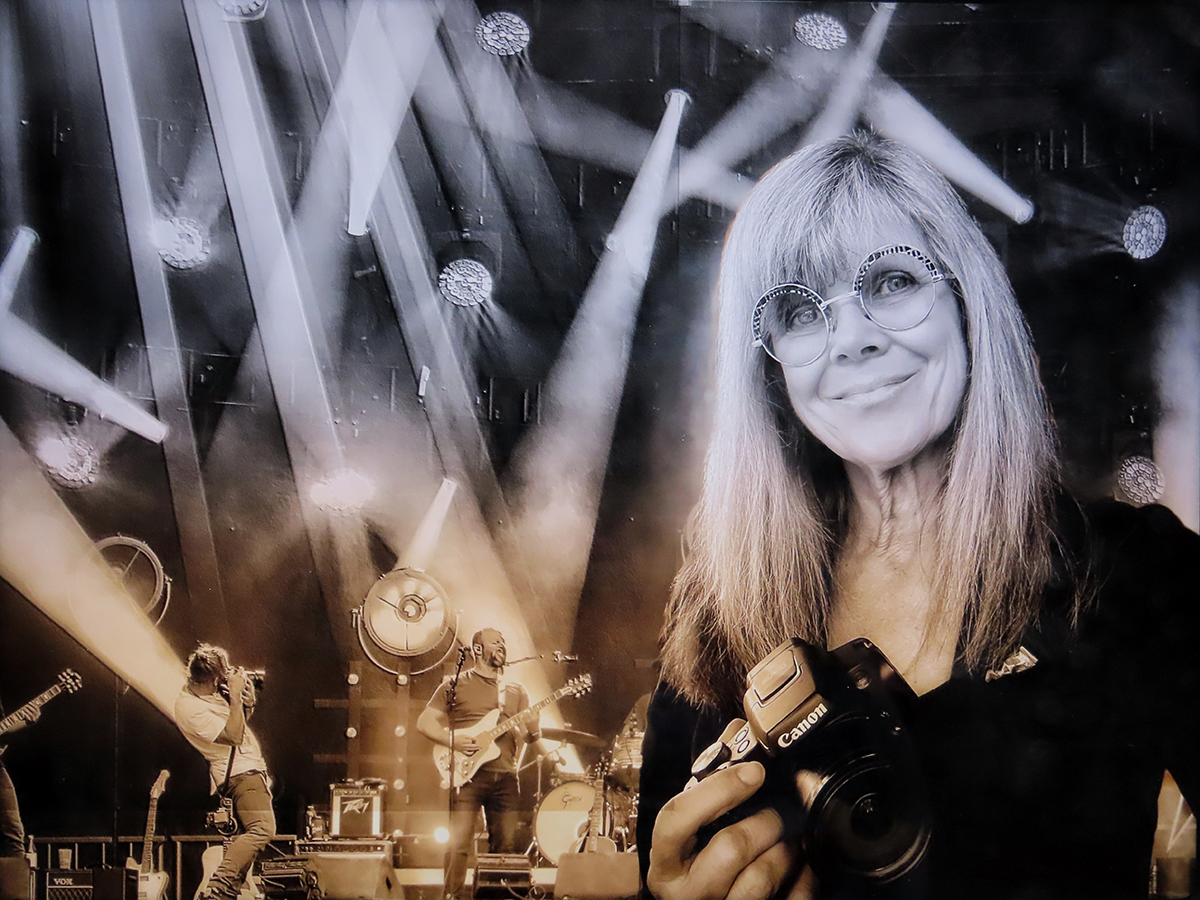 How does photography effect your art and how does your art effect your photography?
Photography and art are both ways of seeing the world creatively.  I always have a camera with me (not just my phone).  My husband and I do the same trail walk for exercise almost everyday and I always find something to photograph.  He is used to me making frequent stops!
I do acrylic painting, and experiment with all kinds of mediums - fabric, wood, stone and so on,  Abstract pour painting is a love as well.  I end up taking macro photographs of small sections of my paintings.  I use these photos to create digital art using my iPad Pro and pencil.  Often, regular photos are the inspiration for digital paintings as well.  Sometimes the artistic edits are minimal, other times the photo is the impetus for something totally different.  Sometimes the resulting art becomes fabric and clothing for my website but no matter where it ends ups up I enjoy the process!
I have included a collage of some 'before and afters'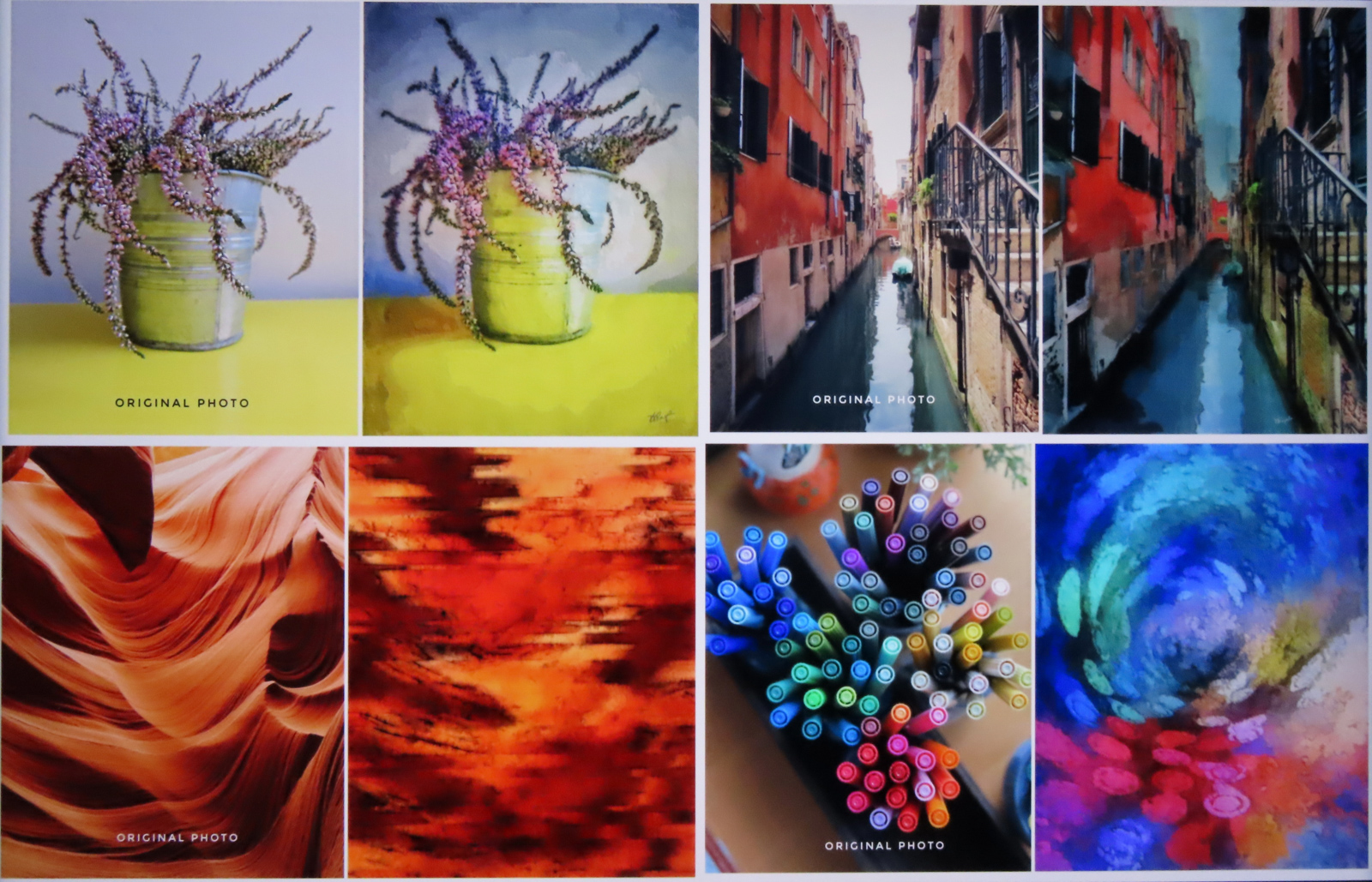 When you see something you want to photograph , do you think of the art you can create from it?  What is your motivation?
Virtually, 95% of the time, I think about where I can 'take' the photograph artistically.  I look for colours, shapes, unusual things or scenes.  Even when I travel it's about finding something unique or using a different POV for a popular  tourist site.  The other 5% of the time?  Well, usually the 365 prompt of the day ensures I don't overthink things and I just take the photo!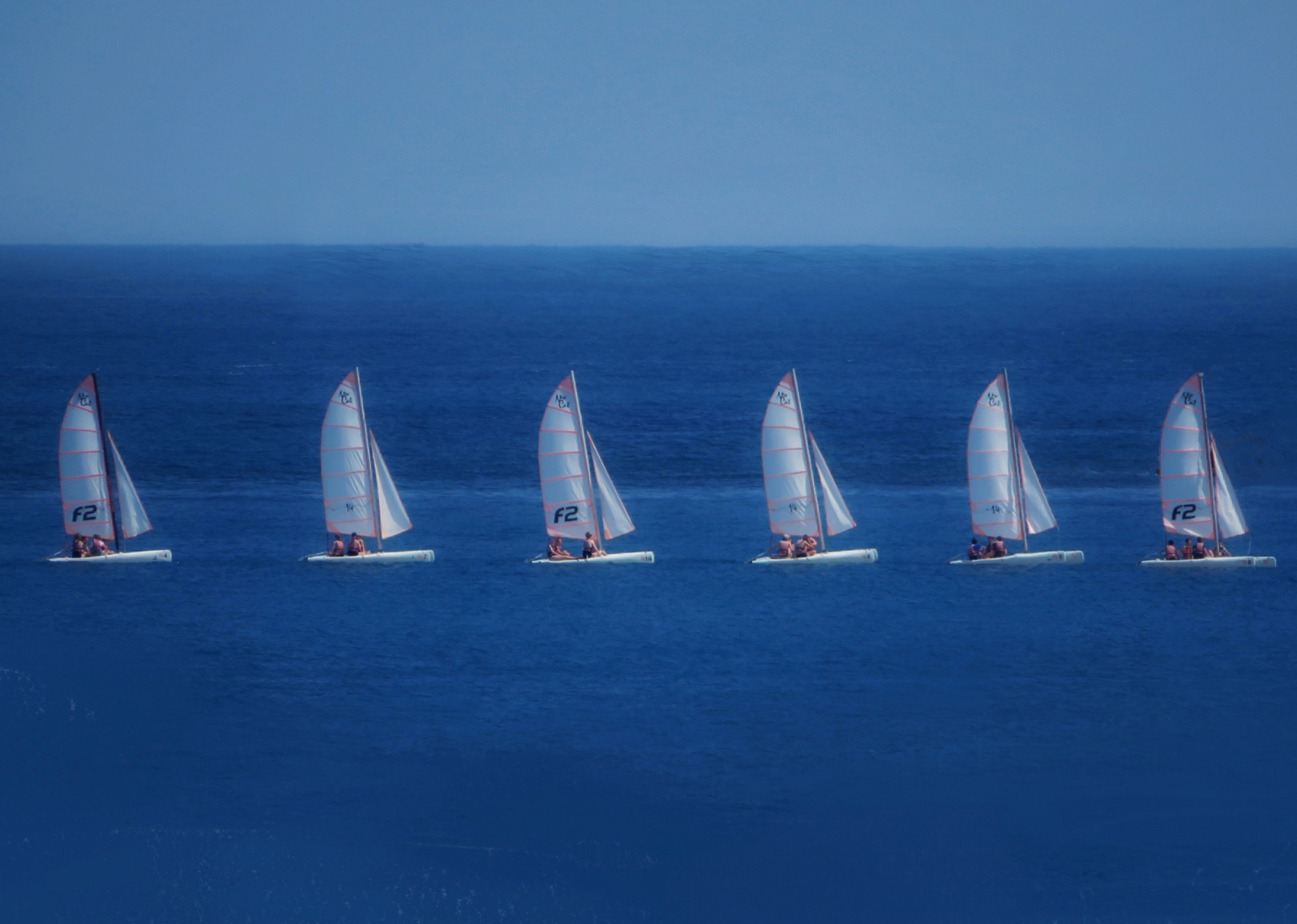 How long have you been taking a picture a day and what motivates you to continue to do so?
I've been part of this group since January 14, 2020.  I look forward to the prompts.   Sometimes I have absolutely no idea what I'm going to do but it defiantly challenges me to expand my thinking!  I love the diversity of photographic experiences in this group.  I get inspired by everyone's photos, talent and creativity.  I also appreciate how positive and supportive everyone is!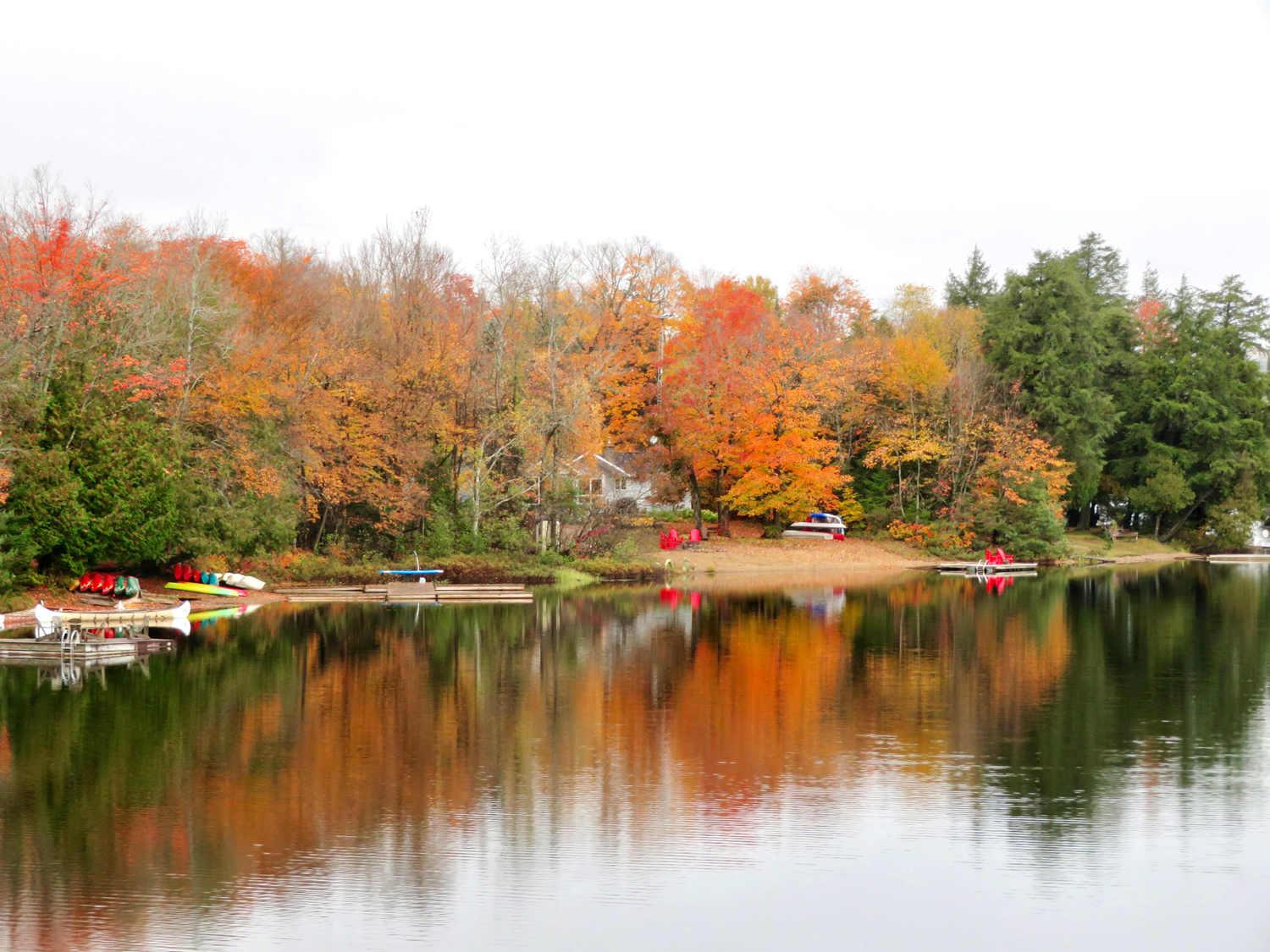 What camera do you use?
I am all about the zoom!  I use and love my Canon SX704HS.  I take this one everywhere, especially when travelling. It fits in my pocket or purse and is very lightweight. Last fall I got the Canon SX7OHS (65xzoom) which is the next step up.  It is really great but not as portable.  (I don't know how all of you manage with the 'real' cameras!). I have to say, I probably use my iPhone 12 Pro 60% of the time.  I have a macro lens attachment (by Moment) that is amazing!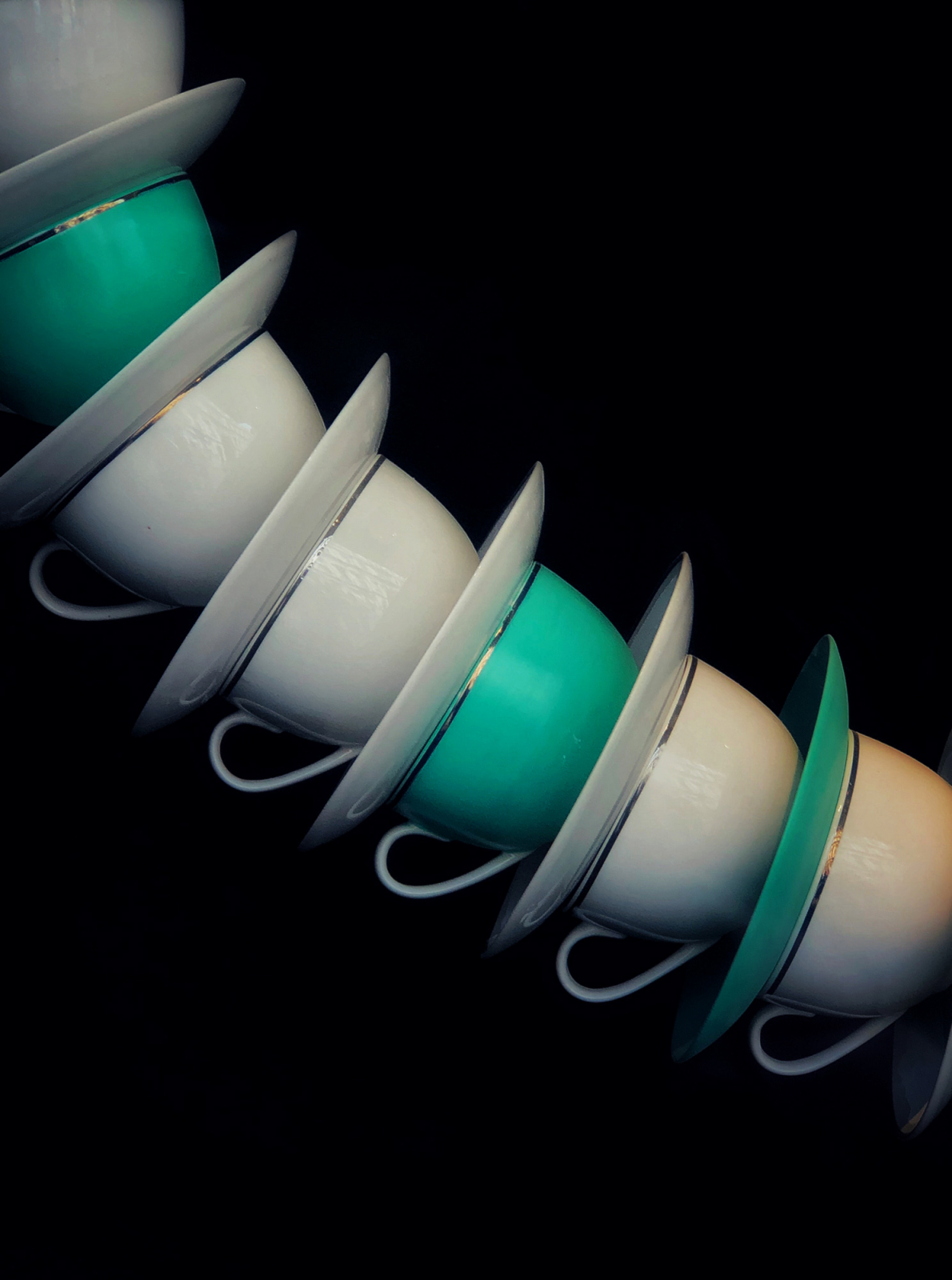 If you could travel anywhere to specifically take photographs, where would you go?
I am fortunate to have travelled to many places in the world and I hope to get travelling again soon. I absolutely loved the US National Parks - surprisingly (to me anyway) Death Valley, NV is where I would like to return for photography.  It was stunning.  We had booked Alberta and British Columbia before the pandemic put a halt on things.  That trip will be first on our list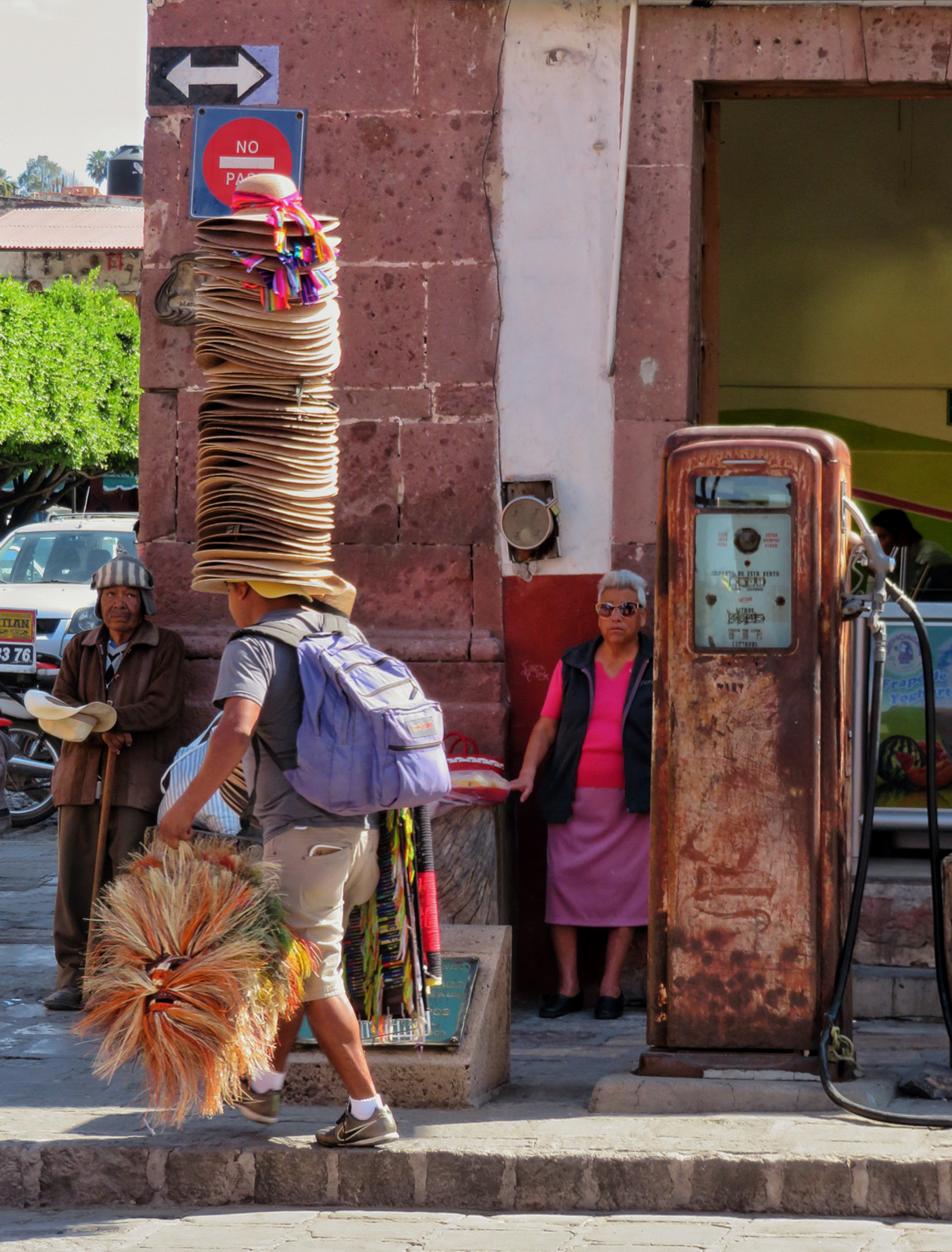 What prompts make you jump for joy when you see them in your inbox?
I love the 'colour' weeks although some colours are quite challenging. However it is fun to try and find them.  I do like the collages too!  Every time I think I can't be bothered to find so many diverse photos and then every time I do it anyway and have fun. I also love minimalist photography....and macro!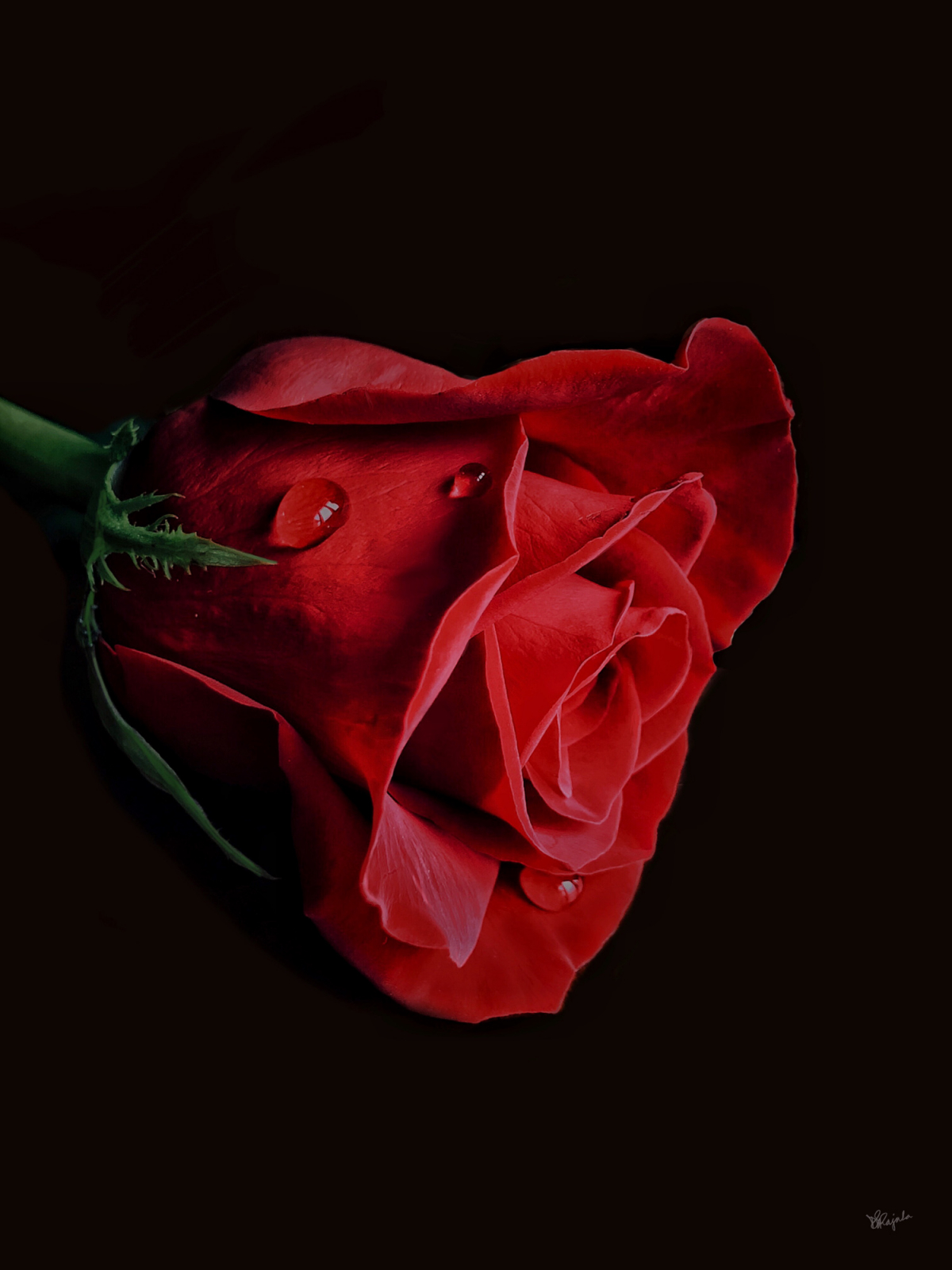 What is your biggest photographic challenge?
Impatience!  I should learn how to better utilize all the functions my camera has to offer and step out of auto mode, play with lighting etc but I just want to get the picture.  I have, as a result of this group, tried a few more things with my camera but then when I need to use the techniques a week later, I have often forgotten!  I just need to practice more.
What do you enjoy most about your 365 photo project?
I enjoy the daily challenge - it is like my 'job' first thing in the morning.  I like it when very often that photo will take me on a whole new artistic journey.  I especially like getting to know the other 365'ers and their work.  Isn't it interesting how we can probably identify each other by our photographic styles?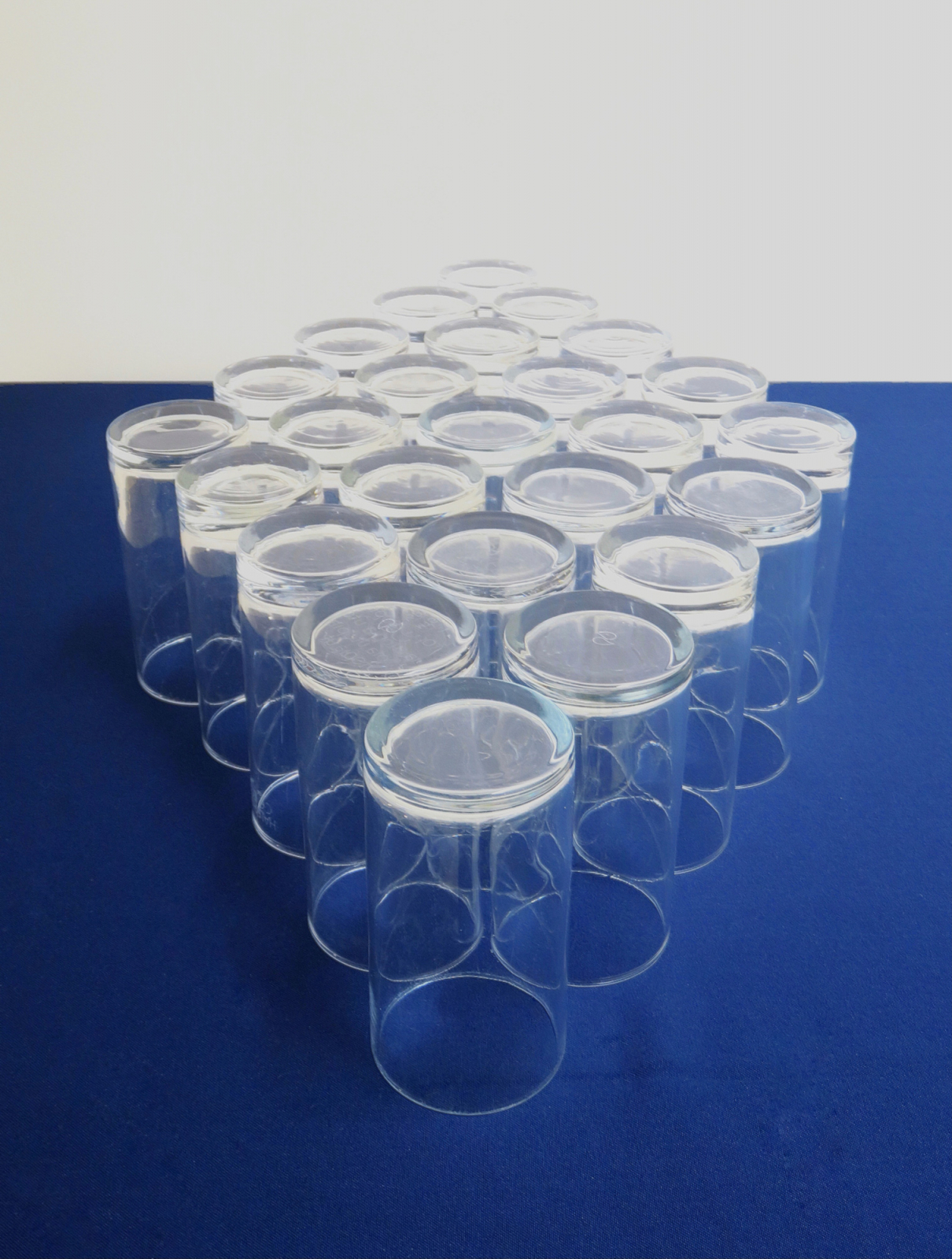 Tell us about your art
I started drawing and painting at an early age, took art in high school and took huge hiatus from it when I was working.  In retirement, I have reignited my passion for art and it is hard to remember life before that!  Now art is my life (well next to my husband, of course).  I post my Photo Artistry on a Facebook page, on Fine Art America (Diana-rjala.pixels.com) and within the last year I have had some fun putting my art designs on clothing at https://www.legaleriste.com/diana.rajala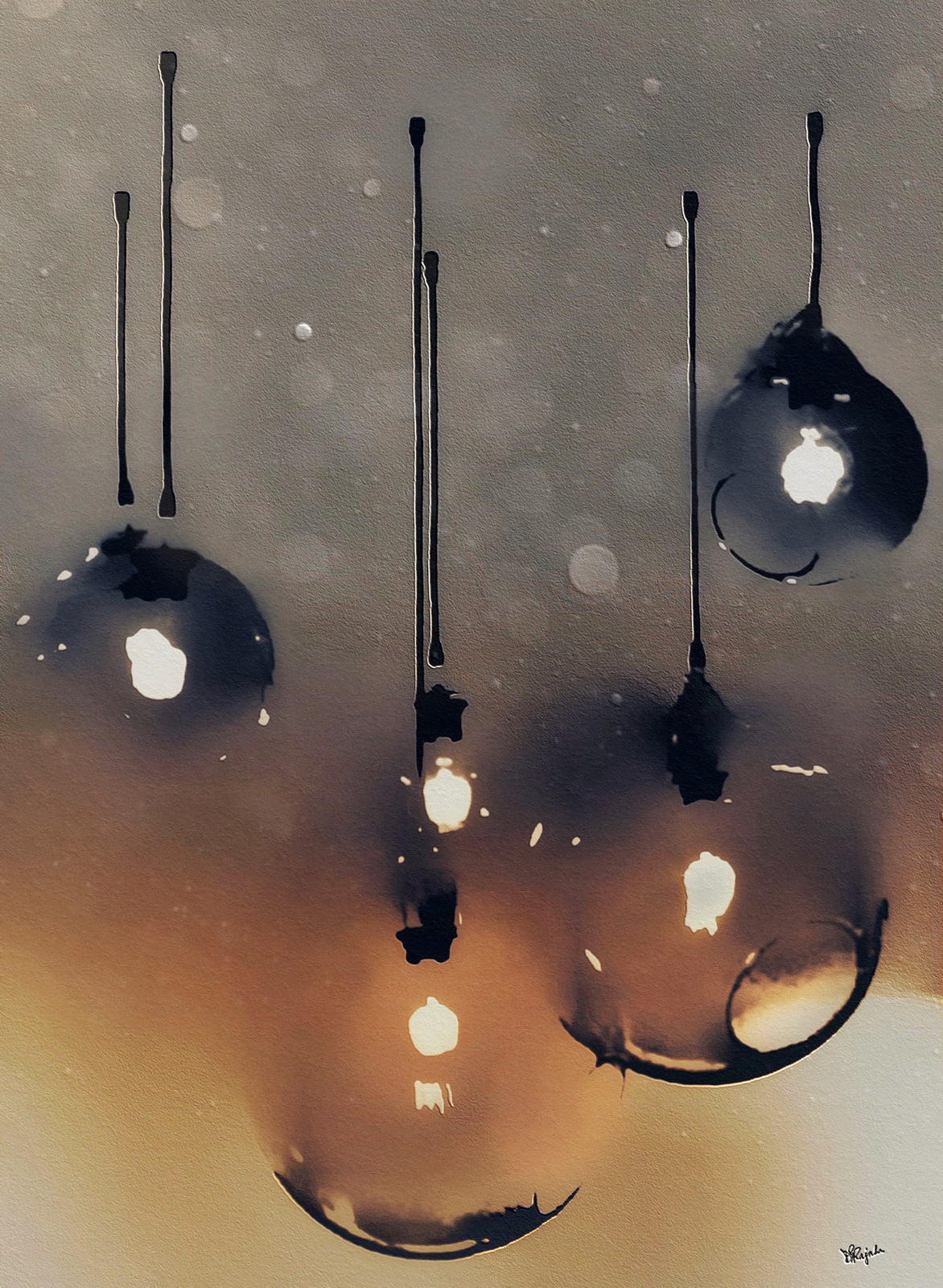 What Inspires you?
I am easily inspired!  I love learning something new and I also love looking at familiar things in new ways.  As they say in education, I am a lifelong learner.