Every new beginning comes from some other beginning's end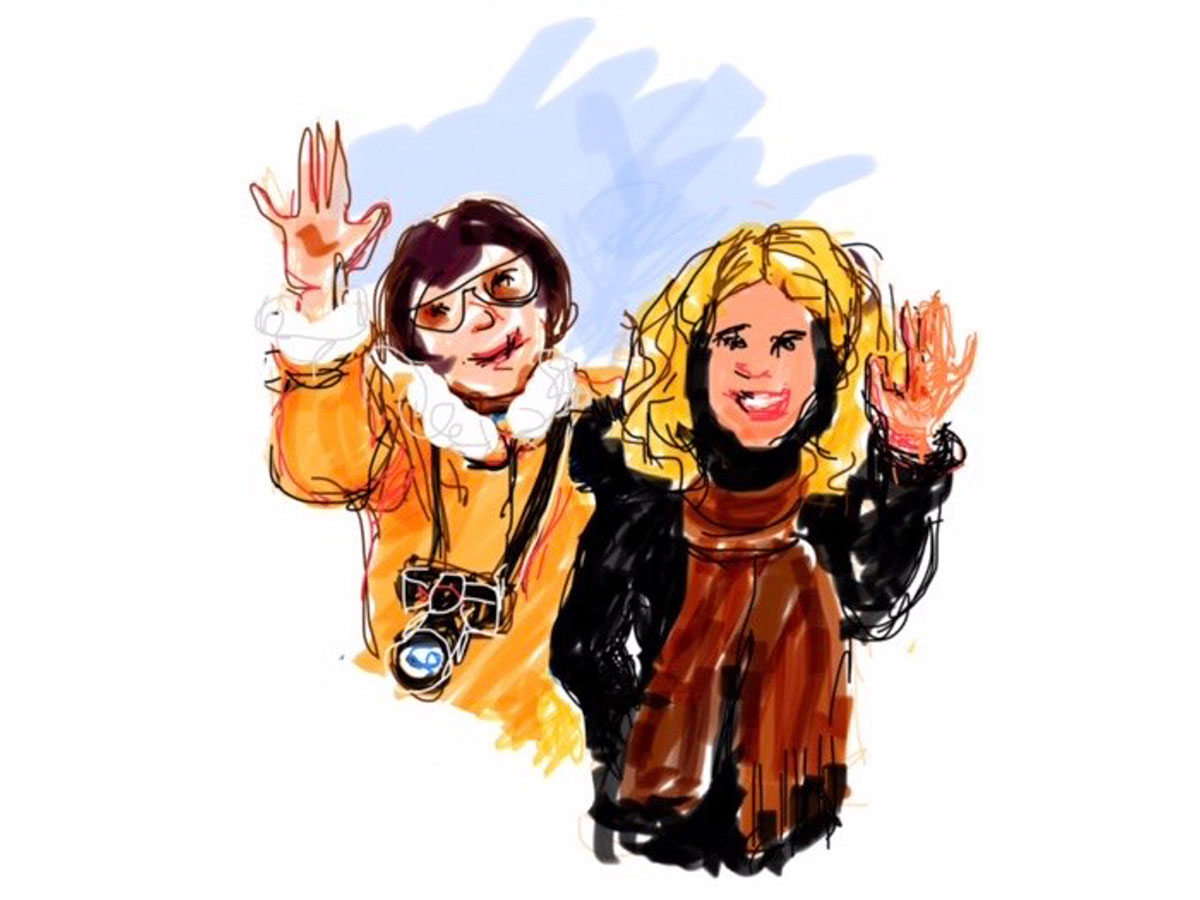 We have some changes happening on the 365 Picture Today Creative Team!  We are sadly saying goodbye to Garnett and at the same time elated to be welcoming Joy. We have asked each of them to write a little bit about their 365 journey.
 Garnett gave us her all.  Her prompts were always beautifully composed and her accompanying photographs were simply spectacular.  She brought to us her knowledge, her creativity, her boundless enthusiasm and her generous support. She was the first to volunteer for any task and was a "go to person" for advice, ideas and suggestions.  She will be so dearly missed not only by the Creative Team but by the entire community.  We love you Garnett!.
Garnett's Farewell - I say goodbye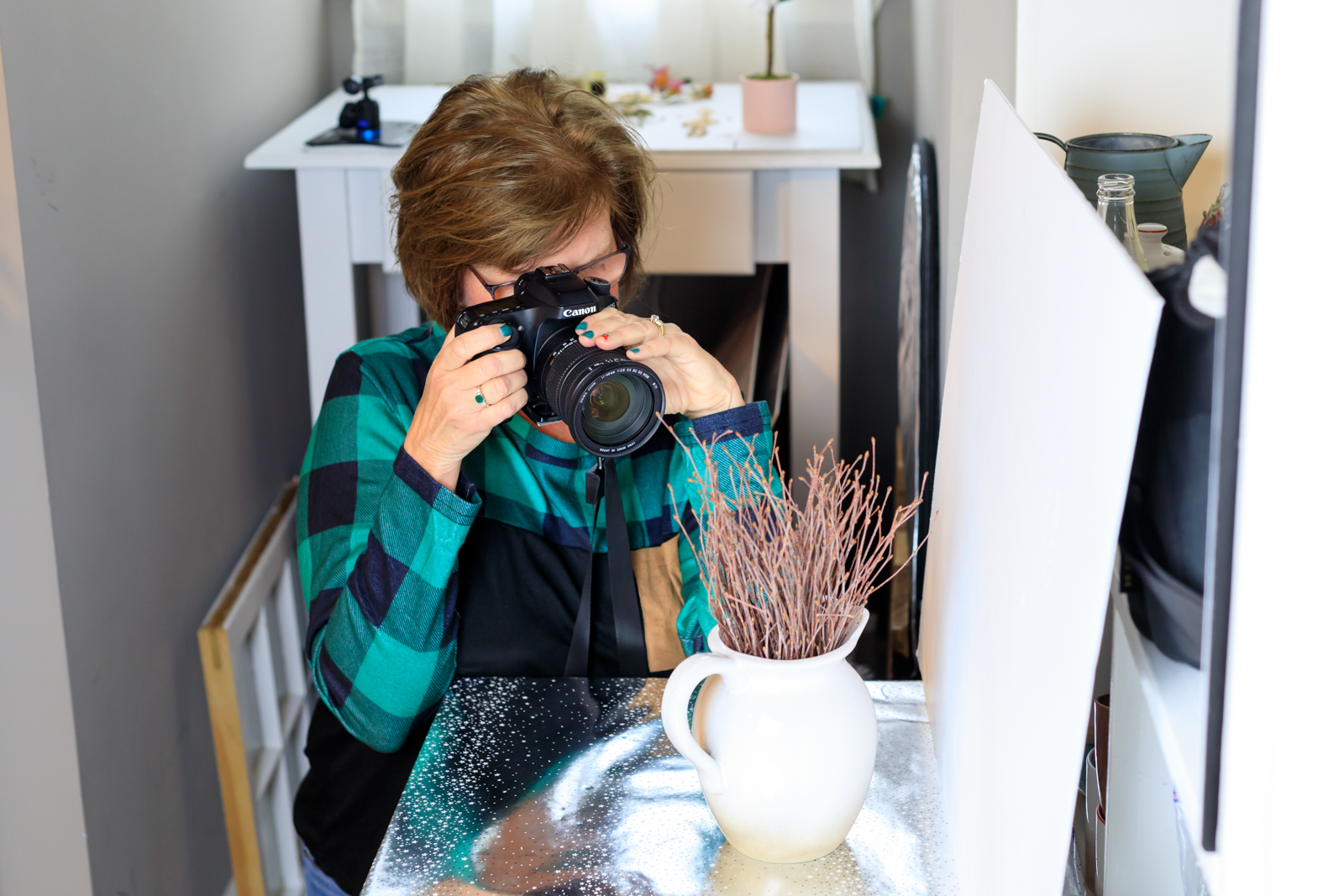 In 2014, I was following Amy Jordan on Facebook and I was amazed by her Photo of the Day photography.  I had no idea what a 365 project was at that time.  Each day I would comment on Amy's photos and say how much I enjoyed the prompts.  Amy suggested that I join the "Capture Your 365" Community, so I did!  In January 2015, I started my journey.  I had no idea how to use my camera on manual mode or any inkling about how to manipulate lighting! As for editing...  well, that wasn't even on my mind.  Somehow, I made it through that year and I learned and improved and then learned some more!  The community was unlike anything I had ever experienced; people from all over the world were encouraging one another and helping each other.  I was hooked!  I have not missed taking a photo a day since!
In January of 2017 I became part of the Creative Team.  I was also amazed at how many different personalities, backgrounds and photo styles could come together and form a cohesive team.  It worked...and it worked well.
When it was announced that Capture Your 365 would not continue after 2019, I was devastated!  My devastation was shared by many of the community members as well.  How could we keep in touch? What would happen to our relationships? That is when Lee, Amy, Kris and I decided to take the bull by the horns and jump in feet first.  We decided to start a new group in order to keep the community together.  And that was the birth of 365 Picture Today.  I cannot begin to tell you how hard my teammates worked to make it a meaningful experience.  We knew we had to make it our own, but we  also needed to keep the community interested.  We were blown away by the support.
In 2021, we added three new team members...Lysle, Diane and Danette.  Again, what an amazing team. We became a happy and hard-working group of people all with different strengths! We figured it out and came together.
I, personally, cannot find the words to express my appreciation to the team and the community.  You have gotten me through some of my darkest moments with love and support.  I am going to miss working on the team, writing prompts, scheduling e-mails, writing blogs, choosing photos to feature and just chatting on-line with my teammates.  Sadly, life has thrown some stuff at me this year and I need a little time to rebound.  I do not intend to give up the community or my photography.  Who knows, if the team will have me, maybe I will be back after a break to get my mind back in order.
I thank you all from the bottom of my heart for the privilege of serving you.  This community means the world to me.
I Say Hello, Hello, Hello
2022 brings us JOY!  Not just any joy, but the beautiful Joy Affleck!  We are so happy to announce that Joy is the newest member of the creative team.  She will bring so much to our community with her youthful enthusiasm and views of the world!  She is going to add a new element of fun and beauty to the team.
We asked Joy to write a few words about herself and what 365 Picture Today means to her.
Joy's Hello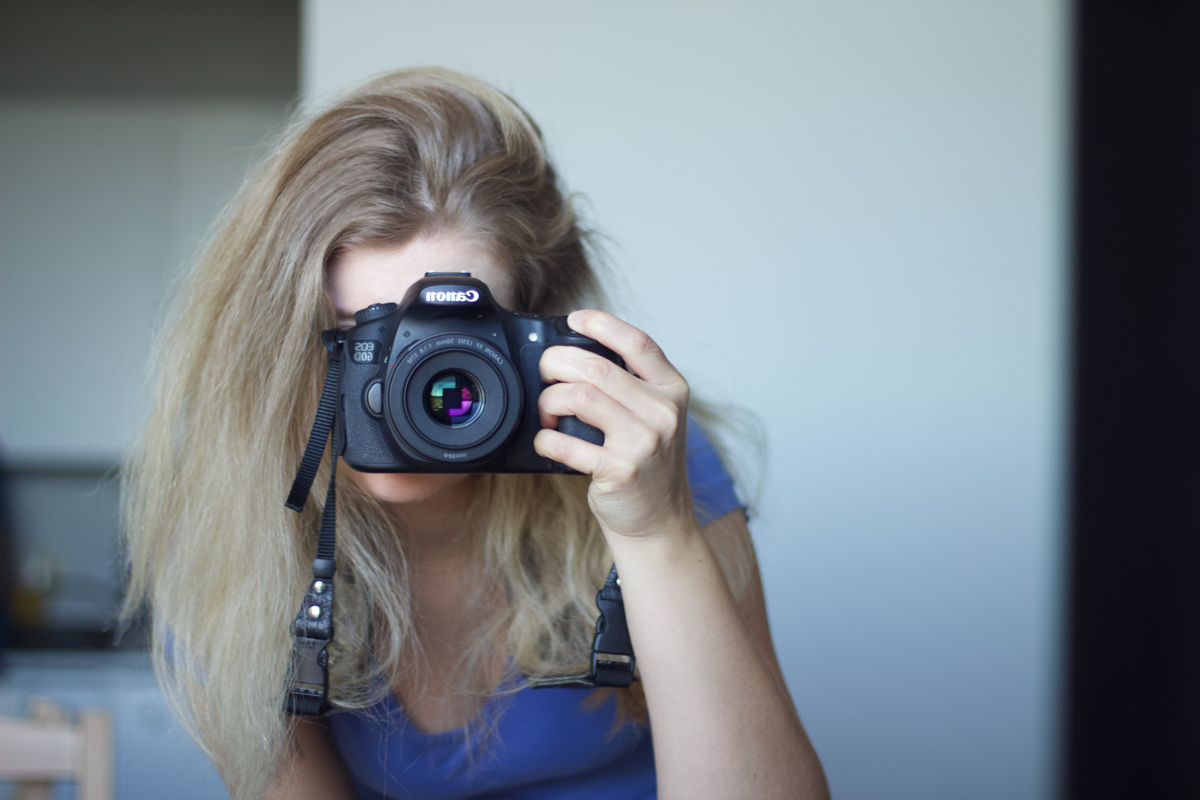 Garnett says goodbye and I say hello! (hello, hello!)
I have always had an interest in photography.  My Dad always had the camera out and I have admired his perfectly put-together photo albums, all with names and dates for my entire life.  As a teenager I dreamed of becoming a photo-journalist, although I had no idea how to use the DSLR I had saved up for!  I had the camera for nearly 10 years before I learned how to use it.
In 2019 I was given an opportunity to join a group trip to Italy.  I was a last minute addition.  My roommate was none other than our wonderful Diane Perry-Rousson.  I did not even meet her until shortly before our trip.  In those two weeks, she taught me more about my camera than I had learned in almost 10 years!
Every day during our trip I would watch her excitement in hunting for her photo of the day.  I even got to be the subject on at least one occasion.  She encouraged me to sign up for 365 Picture Today 2020. I thought I would check it out but I doubted I would last more than a week!
Now I am headed into my third year.  I am comfortable shooting in manual all the time and I am learning every day from this community.
The thing I love most about taking a photo a day is to focus (literally and figuratively) on a small part of what might otherwise be an ordinary day. It makes each day different. I look back at my instagram as my own photo album, with dates and names and a digital diary of my life and all that I've done and gone through.
I was over"joy"ed" when I was asked to join the creative team. I may not bring the skills that these ladies have in photography, but I think I can at least match them in heart and the desire to learn, share and grow.
It is an absolute honour to say HELLO!  Let's go!  
Bring on 2022!
Goodbyes are never easy.  
We will miss you on the Creative Team, Garnett, but we know you will be with us with your daily photographs as a most beloved community member.  You can't get away that easy!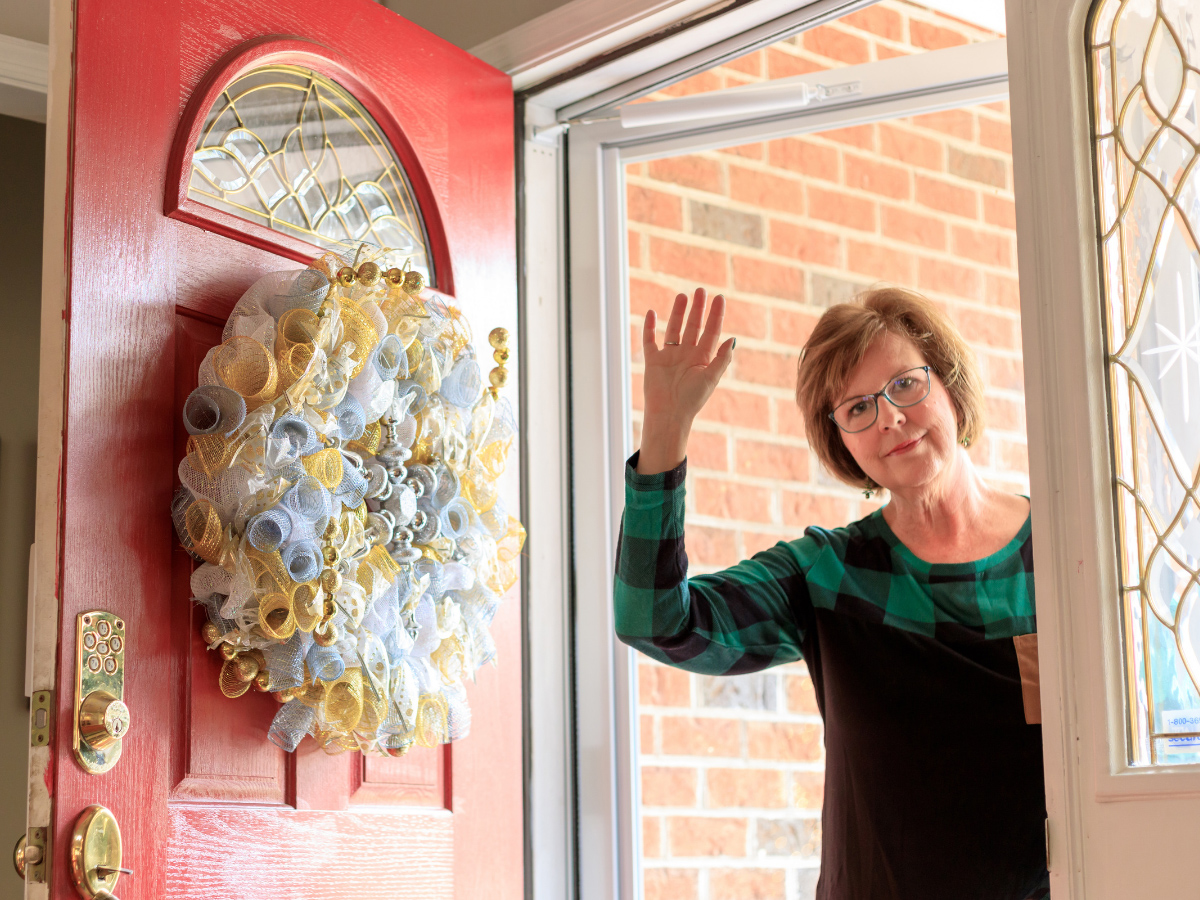 Hello's are so much more fun!  
Welcome Joy!  The Creative Team and the 365 Picture Today community are in for a real treat! 
Garnett's beginning has ended, and Joy's beginning is new; bring on 2022!