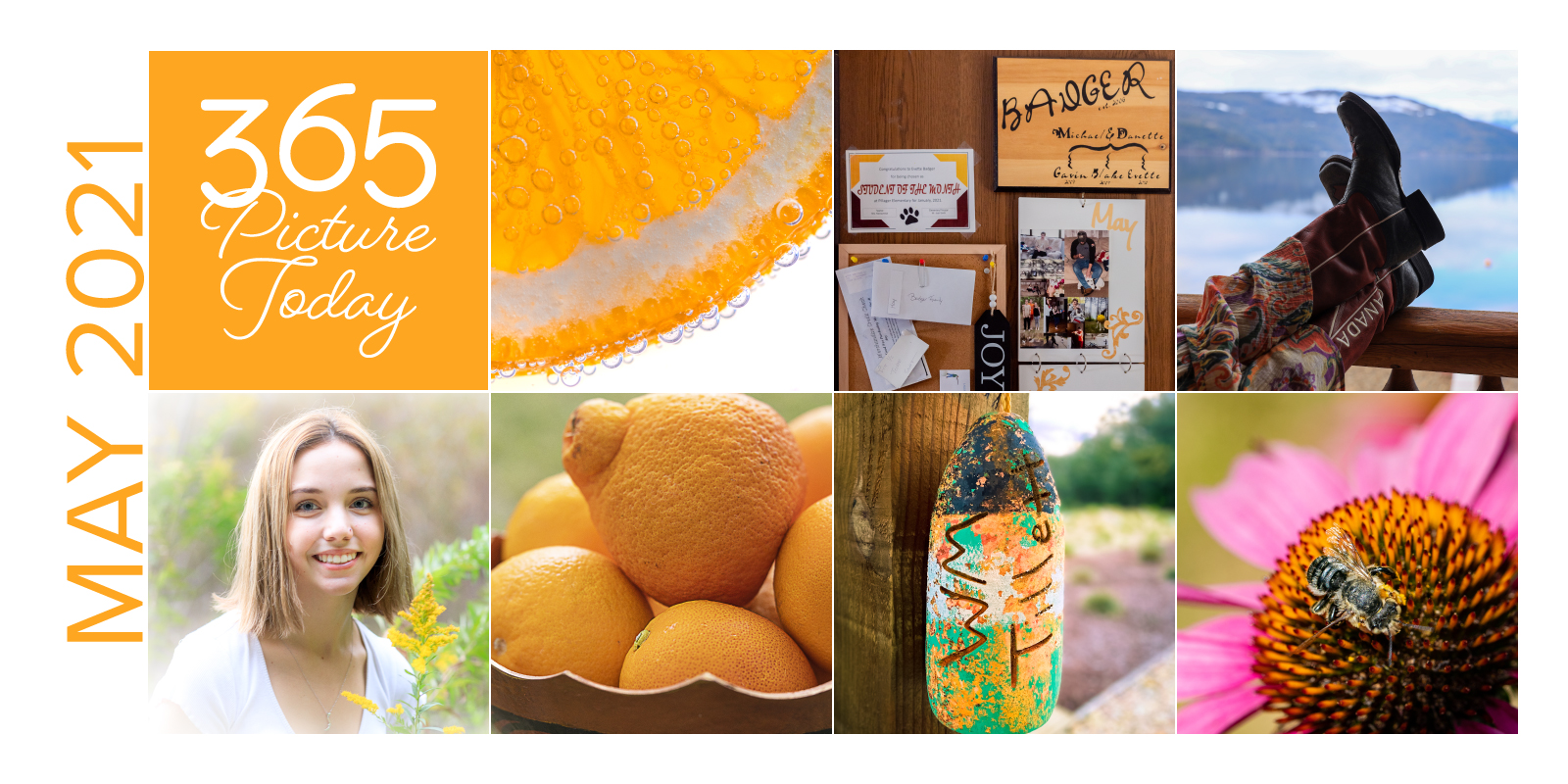 All Things Seem Possible in May
We have entered our 5th month of taking a picture a day and I am sure you have all seen your photography skills blossom and grow!
The month of May is named after Maia who just happens to be the Goddess of Spring and growth!  If you live in the northern hemisphere, the spring flowers are blooming, birds are singing and everything seems to come a little bit more alive every day.  If you are down-under then it is a time for a cool change before the coziness of winter sets in.
May is the month of transition.  It is a time of change no matter where you live in the world.  It causes us to change our internal 'lenses' and see the world in a little different light.  How does this effect our photography? Well, in every way!  It rejuvenates our joy, it allows us to take pictures of different things in different ways! New life may be captured in the macro of a tree bud, or in the wide angle of a field of flowers, or in the zoom of a nesting bird.
A change of season can be just the push you need creatively!  The change in light, temperature, vegetation and what people are wearing and doing just might be exactly what you need to push your creativity to greater things. The only way you can do this is by pressing that shutter button over and over again!  All things seem possible in May.