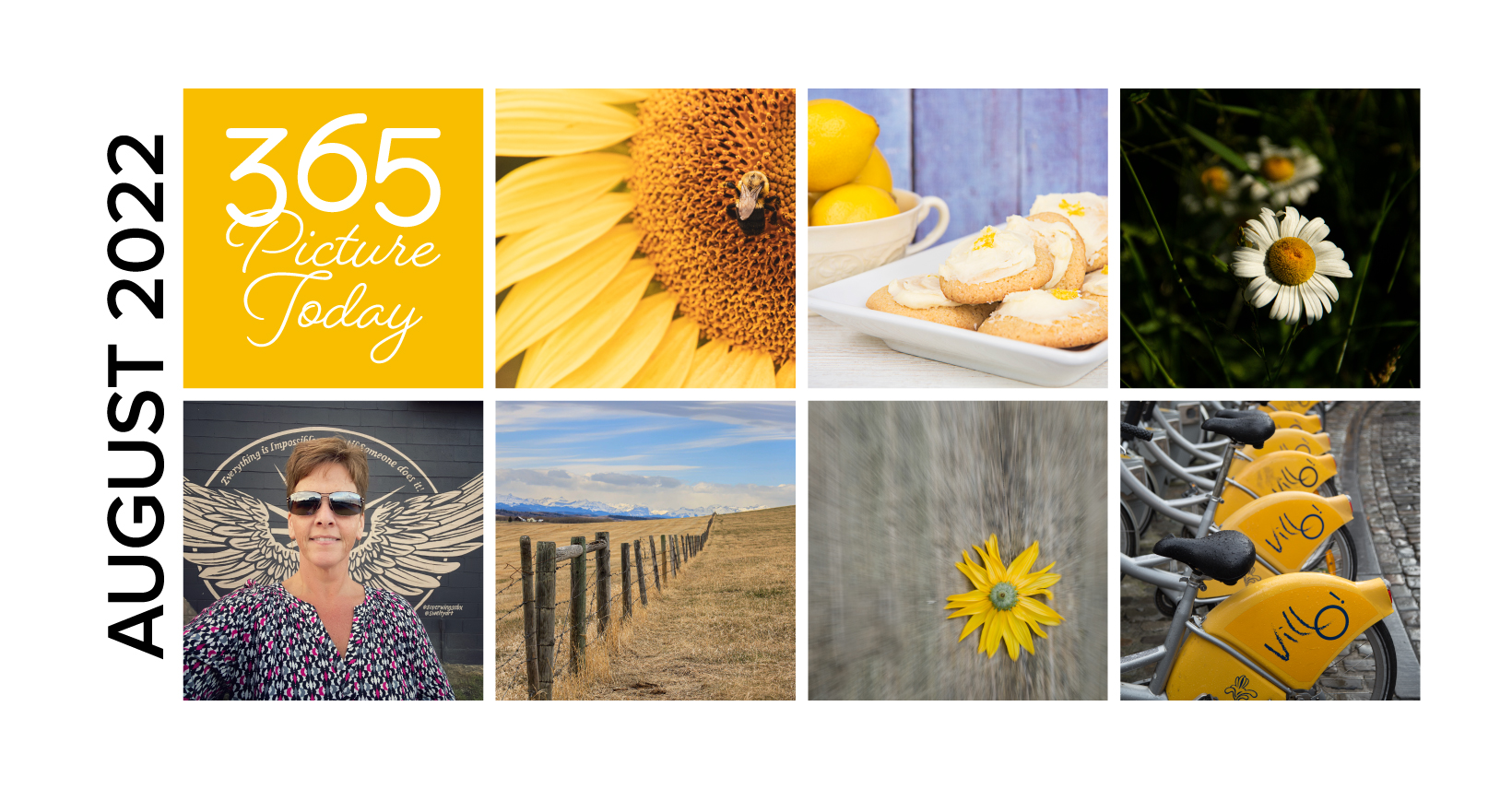 What does August look like to you? 
Are you in the midst of the summer heat or the winter cold?  Are you anticipating the blossoming spring or the warm colors of fall?  Are you preparing for the start of a new school year?  Are you retired and no longer tied to the calendar?
Always remember that it is the small details of our daily lives that can be easily forgotten but also may be the most cherished in the months and years to come.  What did my child wear to school on their first day of kindergarten?  What was on his or her lunchbox or backpack?  When did the leaves start turning this year on that big oak tree or the yellow flowers shine brightest in your garden?  Remember the day that you shared a spontaneous cup of coffee and a heartfelt conversation with a friend?  Never underestimate the power of a single simple moment!
Wherever you find yourself mentally and physically this month, capture that.  One day, if not today, you'll be glad that you did.