Seasonal Challenge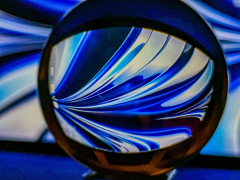 by Garnett - February 20, 2023
The images are in from our first seasonal challenge! You are going to enjoy what the community created for Refraction Photography!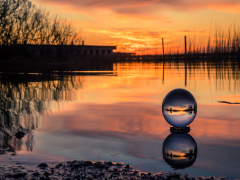 by Garnett - February 10, 2023
This is the 1st of 4 seasonal challenges this year. A seasonal challenge is optional and intended to give you an extra creative or technical boost.
Instagram Daily Picks
Tag your photos with #365picturetoday in Instagram and get your photo picked