Long Exposure
I'd like to thank all of you who took the time to participate in this month's challenge.  I continue to be amazed by the creativity of this group.  Long exposure is not always an easy concept to grasp and bring to life but, I love your willingness to give it a try.  Your results are amazing!  I hope you learned something along the way!
Debra Penk
Our first two photos are from Debra.  She definitely got into the halloween spirit for these!  Debra commented that she loves the seasonal challenges.  For this photo below "Making Ghosts" she used a white backdrop and a flashlight.  Her settings were ISO 200, f20, and SS of 10 secs.  It certainly has an eerie feeling about it.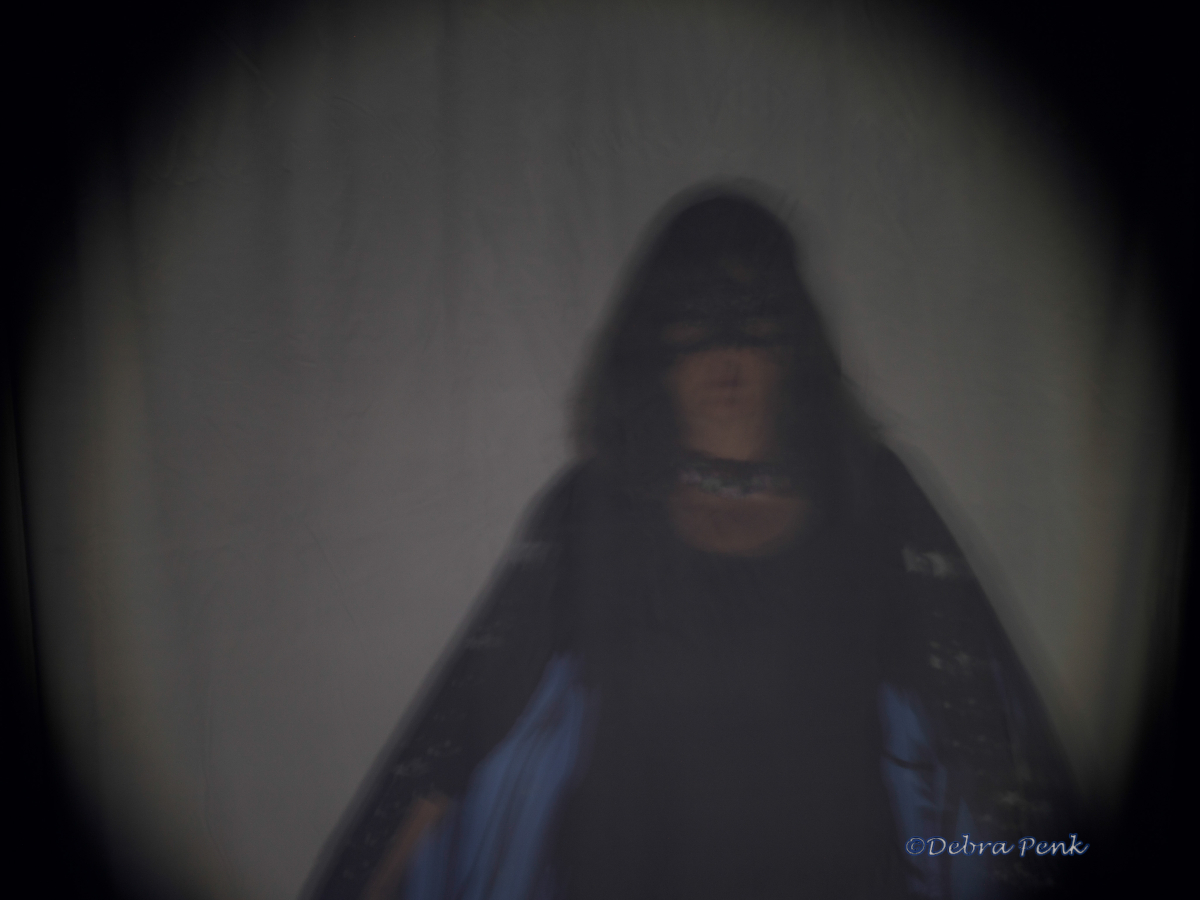 Debra's second photo is titled Chasing Ghosts.  The title fits perfectly!  For this photo Debra used a black backdrop and some ghost mini-lights.  Her settings were ISO 320, f16, SS 10 secs.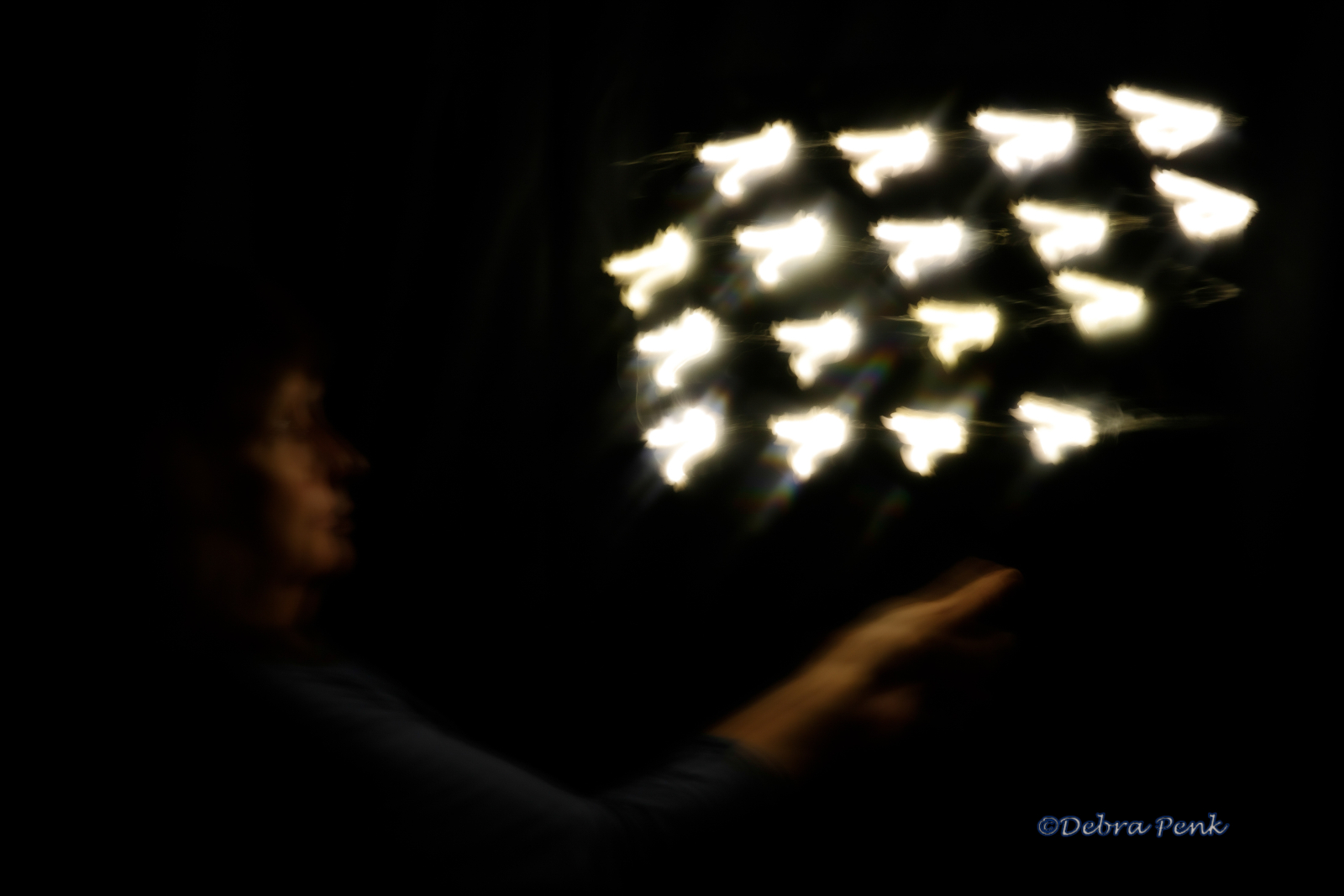 Trish Pimental 
Trish also used a halloween theme for her photo.  I call this duelling scarecrows!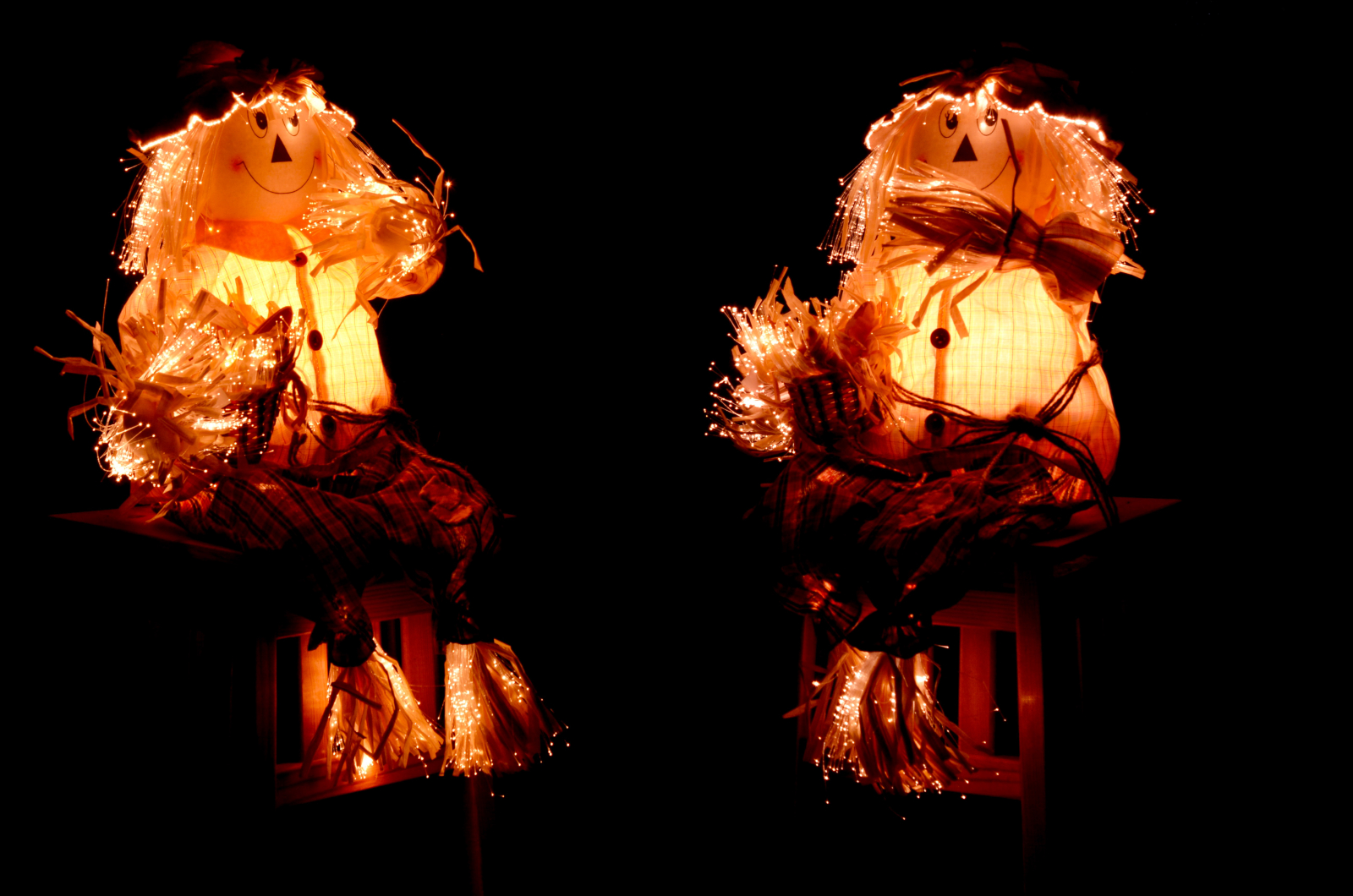 A couple of you chose In Camera Movement (ICM) for your long exposure photos.  The results are impressive!
Mary Nero 
Mary created a colourful abstract piece of art using ICM.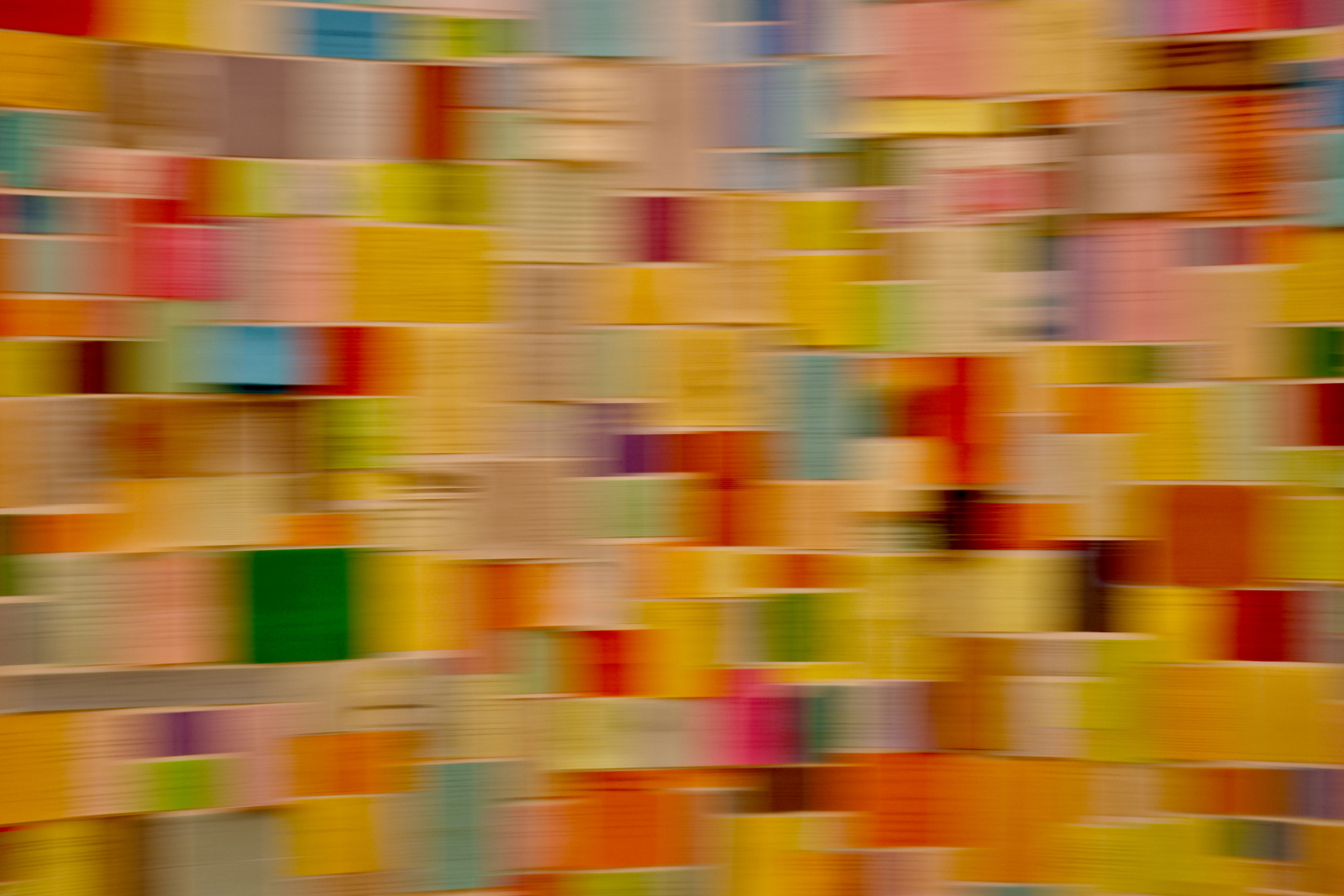 Amy Jordan
Amy created "Waltzing" and used ICM to give us a sense of the couple actually gliding across the floor.  I feel like I can almost here the music when I look at this photo.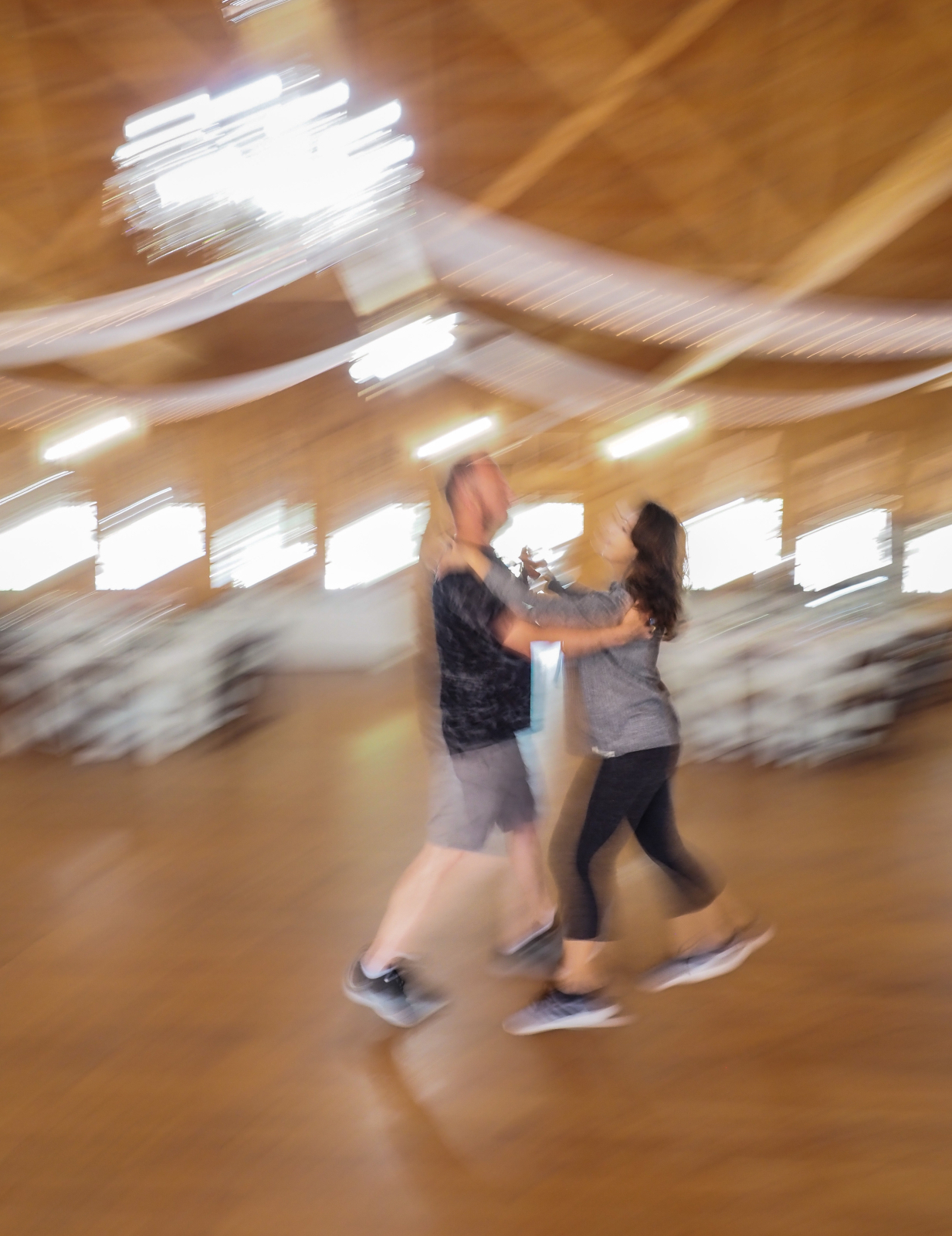 Trish Pimintal 
Trish also captured a plane in flight.  Using Long exposure she gives us the illusion that the plane is taking off.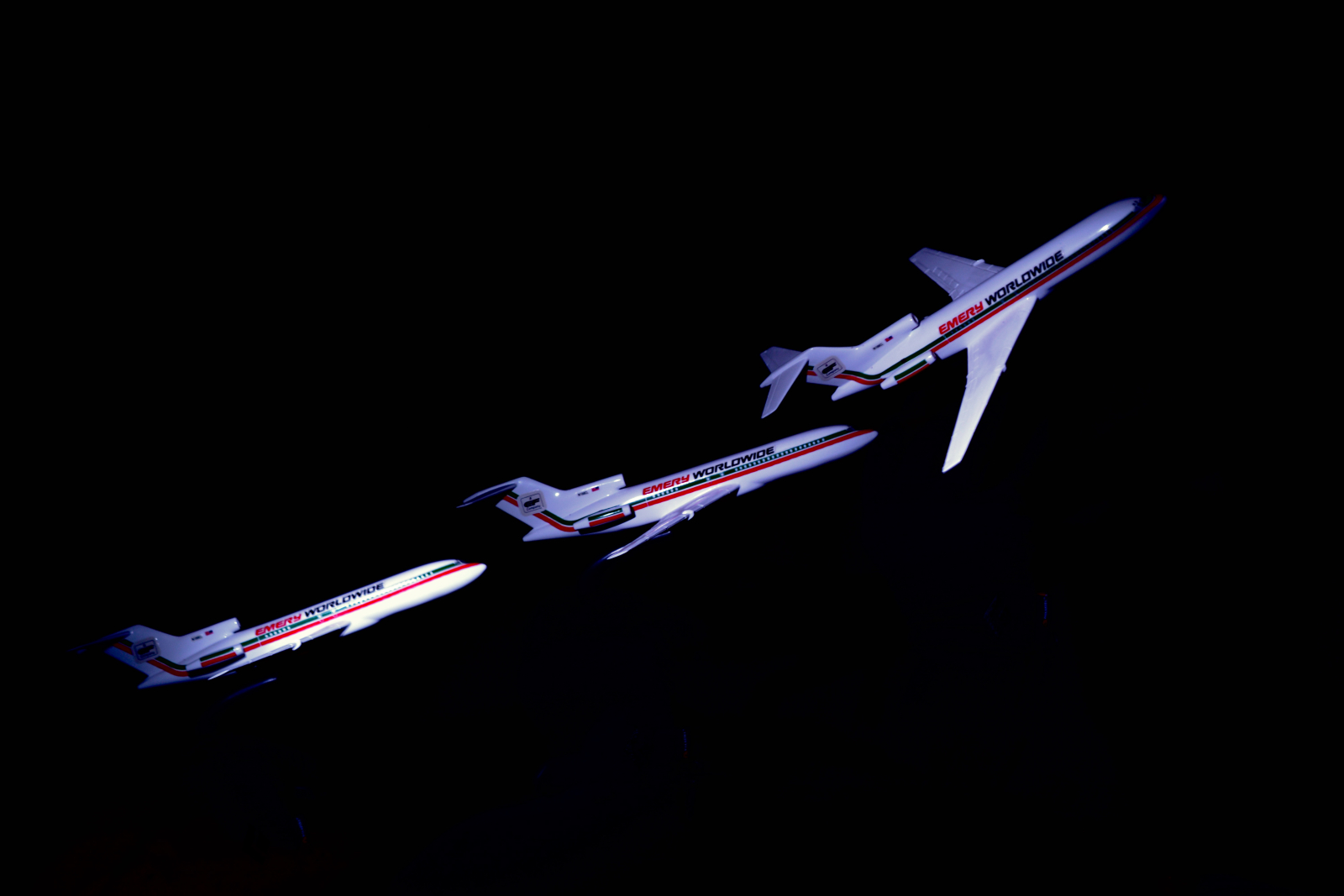 Diana Rajala 
Diana created a dancing woman by using coloured fairy lights.  Diana created this image using her phone in slow shutter mode.  She captured the dancing fairy lights with her phone and then added the body in editing.  Very creative!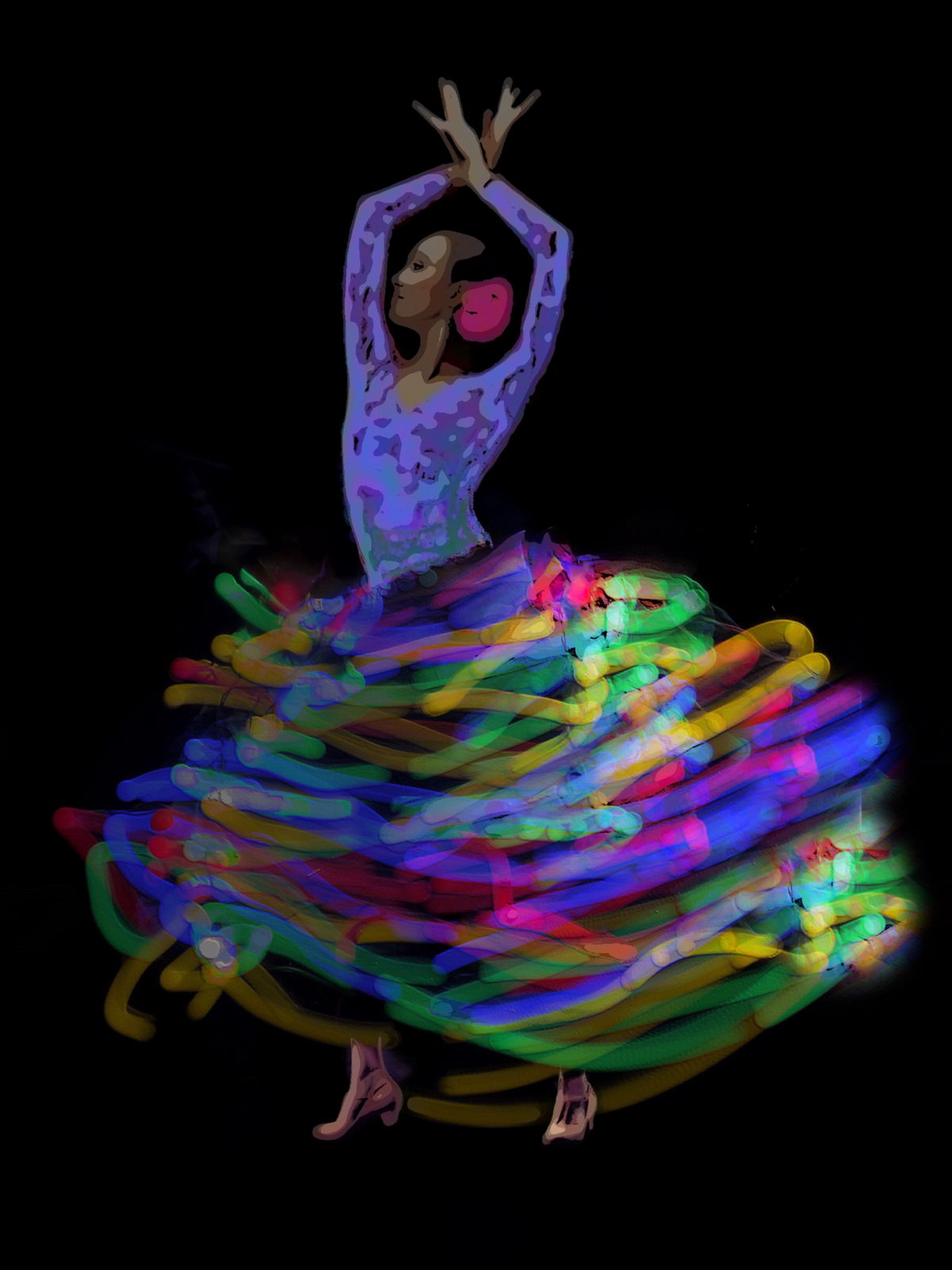 Our last four photos were captured out in the great outdoors using long exposure.  
Salty Mocha 
Salty captured a train in motion and a beautiful, serene beach scene.  Long exposure gives us both the illusion of movement while at the same time, a sense of peace and calm.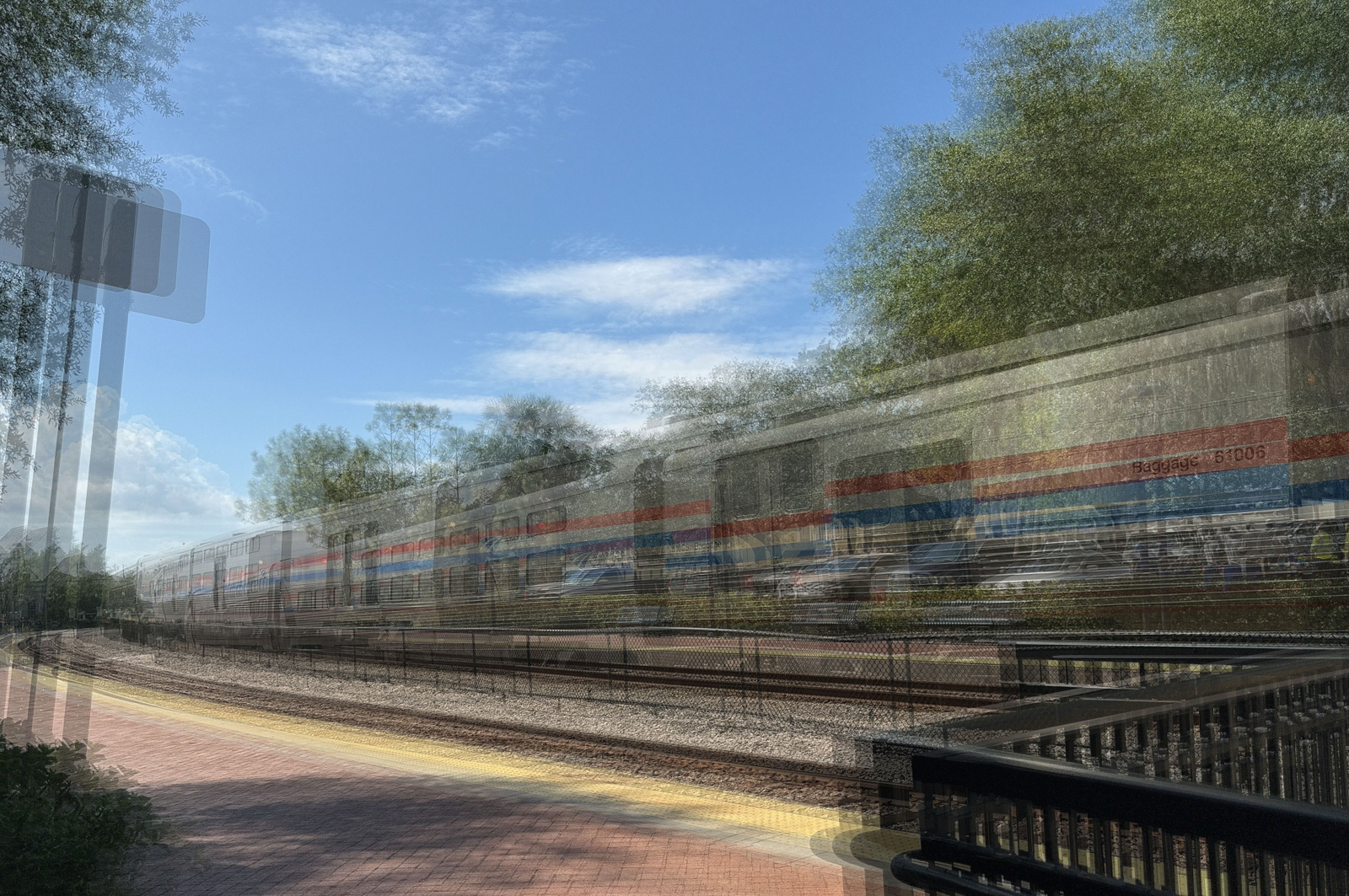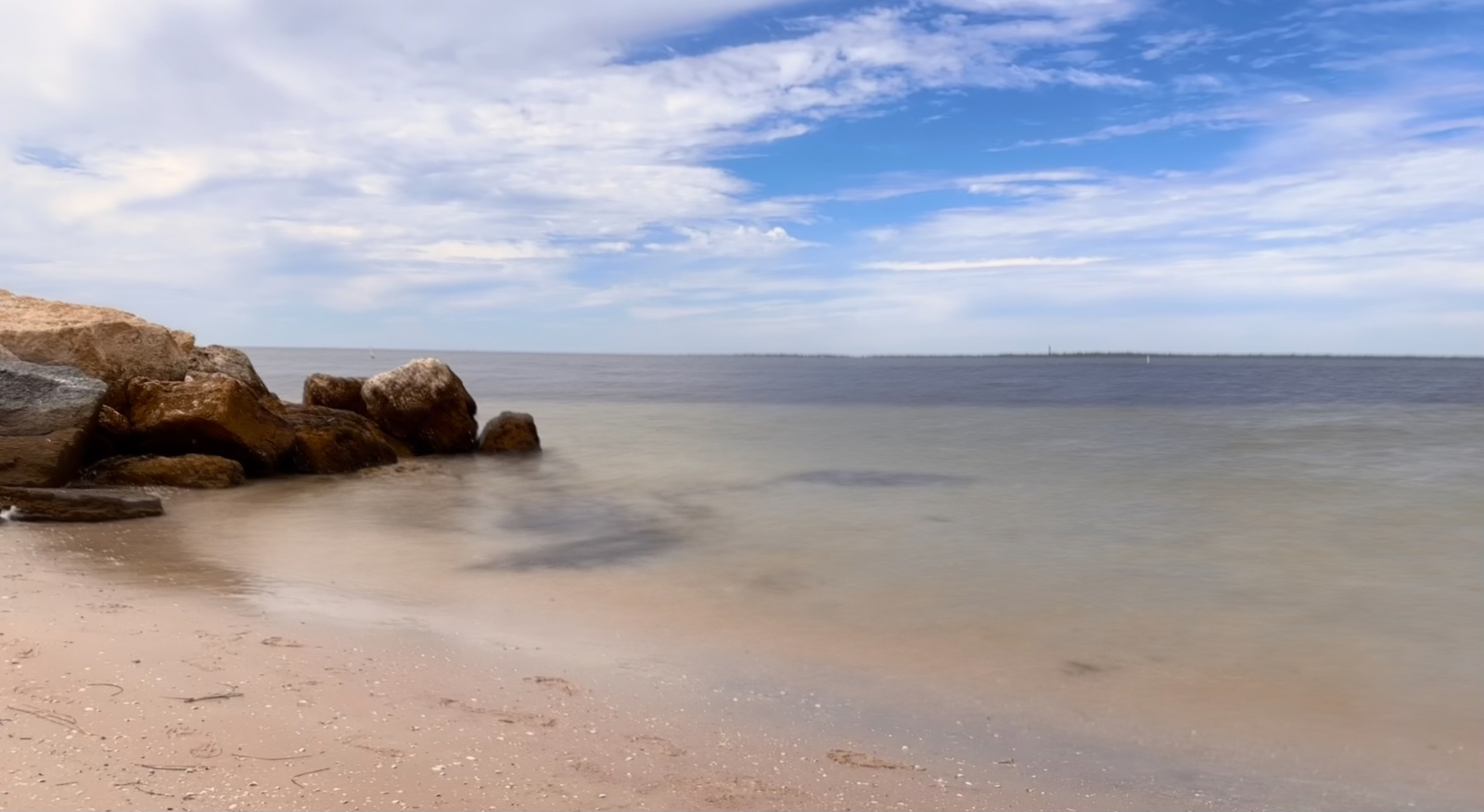 Lynda Geith 
Lynda captured this spectacular Milky Way shot using her iPhone 13 ProMax with a 10 second exposure.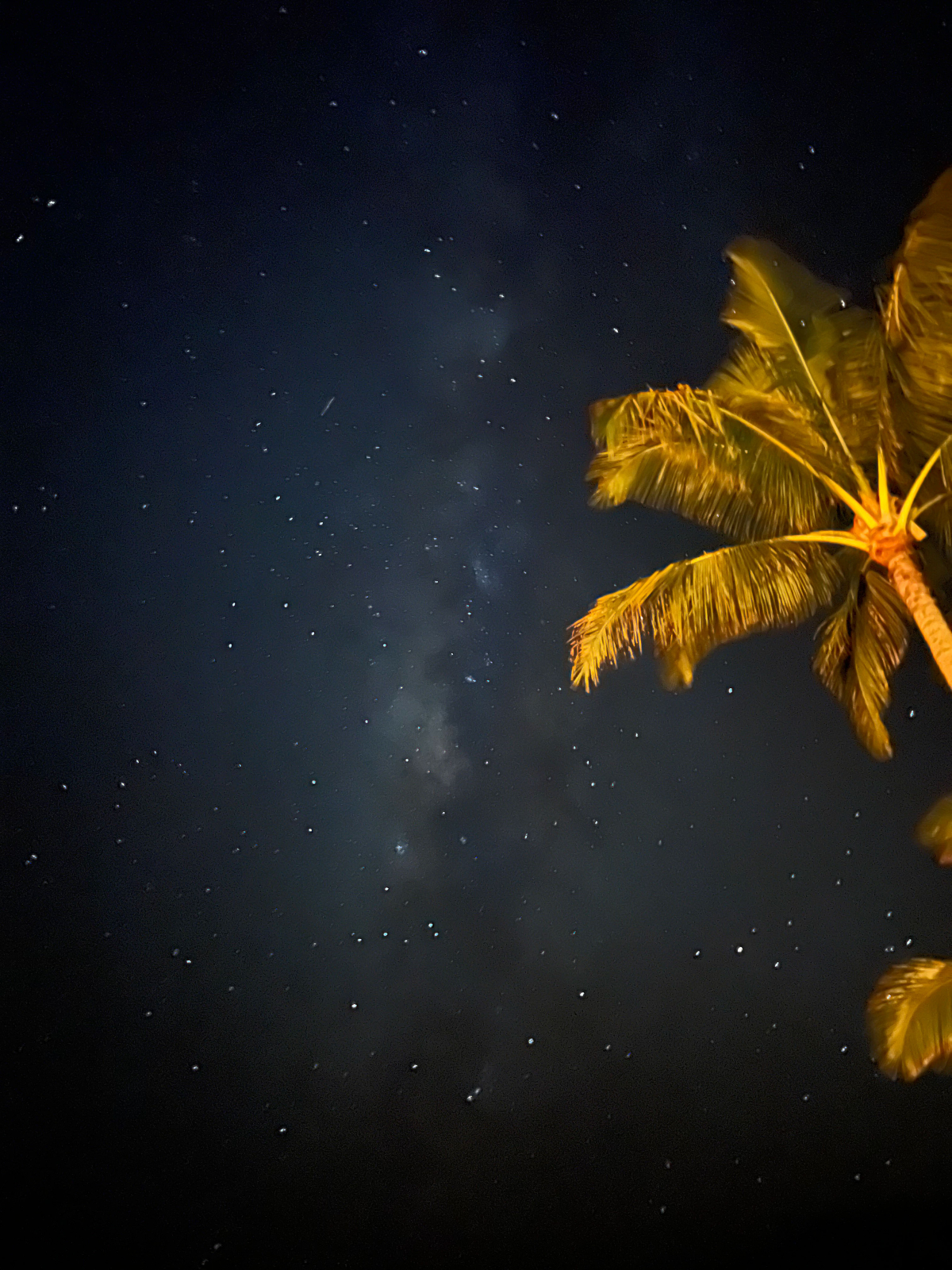 Amy Roach 
Finally, we have this beautiful photo taken by Amy.  She used long exposure to capture a stunning waterfall and rushing water.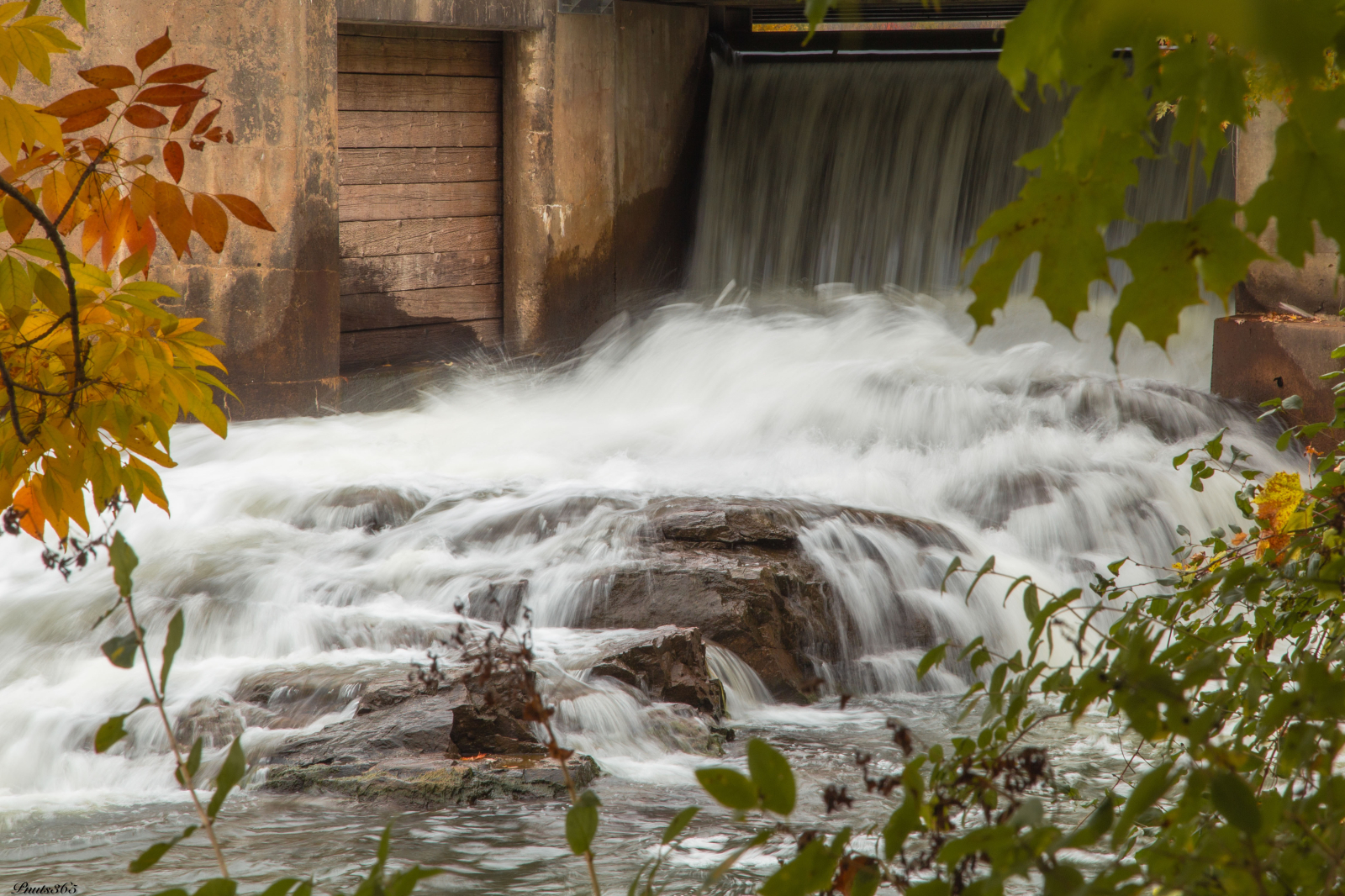 I hope you all enjoyed this final challenge of the year.  The results are fantastic.  I have loved looking at each of your photos and am sure the 365 community will agree.  Thank you for taking the time to participate in our fall challenge of long exposure.  I'd also like to thank all those who have participated in our 2023 seasonal challenges.  This was a new endeavour for 365PictureToday this year and I believe it was a resounding success.  
I hope you will all join us in 2024 for our next year's challenges.