Lysle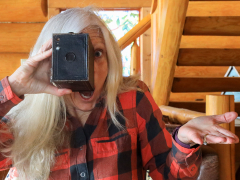 by Lysle - March 17, 2021
"Practice makes perfect" is an age-old dictum that you may have been hearing all your life.  There is a reason why generation after generation have used this saying.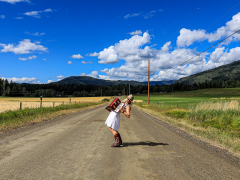 by Lysle - January 21, 2021
Are you serious about your photography?  I certainly am.  At times I can be a little bit too serious.  
Instagram Daily Picks
Tag your photos with #365picturetoday in Instagram and get your photo picked