Hello, my name is Glenda Wilde!  I live 15 minutes from St. Louis, MO.  I have been married for 44 wonderful years and I have three children, two sons and a daughter.  We had our children close together; three kids in three years!  People thought we were crazy, but I would not change a thing.  I have four beautiful grandchildren and I absolutely love being a Grandma.  I worked for many years in the nursing profession and I still miss it every time I walk into a hospital.  
Painting, sewing and quilting kept me very busy for many years, but I abandoned most of that for photography.  A few years ago I found out that I have macular degeneration in both eyes.  For this reason I want to focus on photography for as long as I can.  I am almost 68 years old.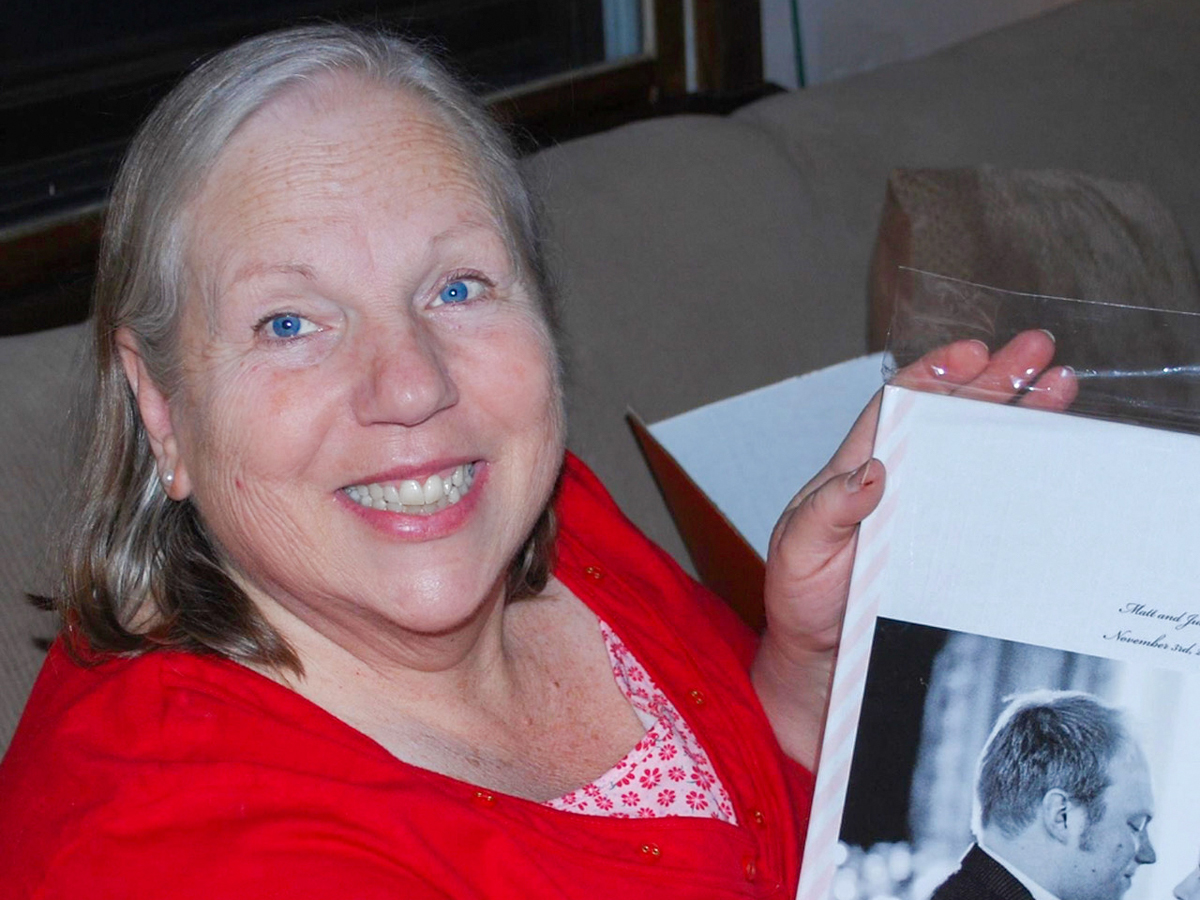 How did you find out about 365 Picture Today and how long have you been taking a picture a day?
I joined 365 Picture today in January 2020 on the recommendation of my friend Shelly (@dove106) who told me about this amazing group. I was intrigued and I couldn't wait to join!  I have been posting a picture almost every single day since I joined, but I will admit I have missed a few days. 
What type of camera and accessories do you use? What are your 'go to' editing tools? 
I take my pictures with a Nikon D750.  My favorite lens is my 24-70mm.  It is my 'go to' camera and it goes with me everywhere.  I very rarely use my phone for photography.  
I only use Lightroom to edit my photographs.  I do have photoshop but I am not yet brave enough to go there and use it!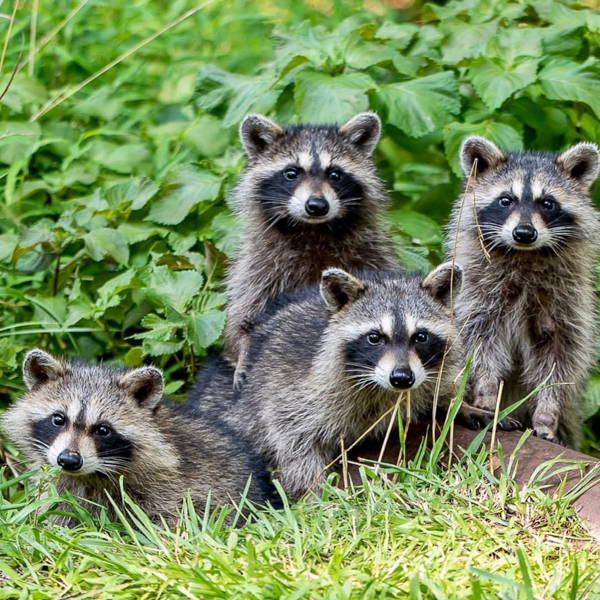 What inspired you to pick up a camera?  How long have you been taking pictures and what keeps you going?
I got my first camera when I was about 10 years old and I still own that camera!  I have owned several cameras throughout the years but my absolute favorite is the one I own now.  I remember having film cameras and every single shot mattered! When I only had a certain number of shots on the roll, I had to try to make each one as good as I could.  When I got my DSLR it took me awhile to get used to deleting the ones I didn't like.
I have always loved having a camera in my hands.  I love documenting my life and the lives of my family members.  
This group absolutely keeps me going!  Everyone is so kind and supportive.  To be honest, there have been a few times when I have thought about stopping, but every single time someone in the group would like my photo and leave an encouraging comment and it made me go grab my camera and keep going.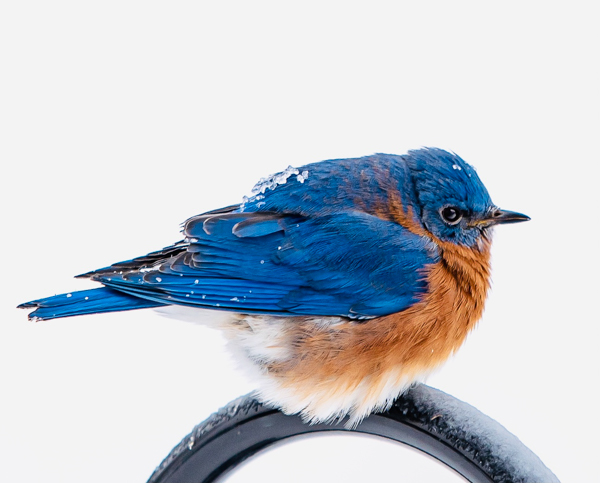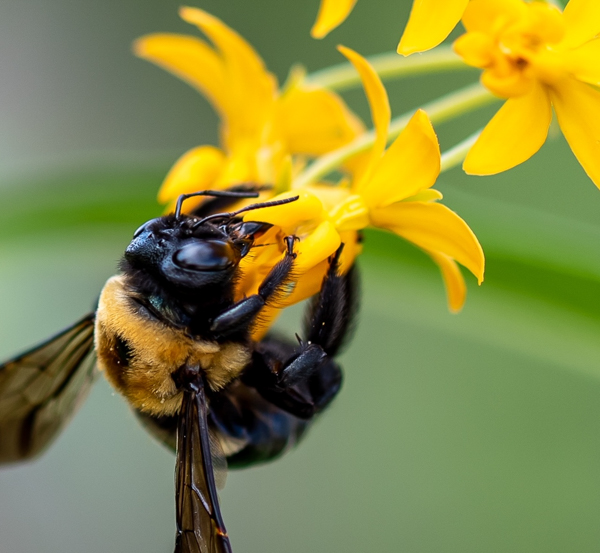 What is your favorite type of photography?
I am not sure I have a favorite type of photography.  I love taking pictures of my grandchildren and documenting their lives and achievements.  I very much enjoy wildlife photography.  We live on 16 acres of land and I have plenty of deer, rabbits, squirrels and wild turkeys to photograph.  I never thought of myself as a bird watcher but I love photographing them as well.  I also take a lot of pictures in our local parks.  We are blessed to have so many wonderful parks within a few miles of us.
Does your camera go 'everywhere' with you?
Yes!  My camera does go everywhere with me, even to the grocery store!  On one occasion, I was about to go into the store when I looked up and saw a beautiful hawk up on the roof.  Needless to say, I went back to the car, grabbed my camera and got my shot!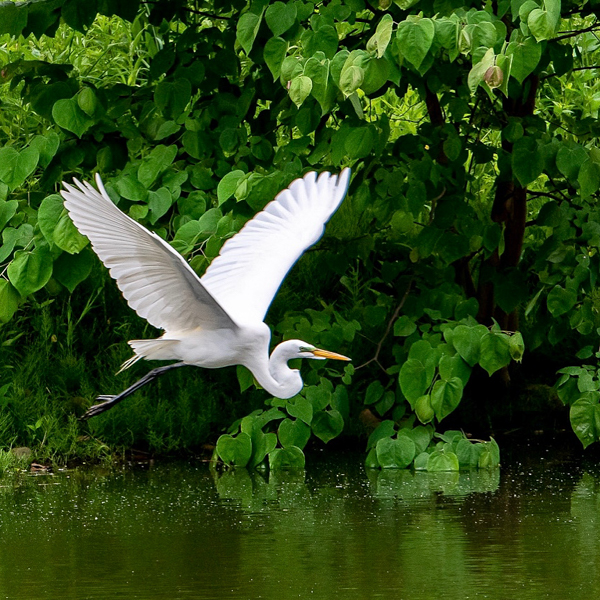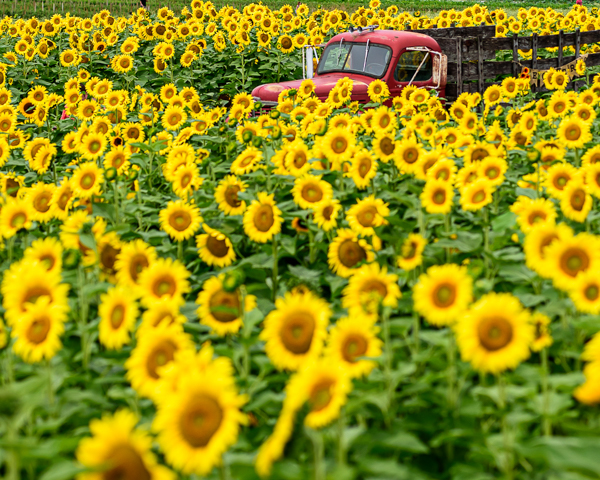 Do you have a specific style?  How would you describe it?
Not really!  But I have become so addicted to photography that I see 'everything' as a potential photo opportunity.  My husband and I like to go for long drives together looking for photo opportunities.  He's become very good at helping me find interesting spots and interesting subject matter to shoot.
What are your photographic dreams?  Places to go/skills to learn)
My dream is to keep taking pictures as long as I can!  I have never travelled outside of the US.  My dream is to at least make it to Canada and meet up with the very talented photographers from there.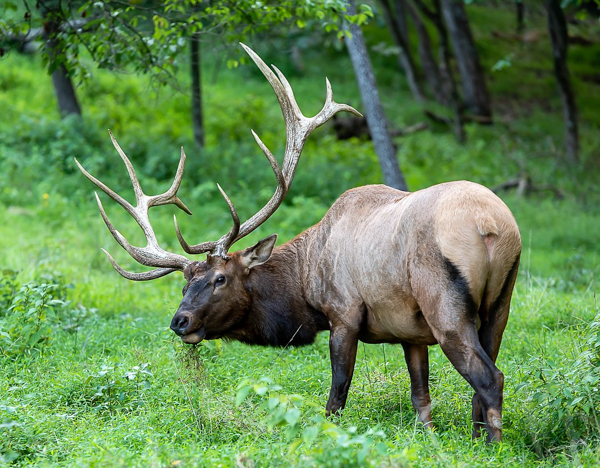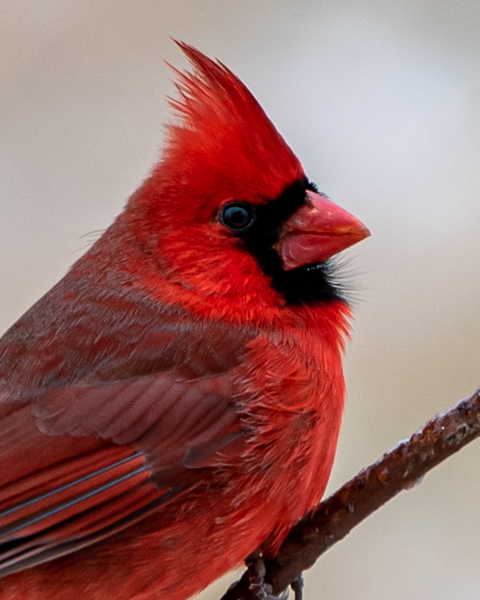 Which prompts are your favorites and which ones make you groan just a little bit?
I love all the prompts!  I will admit I sometimes groan at the prompts that want me in the photo. I prefer to be behind the camera.  I am, however working on that!
Are you inspired by fellow 365'ers?
I am definately inspired by the members of 365 Picture Today. I cannot wait to see what others have shared with us each and every day.  Getting to know and become friends with people you may never meet is mind-blowing to me!  I am so very thankful to be a member of this amazing group.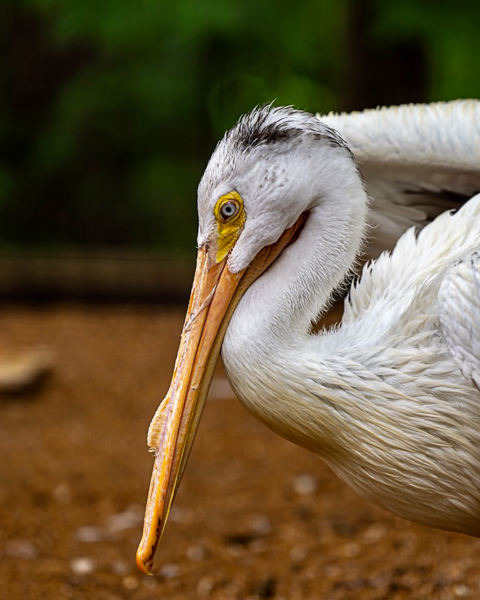 What advice can you give to those of us who take a picture a day?
My advice would be to not let yourself be discouraged by the greatness of others!  Every photo you take belongs to you!  If you are happy with it, that is all that matters.  This group has so many talented photographers.  Just know that everyone is cheering for you!