WHO IS JANE TAYLOR?  TELL US A LITTLE ABOUT YOURSELF!
Hello, I am Jane and I live in Kent, on the south coast of the UK.  The kids have all left home so now it is just me and the dog and the tortoise.  I dream of selling my house and setting off for a really long walk that lasts the rest of my life!  I am not brave enough to do it yet but the thought is never far away.  The interim dream is to move nearer to the coast so that is what is next on my list - look our for a lot of beach/sunset shots in the coming months.  I like a quiet life - walking, reading and a bit of DIY keeps me happy.  I am not the only 365-er in the UK but I have not met any of the others yet.  I think for sure we need to organize some UK #365 photowalks!  Any takers?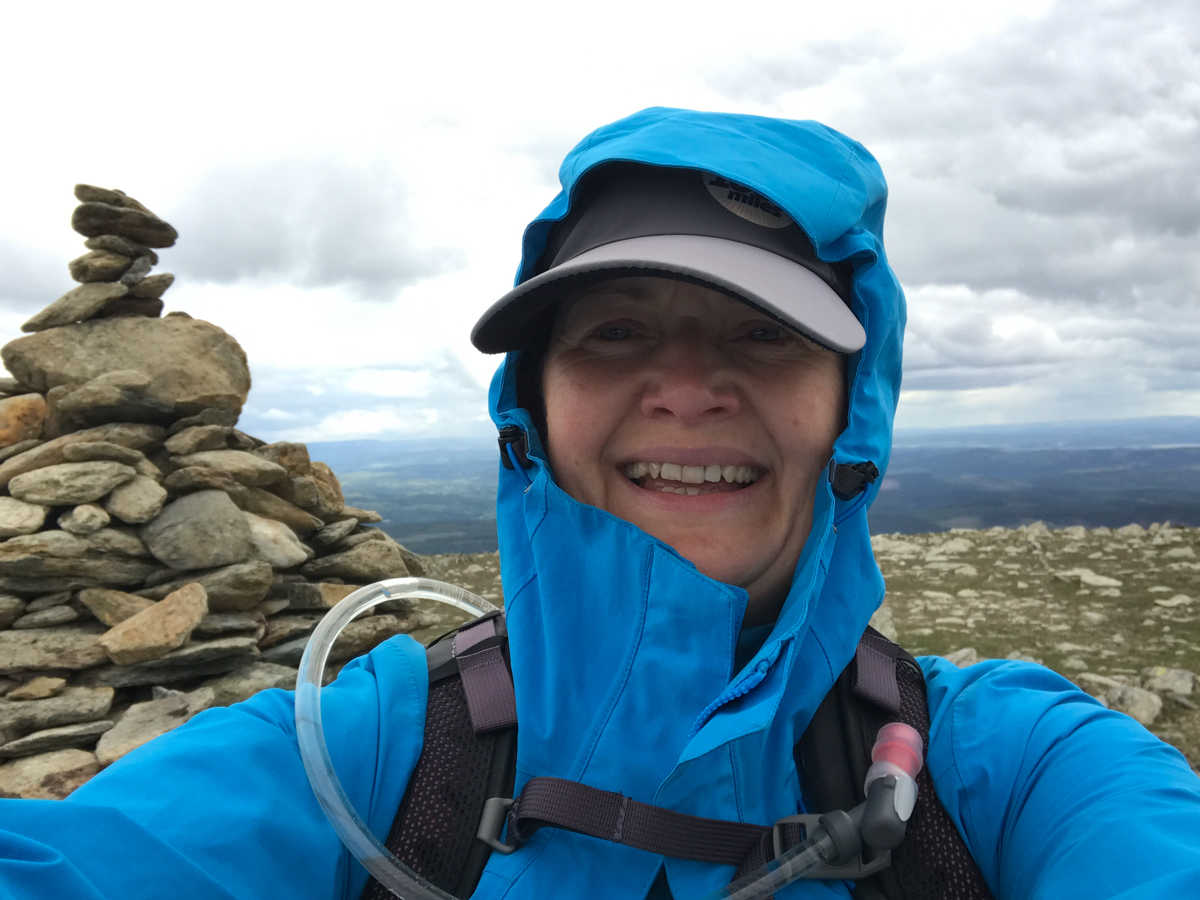 WHAT TYPE OF CAMERA DO YOU USE AND WHAT'S IN YOUR KIT?
I have always used a Sony camera just because that's what I started with and I've never felt the need to change.  At one time I had a large Sony and a few lenses but it was all a bit heavy to carry around and I always ended up leaving my camera at home.  A few years ago I sold all of my camera stuff and started again with a Sony A6000 with a 50mm lens.  It is both small and light enough to fit into my chest rig when I'm walking (if it's in my backpack I never get it out because I don't like to stop!)  I dream about all of the lovely lenses but I don't want to carry them with me so I think they're best as a dream....
I edit all of my photos on my phone so my favourite piece of kit is the Apple Card reader/phone adapter.  
WHAT ARE YOUR GO TO SETTINGS?
I shoot in manual with auto focus (because once I needed reading glasses I really struggle to get a clear focus in my images).  If I could do one thing better it would be to have crystal-sharp images every time!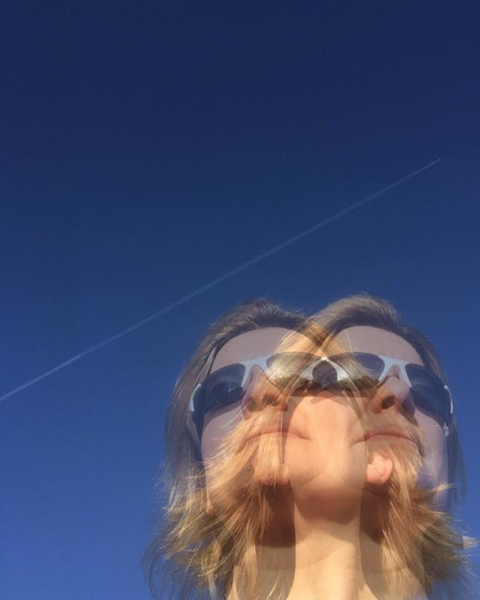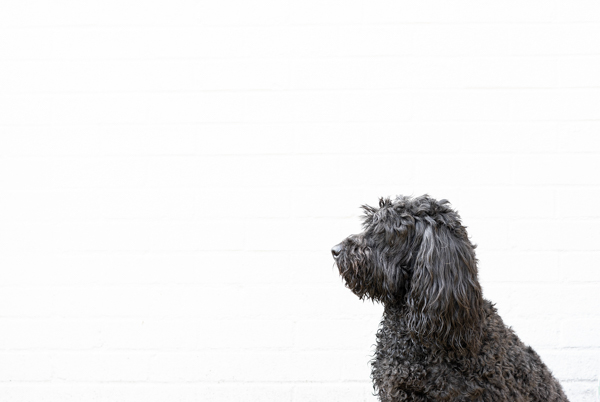 WHAT IS YOUR FAVOURITE TYPE OF PHOTOGRAPHY?
I love to look at street photography and amazing landscape photography because they inspire me to get better at taking these types of pictures.  I don't think I have a favourite style of photography but I definitely prefer to keep things real with minimal editing, minimal staging and minimal fuss - a bit like me!  I am inspired by the 365 Picture Today members.  There are so many creative souls in one beautiful place.  I couldn't love this group more!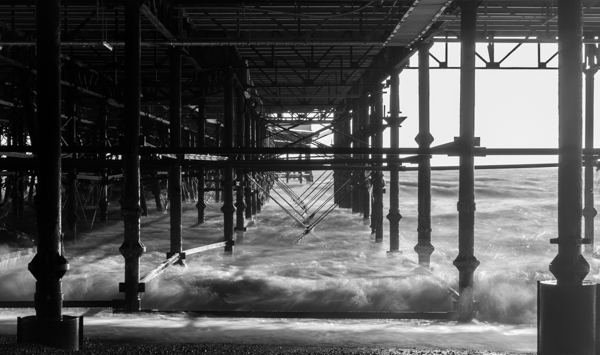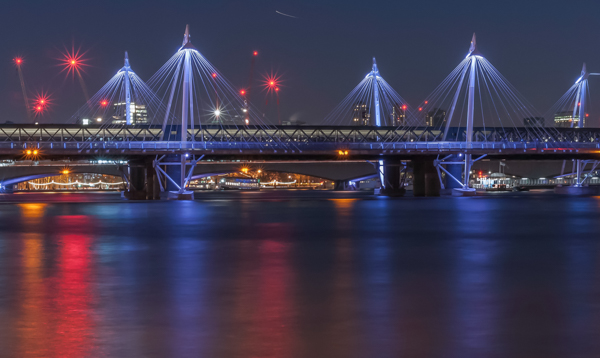 HOW LONG HAVE YOU BEEN TAKING A PICTURE A DAY AND HOW DID YOU FIND 365 PICTURE TODAY?
I have been taking a picture a day since 2016 and I have never missed a day or posted a photo taken on a different day!  The first year I took a photo of a Duplo rabbit (#littlebrownrabbit) every single day.   In 2017 I had a year of black and white photos. In 2018 it was all about colour.  In 2019 I joined #CY365. In 2020 I went back to doing my own thing - things that made me smile.  Since 2021 I have been here and I am loving it!
WHAT INSPIRES YOU TO TAKE A PICTURE A DAY?
Like most people I suspect, it has helped me through a lot of challenging time in my life (cancer, grief, loneliness) as well as helping me to celebrate a lot of incredible times (hiking, family, travel).  My enthusiasm ebbs and flows a bit, and sometimes I feel like my efforts are a bit feeble, I never don't want to take a photo and I hope I never stop!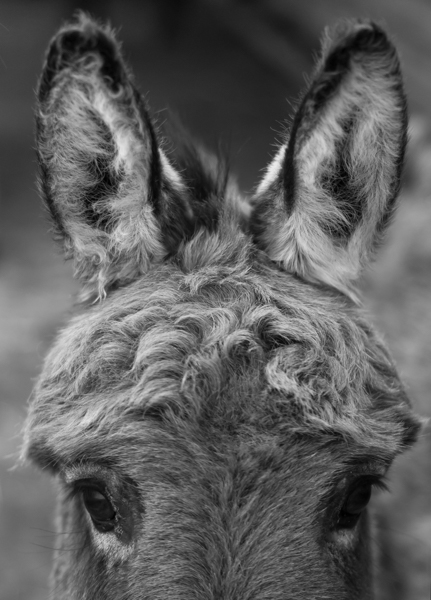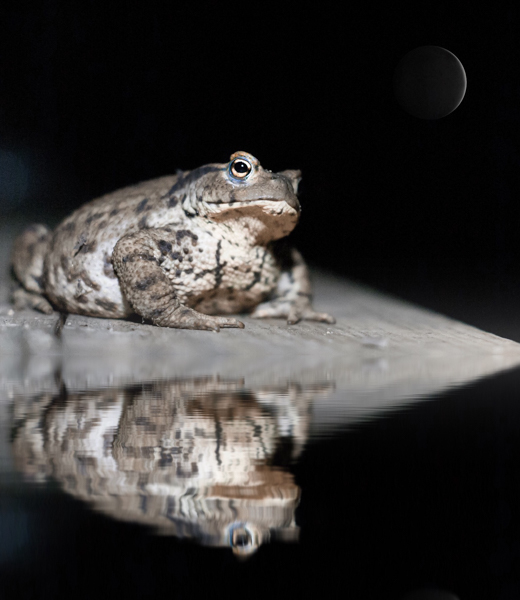 WHICH PROMPTS MAKE YOU JUMP FOR JOY? WHICH PROMPTS DO YOU DREAD?
Honestly, I like them all!  I find the ones which need to include people harder because mostly I don't have a lot of people around me.  I also feel a bit 'cheaty' if it is a prompt that calls for a lot of editing so I guess they are not my best ones either.  I never look at the prompts ahead of time.  Instead I love to wake up in the morning, read the email and then mull it over until I have time to execute it later in the day.  Someone once said to me the it must be really stressful having to take a photo every day!  To me it is a perfect part of my day - a time to step away from work and life and have a moment that is just for me.  I love scrolling through IG to see all the photos in the community each day too!
DO YOU FEEL THAT YOUR PHOTOGRAPHY HAS IMPROVED BY TAKING A PICTURE A DAY?
Yes but I still feel like such a novice too.  I don't think that I naturally have a photographer's eye but eventually I get a shot that I am mostly happy with.  I take a lot of shots that I also put in the trash!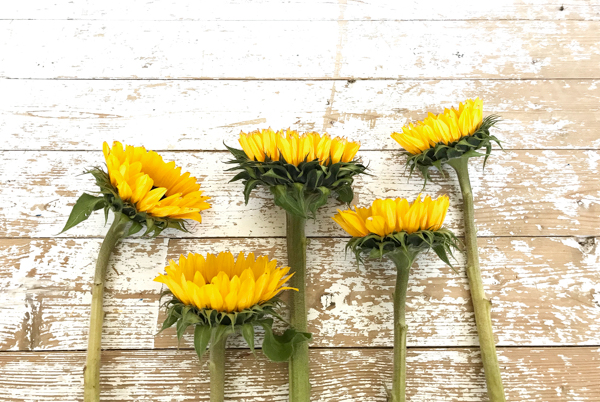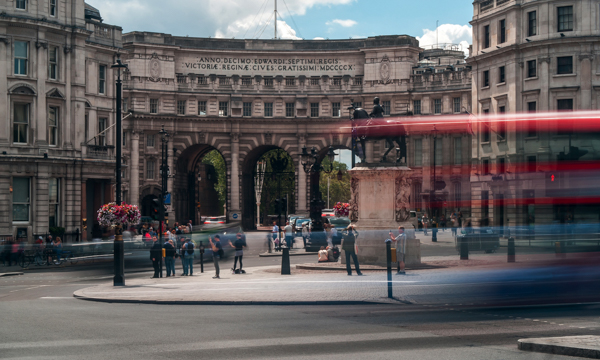 TELL US A FUNNY STORY AND SOMETHING THAT HAS OCCURRED TO YOU WHILE PHOTOGRAPHING SOMETHING OR SOMEONE!
I asked someone to take my photo at trig point on one of the Yorkshire Three Peaks a few weeks ago. He handed back my phone saying he wasn't sure if I would like it...when I looked later on I realized he had included someone else's dog having a 'wee' up the trig point right next to me!  This was my special moment  having reached the summit of Ingleborough and it is captured so memorably....
I can still hear him saying "I think I might have gotten another dog in there"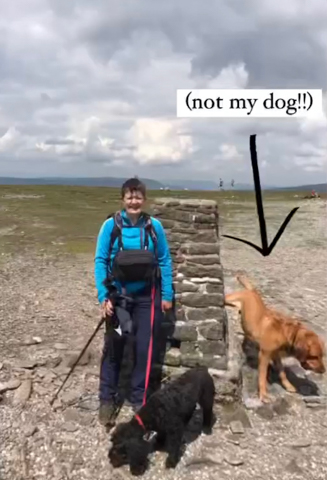 WHAT ADVICE DO YOU HAVE TO NEW 365'ERS
Don't think of the big picture - just think about today.  You are just taking a photo today; one photo!  You don't need to stress over whether you will actually meet the prompt.  I think every photo that you take will add something positive to your life - a pause, a bit of creative output, a moment of reflection, a special memory for later on,  It doesn't matter if you miss a day, or lots of day ... "one, two, miss a few, ninety nine, one hundred"!  No matter how many of your 365 days you capture, you will have some great pictures to look back on.