YOU'VE GOT A FRIEND IN ME
Can you believe the you have now been posting a picture a day for almost one year? That is an amazing feat of colossal proportions and you must be applauded and celebrated.  Some of us are new to taking a picture a day and others amongst us have been at this for years!
365 Picture Today is a community like no other.  Not only have we found a group of fellow photographers, but a place where we can post our photographs and get unconditional support, encouragement, friendship, and most importantly, a soft place to land. 
Over the course of the year, I am sure you have started to notice who has gone AWOL, who is having a bad day, who is jubilant, who is sick, and where we are on holidays.  We start to recognize each others' family members, pets, hobbies and interests and we follow along as part of each others' lives.  It is truly an amazing thing that a group of people from around the world have become family.
Which brings me to the reason for this blog!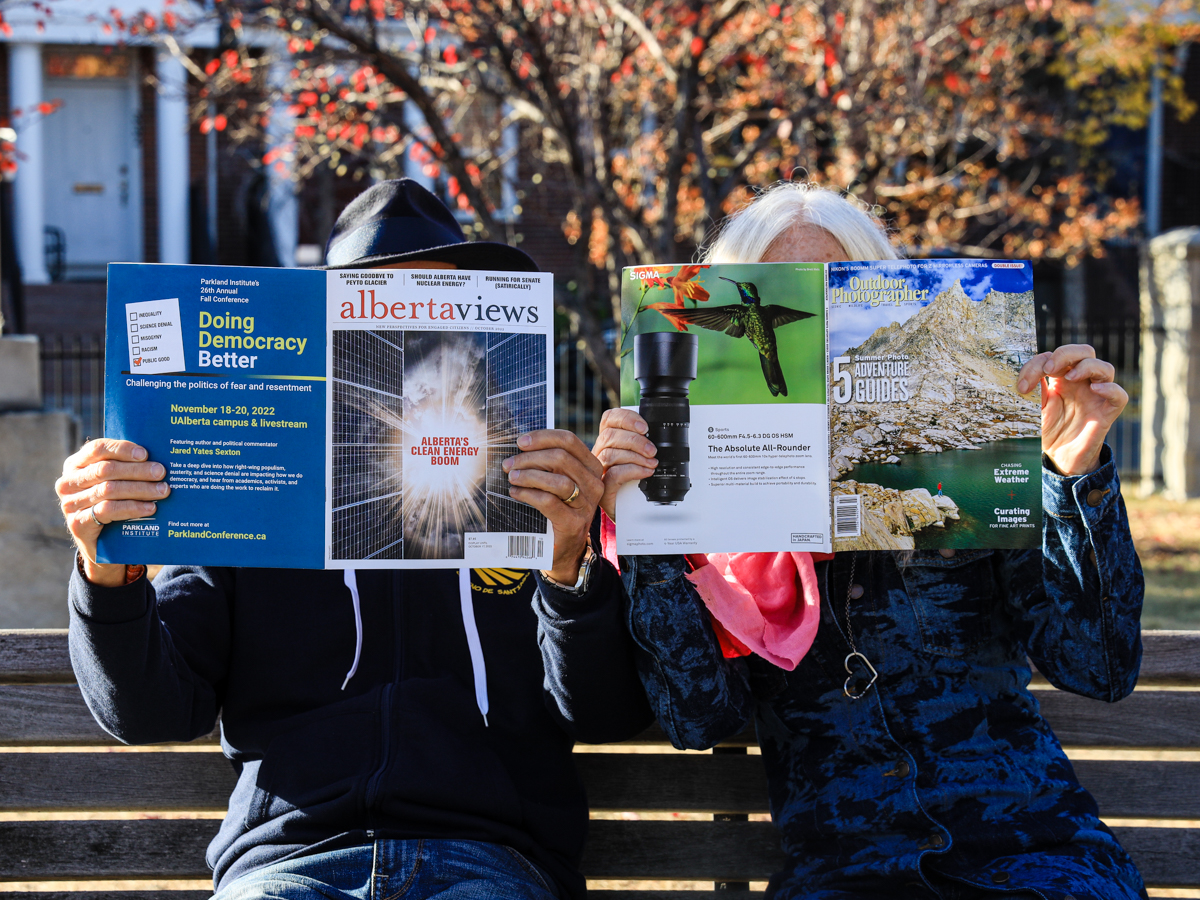 This blog is all about STYLE and PERSONALITY!
What is style?  It is a pattern of behaviour developed from your culture and preferences.  It is your taste in food, clothing, travel and socializing.  It all filters down to how you approach your photography.  It is more than just photo editing and technique or skill.  It is in fact a combination of who you are and what you like.  For better or worse, you have unwittingly developed a photography style that reflects your personality!
We all receive a wonderful prompt daily!  That prompt is meant to give us an idea and maybe a small seed of encouragement to get out and take a photograph.  What is so interesting and amazing is how we interpret that prompt and what we come up with.  I am sure that sometimes you might look at our 365 feed and think, 'wow, now that is an interesting take on the prompt' or maybe, 'I would never have thought of that'.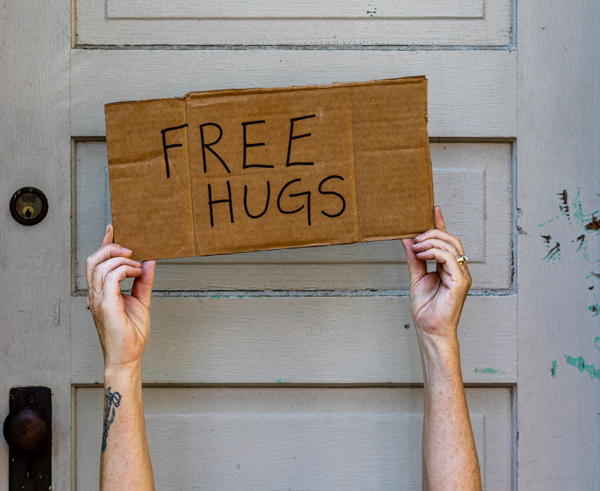 WHO ARE YOU? (WHO! - WHO! WHO! - WHO!)
We know who you are!  We have been looking at your pictures for a year (or years) and believe it or not, we know your style!  Do you sometimes scroll through the 365 Picture Today instagram and Facebook post and  immediately recognize a photograph as belonging to a particular member?  Do you read the daily prompt and look at the accompanying photograph and know who wrote it with out even checking?  My guess is that you do!  
This proves we are family!  Although, like all family members, I know we occasionally shock and stun one another with something completely different!
How well do we know our fellow members?  I think very well indeed.  To put you to the test, I am going to anonymously post some pictures and let you guess whom they belong to!  Yes, a quiz!  But do not worry, it will not be marked or counted against your grade. Wink wink!  I randomly approached some members of 365 picture today and requested some pictures you have never seen before!  Put your glasses and  thinking caps on and have some fun with a little guessing game!
There will be a series of pictures posted in groups of twos.  You will now scroll through them and decide which 365 Picture Today member you think took the picture.
Let the games begin! Grab a piece of paper and pencil and have some fun!   To make the quiz a little bit easier, I've given you the choice of 4 photographers A B C or D for each set of two pictures.  
You will decide who each picture belongs to.  For example, you might decide that Picture 1a is "A. Lysle Barmby" and Picture "1b" is "D. Lee Glasby".  Once you have your answers, proceed to the answer page below! 
If you click on the pictures they will enlarge so that you can see them "up close and personal" to help you decide! I have also included instragram handles where applicable.
Question 1: Choices
A Joy Afflect (joyaffleck)
B Danette Badger (danetteb365)
C Trish Pimentel 
D Amy Jordan (ajordan5691)
Question 2: Choices
A Garnett Hutchinson (garnetthutchinson)
B Kay Lucien (klucien237)
C Julie Bush (julzbush)
D Sherri Stone (faithisrising)
Question 3: Choices
A Kris Baker (allinadaykris)
B Diane Perry Russon (dianerusson)
C Cheryl Toms (tlacres)
D Amy Roach (pnuts365)
Question 4: Choices
A Shelle Wood (fleetingexpressions365)
B Debra Penk (penkster1)
C Cris Coltro (ccoltro)
D Lee Glasby (leeglasby)
Question 5: Choices
A Tracey Bitcon (traceybitcon)
B Mary Harber (mlarber)
C Sue Goewey (suekgoewey)
D Becky Johnson (librarybecky)
Question 6: Choices
A Sue E. Griffin (sueegriffin)
B Lysle Barmby (capturelysle)
C Diana Rajala (dsrajala)
D Kay Lucien (klucien237)
Question 7: Choices
A Lee Glasby (leeglasby)
B Sherri Stone (faithisraising)
C Heidi Marquardt (heidi.marq)
D Dolores Duff (dollyduff)
Question 8: Choices
A Christine Salty Mocha (saltymocha2121)
B Shelle Wood (fleetingexpressions365)
C Garnett Hutchinson (garnetthutchinson)
D Sue E. Griffin (sueegriffin)
Question 9: Choices
A Lee Glasby (leeglasby)
B Diana Rajala (dsrajala)
C Leslie Kilbourne Druschel (leslie_druschels_lens)
D Christine Salty Mocha (saltymocha2121)
Question 10: Choices
A Jane Taylor (janetaylor66)
B Cheryl Toms (tlacres)
C Becky Johnson (libraybecky)
D Tracey Bitcon (traceybitcon)
Question 11: Choices
A Dolores Duff (dollyduff)
B Mary Harber (mlarber)
C Joy Afflect (joyafflect)
D Sue Goewey (suegoewey)
Question 12: Choices
A Heidi Marquardt (Heidi.marq)
B Garnett Hutchinson (garnetthutchinson)
C Diane Perry Russon (dianerusson)
D Becky Johnston (librarybecky)
Question 13: Choices
A Lysle Barmby (capturelysle)
B Kris Baker (allinadaykris)
C Amy Jordan (ajordan5691)
D Diane Perry Russon (dianerusson)
Question 14: Choices
A Julie Bush (julzbush)
B Amy Jordan (ajordan5691)
C Trish Pimentel
D Mary Harber (mlarber)