February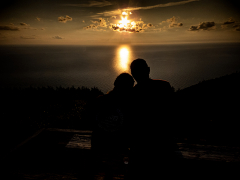 by Garnett - February 14, 2020
Valentine's Day is a great time to think about capturing emotion in your photography.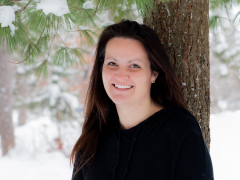 by Amy - February 01, 2020
Welcome to this month's "Community Spotlight" where you get to know a little more about the talented photographers who are part of our 365 Picture Today Community. This month we introduce you to Danette Badger from Pillager, Minnesota.