TELL US ABOUT YOU AND YOUR FAMILY
Hi! I'm Tracey Bitcon. I live in the small city of Penticton in beautiful British Columbia, Canada. We have 2 grown children and 4 fabulous grandchildren! We love to travel and cycle and have successfully blended the two. We spend the winter months traveling in our 25ft camper van, bikes attached! Summers at home are spent cycling locally, and every fall we try to fit in an overseas biking or hiking adventure. 
After an amazing 30-year career as a professional figure skating coach, I traded my skates in for a high-pressure car wash hose! In 2006 my husband and I took a huge leap of faith and decided to start a social enterprise business. With the support of our family, we gave up our comfy, easy life to build and operate two full-service car washes in Calgary, Alberta.  Our mission was to employ those people in our community that needed mentoring and support to get and hold full-time employment. We employed single moms, refugees, and immigrants as well as those with developmental and physical disabilities. That career spanned just over a decade before we sold the business and retired to the sunny Okanagan.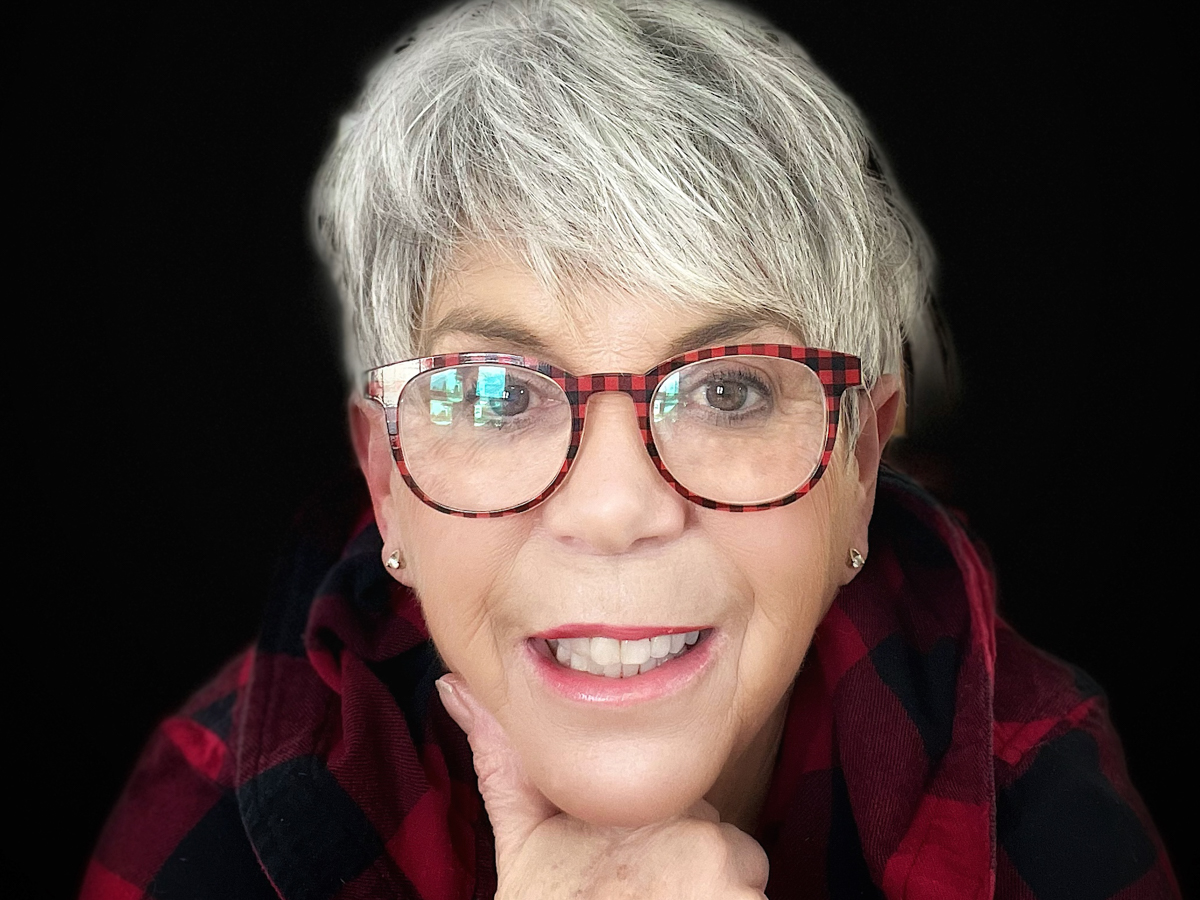 HOW AND WHEN DID YOU BECOME INTERESTED IN PHOTOGRAPHY?
Well…. You all know my sister, Lysle! Need I say more? 🤣 I have always been in awe of my sister's talents in the art and photography fields. I started asking her so many questions about her photography and such that she actually suggested I join the 365 challenge a few years ago. 
HOW LONG HAVE YOU BEEN TAKING A PHOTO A DAY?
This is my 3rd year and I am very proud to say I haven't missed a single day or even had to play catch up. When I'm traveling, it sometimes takes some math to figure out the time zones but so far so good.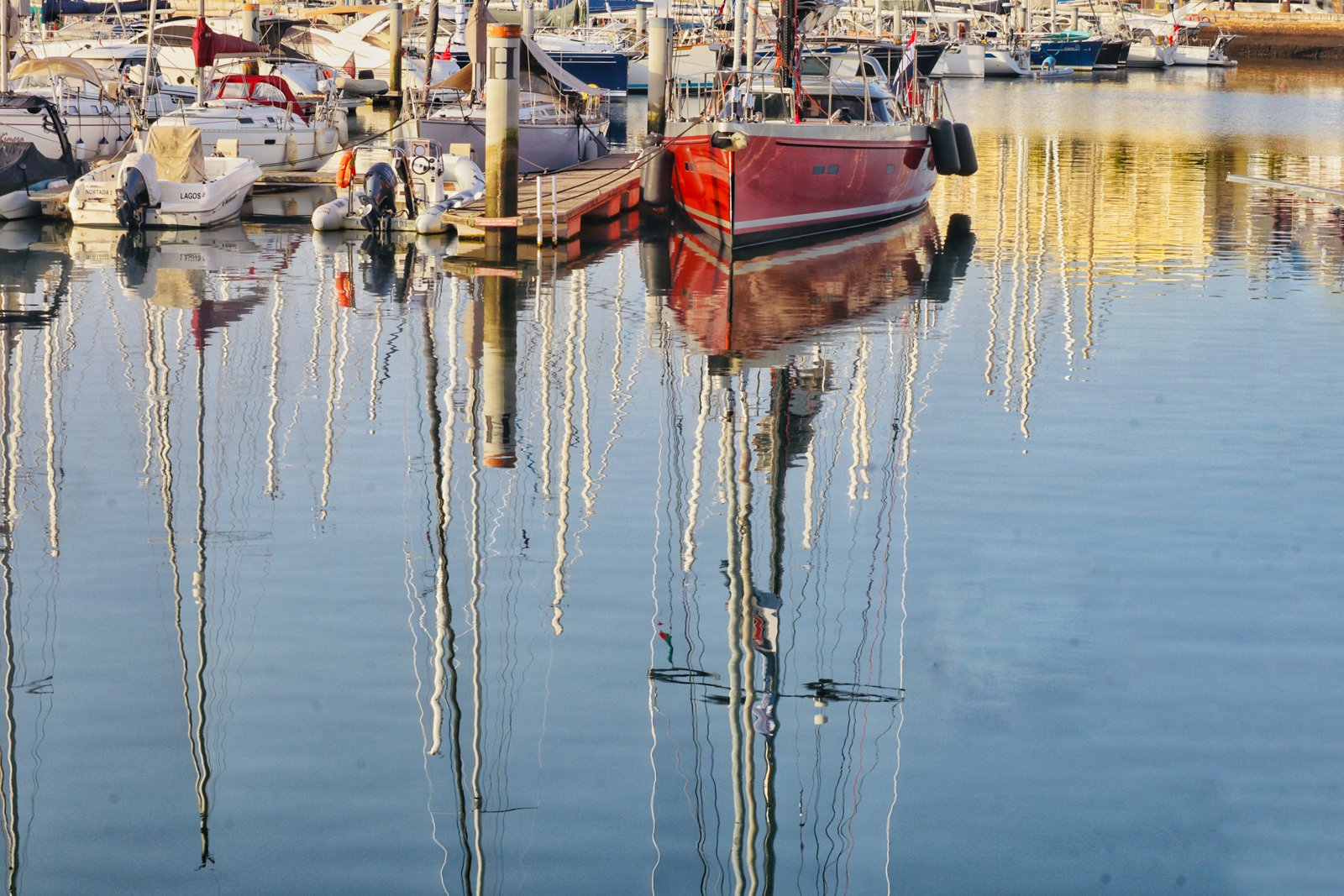 WHAT HAS TAKING A DAILY PHOTO TAUGHT YOU?
Focus, perseverance, and the art of seeing the beauty around me every day.
WHAT IS YOUR BIGGEST CHALLENGE IN TAKING A PHOTO A DAY?
Taking a photo a day is exciting for me. I don't find it overwhelming or stressful. I do however like to be a day ahead so that if something unexpected happens in my day, I'm not stuck. That's why I love the EBook! I check it constantly, usually several times a day, mostly because even after reading the entire prompt I instantly forget what I just read! 🙄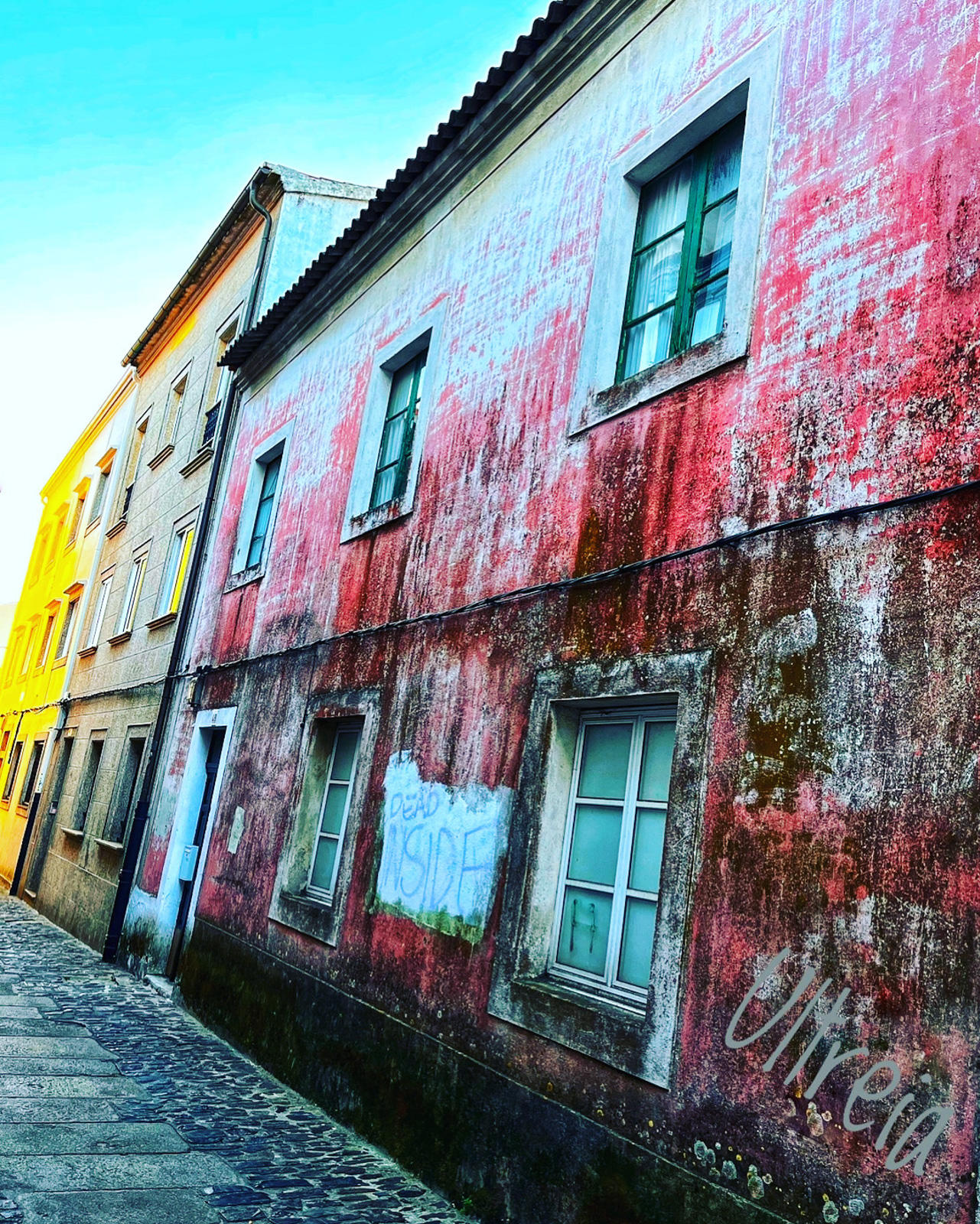 WHAT INSPIRES YOU?
Every single photographer in this group inspires me!  I am so amazed at the thought and creativity that is shown in each and every photograph that is posted. Sometimes I think, "How in the world did she/he get that shot?" Or "Whaaaat??? How on Earth did she come up with that idea?!"
I love that I'm retired and have time in my day to enjoy the beauty of today. 
WHAT IS YOUR FAVORITE SUBJECT TO PHOTOGRAPH?
I'm starting to really like still-life photography. I'm working hard to figure out how to set up and get depth to my photos. Still a work in progress though. I love street photography and I'm hoping to become more confident at capturing strangers unaware. I also need to get braver and just ask those interesting subjects permission to take their picture.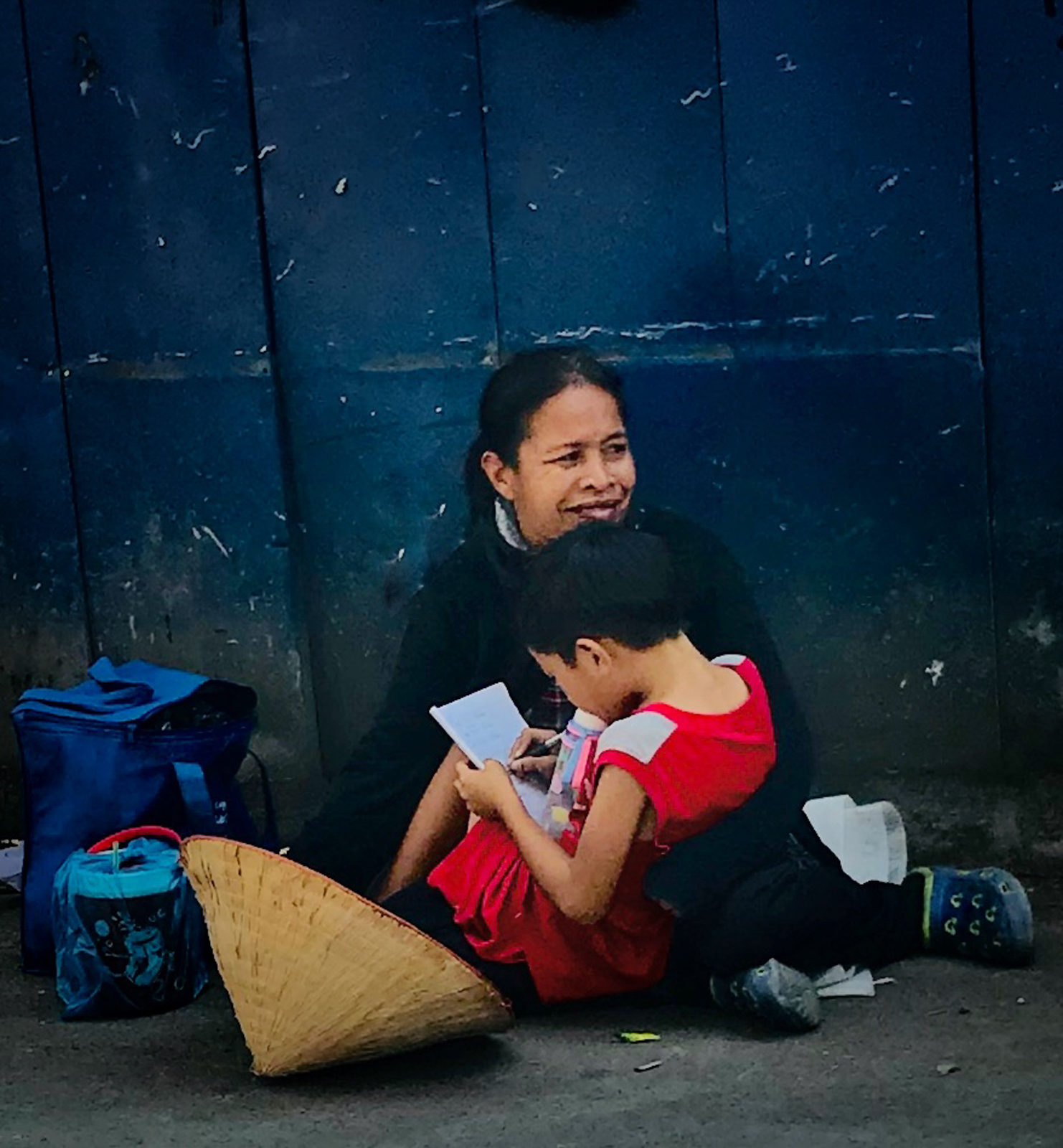 WHAT ADVICE DO YOU HAVE FOR OTHERS ON THE PHOTO-A-DAY JOURNEY?
Have fun, be goofy, and don't worry about what others in this group think of your interpretation of the daily prompt. If you feel stressed about having to post something and you are not prepared, just go off-prompt and post a picture you have taken in the past, one that you really love. If you didn't take it today, who cares! Not us!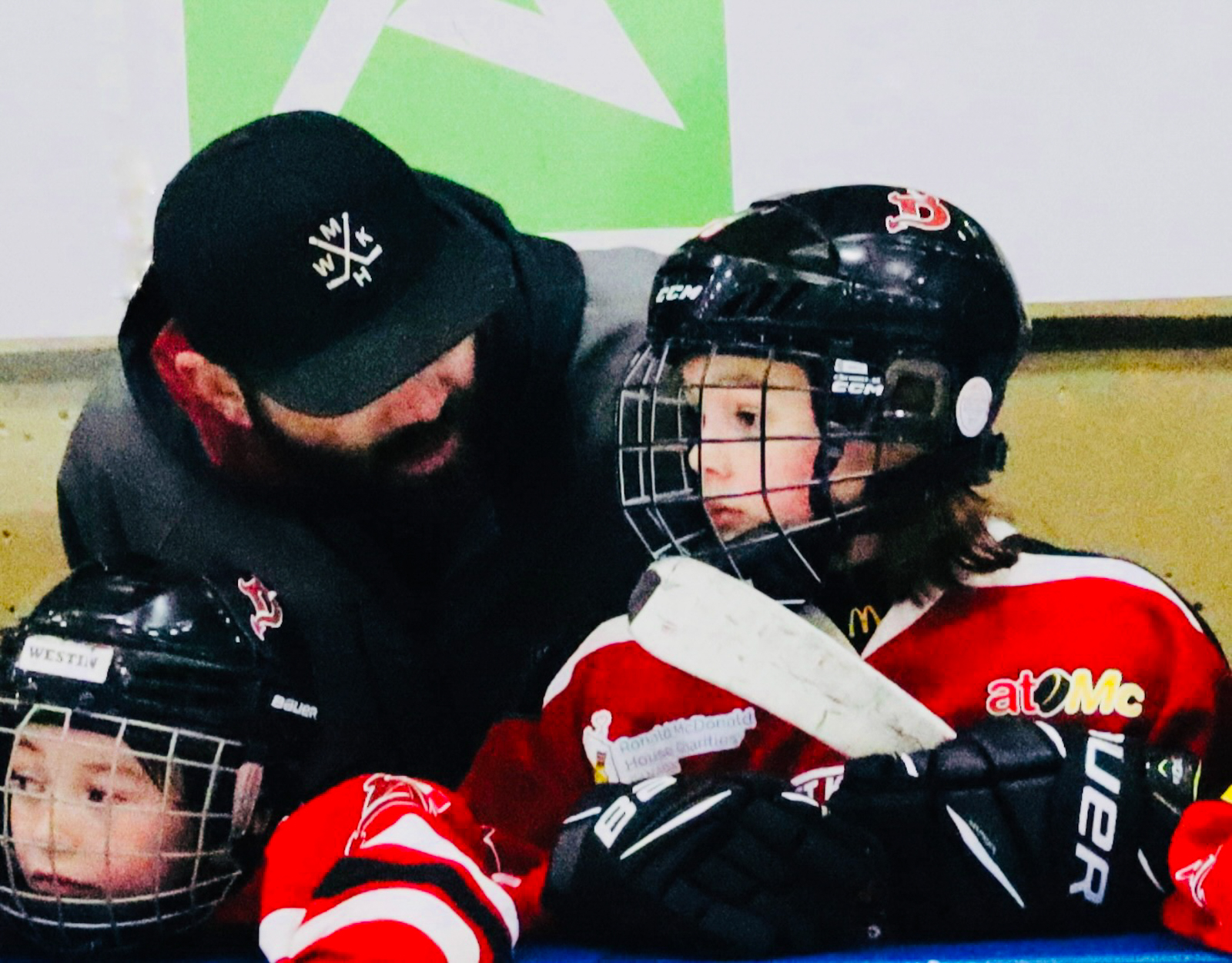 WHAT ARE YOUR FAVORITE EQUIPMENT AND TECHNIQUES?
My iPhone was my one and only piece of equipment in my first year of 365PictureToday, but with encouragement from my sister, and my dear friend Barb--another 365er, I ventured into the world of Big Girl camera photography. In 2022 I purchased a Canon EOS M50 Mark II. It's a fabulous little mirrorless camera with two lenses, my favourite being the 55-200 mm/Macro1.0. At this stage, I don't have Lightroom or any other fancy processing tools, but I do love Snapseed and PicsArt! 
As far as techniques, well I have to admit my technique is called "Don't Got None!"I just go for it and sometimes I'm amazed and other times disappointed, but it's always fun! My 2023 goal is to actually learn some techniques!!
WHERE ELSE CAN WE FIND YOU ON THE INTERNET?
You can find me on Instagram at @traceybitcon. Pretty easy!