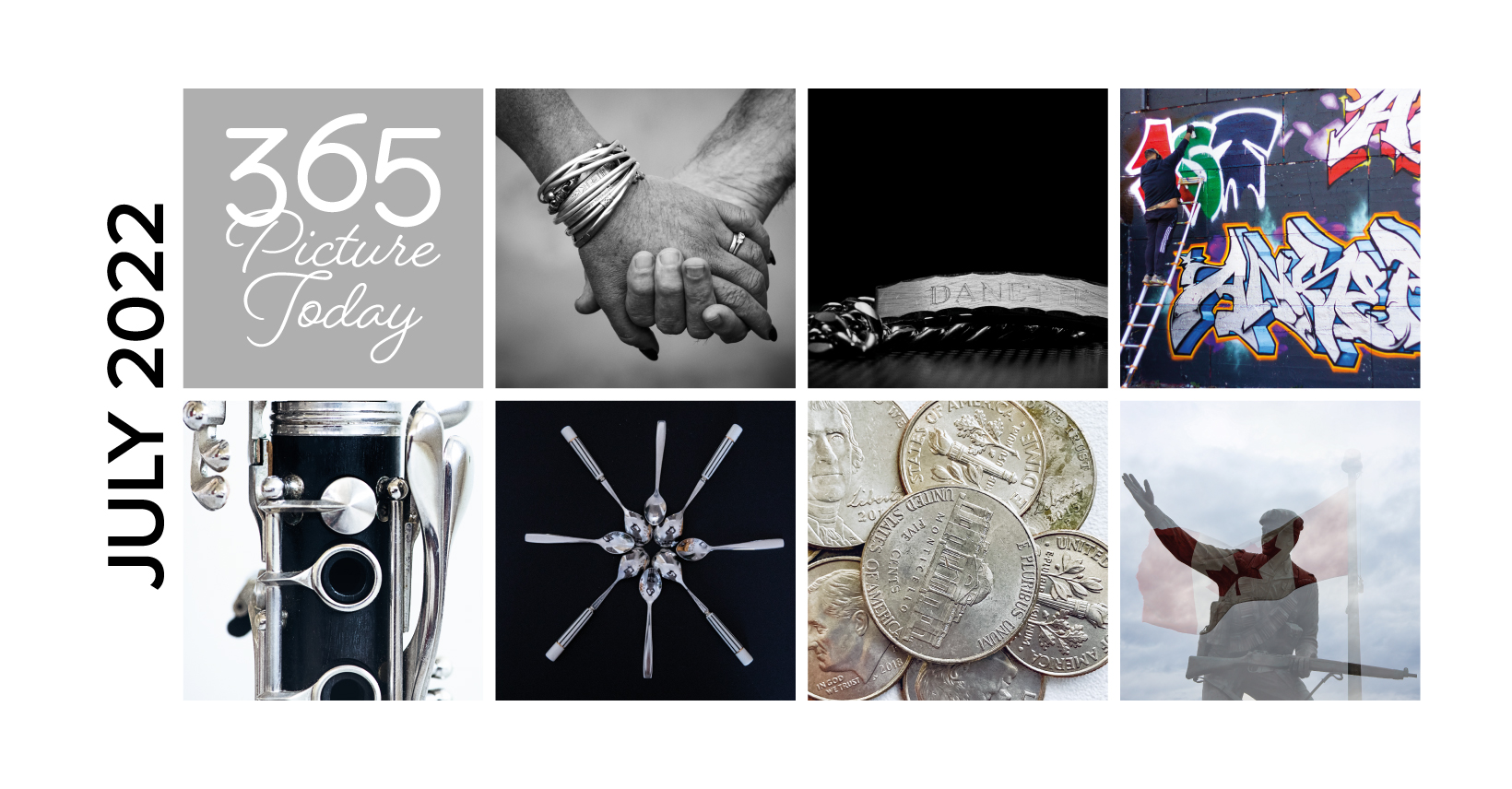 If you're not barefoot, then you're overdressed
Close your eyes and think about July.  What comes to mind? Hot summer nights and cool drinks on the porch, fireworks, sand on your feet, the whoosh whoosh whoosh of the sprinkler, melted popcycles, the sound of the ice cream man, deep cool dives into the pool, lake or ocean, the smell of hamburgers cooking on the grill, the sounds of children playing, the smell of pool chorine, the feel of the sun on your face, the smell of the freshly mowed grass.... is there a better time of year?
Now open your eyes and look around!  There is so much to see and enjoy.  There is so much to photograph too!  It is the season of growth, of colour, of entertainment.  There are weddings and outdoor parties and celebrations galore!  It is a photographers dream! Take the time to document your July and record your memories of this magical time!