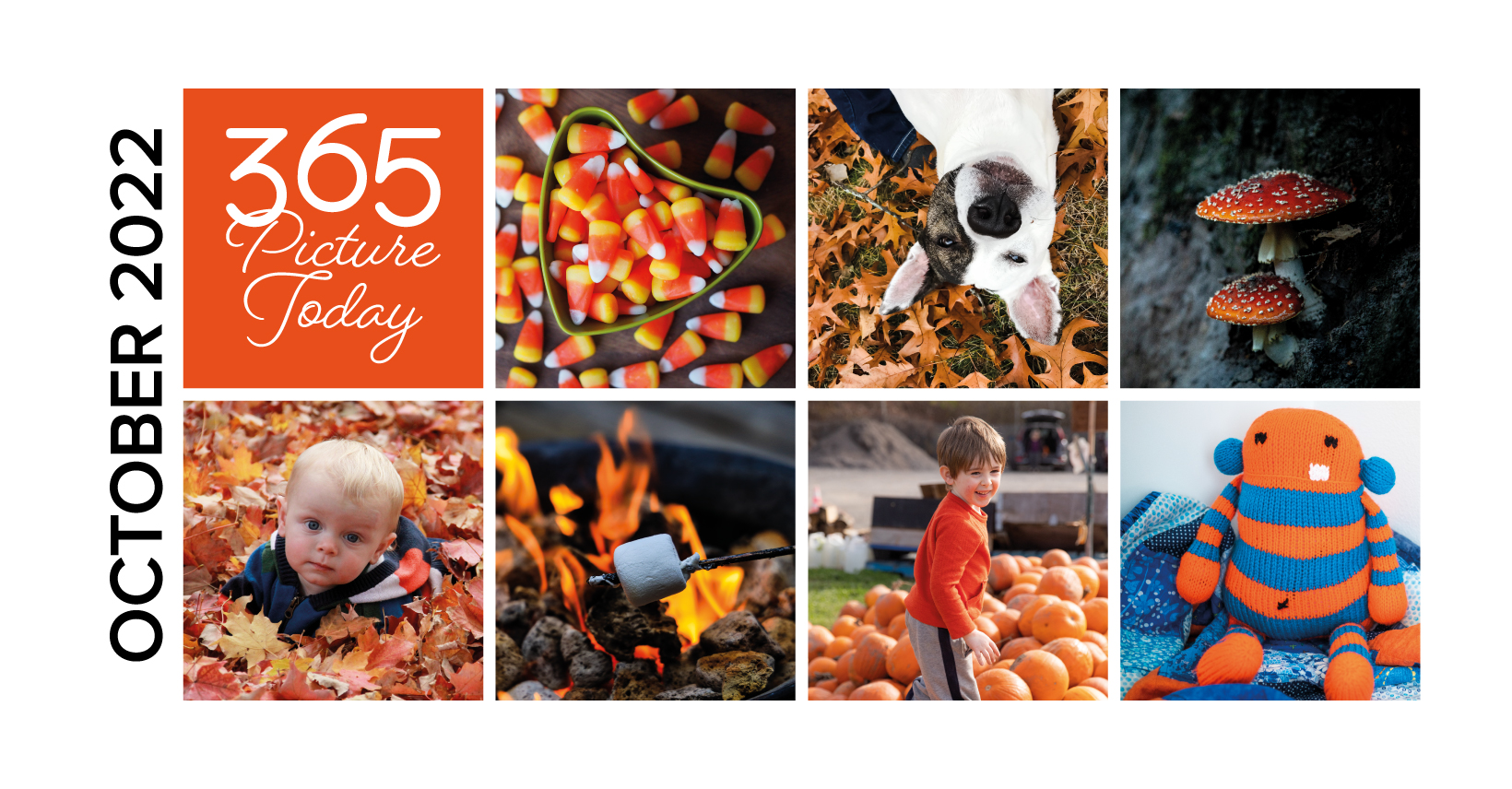 SEASONS OF CHANGE
There is always such a feeling of change during this time of year isn't there?  The colors of our world start to change – the weather changes – the light is different – everything is changing…
Back in March, we worked on taking photos during the golden hour.  That light can help create some of the most beautiful photos. Usually around October, we see those beautiful golden hues more pronounced again. 
For those in the Northern Hemisphere, it's the time of year when we feel a bit cozier – the heat of the summer months has passed, and we can get outside more readily and comfortably as the days start to cool down.  So, we encourage you this month to get outside before we lose the beautiful light to the upcoming winter when the light changes and things start to feel drearier and darker.  Get outside and find those beautiful colors before they fall from the trees and get buried beneath the snow.  For those in the Southern Hemisphere, it's springtime which allows you to get out there and explore more as well.  This month may be a great opportunity for you to capture new life and growth all around you. 
We encourage you to shoot in manual mode because manually changing your exposure can be such an incredible way to manipulate the beautiful hues that Autumn or Springtime brings. Photography is all about light and this month we encourage you to see the light in different ways.  We are going to go through these October weeks focusing on leading lines, distorted (picture you week), minimalist, and the color orange.