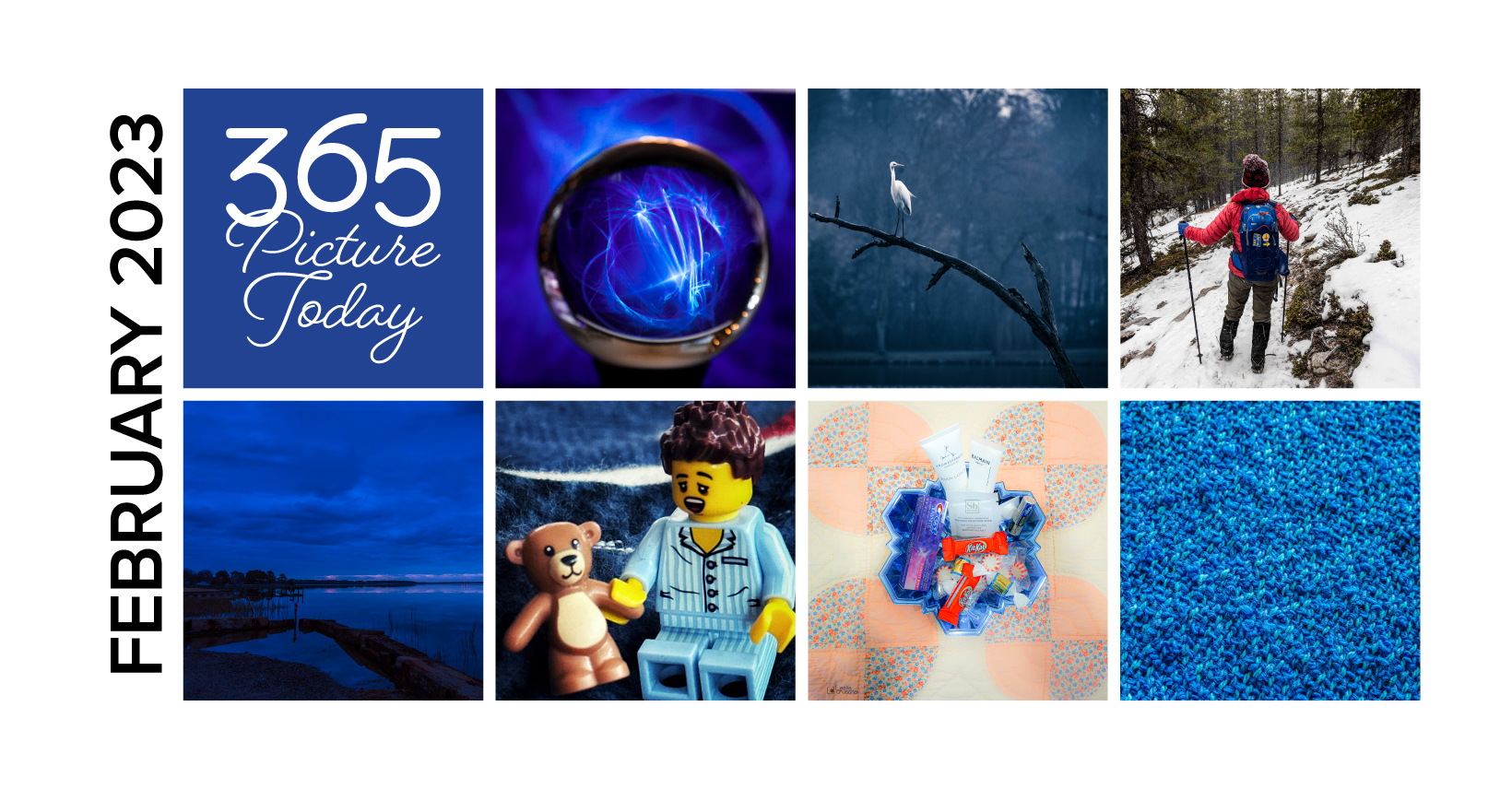 If you are in the spirit, you are in the right place! 
February is the month of LOVE.  Let's make it a month to pamper yourself!  First off, give yourself a pat on the back and raise a glass of champagne (or coffee or tea) and tell yourself you are awesome!  Why?  Because you have completed one full month, 31 spectacular days, of taking a photo every single one of those days!  Bonus, you have also become a member of this fantastic group. If that's not pampering, we don't know what is.
February is also a month of adjustment.  Maybe January was kind of a 'test run' of trial and error for you.  It might have been a time to 'test the waters' and figure things out.  You may have thought, "what is it exactly that I am doing?"
What you are doing is connecting with a community, taking fabulous pictures, and bravely posting them! There are no rules here....you do what you want and you are applauded for it.  
Now that you have figured it out, we hope you are motivated to keep it going!  If you are in the spirit, you are in the right place!  Let February be your month to really enjoy your photography and maybe even make progress with it too.