Blog
by 365 Picture Today Team - November 14, 2019
And just like that, it is November!  As another year comes to an end, many of us find ourselves in a period of reflection.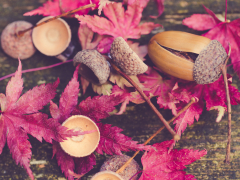 by 365 Picture Today Team - October 07, 2019
As we head into the holiday season and wind down 2019, we, the team behind the scenes of 365 Picture Today, wants to check in with you.