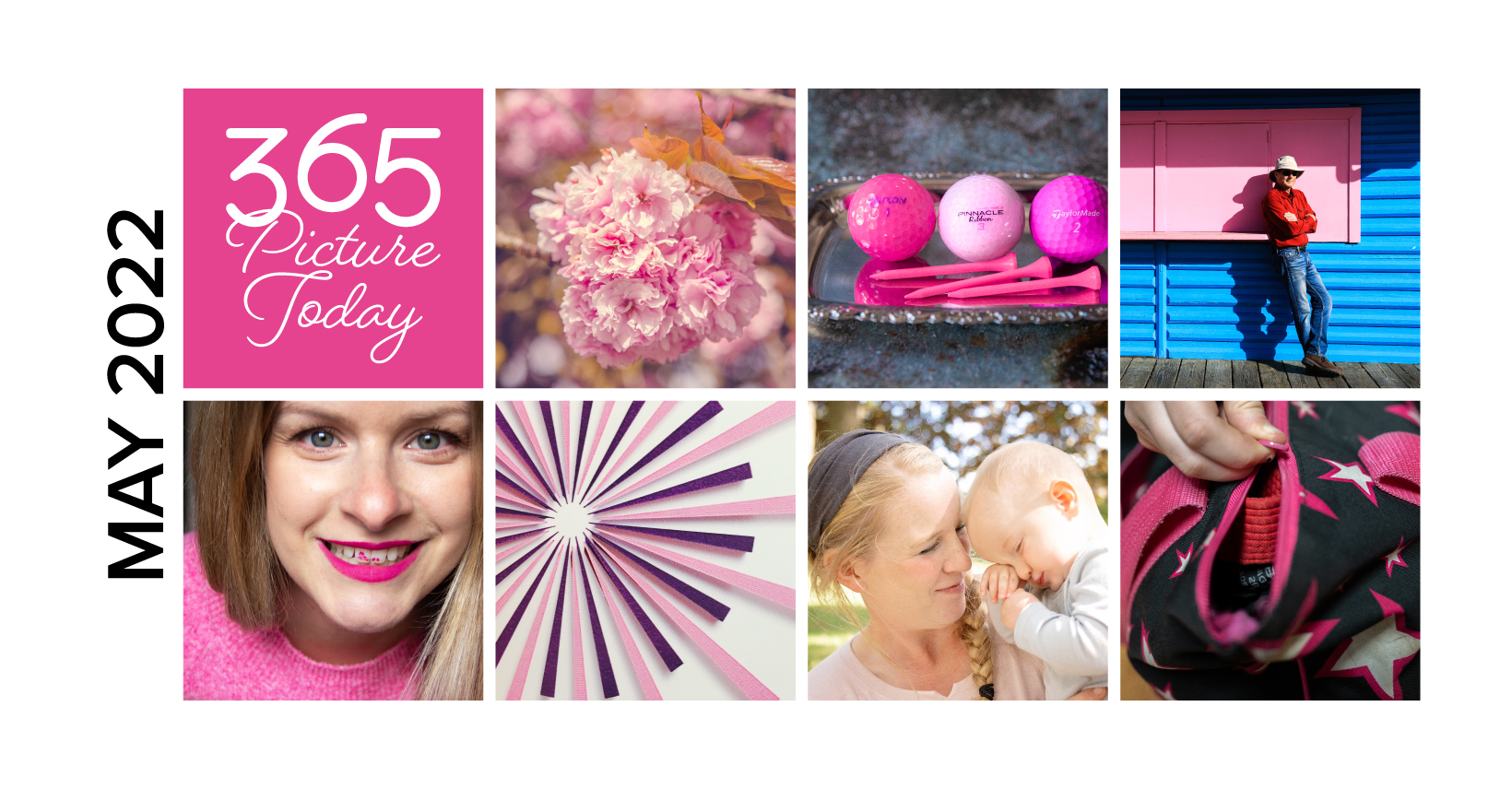 May is awesome!
"May...it's full of all the things that make spring and the brighter part of the year so special.  Flowers bud, the sun shines, and new seeds are sown into the fabric of our lives.  May is awesome" - Jenna Danchuk
May is a month worth celebrating!
Facts about May.
May is the fifth month of the year and named after Maia, the Roman goddess who oversaw the growth of plants.
May is the third of seven months to have a length of 31 days  
May is a month of spring in the Northern Hemisphere and autumn in the Southern Hemisphere (that makes it pretty fantastic!  Both are fabulous seasons)
In May we celebrate Cinco de Mayo, Memorial Day, Victoria Day and Mother's Day! 
Star Wars Day, Dance Like a Chicken Day, National Fitness Day, Eat What you Want Day, Chocolate Chip Cookie Day, Bike to Work day, Wine Day....the list goes on!  
Do you get the picture?  Lets celebrate and take pictures!  It is also National Creativity Day on May 30 but why wait?  Let's make the whole month a month of creativity.
And all the world is glad with May - John Burroughs