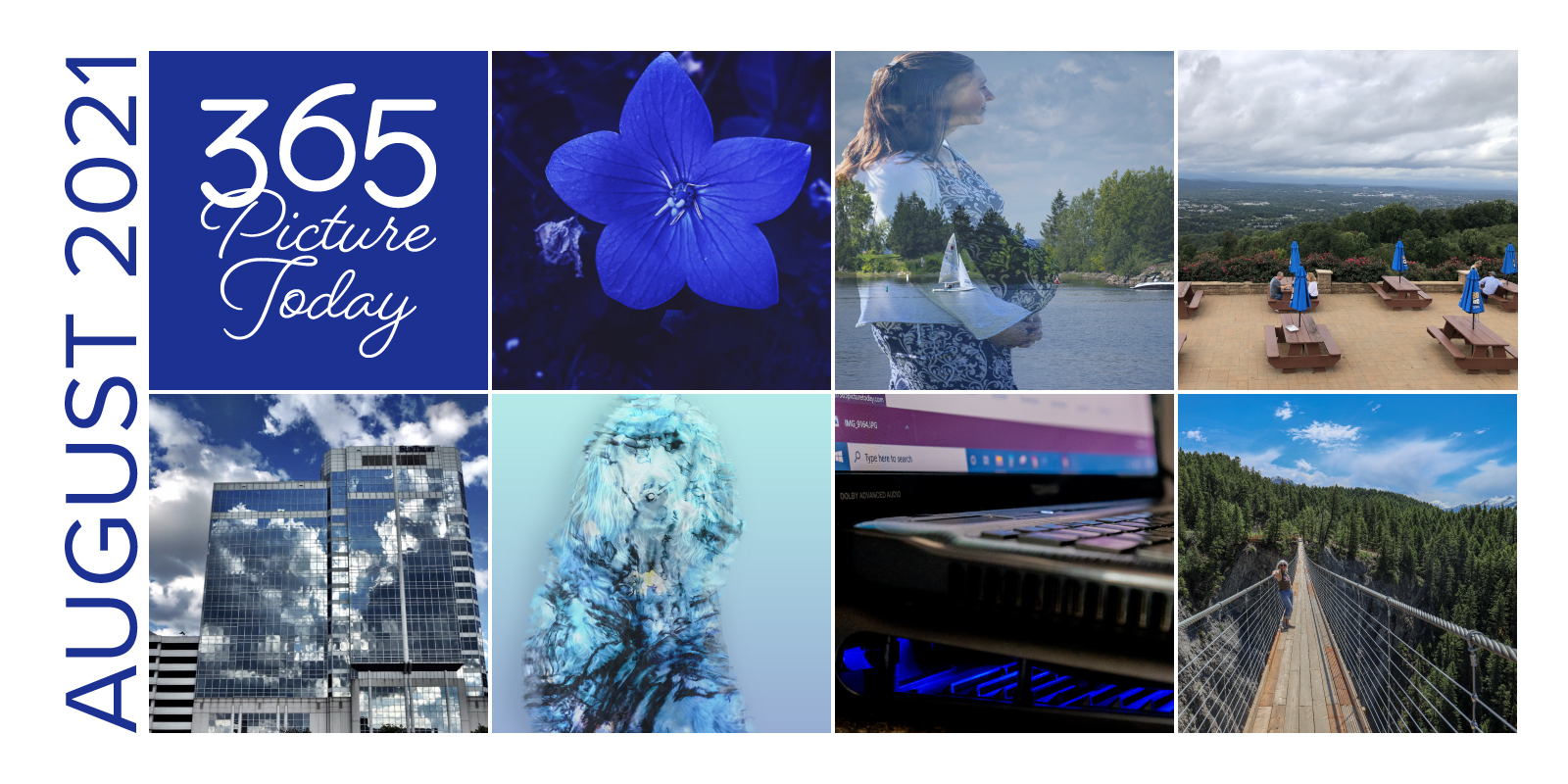 Summer's Finale
Roll out those lazy, hazy days of summer. You will wish that summer could always be here - Nat King Cole
The dog days of summer are upon us.   In Ancient Greece the Dog Days were believed to be a time of drought, bad luck and unrest, when dogs and men alike would be driven mad by the extreme heat.
Don't go mad!  Instead think of the Dog Days as your summer's finale and enjoy the peak of summer's temperatures and humidity before the days start getting shorter and the temperatures start dropping. 
Savour the bounty of your garden, the warmth of your evenings, the laughter of children playing before they return to school.  Enjoy your last chance to go camping, to BBQ and to go to farmer's markets and fairs. Take your last swim in the lakes, rivers and oceans. Rejoice in being shoeless and coatless and gathering with loved ones outdoors.  Use this time to get out there and take some wonderful summertime pictures for your memories because before we know it, the leaves will be falling and the cozy winter scarves will be making their appearance. (Which brings a whole new kind of awesomeness for photography!)
To quote Sylvia Plath, 'August rain: the best of the summer gone, and the new fall not yet born.  The odd and uneven time"