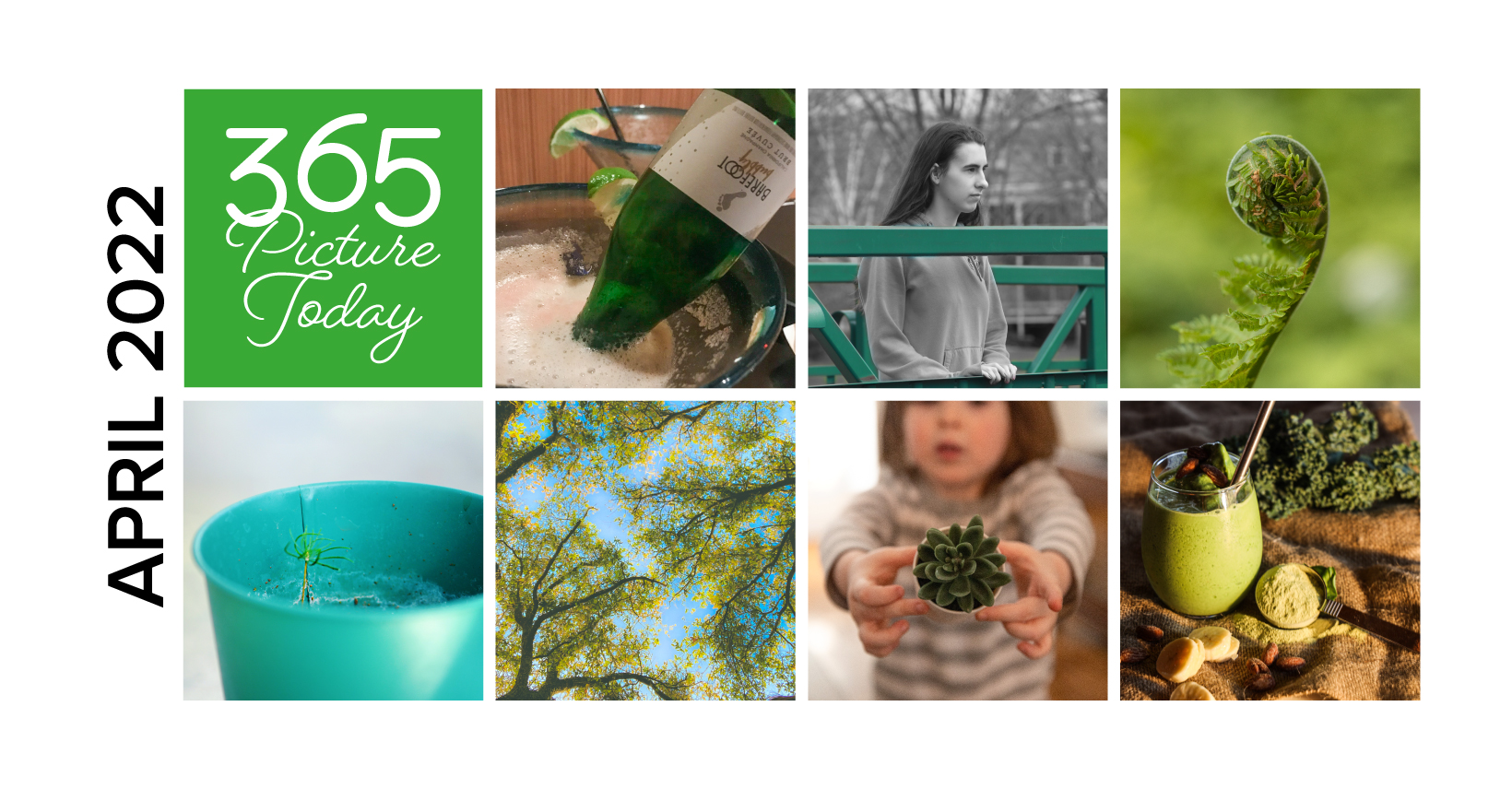 What are we if not storytellers?
What's amazing about our 365 daily journey is that along with our photos, we are also telling stories with the words we use when we share our photos. Sometimes, our photos require a lot of descriptive words and sometimes, the photos speak so clearly on their own. I can say that in my own 365 photos, I usually have to add the descriptive words because sometimes I manipulate the prompt words to work for my photos, instead of taking my photos to work for the prompts. (Boy, do I hope that makes sense)!
When telling stories verbally, it's important to have an emotional connection/response. A good verbal storyteller includes enough information to keep their listener engaged without bogging them down with unnecessary information.
When we use our camera to tell our stories, we composers need to make the decisions of what to include in those photos to create an emotional connection/response. What do we need to include to define the moment we are capturing? What do we need to REMOVE to strengthen the moment we are capturing?
By the end of this year, you'll have 365 photos of the most amazing visual story of your life. This month we will be telling stories by focusing on still life, the color green, point of view, and what I love.