Last year, Lee shared an idea with the creative team of creating a map that shows where our community members come from.  Unfortunately, that idea didn't go further.  Instead, for the last year, Lee's idea has festered in my own brain, and I decided that this was something that really needed to be completed.  Let me tell you ~ this has been a labor of love!  I've been working diligently in getting as much information as I could from each one of our amazing 365 Picture Today community, and you have all so kindly answered my inquiries.  I made sure to check in with those of you that are active and take the time to share your life with us because, ultimately, that's what we hope for.  Sharing our daily photos keeps us disciplined and helps keep the fire lit within our project.  Sharing our photos allows us to learn from each other.  That's what we hope to do within our community ~ we want to give you guys ideas on a daily basis to help slow you down, to get you to see something a little differently or try something a little different.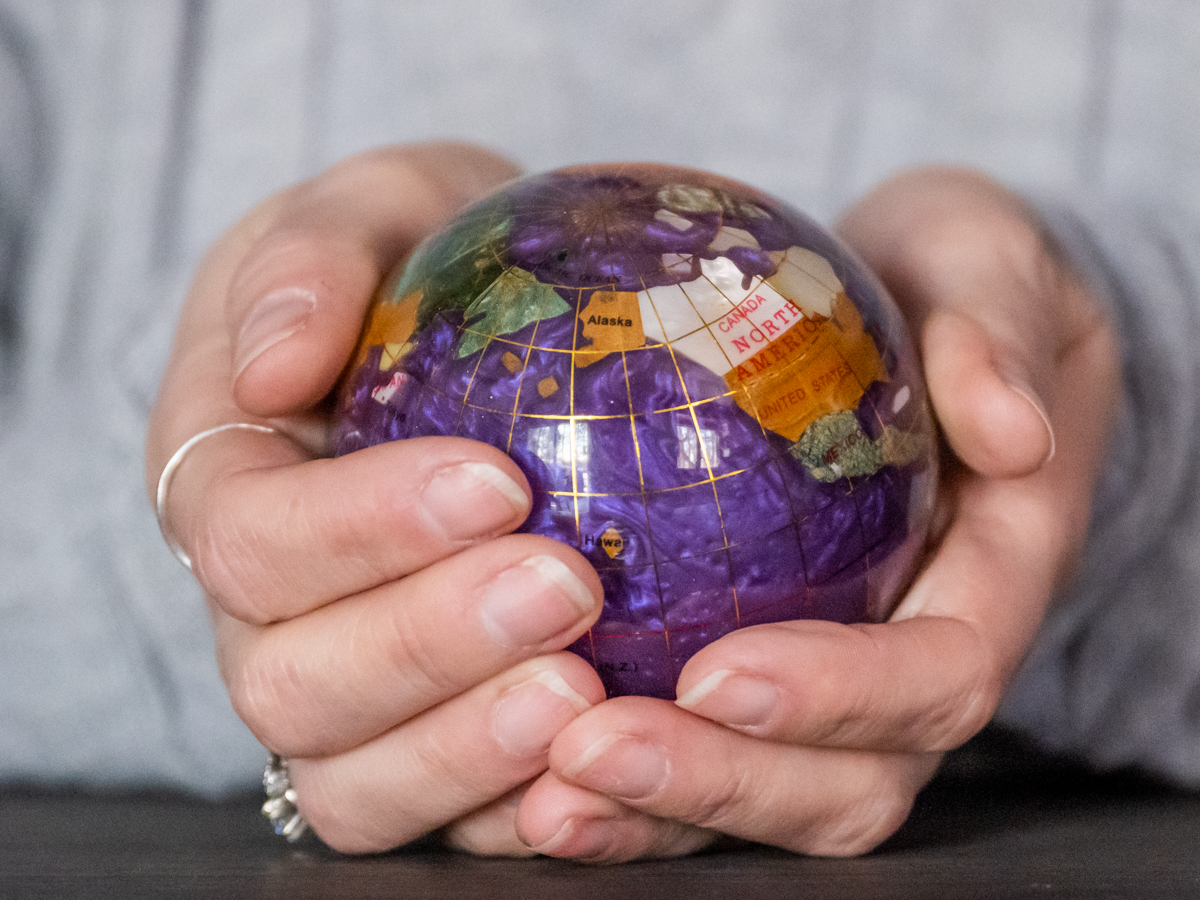 When reaching out and chatting with you, I also asked if you could share when you started your 365 projects.  I have these listed on the map but I also thought it would be neat to do a quick rundown here to see us all grouped together to see how long we've been together as a group. 
2010 = 4,383 daily photos from 1/1/10-12/31/21! 
Brenda K., and Jenell S. both remember starting their 365 projects in 2010!  WOW!! 
2012 = 3,653 daily photos from 1/1/12-12/31/21! 
Kris B., Amy B., Liz T., Marcia F., Connie G., Sue G., Lee Ann M., Donna M., Jen M., Jennifer R., Amanda T., Claire T.
2013 = 3,287 daily photos from 1/1/13-12/31/21! 
Rebecca B., Maryellen C., Rebecca D., Dolores D., Lynda G., Maria H., Tina K., Heather K., Linda O., Peggy P., Shelle W.
2014 = 2,922 daily photos from 1/1/14-12/31/21! 
Dena M., Danette B., Julie B., Martha S., Jodie S., Lee G., Amy J., Laura L., Debra P., Mira R., Sylvia S., Tracey S., Sherri S.
2015 = 2,557 daily photos from 1/1/15-12/31/21! 
Peggy A., Susan B., Tina F., Melanie C., Zita H., Sarah H., Becky J., Garnett H., Lyly L., Kay L., Quidee M., Heidi M., Cynthia C., Stacey S.
2016 = 2,192 daily photos from 1/1/16-12/31/21! 
Mareike B., Julia C., Erin F., Andrea G., Hazel M., Dea M., Marisol M., Dana S., Doug S., Jane T.
2017 = 1,826 daily photos from 1/1/17-12/31/21! 
Cathy A., Lysle B., Sherrie B., Leslie D., Larraine F., Veronica G., Cheryl H., Yvonne H., Ruth H., Amy R., Daneen R., Carrie M., Julie T., Celene T., Cassandra T.
2018 = 1,461 daily photos from 1/1/18-12/31/21! 
Beatriz B., Amy C., Yvonne D., Joni V., Martha G., Billie G., Susan K., Diane R., Marilyn M., Kanoa R., Michelle S., Lori S.
2019 = 1,096 daily photos from 1/1/19-12/31/21! 
Jennie C., Carolyn C., Evelien D., Susan G., Oksana K., Marjorie P., Ann R., Kim R., Petra W., Annie W.
2020 = 731 daily photos from 1/1/20-12/31/21! 
Joy A., Maggie B., Paula C., Deb D., Kathy D., Jan F., Mary H., Erica L., Judy M., Mary N., Diana R., Danta S., Nan S., Cheryl T., Sharon W., Glenda W., Jill W.
2021 = 365 daily photos from 1/1/21-12/31/21! 
Pam A., Weber B., Tracey B., Cristina C., Susan D., Johnny E., Sue M., Renee M., Barbara M., Elizabeth N., Matthew O., Tanya P., Trish P., Marion R., Christine S., Sara S., Stephanie T., Kara T., Christina W., Karen W.
2022
Elisha A., Sue B., Tammy P., Linda C., Lorraine H., Crystal N., Sue R., Saun S., Dawn S., Barbara S., Cynthia V., Marissa W.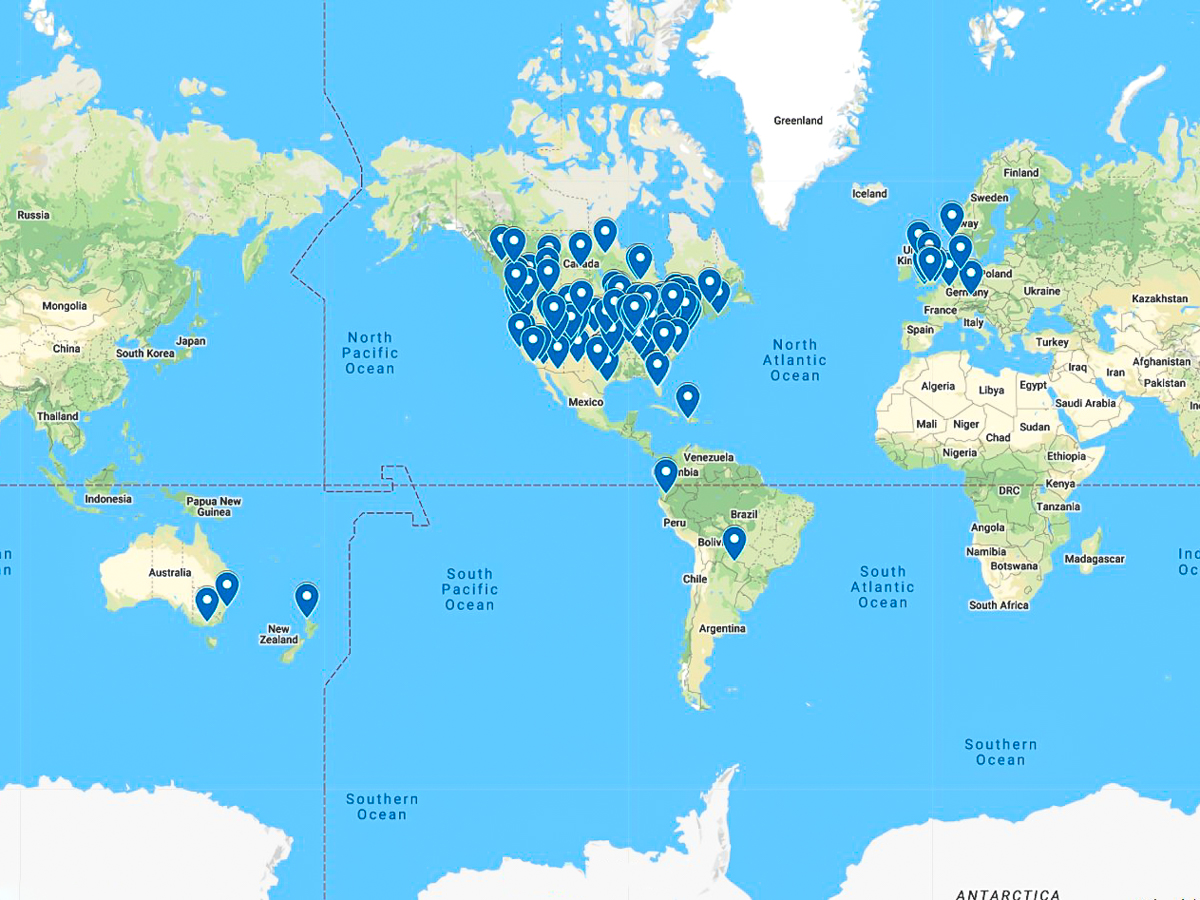 Now to the fun part!
You'll be able to click the link below to take a closer look at where we all are.  You'll be able to zoom in and travel around the world to locate all of our dear friends in this community and out of the 7 continents in our great world, we cover 4 of them!  
It was incredible to see that our small community (we send 236 emails daily) is spread out so much.  Thank you for being here.  Thank you for sharing your life with us.  Thank you for being a valued member of our 365 Picture Today community!  Every photo you share is a glimpse into your life and we are grateful that you want to share it with us.  
Click the link below and enjoy exploring!  
(AND, if you don't see your name, check your messages in FB or IG because I may have sent a message your way that you haven't seen yet.  If you don't see a message, reach out anyway because I can add anyone to this map at any time)