Full disclosure - this blog is meant to challenge outside of the daily prompt inspirations you get each day.  It's meant to encourage you to TRY something you've been dying to try and give it your best until those "failure" shots turn into "successful" shots!  (All "inspiration" photos are found via Shutterstock where stock photos, vectors, and illustrations are available royalty-free or through other sources that have watermarks on them as well).
I have a bucket list of photography.  (It's my only bucket list to be honest). I want to try it all! We are so lucky to live during a time where creative people are so willing to share their successes with us.  And it's so true - we usually only share and see photos that seem so perfect - even if it took hours and hours of shooting to finally achieve it.  Pinterest is INCREDIBLE, and you can find so much inspiration there as well as many other sources online!   With my bucket list, I thought this month's blog could be my opportunity to share some techniques that I have been dying to try (or have tried in the past) with the hopes that it lights a fire for you to give something new a try as well. I have tried a couple techniques that spoke to me when seeing examples out there either on Pinterest or just searching for inspiration on the web. For example this multiplicity attempt was taken on 11/25/2014 – very shortly after getting Photoshop I think. I remember finding some videos on how to do this and I also remember that it took me SO long to do!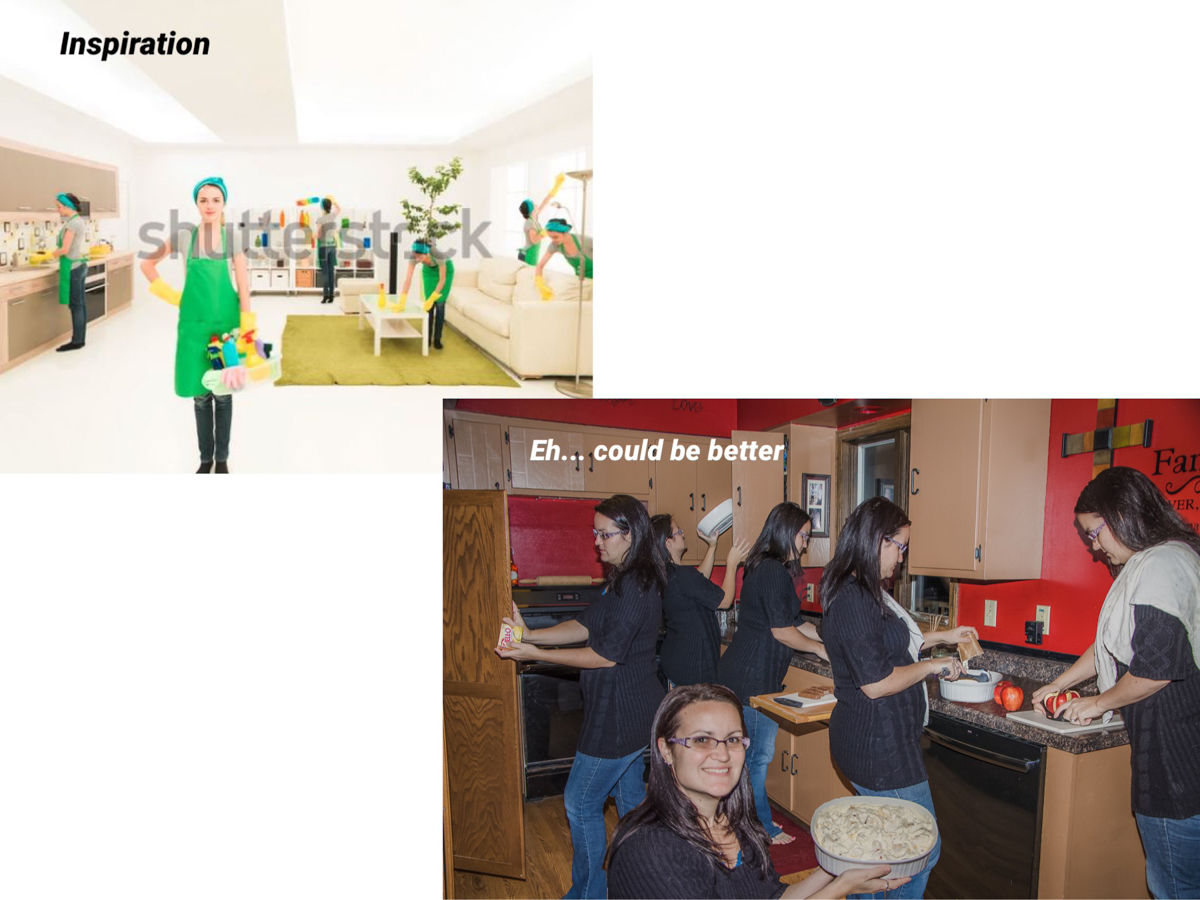 That's probably why I didn't attempt this again until April 2018.  I was much happier with my second attempt.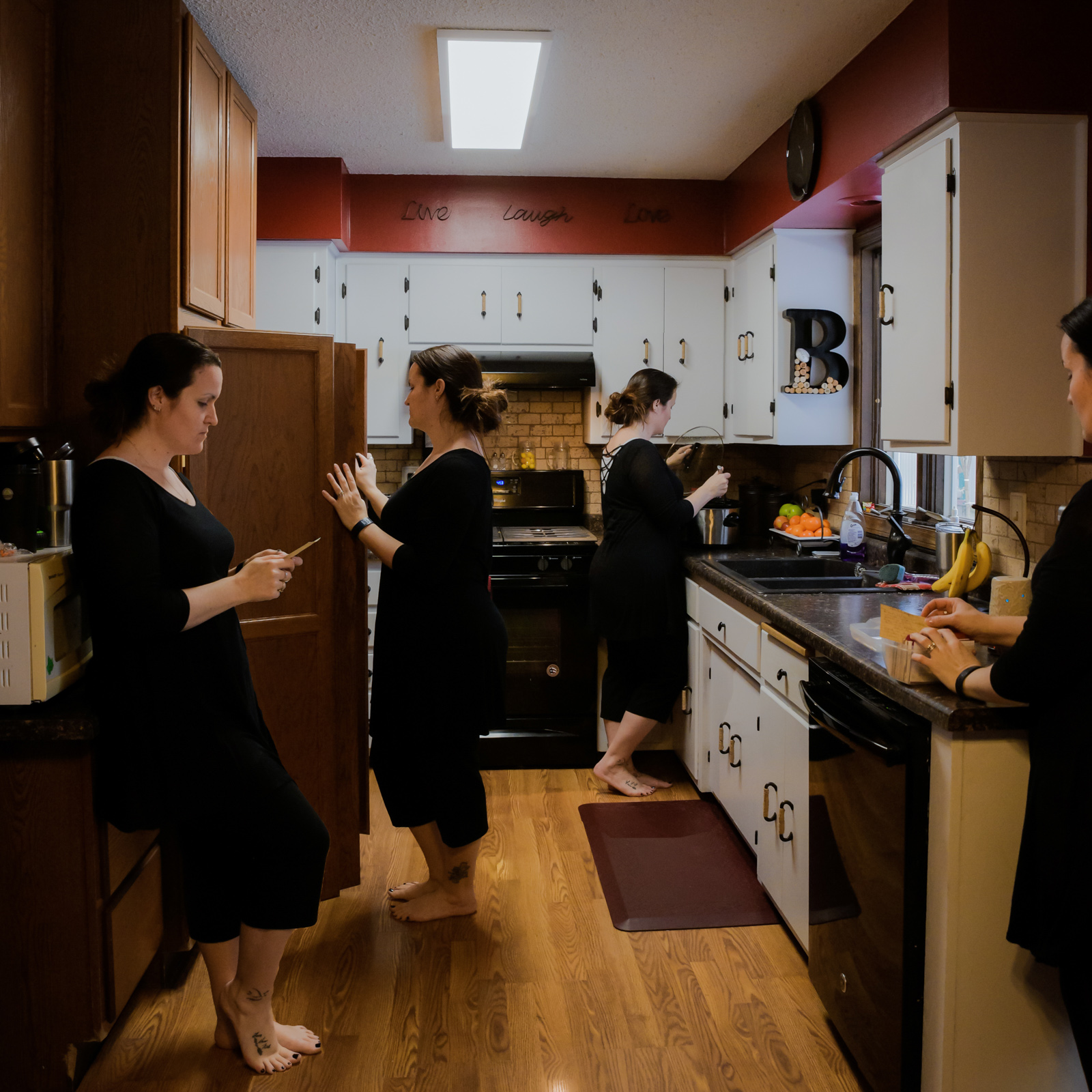 There is also a fun technique that I played with a big mirror for. My photo didn't come out as refined and cute as the inspiration I saw but I was still happy with this regardless. This one was taken in July 2016.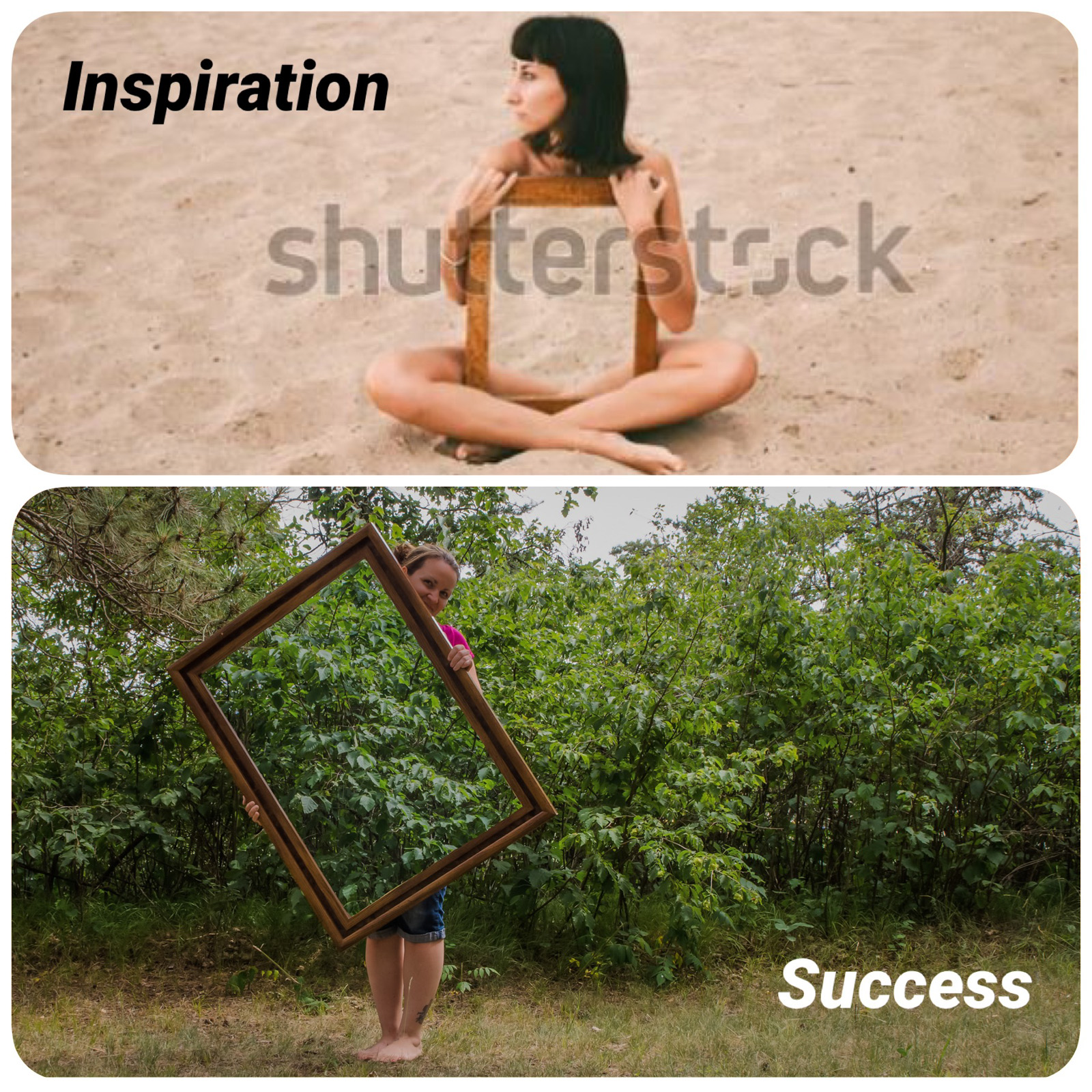 Some of the inspirational things I still WANT to try are water splash photography, levitation photography, little planet photography (a technique mostly created via Photoshop), light graffiti, custom bokeh, slow sync flash, day to night (where you merge photos from day to night into one photo), and steel wool photography – which is the technique that I was finally able to play with for this blog. My son, Blake, and nephew, Devon, helped me out with this. Because I have gotten better with my camera and understanding long exposure, etc., this actually didn't take too long. We were out playing around with this for about 1.5 hours and I did get a photo that I was extremely happy with! Before I share the "success" I'll show you the "failures." I had a hunch that the failures would be failures because of understanding the techniques that were going to be necessary to capture this, BUT I was excited that I was actually able to get out there and play so I just experimented with different settings.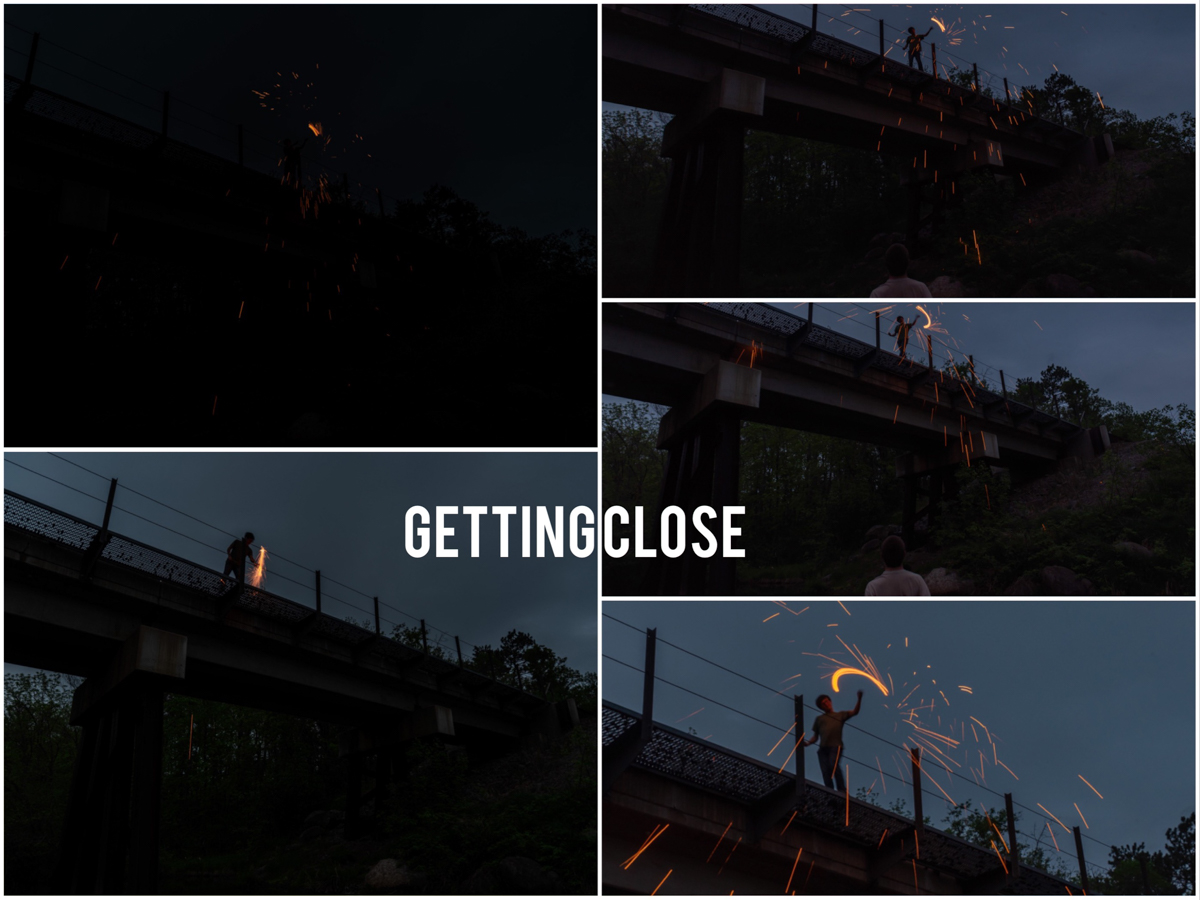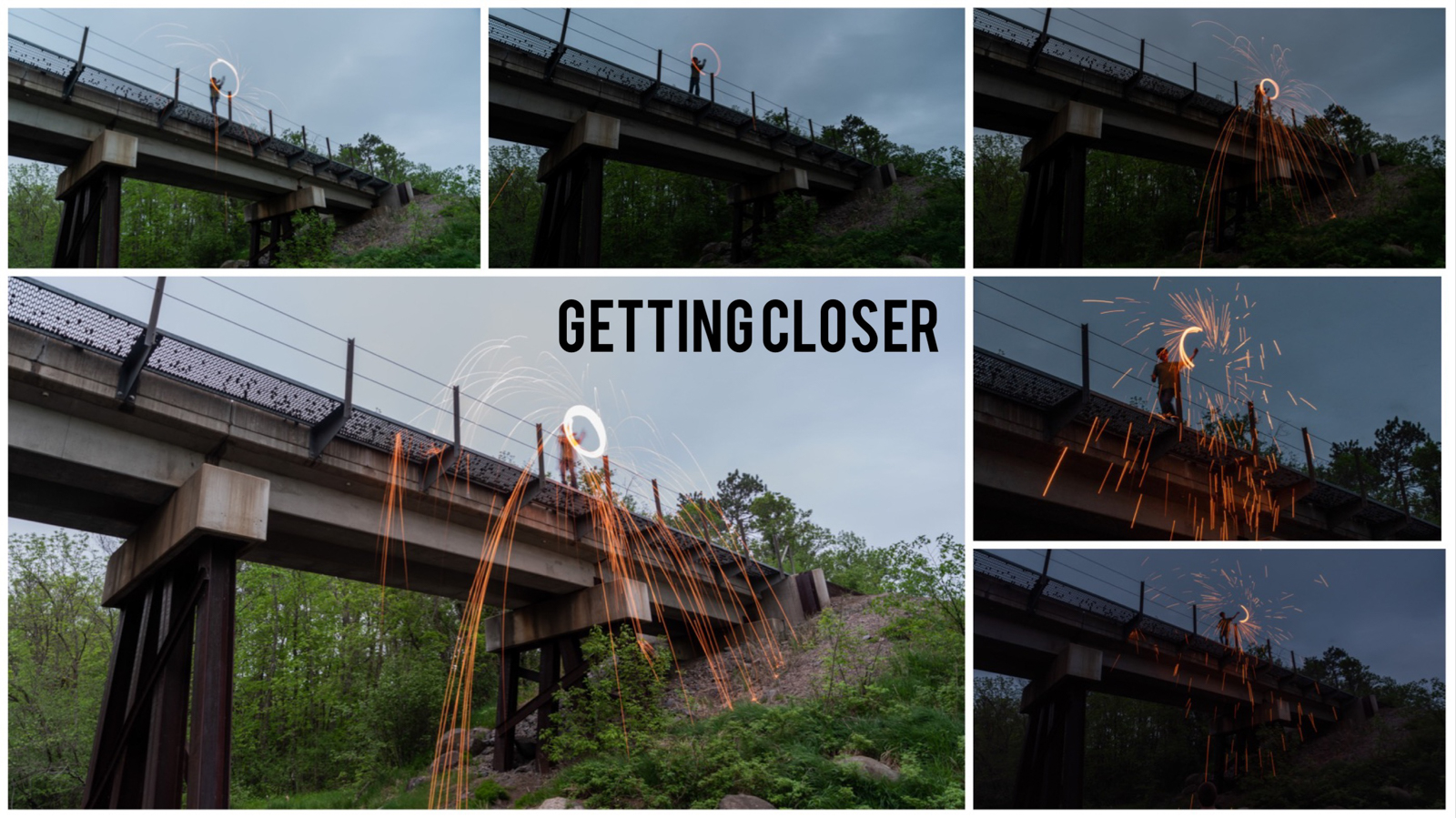 When I was able to finally get some successes Blake and I were hooting and hollering as Devon spun the wool around above us. It was so awesome to watch! This was a combination of getting my settings correct and also my nephew getting used to spinning the steel wool around easier (we did this by putting steel wool in a metal whisk and tied a string to the end of it in order to spin it freely). I found instructions for this technique on a site called Expert Photography. 
This was our favorite and I do deem it a total success for sure. This was SO much fun! We all said it was like we were making our own fireworks.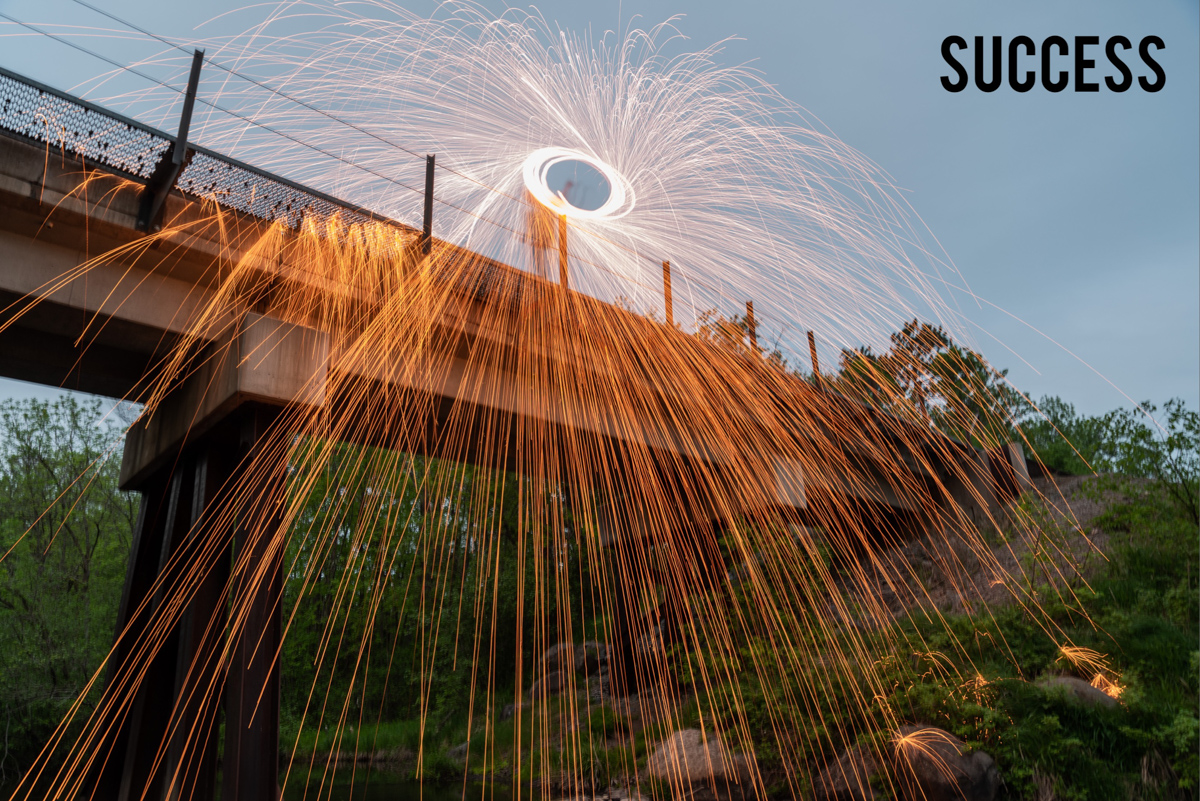 Daily, we all receive inspiration right to our inboxes. It's so much fun to receive those emails and then watch as our community explodes with the interpretations and successes! My first step is to open that inspiration up and just let the idea simmer in my mind throughout the day until the photo opportunity presents itself. It's amazing how some days the SUCCESSFUL photo can be taken so easily and other days we may find that we post what we consider a FAILURE. I am so happy to see our community posting even though they may think so. We are our own worst critics that way by far. 
Amy shared some of her thoughts when it comes to photo fails and her words ring true! 
"There can be many factors that go into your photo fail. The environment you're taking your photo in is key! It can work against you at every turn setting you up for that photo fail... like my many attempts at trying to capture someone blowing bubbles at the beach. It's usually too bright and windy which makes it a real challenge. That's why now, my bubble photos are in a controlled environment of my own making!"  (Amy shared the bright, rainbow colored photo below as her SUCCESS bubble photo).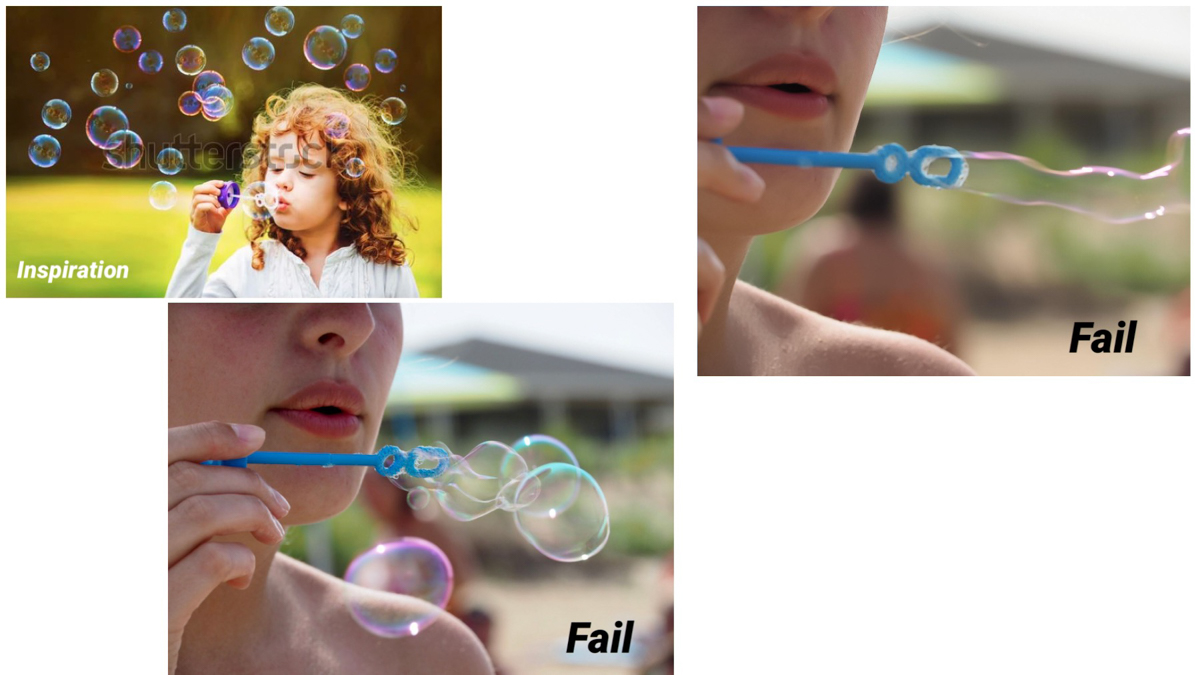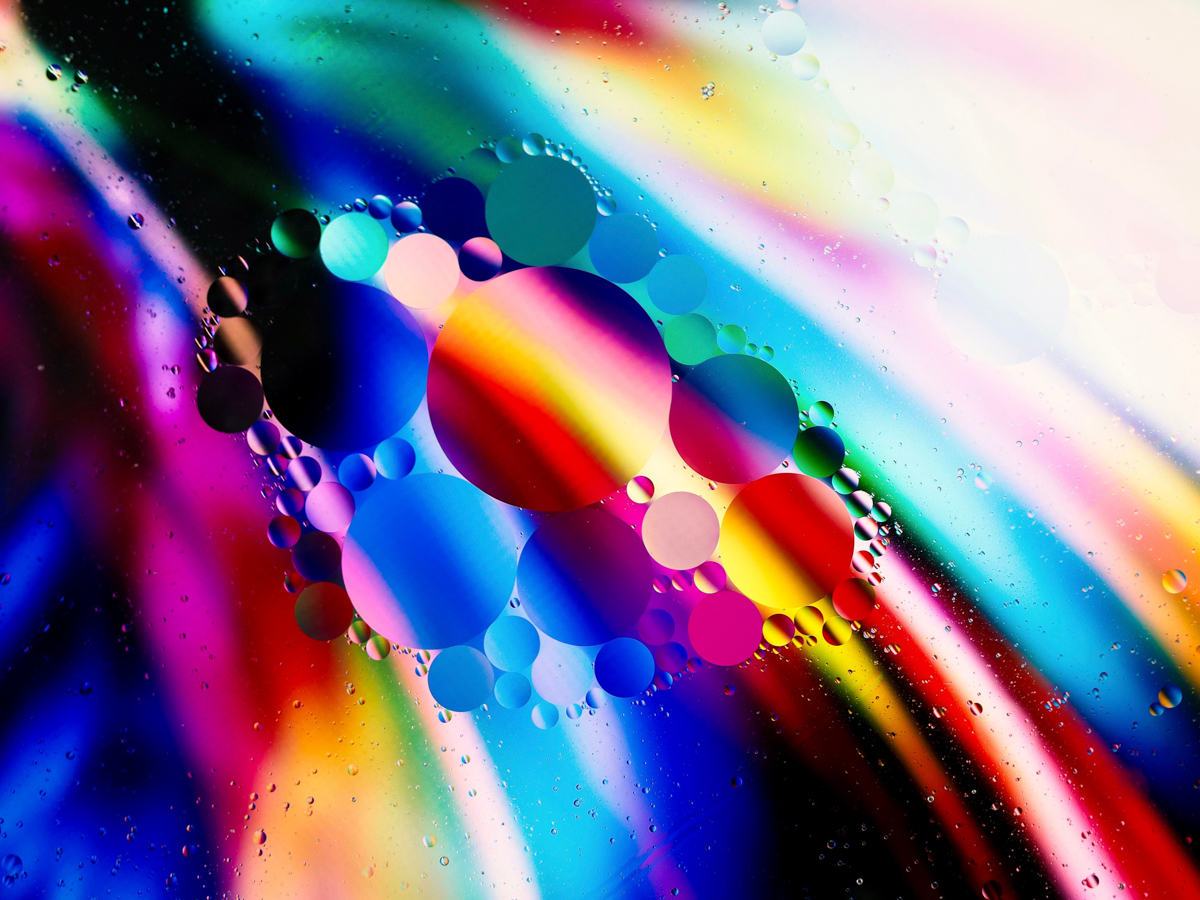 Garnett and Lee shared their own photo "fails" as well. Garnett's lovely strawberry splash did get to a successful shot for sure!  Lee's example (in my humble opinion) is an absolute SUCCESS but again, that's a matter of perspective. I am NOT a successful still-life photographer so her lovely image of the tomatoes sure looks lovely to me!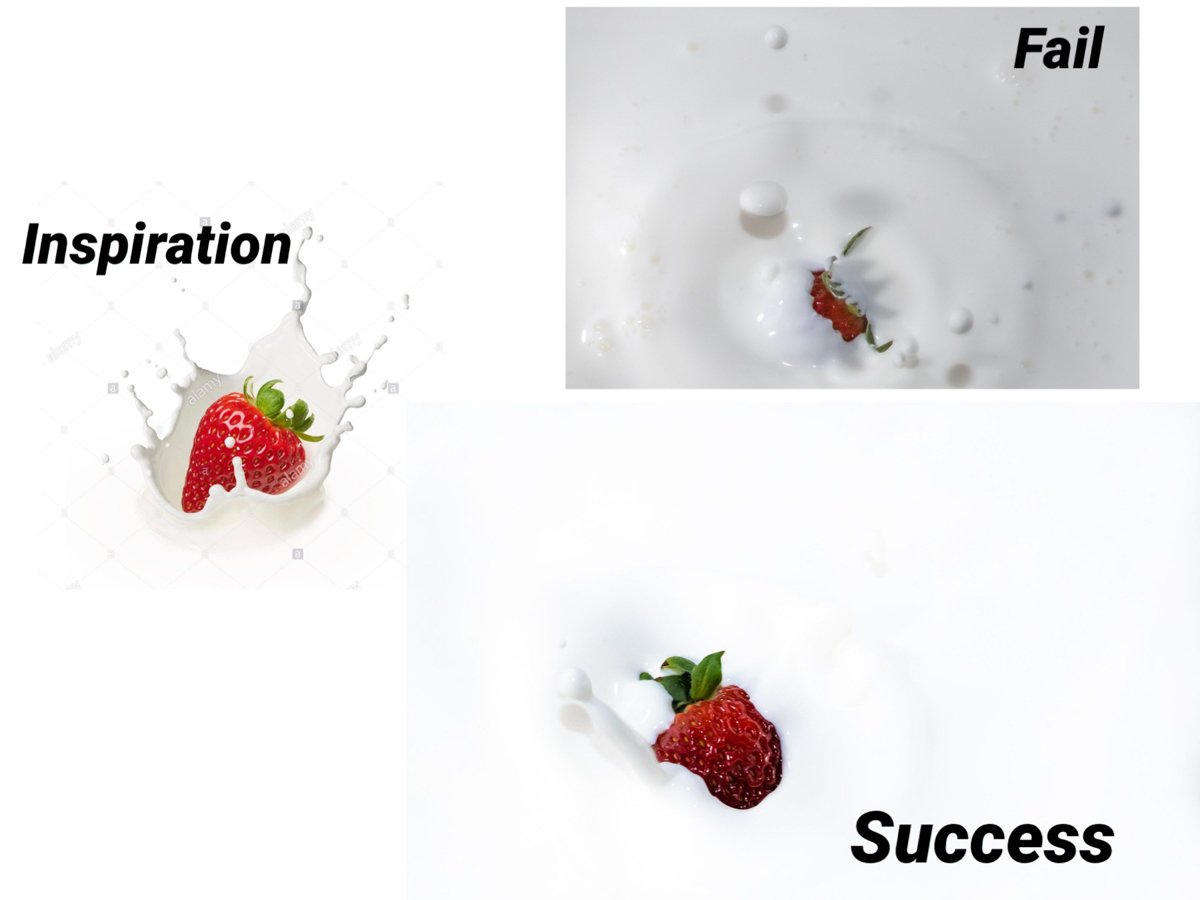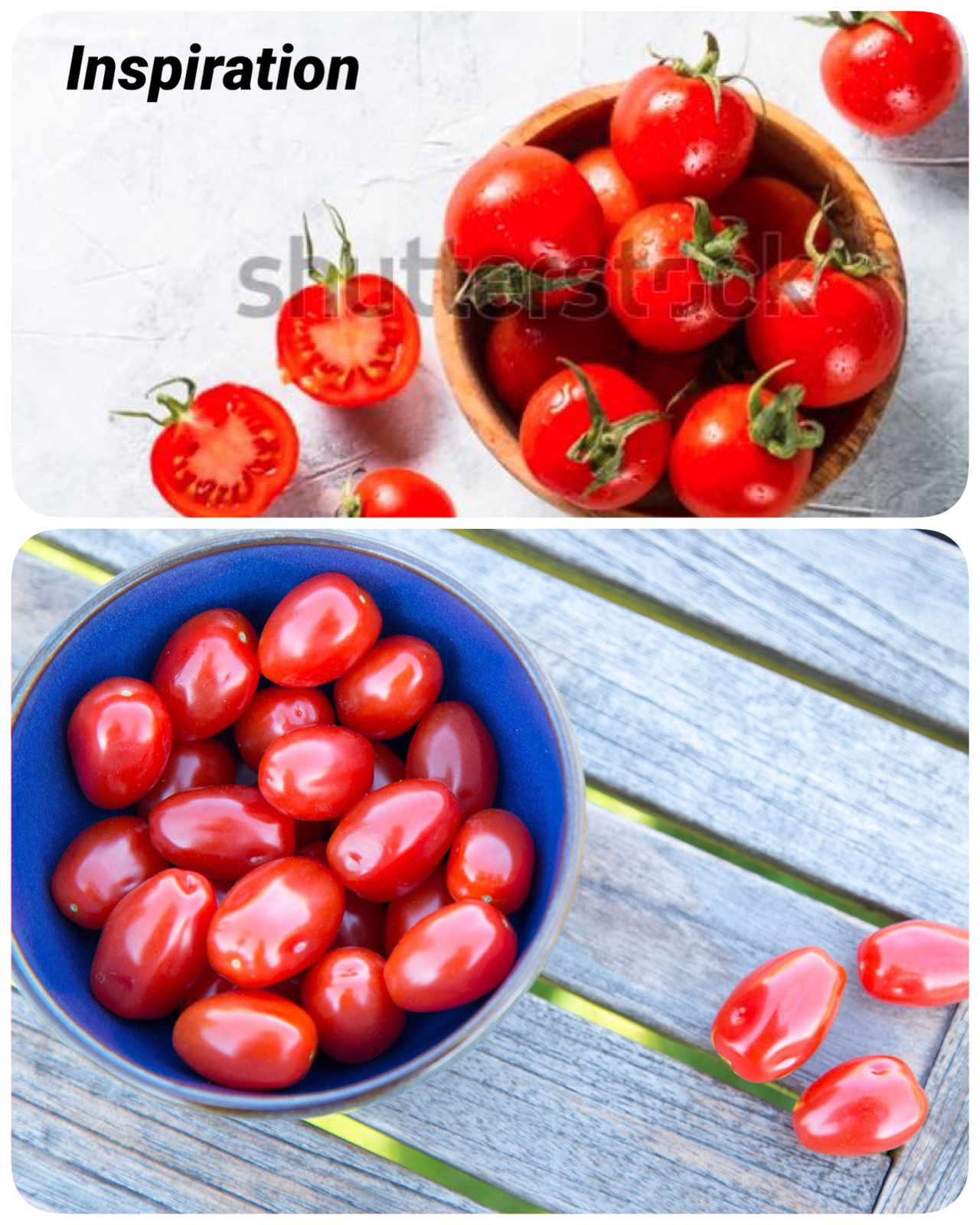 Lysle, true to her amazing personality, provided a comical (on purpose) "fail."  Boy does this lady make me smile!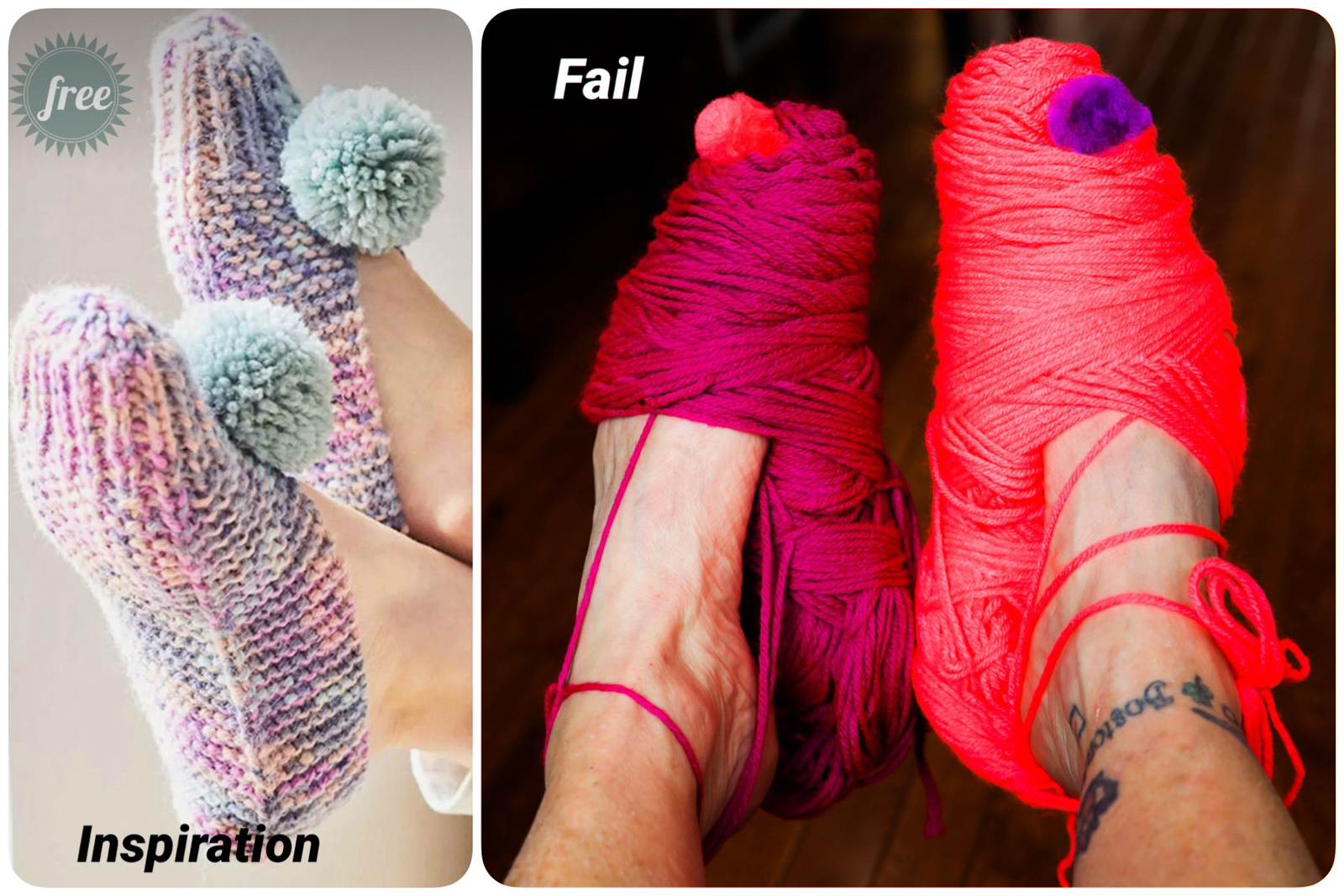 Whatever brings you inspiration, keep the fire lit! Take the time to get out there and hoot and holler about a new technique you've wanted to try. I'm still smiling after my evening out playing with fire. It was fun and now I just have to get to the other inspirations on my photography bucket list.