Tell us a little bit about yourself, where you live and your family.
Hi I'm Penny Pierce, I live in New York State about 45 minutes from the Canadian Border.  I live with my husband and one of the sweetest cats in the world, a polydactyl tortoise shell named KitKat.  If you follow my photography, I'm sure you've seen her on several occasions!  She is one of my favorite (and most difficult) subjects!  We are both retired Government employees.  We also have four grown children and one granddaughter scattered around three states.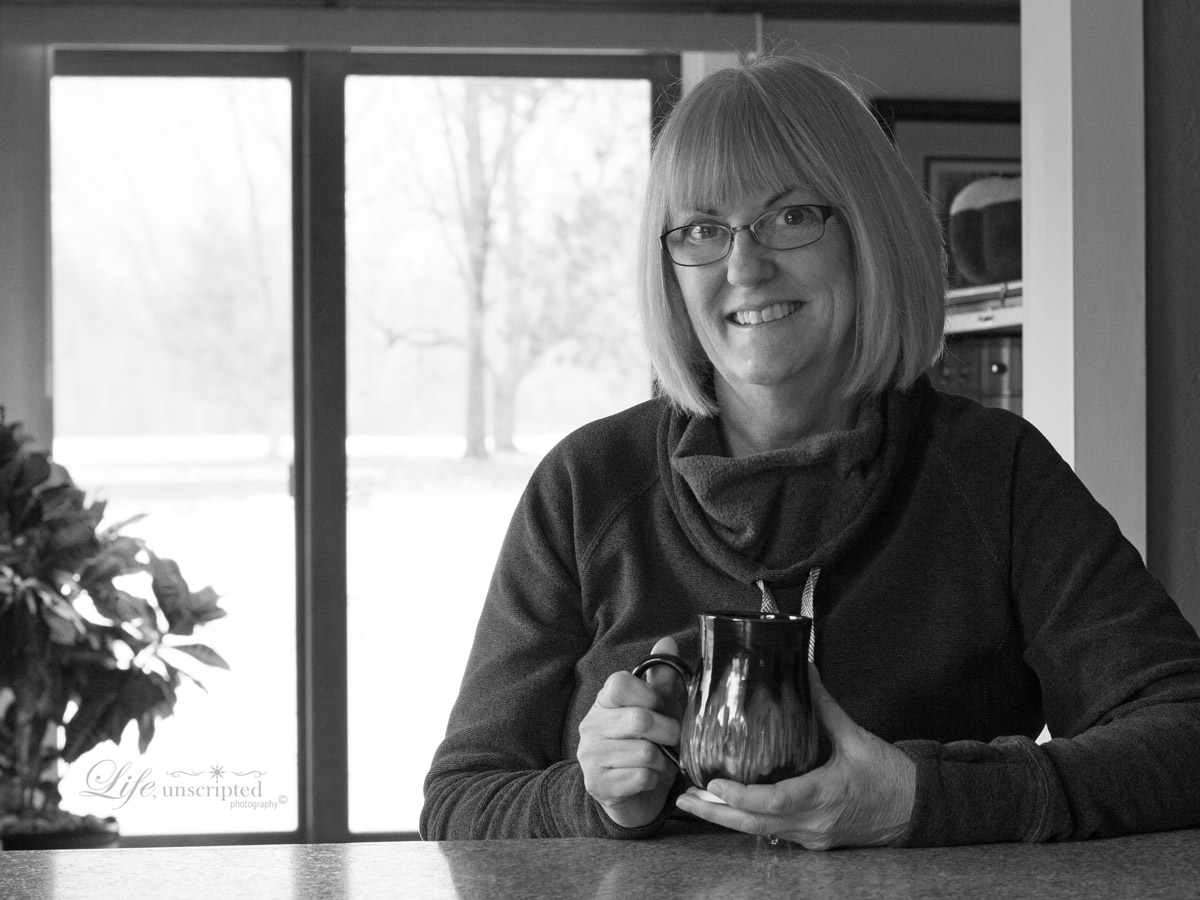 What would you say to yourself if you were just starting a 365 Project? 
If I were just starting a 365 project, I would tell myself two things:
Just shoot - every single day.  Pick up that camera and shoot something. Anything!  No matter how mundane you think it might be.  Shoot it!  Just keep shooting!  Some days I shoot one and done.  Other days I can take literally hundreds of photos of the same thing to get just the right one.  As you go along you will get better at seeing things, you will get better at composing shots, you will get better with lighting, you will learn your camera and will want to use it more.  Some days you will not like what you take, other days you will want to show the world.  No matter what, just keep shooting.  
Don't compare yourself with others!  It's hard not to look through the amazing photos you see on line and tell yourself how much better they are than yours or that you are not a photographer because you can't take photos like that.  It's not true and it's a sure fire way to make you stop your 365 journey.  Comparing yourself to others is self-destructive.  Look at those photos, enjoy them, envy them, and try to learn from them, but never, ever compare your unique self to them!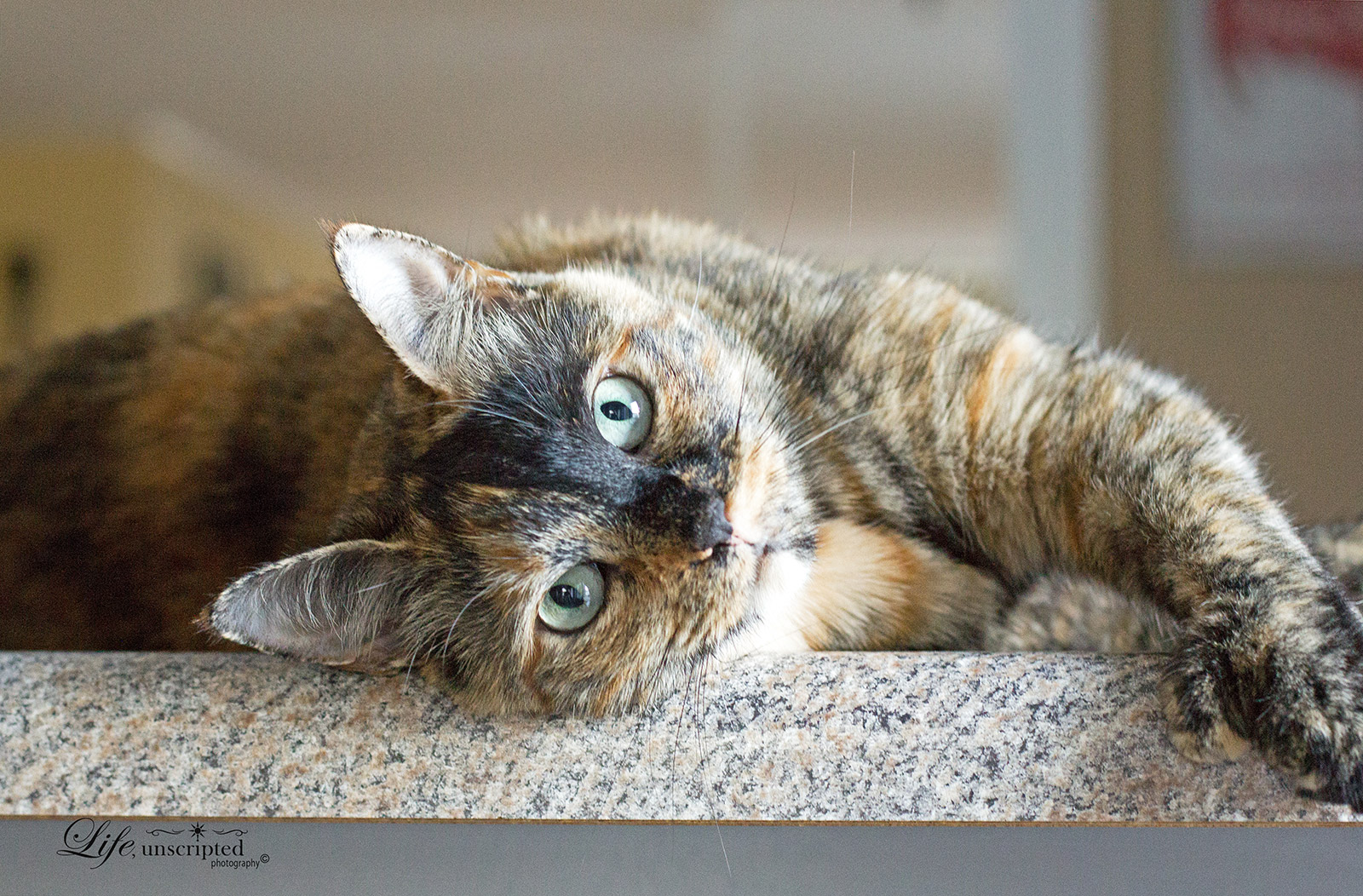 What equipment do you have and what is your favourite lens?
I have a Canon EOS 60D.  I probably should upgrade, but I find the flip out screen so helpful when doing self portraits!  My two favorite lenses are my 50mm 1.4 and my 60mm 2.8 macro lens.  I also have an old 28-135mm lens that comes in handy as it can zoom in or out and is more of a wide angle.  It's nice to have when I'm not sure what I'm going to be photographing.  My cell phone is also a go to if I don't have my "big girl" camera with me, but it's not my first choice.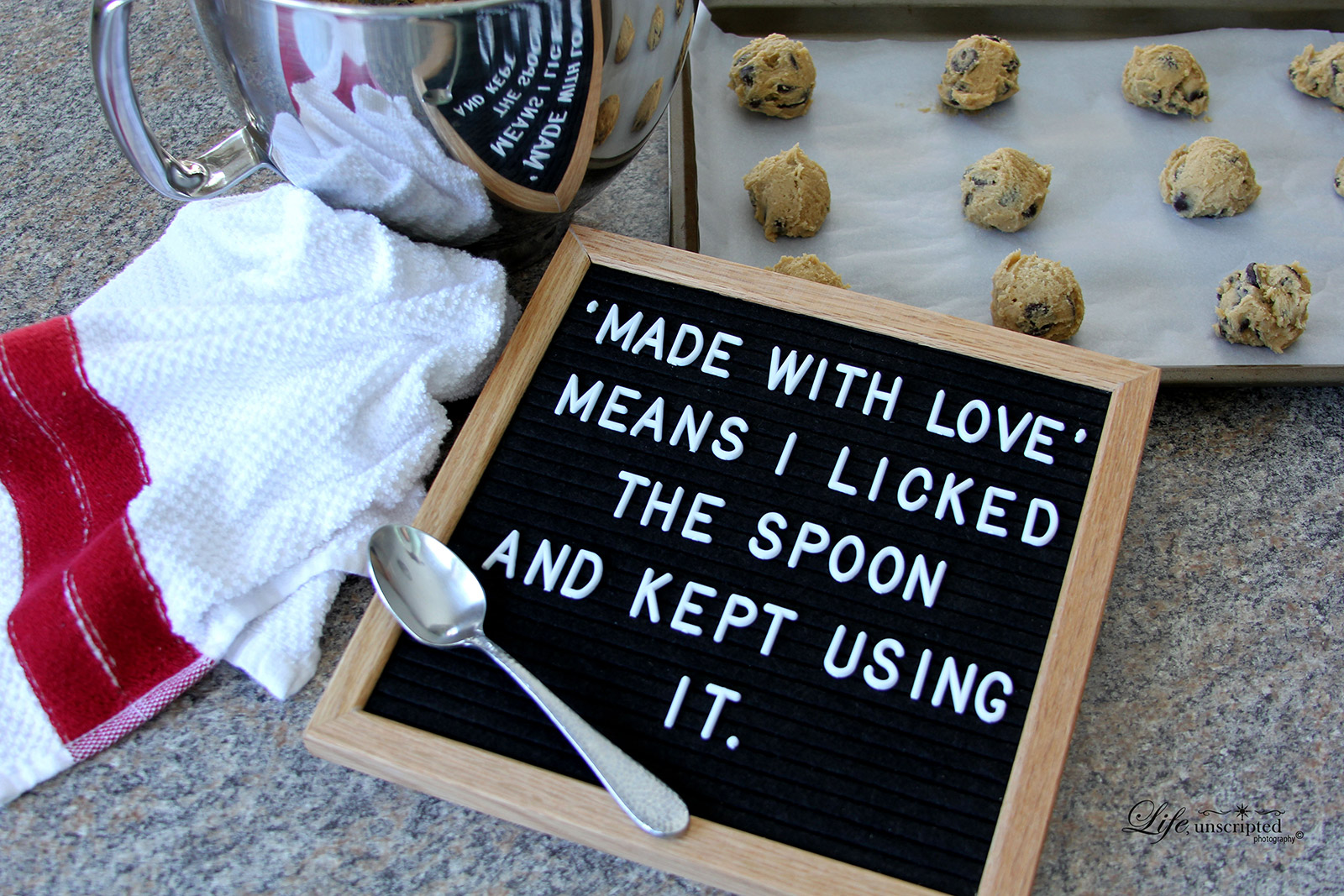 What are your favourite sorts of prompts?
My favorite prompts are the ones that don't limit the possibilities too much, but still give me some direction. I also love to put text and quotes on my photos.  I've found there's a real art to choosing the right fonts and placing them in the right places.   I like to let my imagination direct my photo.  But some days I like a prompt that forces you to look at one object, a fork for example, and come up with a creative way to photograph it.  I do consider myself a minimalist photographer.  I'm not into landscapes or street photography. I don't like to shoot night photos.   My passion is to shoot things you wouldn't normally look at or things you wouldn't normally think to photograph.  I have actually photographed such things as chapstick, watermelon seeds, bugs, dirt, rust, soap and mold!  But by doing a 365 project for so many years, I have forced myself to take photos of things I might not have – like landscapes or night photos.  In fact, this year I was forced to learn how to manipulate photos in Photoshop to create double exposures.  Something I didn't think I would enjoy, but I pushed forward and actually have a couple of photos I'm truly proud of.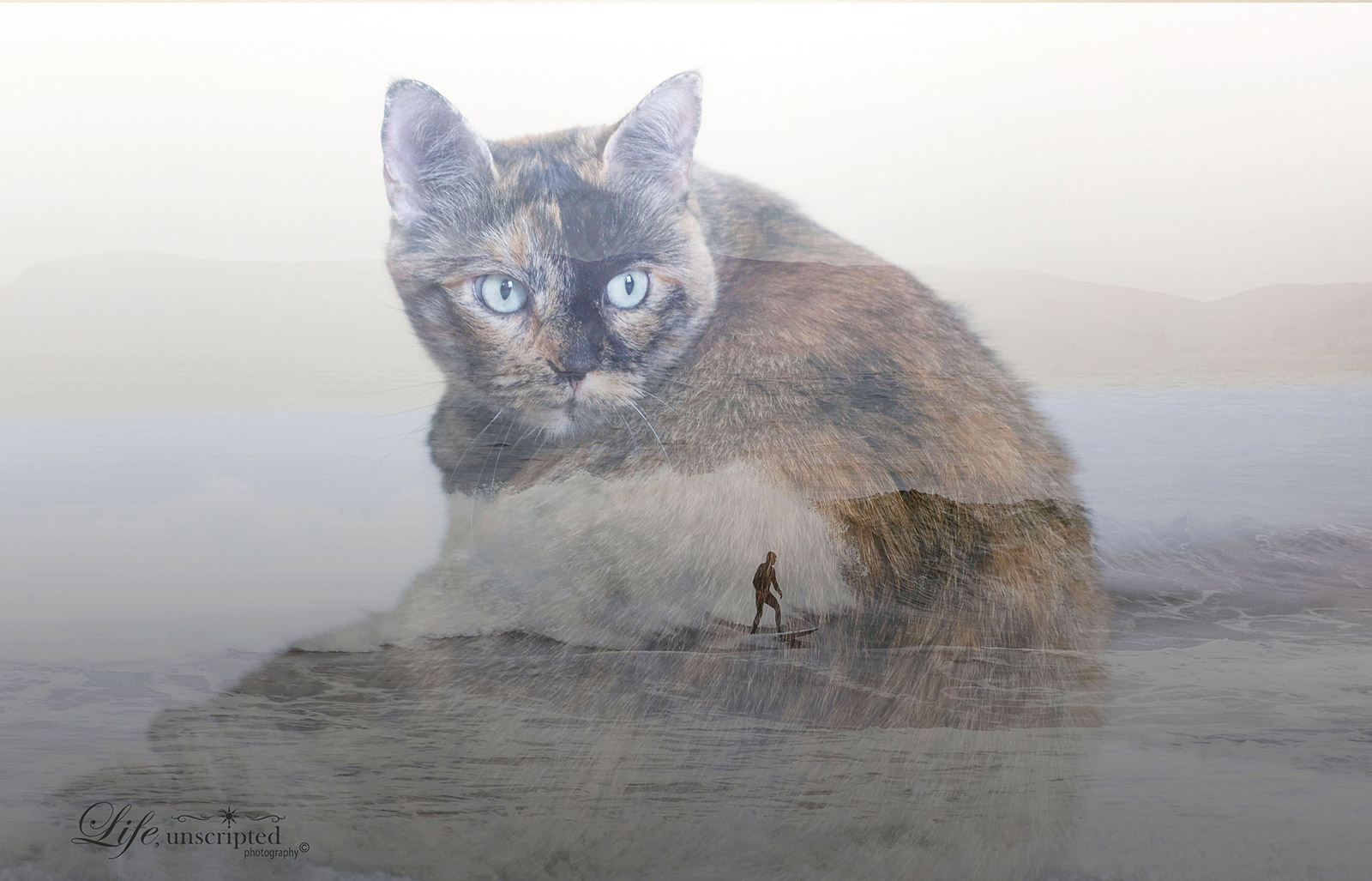 What do you do when you aren't getting the creative vibes?
Let's face it, some days you will not want to pick up your camera.  It happens to all of us.  So this year, to keep from getting bored, I tried something new to change up the game a bit.   I gave myself a mini-challenge within the monthly "Picture You" weeks.  I chose to find a creative way to interpret all the self-portrait prompts showing my hands and not my face (you're welcome!).  Some prompts were easier than others, but I found it quite challenging to make them fit with hands…even the "where I stand" photos!  This gave my creative side a different way to see things and I actually started to look forward to the self portrait week every month.  If you look through my work you will probably be able to pinpoint the days where I just wasn't feeling it, but I took a photo regardless.  After a few days, or even weeks, of slump I will take that one picture that blows me away and I think, YES!  This is why I keep shooting; I know the passion is still in there somewhere, and just like that, it's back.