Magdalena, in order for us to get to know you, please tell us a little about yourself and your family.  Where do you live?  Where are you from and what do you do?
Hello, my name is Magdalena.  In 2004 I moved with my two sons to Bristol, UK from Poland.  I quickly discovered that Bristol is a very special place to live and it immediately felt like home. When my mum also moved to Bristol, I was lucky and extremely happy to have my whole family in one place.  Both boys are adults now and have moved out.  I now share my home with Felix, the cat, who joined our family in 2008.
I am a 'jack of all trades" and have had quite a few jobs over the years. My most recent job was working as a live-in care giver for my friend Ian.  Ian is now 90 and has moved into a care home but I was blessed to have had that time with him.  Ian helped me to reconnect my love of photography.  He thoughtfully gave me his camera and it is the one I am still using today.  I love nature, walks, food, books, photography, art, my family, including Felix of course, and likeminded friends. (Not necessarily in that order!)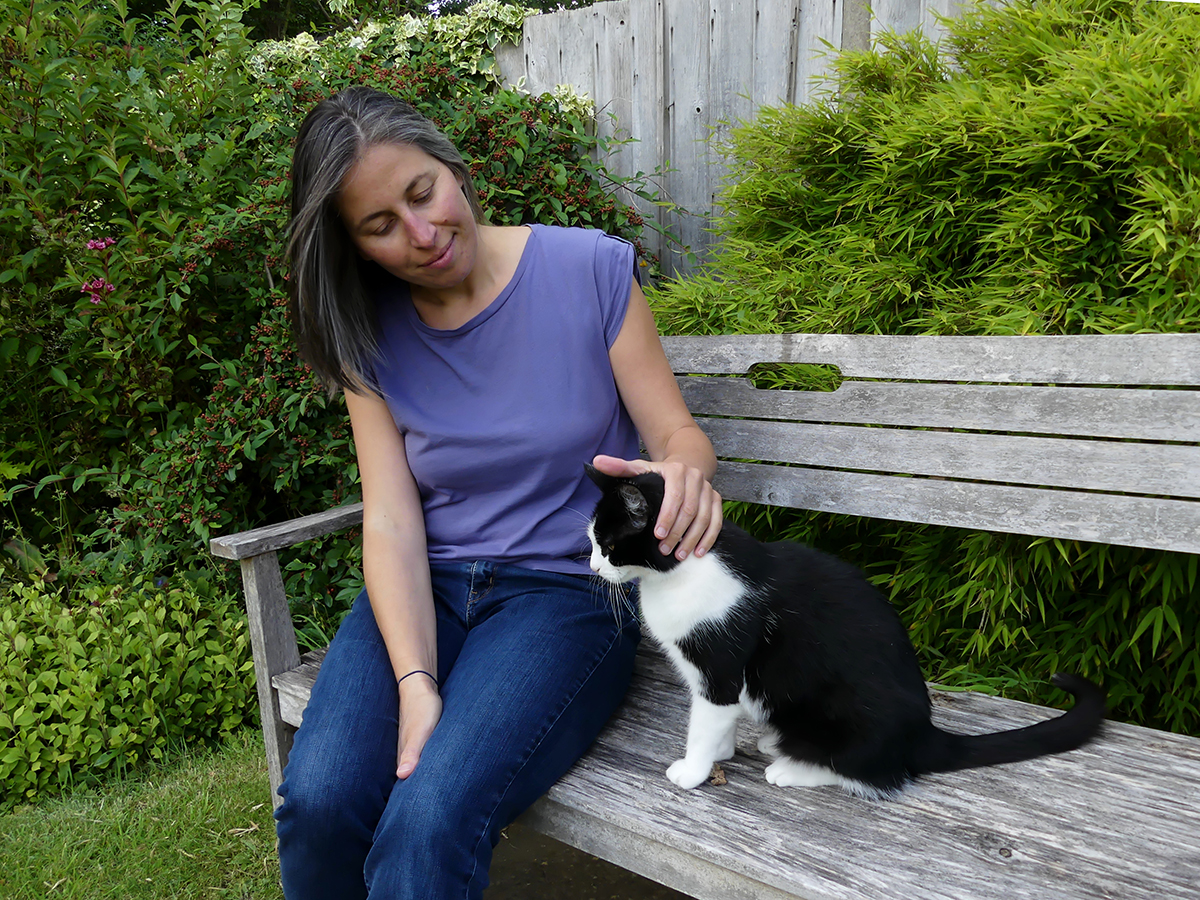 What equipment do you use to take your photos?    (Camera, and lens and which phone if you use one?)
The camera I use is a Panasonic Lumix bridge camera.  I find it to be a good "starter' camera for me as it is quite easy to use. The built in lens is the Lumix Ultra Wide and Dynamic 60 x Optical Zoom 20-1200mm.  I find it works quite nicely for macro photography. In the beginning I shot in automatic, but recently I have started to learn how to use manual mode! I am happy with this camera at this stage of my involvement in photography, but I would like to progress to a more complex camera one day.  I am keen to learn a few more tricks to make my photos look more professional and interesting.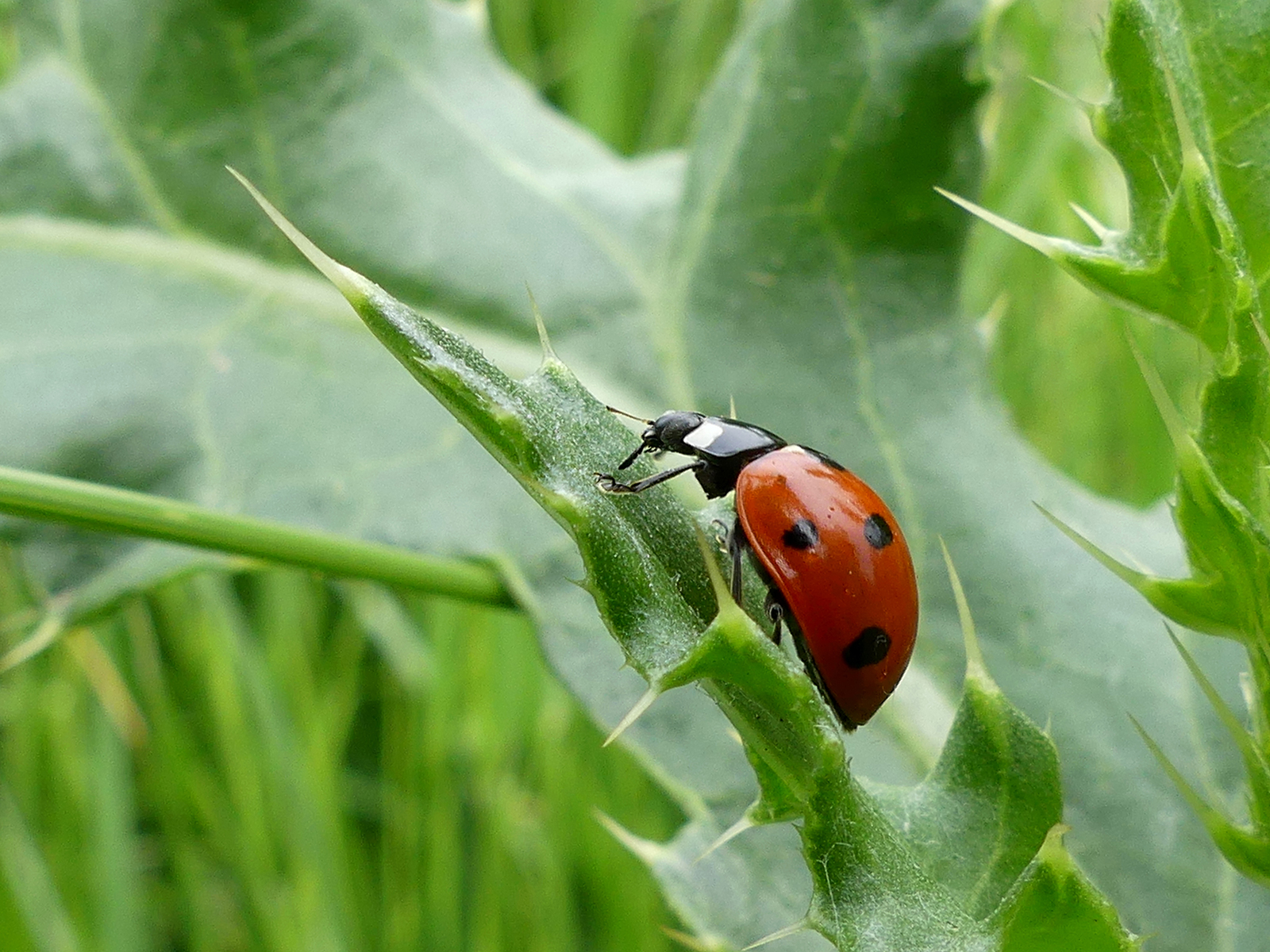 What is your favourite subject to photograph and why?
I love to photograph nature. The possibilities are limitless!  My favourite subjects are flowers, trees, the sky, birds and insects. Small details in nature are very exciting to me, so I love macro photography. My plan is to try and take more photos of people and also in B&W. The 365 Picture Today prompts have pushed me to do it!  They have taken me out of my comfort zone and as a result I have taken photographs I would probably never have taken.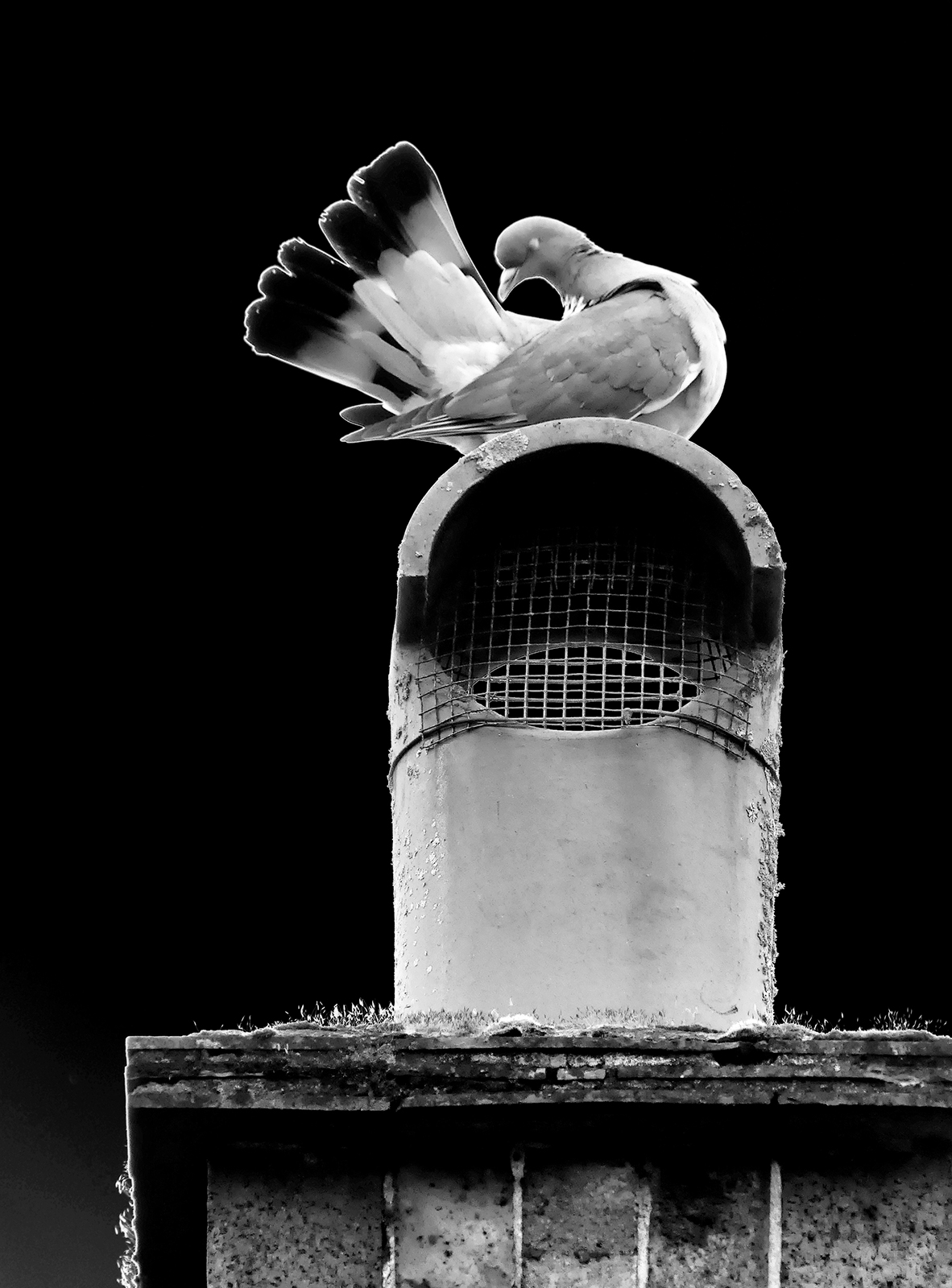 Why and when did you start your 365 journey and what do you enjoy most?
My journey with 365 began at the end of January 2021. There is a great story behind my journey! One day I went for my daily walk.  On my way home I saw a woman with "quite the camera"! It was Yvonne Devereux! It turns out she lives just a street away from me. We had a nice chat and she told me about the group. I was on a break from Facebook then, but I decided to join the same day. I really love to see all the photos in the group and to see so many different techniques and styles! I enjoy the daily themes; it is never boring although they can be challenging at times! It's great to see the other parts of the world. To me it is like virtually travelling into different places and people's life. Best of all, I found a photography friend who lives in my neighbourhood and that is a wonderful bonus.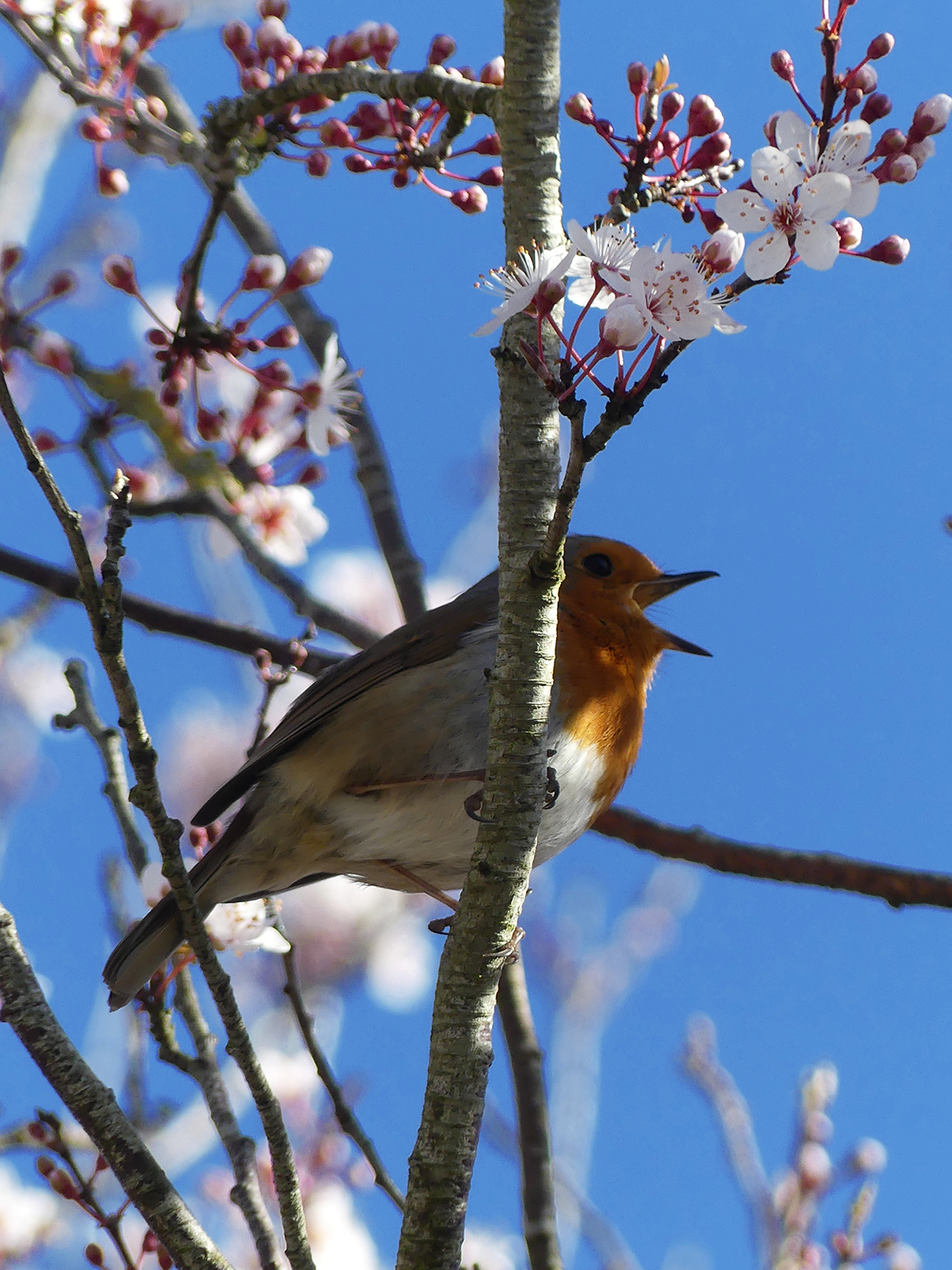 Who inspired your photography and who inspires you to take a photo a day?
It was my father who got me my first camera for my 7th birthday. He was an amateur photographer at that time, and he had a passion for taking photographs. He even had his own darkroom. His passion passed before I was able to learn the skills of photography, but somewhere in the back of my head, and maybe my heart, it stayed with me. The person who reawaken that memory was Ian. He encouraged me to take photos and supported me with daily photos for a group. He kindly loaned me and later gave me his camera and I still use it today. I believe I have been bitten by a photography bug for good!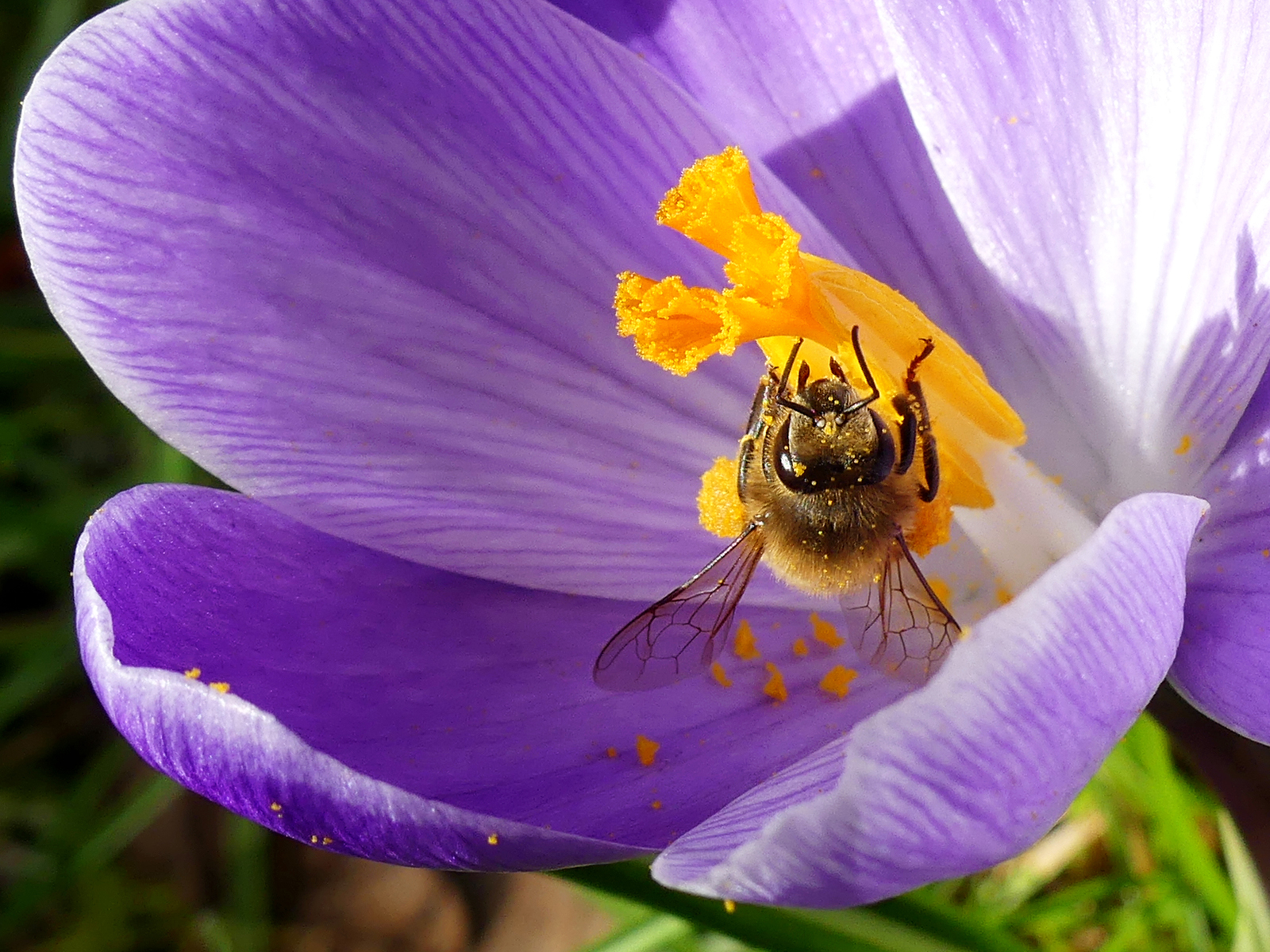 What piece of advice would you like to share with the community?
I am pretty sure the older, and I don't mean by age, group members don't need much advice, but I would say to the newer members to not take it too seriously! I made myself a victim of perfectionism. I had days of stress and total blank moments, but it always worked out in the end, even if the photo was not what I planned and imagined. The whole point of the group is to have fun and share some moments of the day. But I would also say, try to follow suggestions in prompts, you can learn something new and make your photography better and more interesting!