Welcome to the April Community Spotlight!  This is the place where we learn a little more about the people who make up this incredible community.
Meet Lyly Le
Hello all!  My name is Lyly Le (pronounced 'Lily Lee") and I would like to thank Lysle for asking me to be this month's community spotlight. I live in a suburb of Vancouver, BC in Canada, which is an extension of the US Pacific Northwest so we don't get the usual snowy winters that is typical for the rest of Canada. 
I grew up in a suburb of Montreal, QC, so yes, I speak French!  My parents came to Canada as refugees during the Vietnam war and I was born a few months after they arrived.  I am an only child and so yes, I also speak Vietnamese.
I live with my hubby and we have a teen girl (referred to as "my big girl") and a tween boy ("my little guy").  I am a physician and I provide care to people living with cancer which is a daily reminder to be grateful for everything you have and to not sweat the small stuff.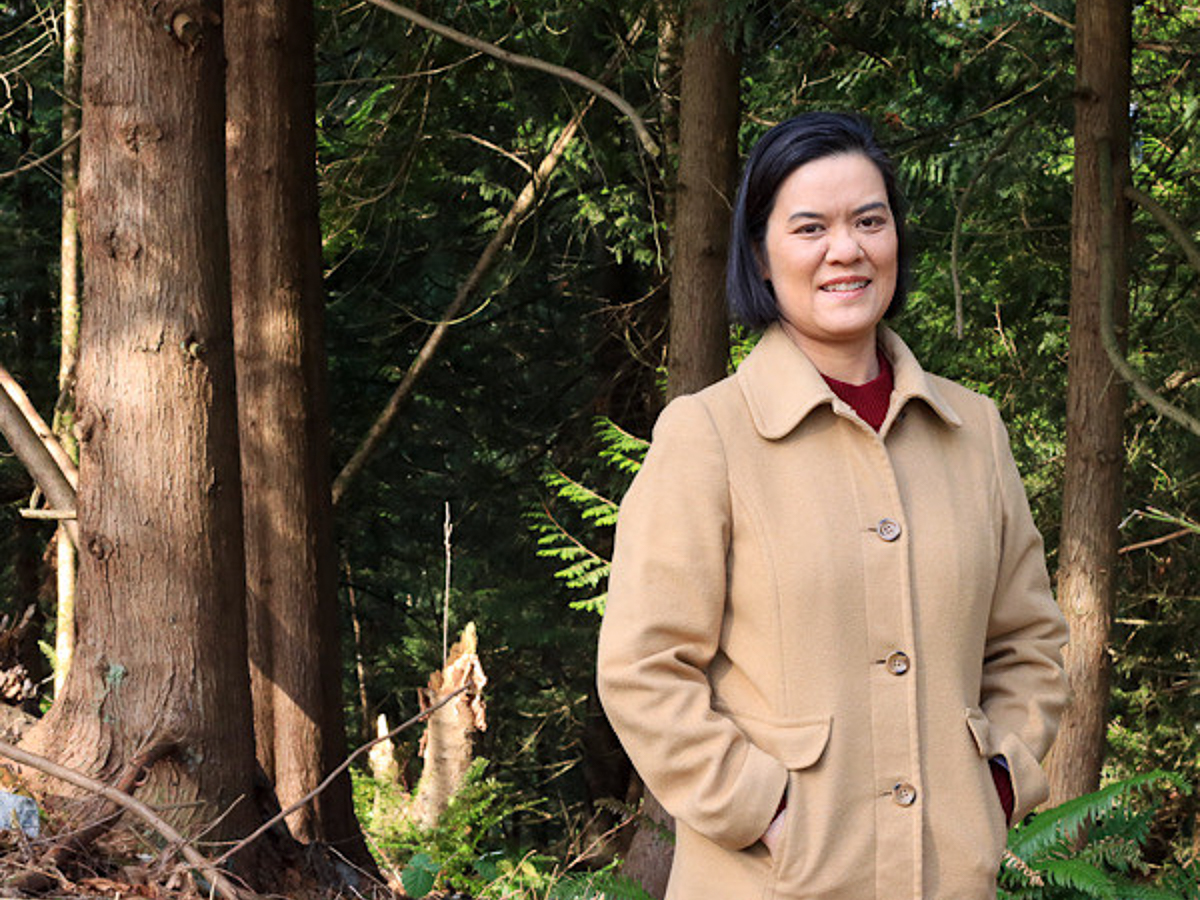 How long have you been taking a picture a day and what motivates you to continue to do so?
I started taking a picture a day in 2015 when my late father was ill and I needed a distraction.  I used an app called learnphoto365 and my iPhone.  It became a habit and, as has been said by many, the almost daily practice has visibly improved my photography.  I continue because I like the balance it brings to my work life and because I enjoy being part of the 365 Picture Today community, which I joined in 2018 when it was captureyour365.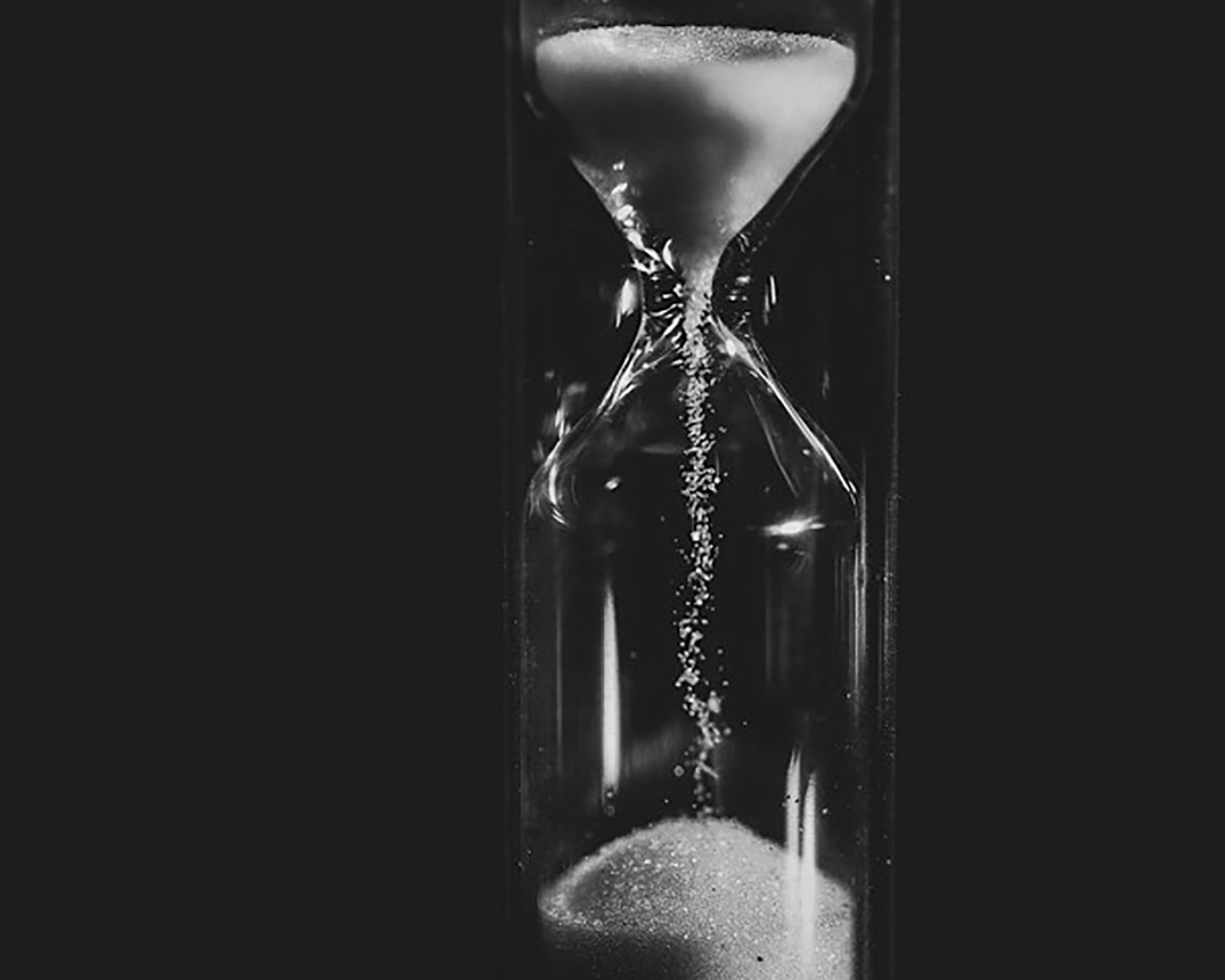 How do you juggle career, family and photography?  
I have very clear priorities: my family always comes first, then work responsibilities and then other stuff, like photography.  This is why I often post late, which really bothered me at first but I eventually realized that these posts are just for me and that is the one task in my day that doesn't have a deadline with consequences. 
As a physician, do you look at photography as a science or as an art?
Photography is definitely an art.  Science and technology has transformed how we create photographs.  However, photographs are the result of photographers using cameras, be they on a smart phone, digital or film, to capture their vision of their world at that moment in time.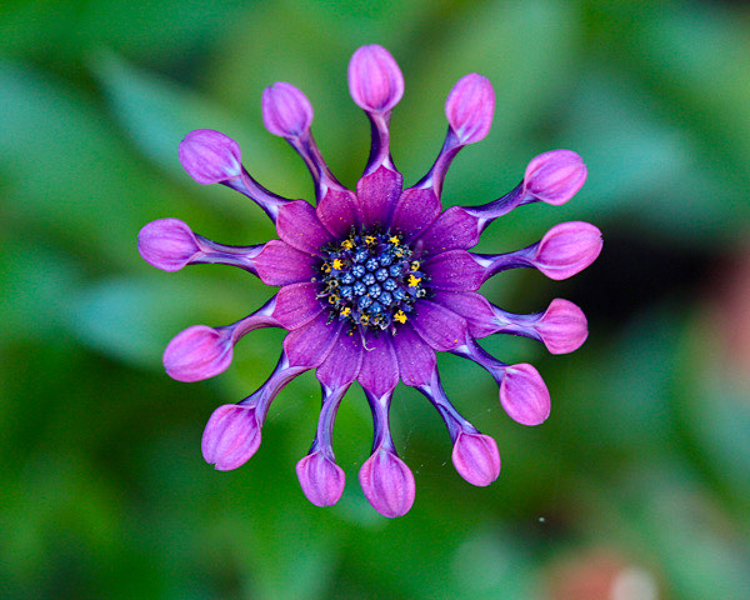 How does being a physician influence your photography style?
All health care providers are trained to be observant and to notice details.  So for that reason, my style is detail-oriented and not so spontaneous because I try to get it right in the viewfinder/LCD screen.  
What is your favourite subject matter?
Looking at my Instagram feed, it seems I love taking macro photographs of flowers and the natural world.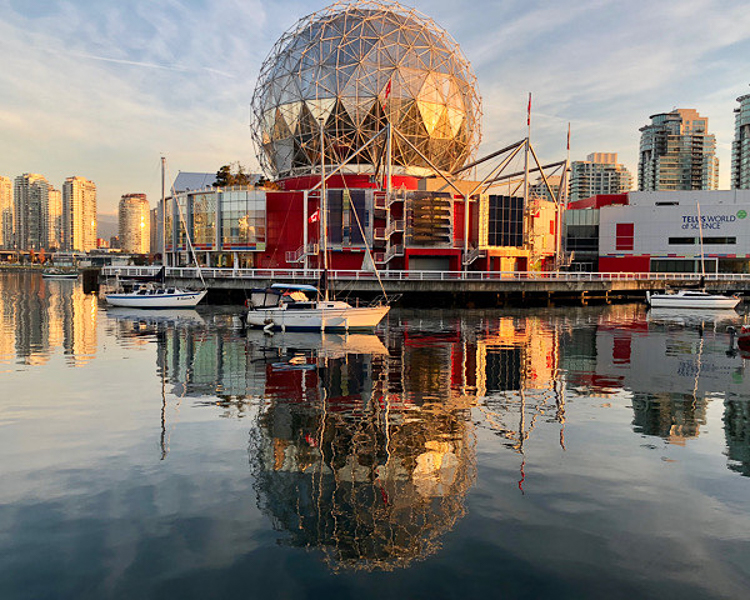 Vancouver and the lower mainland are beautiful.  What motivates you the most in Vancouver to photograph?
Vancouver is known for its natural beauty so I love finding new parks to explore.  If I wasn't such a shy person, there would be lots of opportunities for street photography as well.
What prompts make you jump for joy when you see them in your inbox?
I love Macro Mondays and the colour weeks!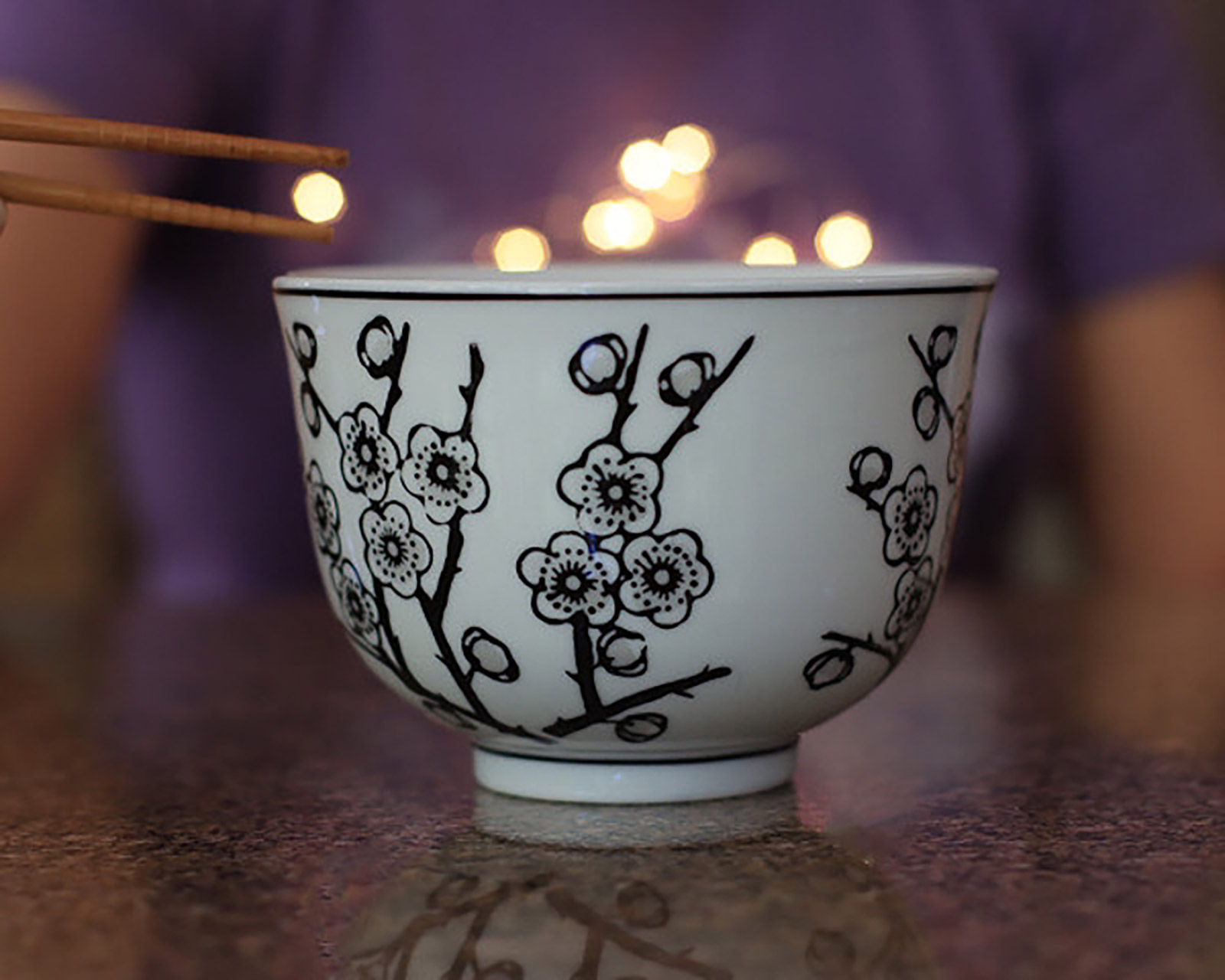 What is the biggest challenge you have in getting a picture taken every single day?
My biggest challenge is finding time in my busy day to think about the prompt and to find a subject.  It is especially challenging in the winter months when the day light hours are so short.
Is your family helpful to you in your photography journey?
When I first started, my family used to ask me what my daily photo subject was.  As my kids have gotten older, they are less willing to get in front of the camera but they still make suggestions if I am stuck on a prompt.  My hubby is very supportive and will go on long drives with me and carry my gear if needed.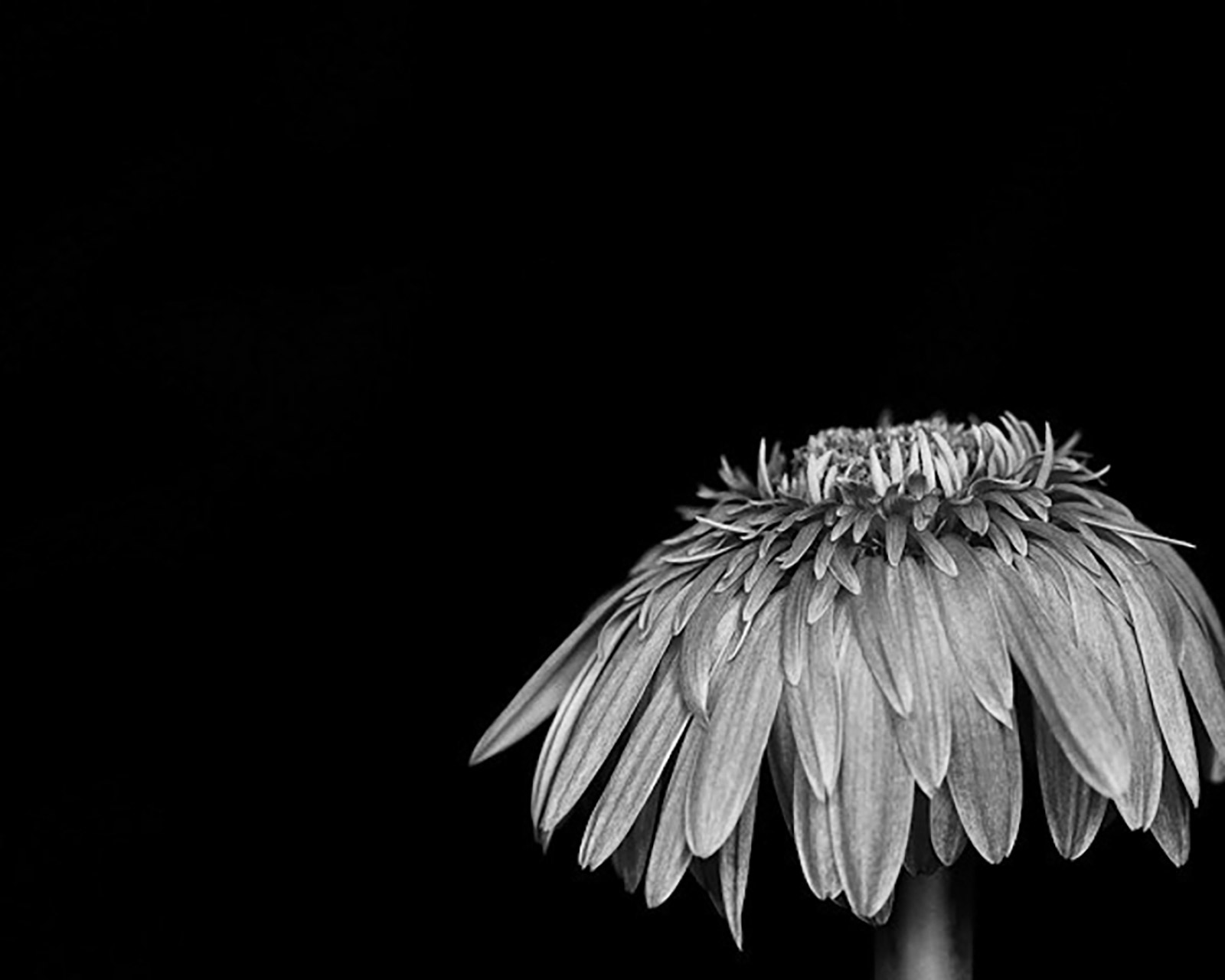 What type of camera and equipment do you use?
I have a Canon EOS 90D and I have 5 lenses: a Canon 17-55 mm f2.8, a Canon 50mm f1.4 prime, a Canon 100mm f2.8 macro, a Canon 100-400mm f4.5-5.6L telephoto lens and a Tamron 16-300 f3.5-6.3 which is my multitasker when I only want to carry one lens.  My other camera is my iPhone X.  I edit mostly on my phone using Lightroom, PS Express and Snapseed.  I love the camera connect app on my phone that allows me to use my phone as a remote and to download photos from my camera to my phone quickly.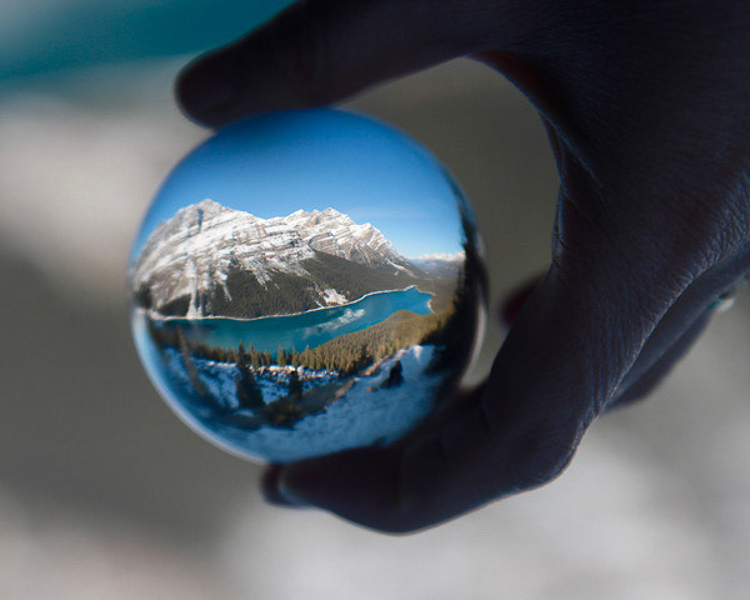 What are your photography goals for the future?
My birthday wish every year is to be unemployed as this would mean that the world would be free of cancer.  However, as this is not likely to happen in the next 15 years, photography will continue to be a hobby that I will work on with daily practice and by learning from different resources online.  One day, when I am retired, it would be nice to take part in workshops as some other community members have done!