Meet Lori Sullivan she lives in Plymouth, Michigan.  She has been married to her husband, Todd, for 28 years and they have two wonderful kids – Sydney (22) and Noah (19).  Her degree is in engineering, but has a career grounded in marketing.  As she looks to the next phase of her life/career, she is moving toward her passions of photography and personal development coaching.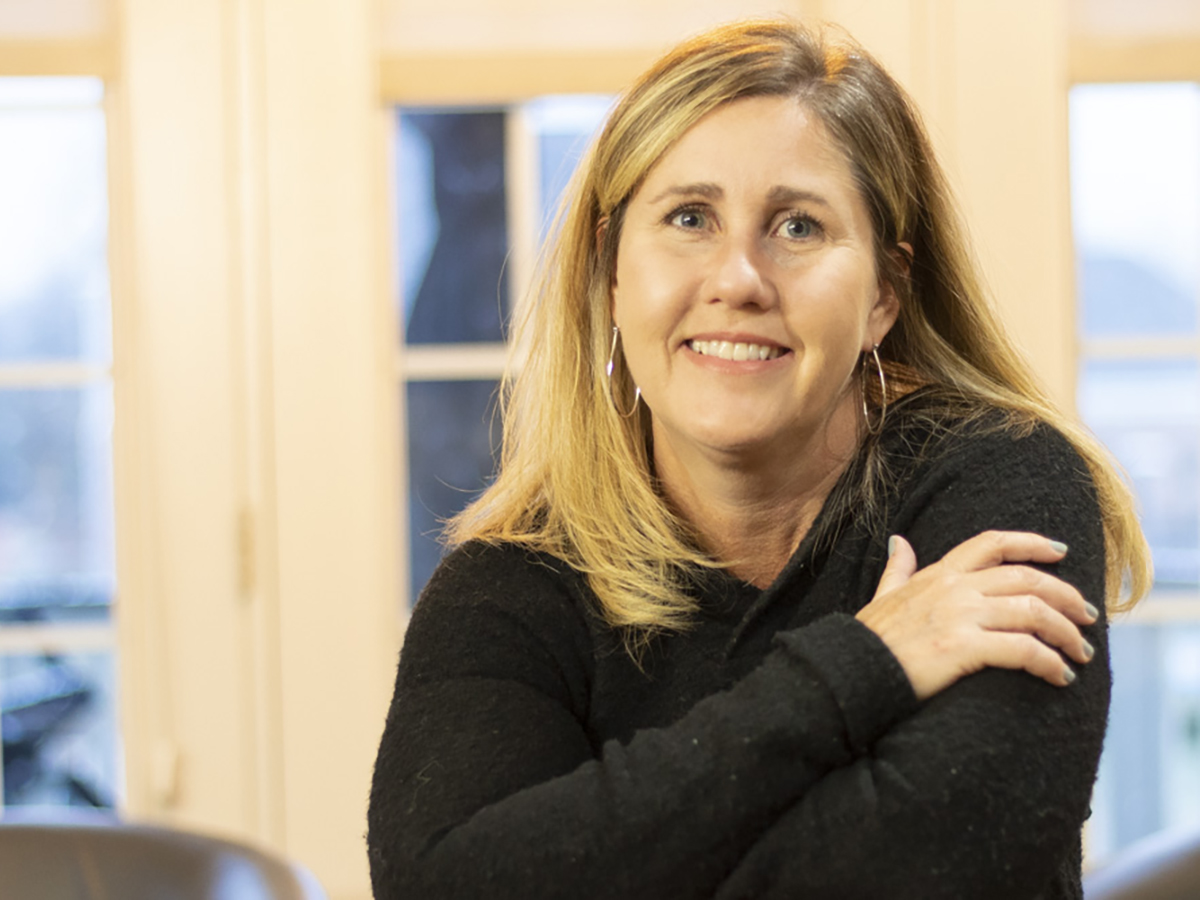 How long have you been taking a photo a day? 
This is my fifth year taking a photo a day.  However, the first two years I didn't end up photographing EVERY day.  I realized it took me some time to get into the habit of the daily photo and not be so stressed about taking the "right" photo – whatever that is!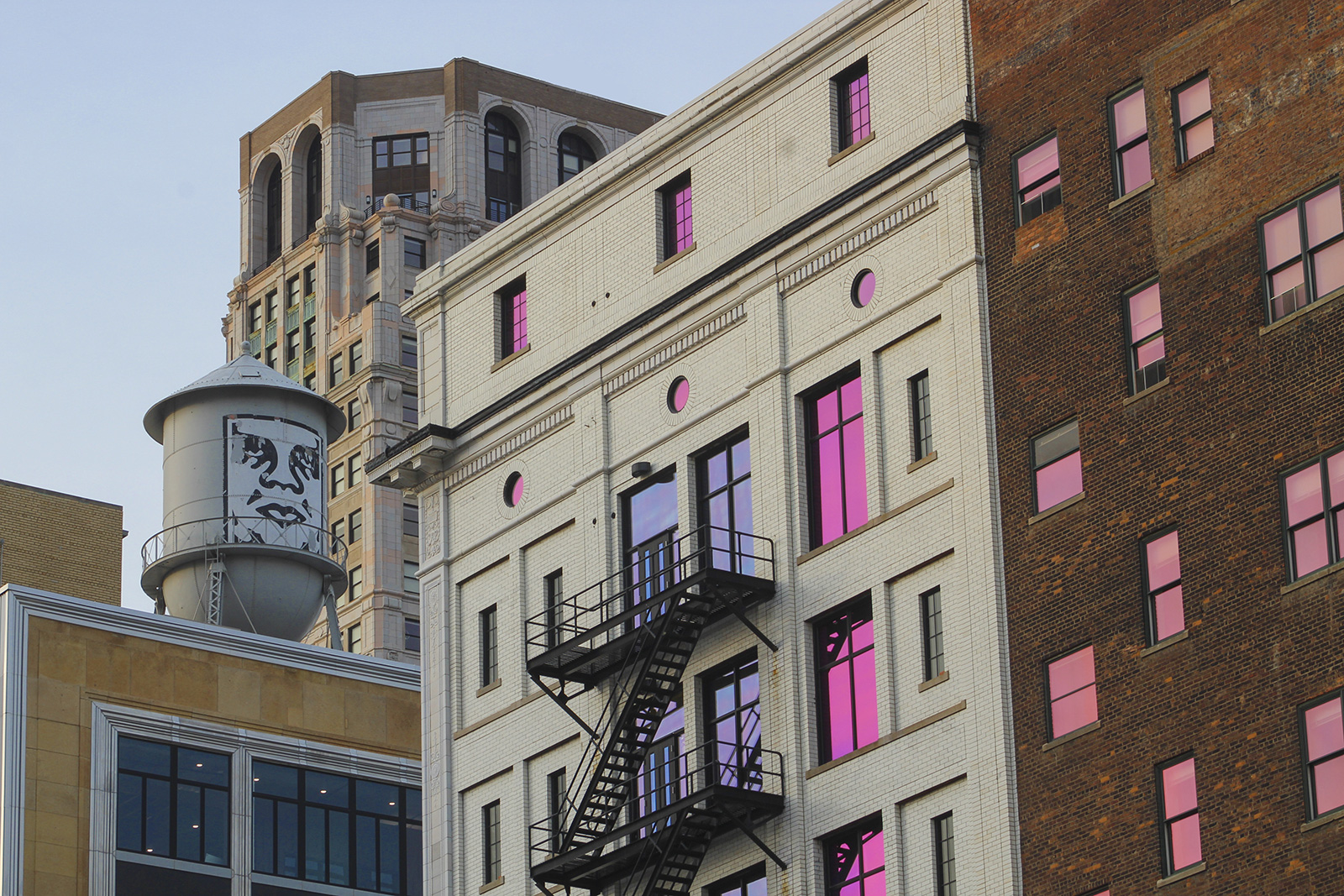 What camera and post processing do you use? 
I have a Cannon EOS camera and tend to always grab either my 50MM macro or my 28-135 Zoom lens.  Post processing is almost always in Photoshop.  While that is my "main" camera, I will admit that probably half my photos are taken with my iPhone 11.  I'm amazed at how good phone photos can be these days!  I have spent time learning how to use the features of the phone camera and editing tools.  I also love to use photography apps – my favorites are Prisma, Snapseed, Layout, and Rhonna Designs.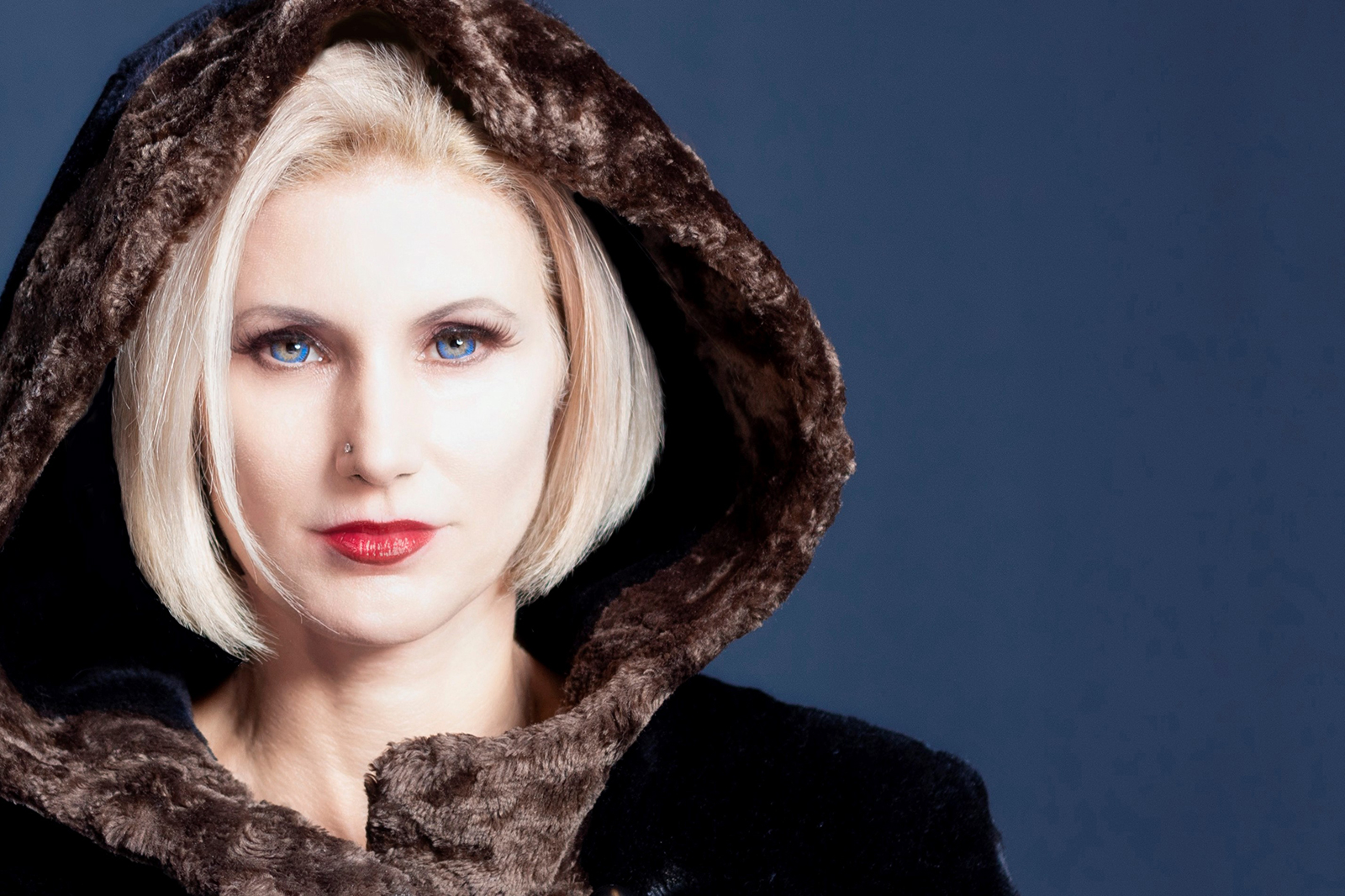 What is your favourite subject to photograph?
I feel like I'm still figuring this out!  I've always enjoyed taking images of nature, architecture, automotive, and anything worn.  In the last two years, as I've taken classes at our local community college, I was surprised to realize that that I really like portrait photography – especially styling the overall emotion of the image.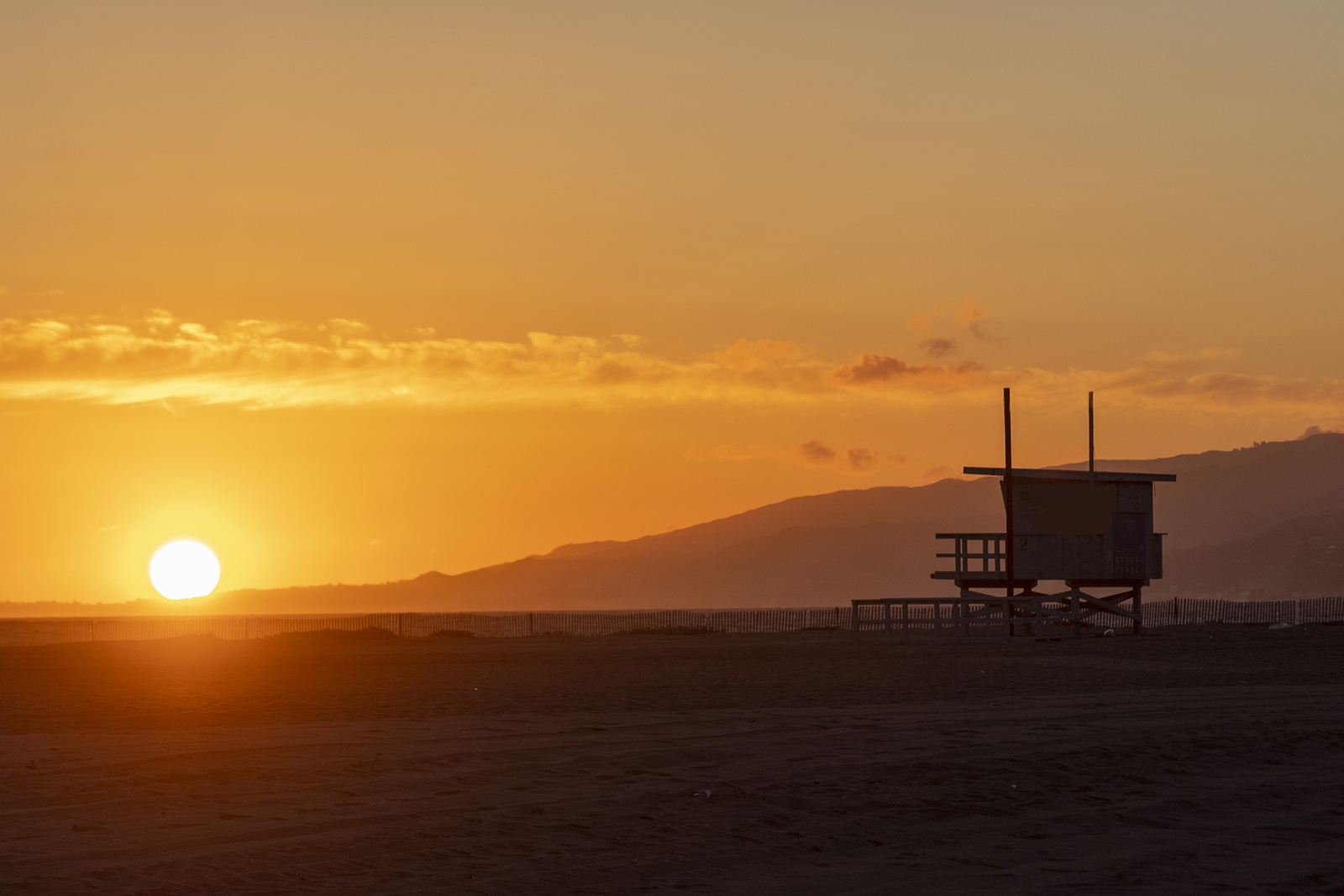 What and or Who inspires you?
While I have a lot of inspirations, this community is consistently the biggest inspiration for my photography.  The challenges given each day push me to try new things and learn new techniques with my camera – this makes my photography better.  In parallel, the photographers in the group are a daily source of inspiration and awe.  I'm amazed by the talent and love seeing different interpretations of the challenges. This teaches me to always look beyond the expected to find an image that is uniquely you.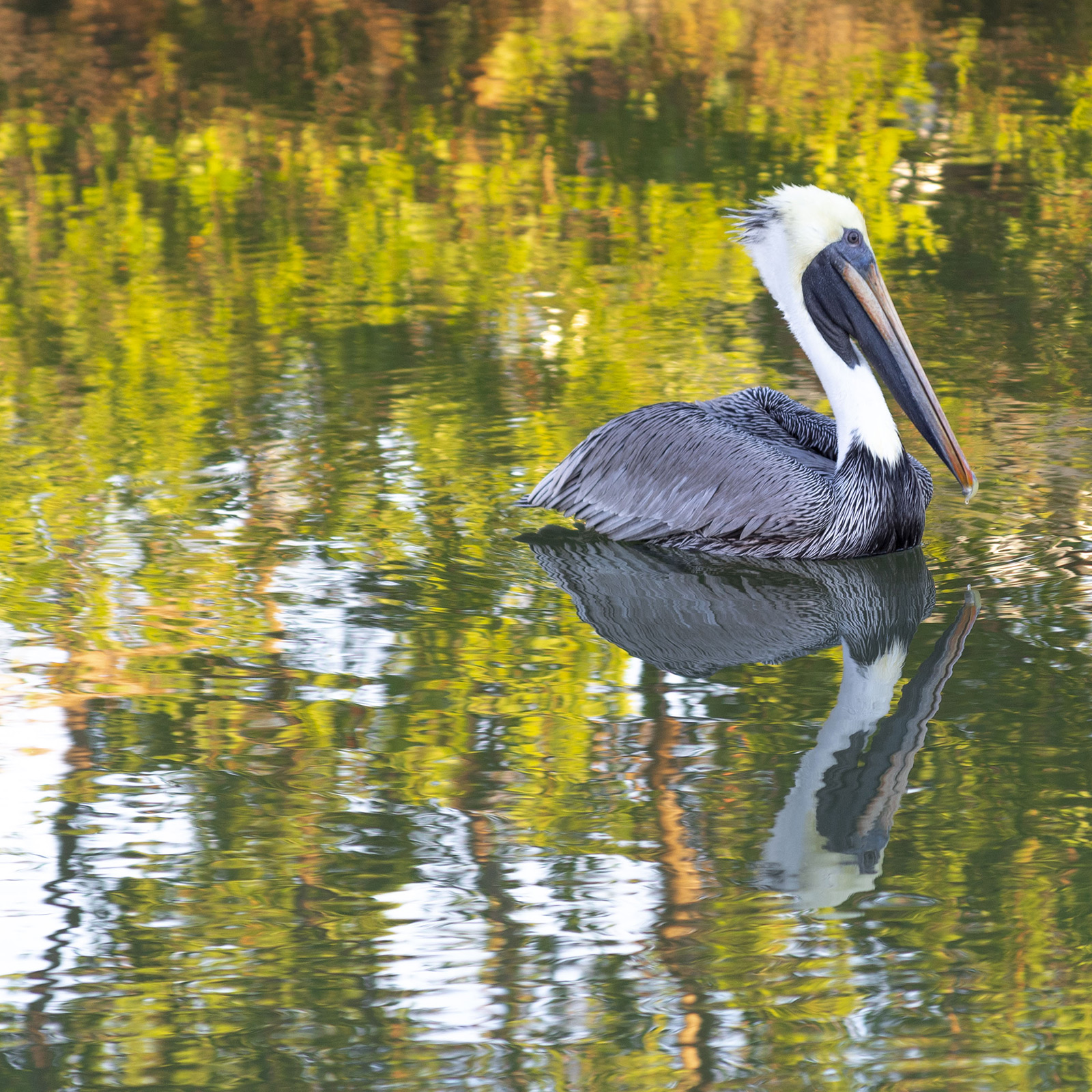 What advice would you share with the community?
To have fun with the project and don't overthink it.  The 365 Picture Today journey is yours and yours alone.  It's a chance to continue to improve and refine your photography skills at whatever level you currently are.  It's a chance to have a wonderful visual representation of your year and your life that will carry memories into the future.  And, it's a chance to meet wonderful people all over the world who share a passion for photography.  Enjoy the journey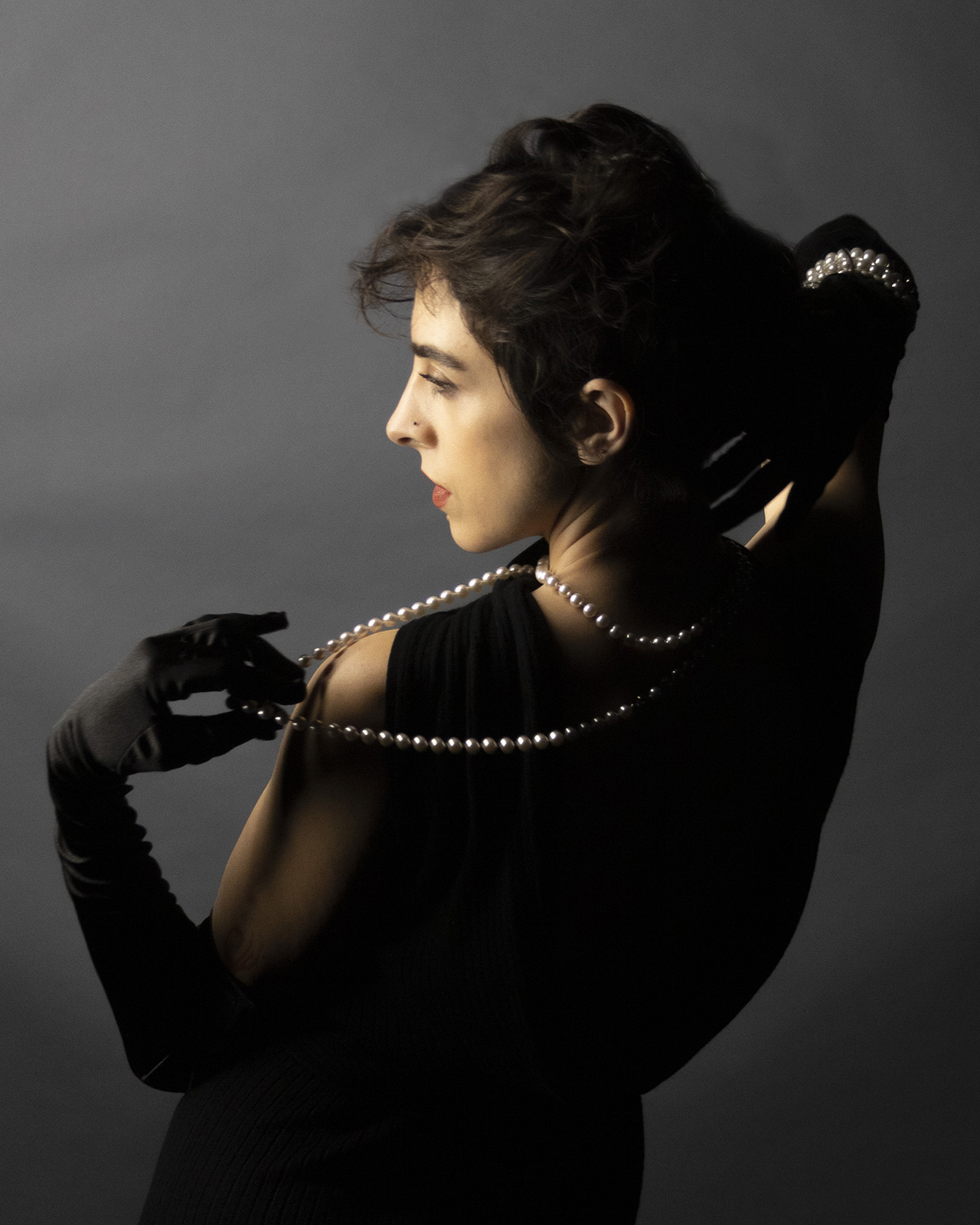 Where can we find you online? 
You can link to my personal FB account through our Facebook community and I'm @LoriSullivan on Instagram, but I'm not very good at posting. I also have a website – www.lorisullivan.com – where you can find my blog.