Meet Johnny Engelke.  Johnny and I first met when he was a student and I was a professor in music theory classes.  Since then, we have performed side by side as clarinetists in our church orchestra, and now are friends sharing this photo a day journey.  This is his first year of taking a photo a day.  Johnny stands out not only as one of our few male community members, but also because he has jumped in with both feet by sharing real and heartfelt moments from his daily life.  The joy he finds in his family (human and feline), friends, and music spills forth from his daily photos.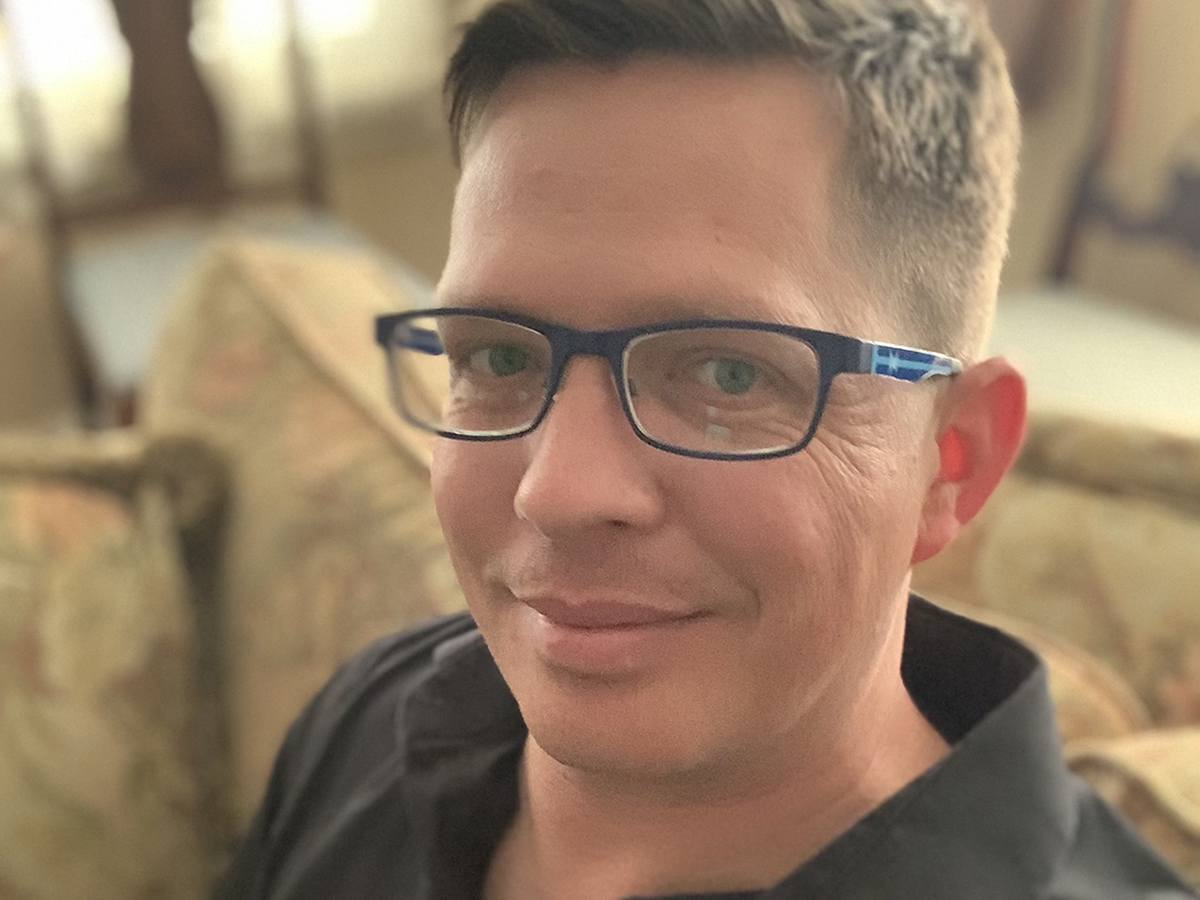 Tell us a little bit about yourself.  
I currently reside in Ferris, Tx (about 20 minutes south of downtown Dallas) with my partner of 4 years, Stewart, and our seven cats. Technically, we have 10 (counting the three ferals I take care of). Stewart is the President of the Dallas-Fort Worth Professional Musicians Association by day and 2nd Oboe and English Horn of the Dallas Opera Orchestra by night. I have taken time off from years in the restaurant industry to go back to school and pursue my musical dreams. We love the typical outings of art museums and concerts (not just classical!), but we are also just happy staying in and doing things around the house. One thing we love doing, I don't know if it's a hobby or more just a love affair, but we love putting on old records and having musical discussions about the orchestra, conductor, and composer. On that rare occasion that we get a chance to go out of town, heading down south to Galveston and the Gulf Coast is always a pleasure. It is my happy place!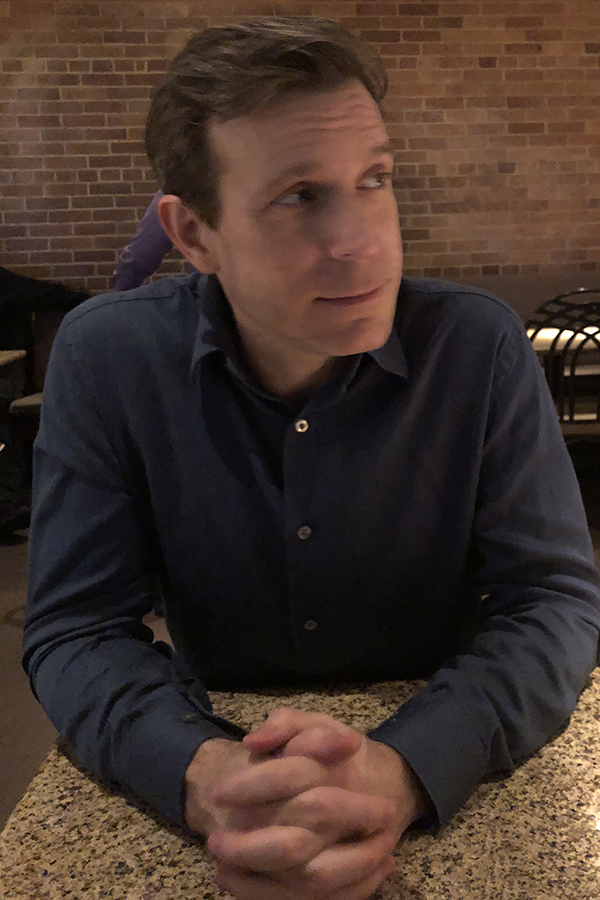 What made you decide to take part in the 365 Picture Today photo a day project?
My dear friend, Kris Baker, talked to me about this project. I am not a photographer by any means, but it sounded like something new to get into, so I thought I would give it a shot. I am always willing to try something new.
What has been the biggest surprise to you about taking a photo a day?
How involved I have been with just taking a photo. I thought I would see a prompt, snap a picture, and that's it. Some days it is like that, but most days, I have given earnest thought to the prompt to make sure it is as close as I can get.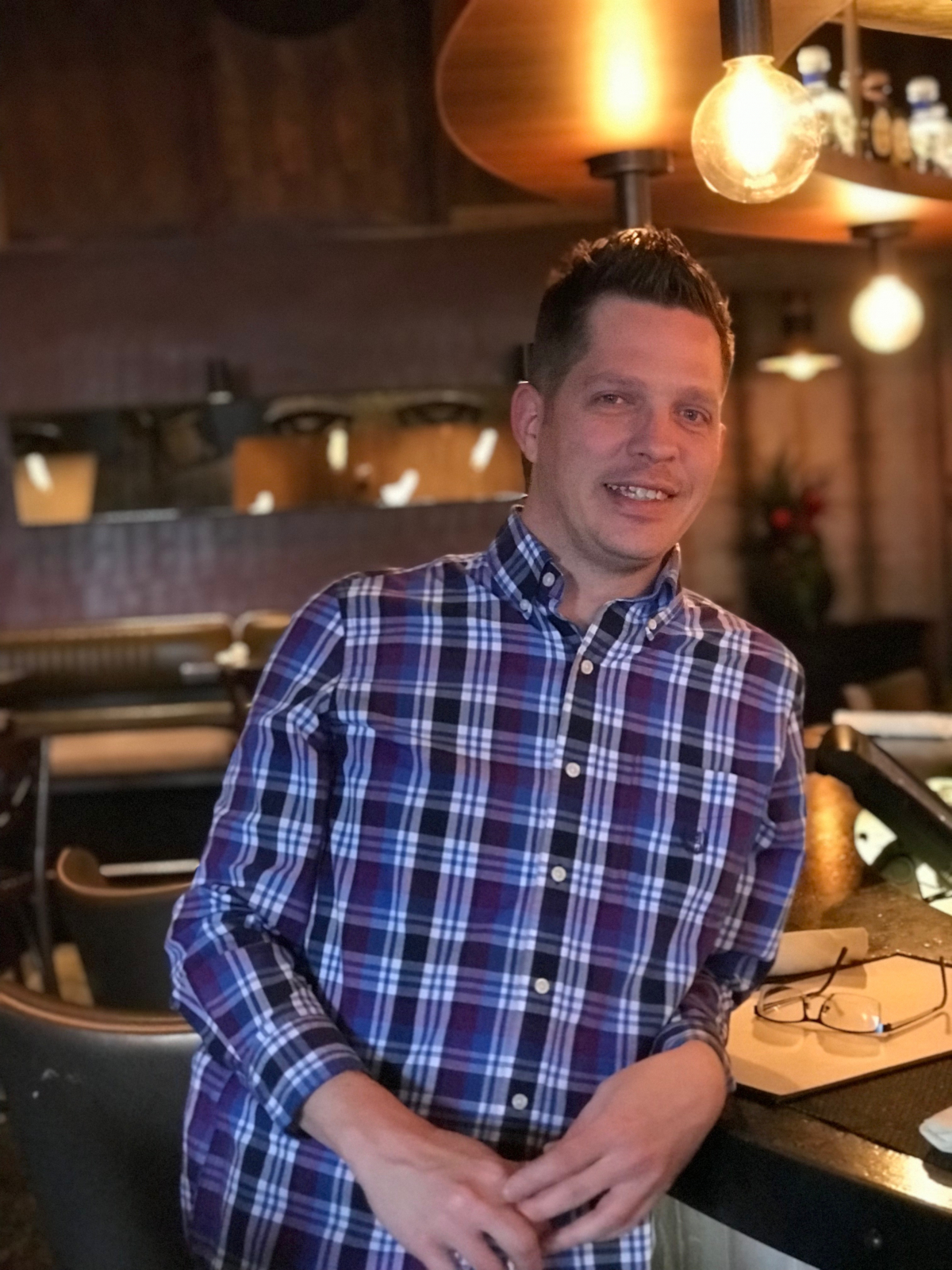 What has been the greatest challenge?
Photography itself has been the biggest challenge. I don't have all the equipment or means to make everything look professional. I guess I've been a little resistant to purchase a "real" camera. I am slowly learning about apps to help me manipulate my photos. Some days when it has been about technical aspects, I have been completely oblivious. Time management has also been an issue, but I suppose that should get a little better (at least during the summer break).
What have you learned about yourself, the world, photography thus far?
I have learned that I am more of a perfectionist than I lead myself to be. I see everyone's fantastic photos and want mine to be just as perfect as theirs. Sometimes I get lucky and take that "one and done" shot, but most days, there is a lot of scoffing and deleting. I have also learned that sometimes the imperfections can be "perfect" for the subject matter at hand. That eases my mind just a little!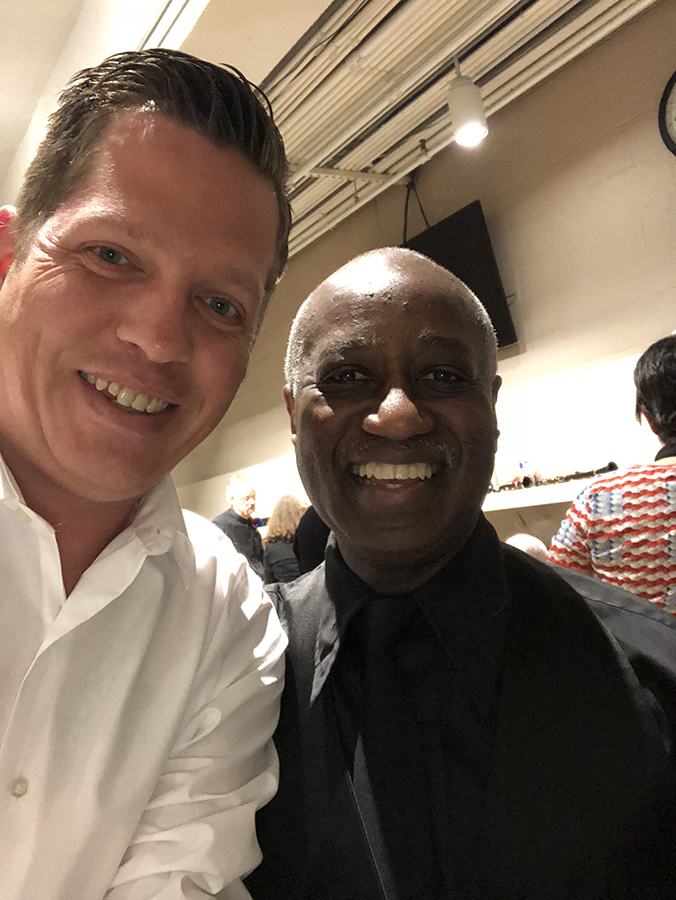 Have you discovered a favorite subject or type of photo?
Photographing my cats, or trying to, has been fun. They are curious creatures and question every time I put my camera in front of their faces. Sometimes I can get just lucky enough to stage a photo with one or two cats, but most of the time, it is simply the luck of the draw. I am also enjoying photographing aspects of my musical life. Being able to share it with others brings absolute joy to my heart.
What camera and apps do you use for your photos?
The only camera I use is my iPhone 12 Pro. I've considered purchasing a "real" camera, but I am just as happy with my phone. During the school year, it's just easier to pull out my phone! I use Collect to store my photos and EZ Blur and Snapseed to edit them.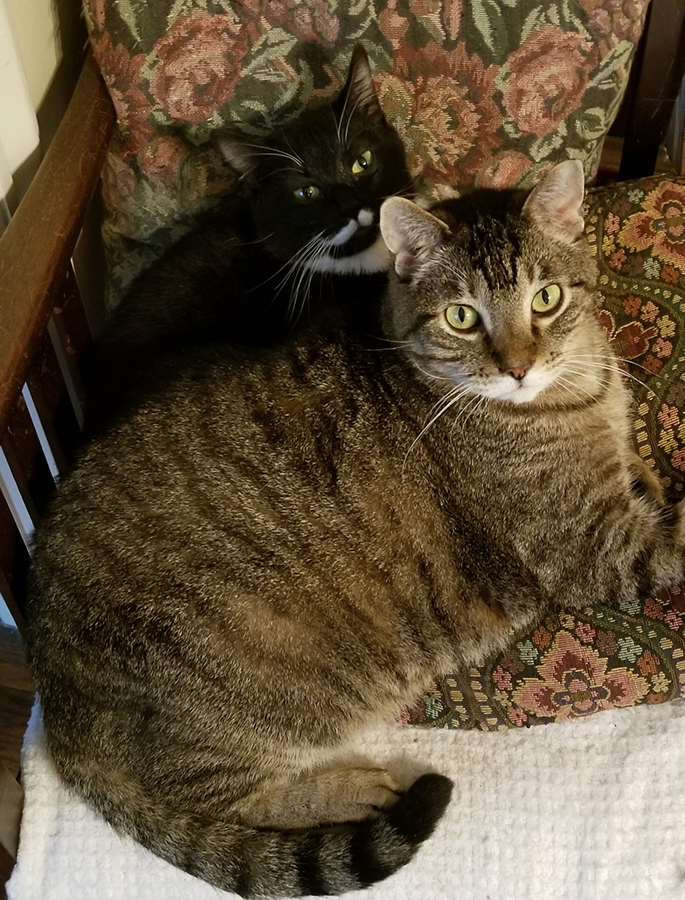 What advice do you have for someone that may be considering this type of project for the first time?
Have fun with it. When the prompt is beyond your capabilities, shoot from the heart. Don't stress too much about the prompt, or it will consume your entire day, and before you know it, it is 11:30 pm, and you have not addressed the prompt of the day. Sometimes the prompt will speak to you, and you have your photo right away. Other times, the prompt may prove challenging, or you will see something you would rather share with us. That's perfectly ok. We are a community and love sharing whatever we can with each other.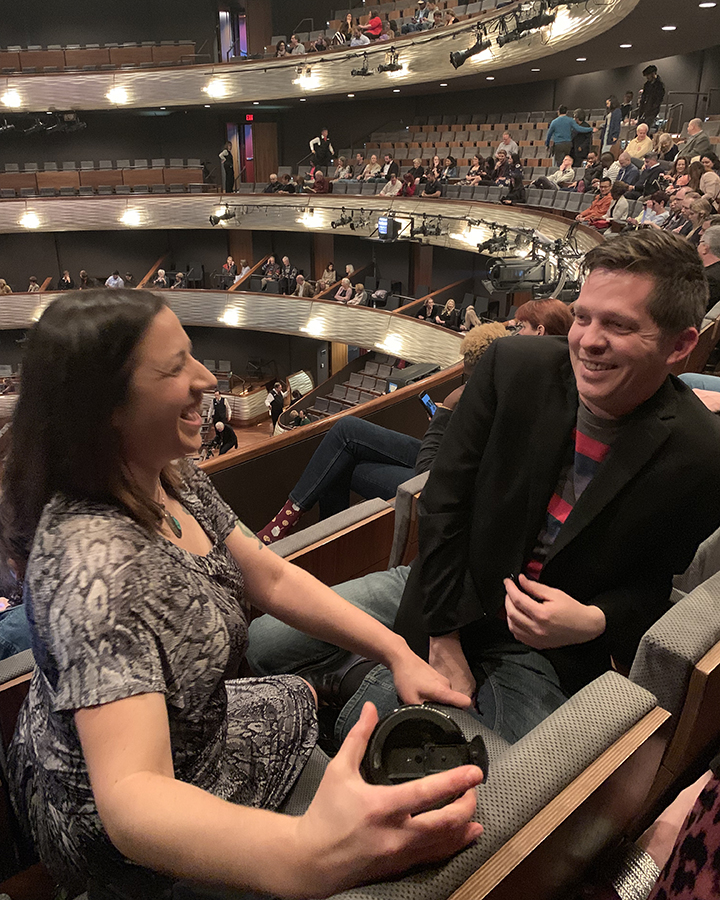 For you, how is creative expression through photos similar to and/or different from creative expression through music?
Photographic expression is very similar to musical expression because they are both an extension of who I am as a person. One can quickly gather who I am through my photos and when I perform as a soloist or within a group. I tend to move a lot when I play my clarinet, and body movement is very evident in expressiveness and connectivity to the music. One can capture action within a photo, which may be tricky, but worth it for the right angle or shot. The most obvious difference in expression is that music comes naturally to me, and photography doesn't. It doesn't take much for me to express how I feel when I am engaged in music. On the other hand, photography makes me stop and think about what I am doing before I do it. I can't just go blindly into like I do with music. I can still be creative. It just takes more effort.