Meet Danta Marie Smith!  Danta started taking a photo a day a year ago, in January 2020, but was familiar with the process thanks to her dad, Doug Smith, who is a friend to many of us in the 365 Picture Today community. Danta's photos capture the beauty of her surroundings in the Pacific Northwest and the joy of her son, Nemo.  I appreciate the authentic piece of her daily life that Danta shares with us each day.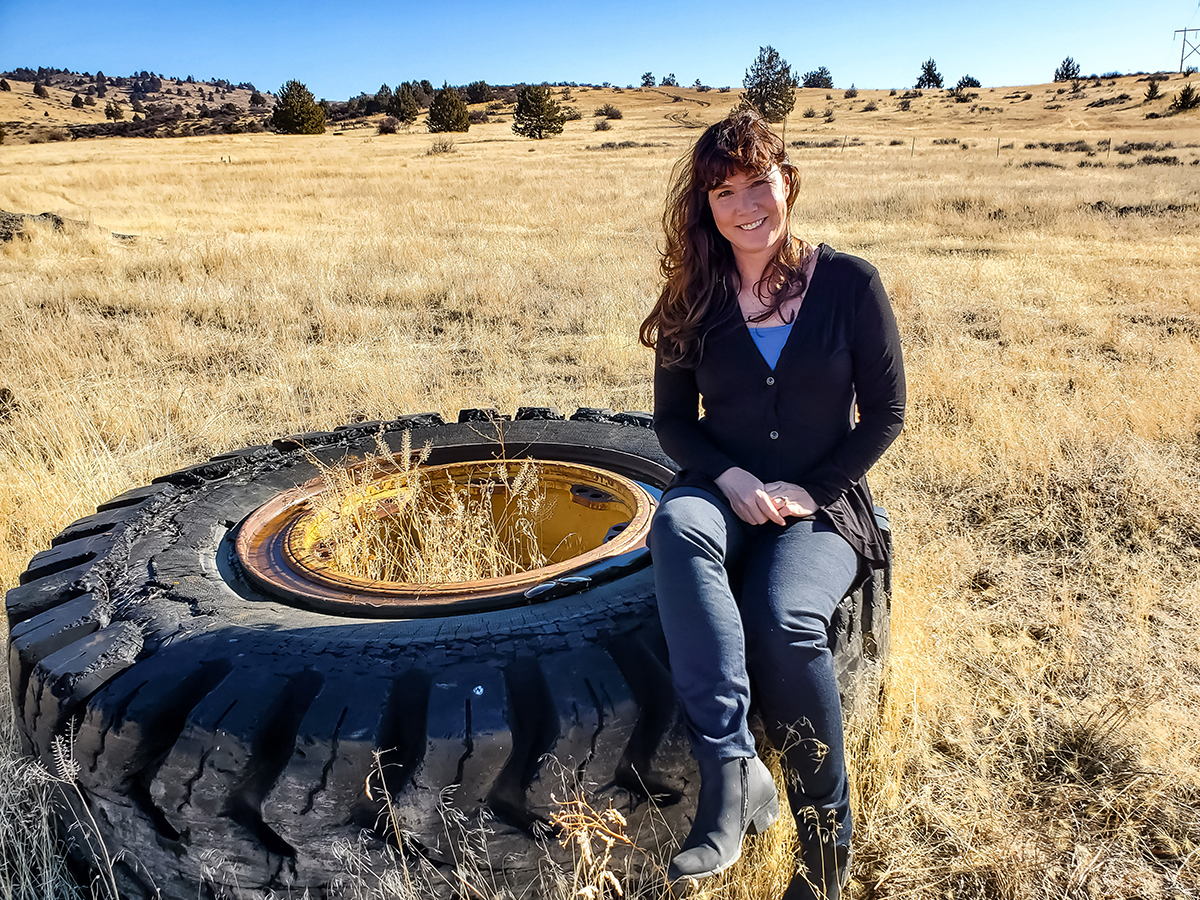 I am from Chiloquin, Oregon, but I have lived a nomadic life and moved around to many locations including Grants Pass and Kerby, Oregon, Flagstaff, Arizona, Barstow, California, and Kirkwall, Scotland.  Currently I live in Klamath Falls, Oregon with my son Nemo and my mom, Beverly.  My dad, as the group knows, is Doug Smith, and he and my stepmother live in California.  My only other close family reside in California and Colorado.  I currently work as an entomologist in environmentally responsible pest control and hoping to continue as an adjunct professor of Archaeology at Oregon Institute of Technology.  I have an associates in Business Technology and my undergraduate and graduate degrees in Archaeology.   It is my true passion for working.  I love to be outside and I find museums to be especially fun.  I am a quintessential nerd.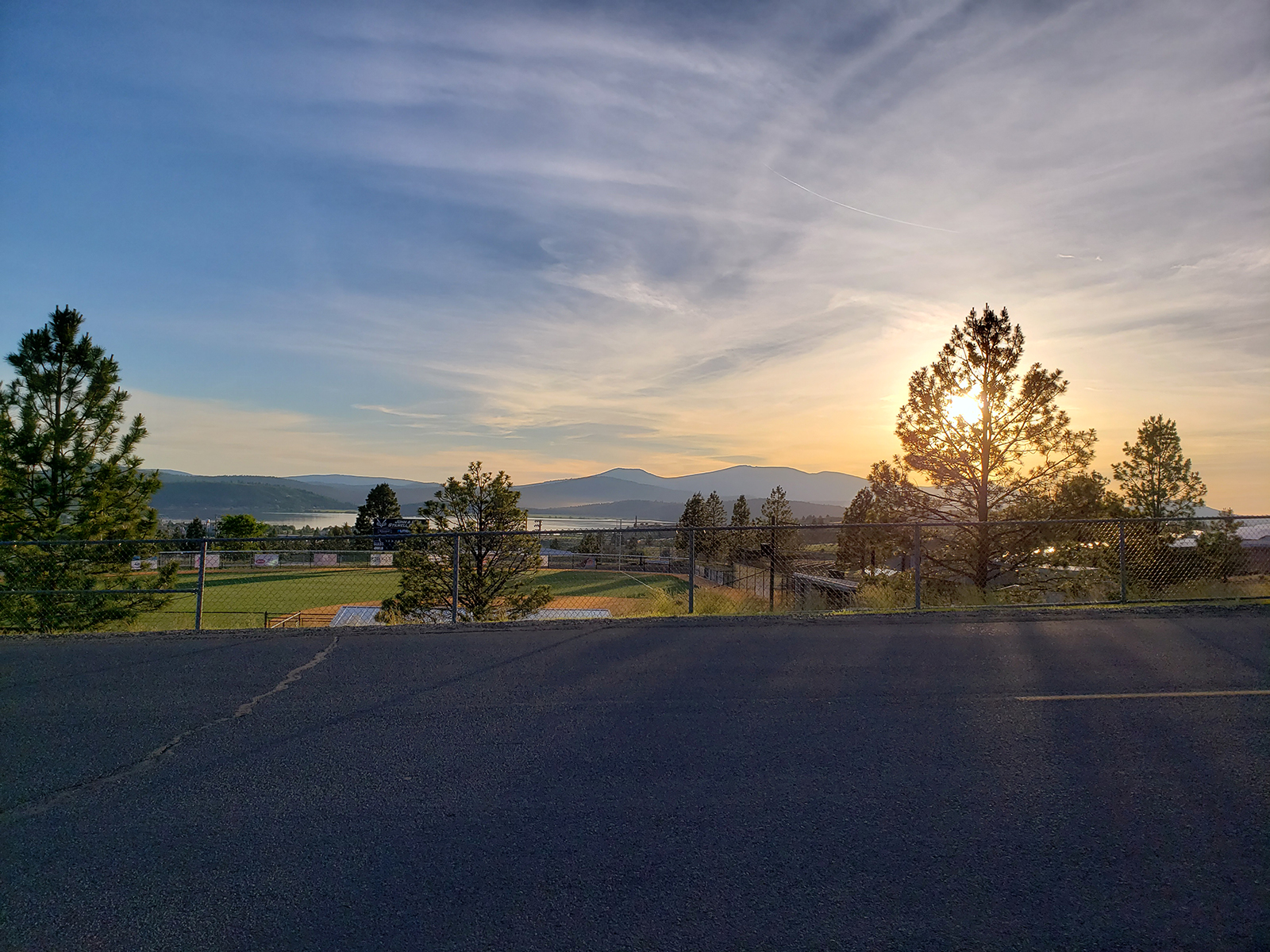 I started taking photos when I was about 9 years old.  I found it to be natural for me and I loved catching awkward and funny moments of my family members while also dabbling with photos of wild animals and pets.  Later I developed a preference for landscapes and nature.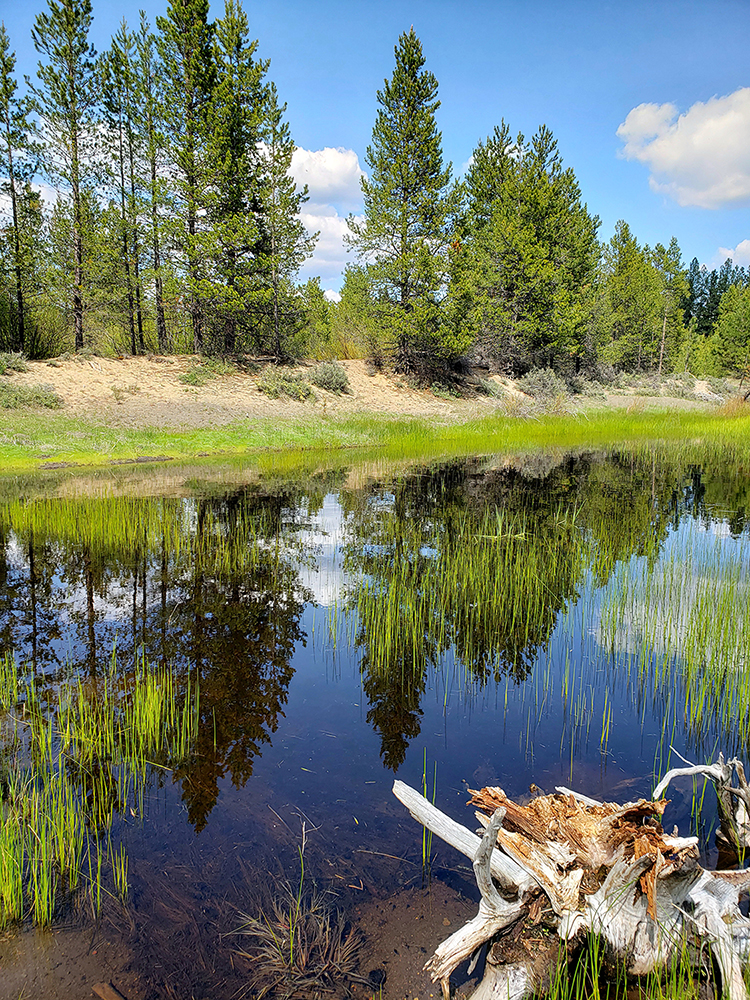 I started my photo a day adventure on January 1, 2020.  I knew of the group because of my dad who would talk to me about his prompts and I would play along at times privately until my dad prompted me to join in December 2019.  I am pretty proud of my first year in the group being that it was an incredibly busy work year for me, and we went though a pandemic together, all the while I didn't miss a day submitting my POTD and only went off prompt once!
Being involved with Photo a Day has taught me to get out of my comfort zone.  I like that I have this as my distraction from work and chores and it makes me get up and out, doing activities that I might not have thought about doing on a particular day.  Getting out to fly a kite probably wouldn't have happened if we hadn't had kite day, yet I was so thankful because it was a great day that I think back on with Nemo as a lasting memory.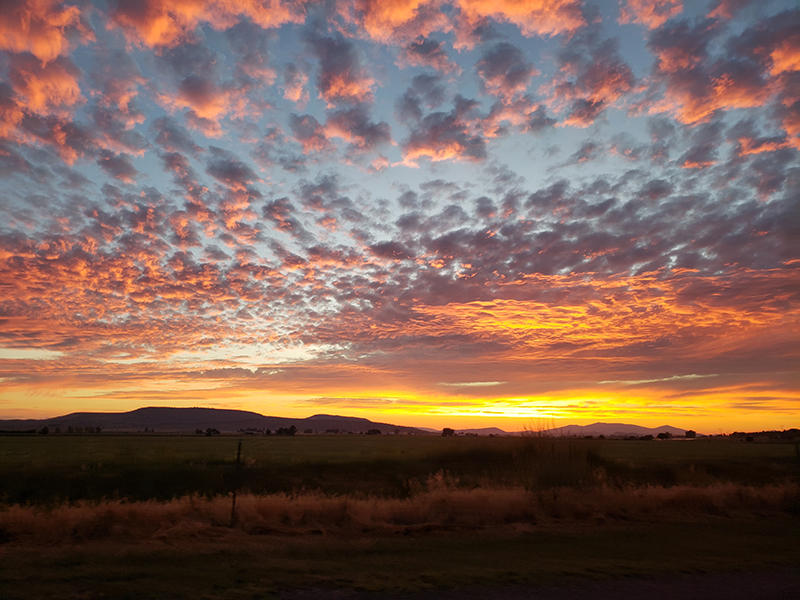 My biggest challenge in Photo a Day is time constraints some days. I have to rush at times which results in photos that are not up to a standard of my liking, but at the same time I really enjoy the challenge of being able to keep on prompt and get the photo in before midnight.  My latest submission was 11:57 PM in 2020! Another challenge I have is still-life and food prompts, which I continually work on.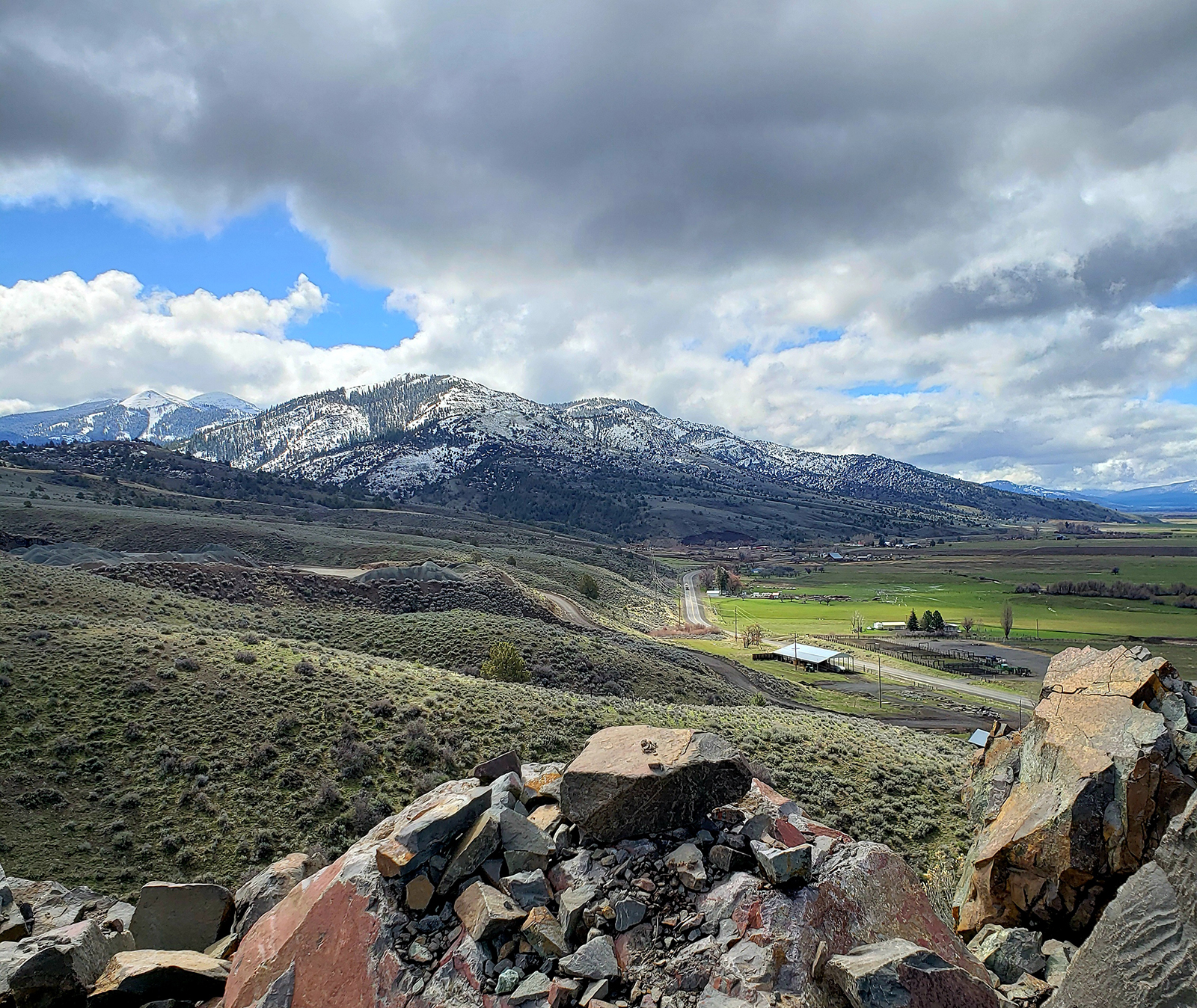 My favorite subject to photograph is Nemo who is always happy to be in front of the camera.  After him, I love landscapes in nature.  Documenting travels and adventures are my favorite! I have to say that sometimes the ordinary days are just as special when it comes to documenting life through photography.
I shoot with a Nikon D 5100 and I favor my 18 – 200 mm lens as my overall go to.  I am also learning to use my macro lens, which is especially good with insects.  Many days my photos are phone days, and I used my Samsung 9 and now a 10e.  The new 10e has been really good and I favor the phone on busy days so that I can take, edit, and post quickly.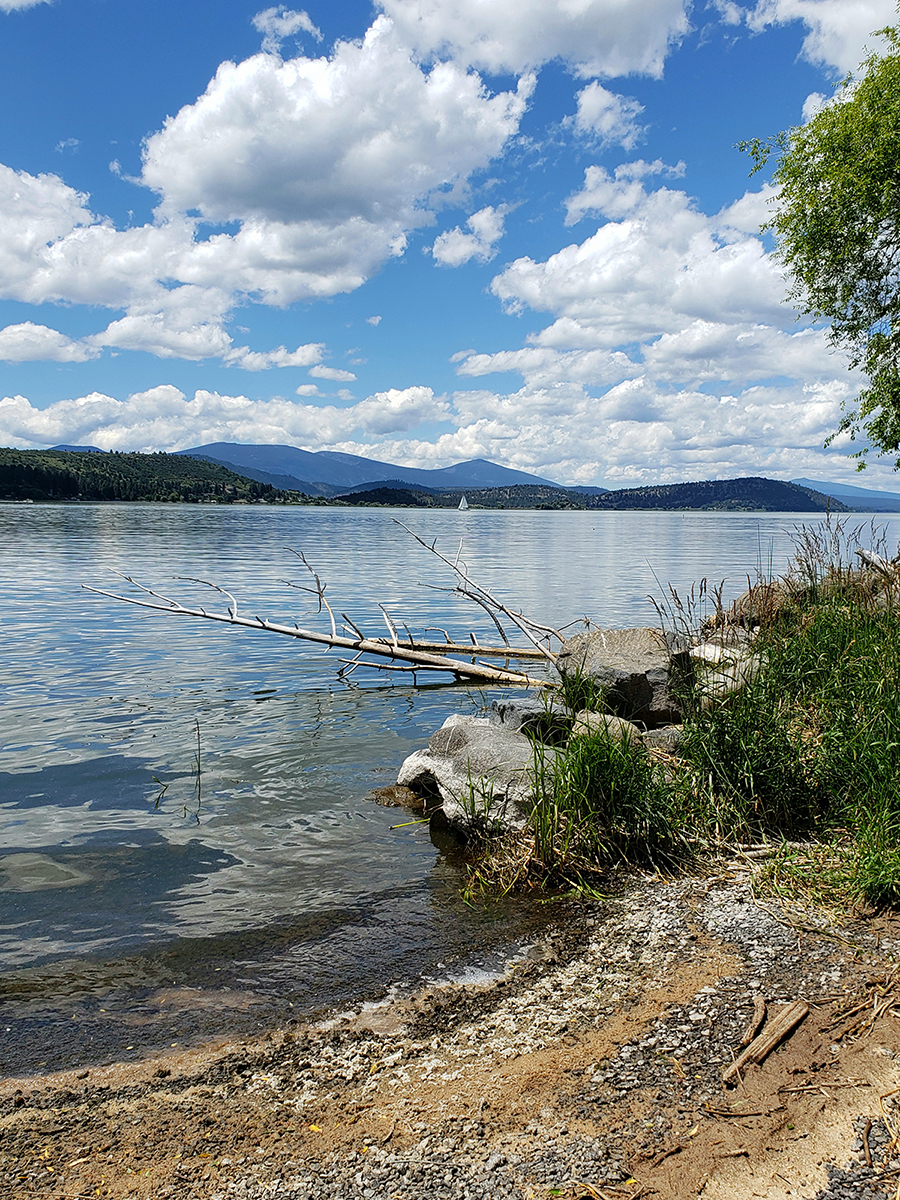 I find this group to be a welcome and comforting part of my life now.  I tend to spend far more time within the group on Facebook and not so much in the standard FB, because this group is a positive, supportive and caring  place to be and I love getting to know everyone each day.