Welcome to this month's "Community Spotlight" where you get to know a little more about the talented photographers who are part of our 365 Picture Today Community. This month we introduce you to Danette Badger from Pillager, Minnesota. Danette has a way of beautifully and creatively capturing the everyday moments of busy family life!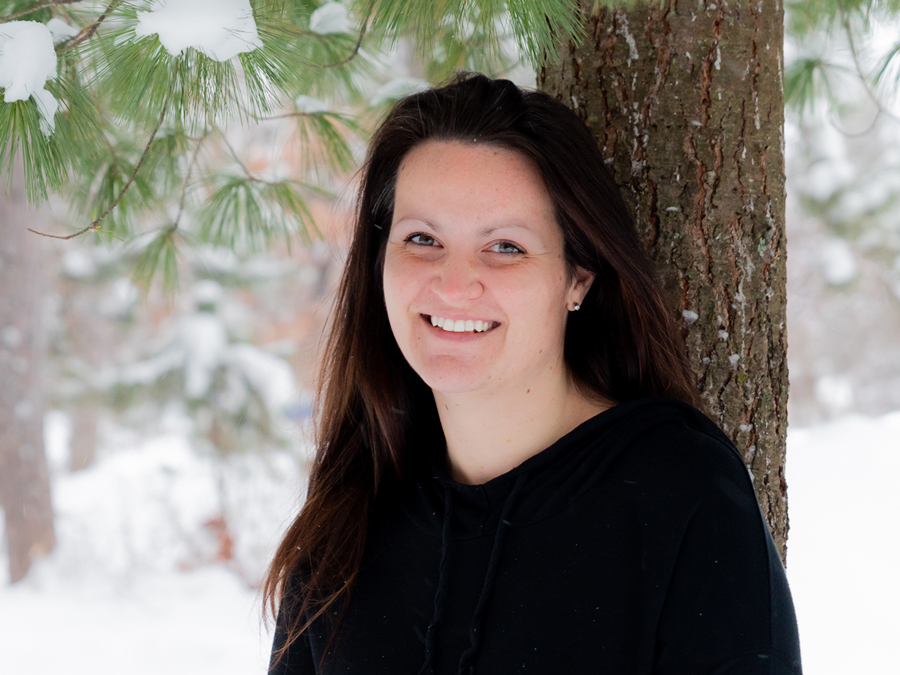 What do you enjoy the most about photography?
The way it has pulled me out of my introverted shell!! I am still very much an introvert (probably also why I love photography because I can hide behind the camera a lot). But honestly, learning more about my equipment, noticing my images getting better, and finding a creative outlet for myself are all parts of why I love this hobby so much. I also can't complain about how awesome my scrapbooks are with the great images added to the pages! I love how photography has taught me to slow down ~ I take my time, I observe more, I am more patient, I "stop to smell the roses" so to speak. The daily documentation of this sort of project has been so incredible ~ it's truly amazing to look at a photo gallery and see such variety of memories in one little person's life.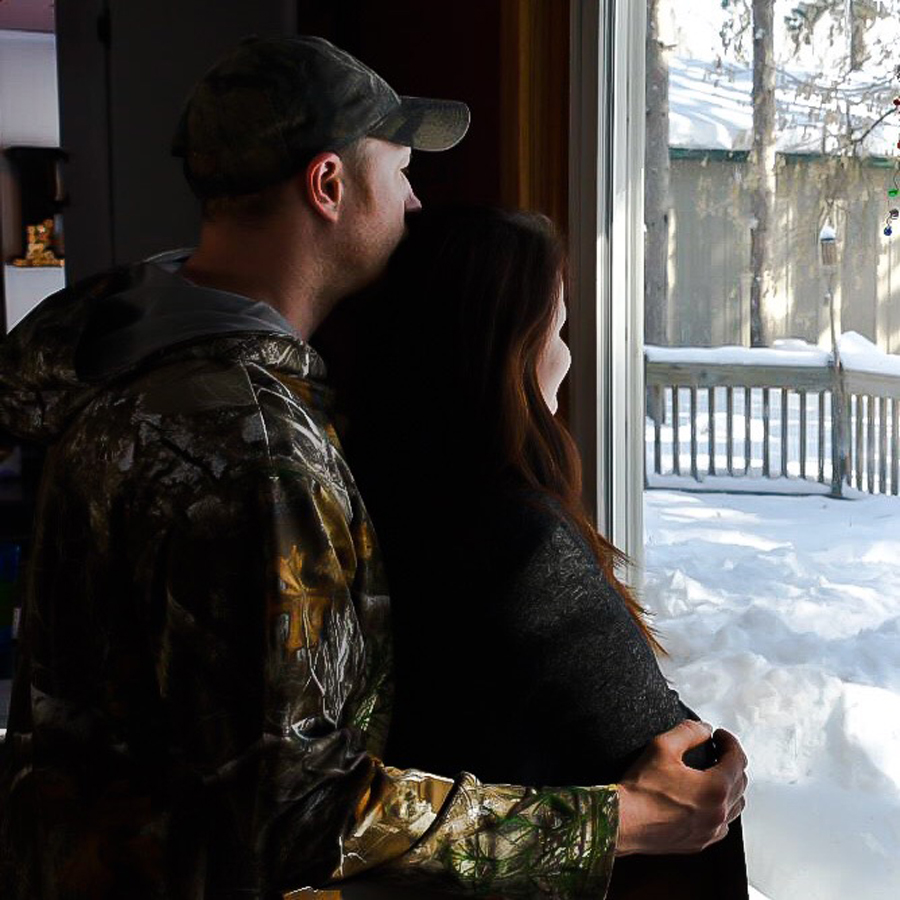 What tip do you wish you knew sooner?
That high ISO really is ok and to crank it up when necessary! It's still something I struggle with big time but I'm getting better with my dislike of noise in my photos. Also, I read some GREAT advice somewhere ~ "the only photographer you should compare yourself to is the one you were yesterday!" It's always great to learn from others but I think it's important that we all find our own style in this artistic medium.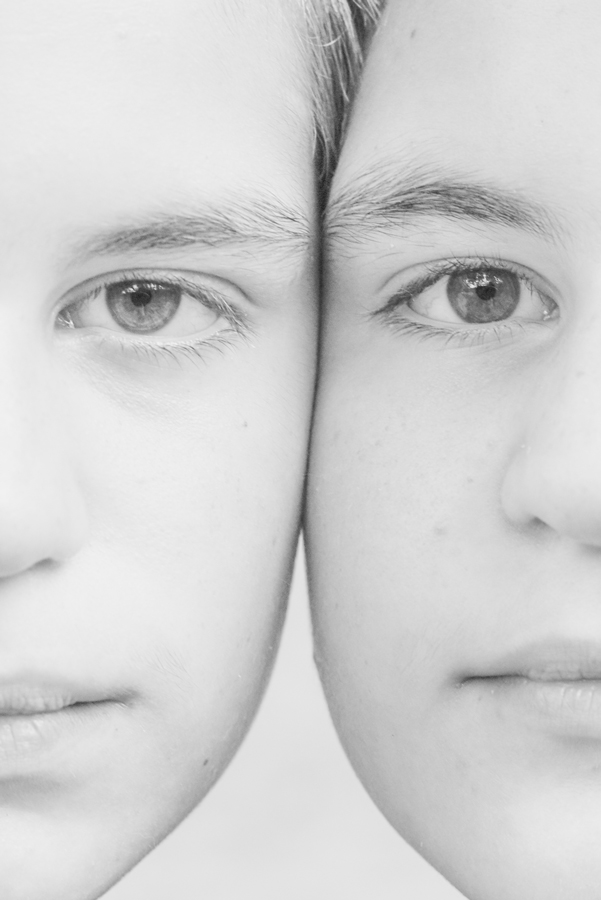 What is the strangest thing you ever photographed?
A few things come to mind actually... how about a stack of lasagna noodles? Or having my kids pose with a banana held in front of their mouth to act as their smile? Or using a glass beer bottle as a vase while camping because the prompt called for a vase and that's all I had available at the time. I even photograph giving my husband his arthritis injection (which isn't necessarily weird)... Capturing something not-so-pleasant like that, to me, is important because it does have a large part in our life. It's not a glamorous sort of photo ~ and maybe someone would think it's weird to share ~ but it adds to our story. And what do we do this photography thing for if not to tell our stories?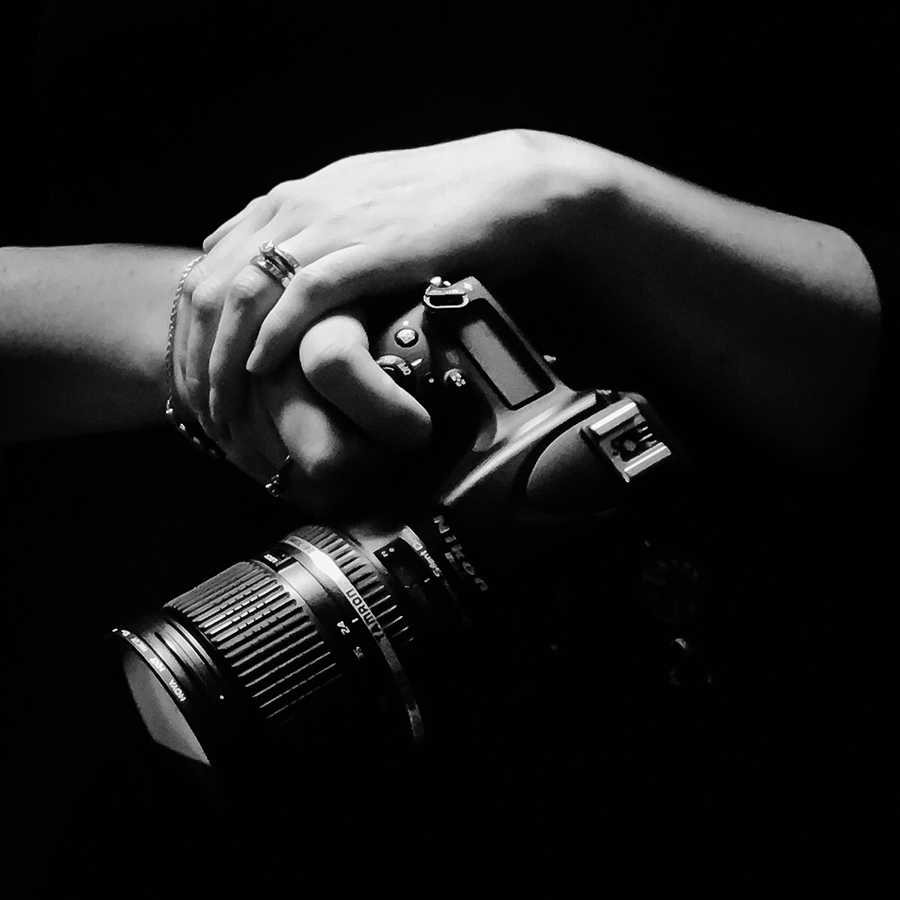 Do you have a favorite photography app or editing software?
Lightroom Classic hands down!! I use both the desktop version and iPhone app. PS Express is a great app and so is Snapseed. This question made me curious so I counted the apps I have on my phone... 15?!? I'm definitely going to have to clean those up a bit because there are a few that I don't think I have ever even opened! I do dabble in Photoshop Elements too.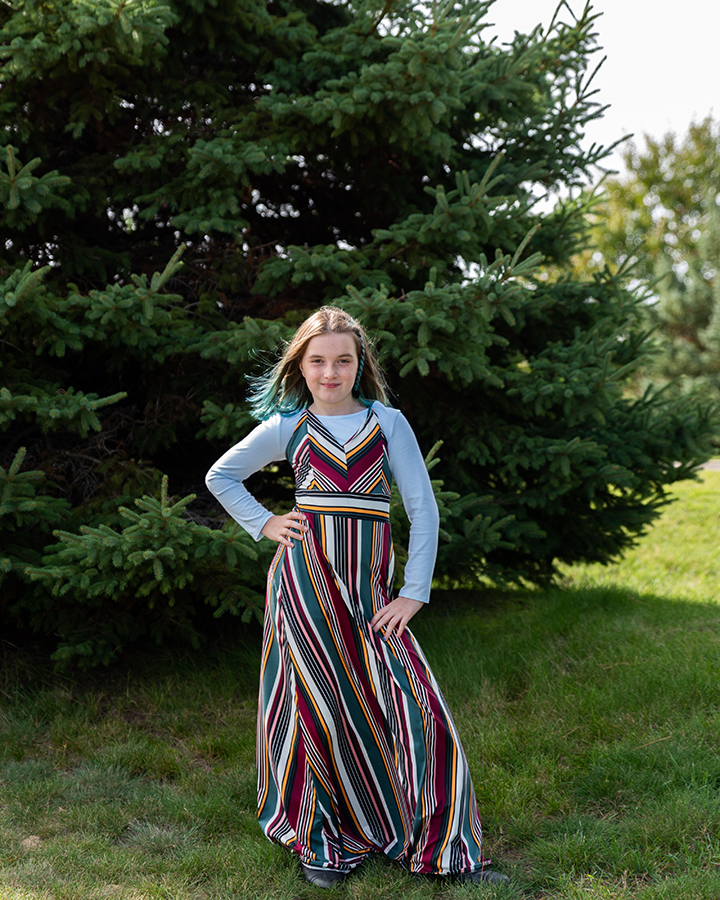 What's your "go to" camera & lens?
My big guy is my Nikon D750 and the lens attached 99% of the time is a Tamron 24-70. When I'm not lugging that beast around, my iPhone 7 comes to the rescue.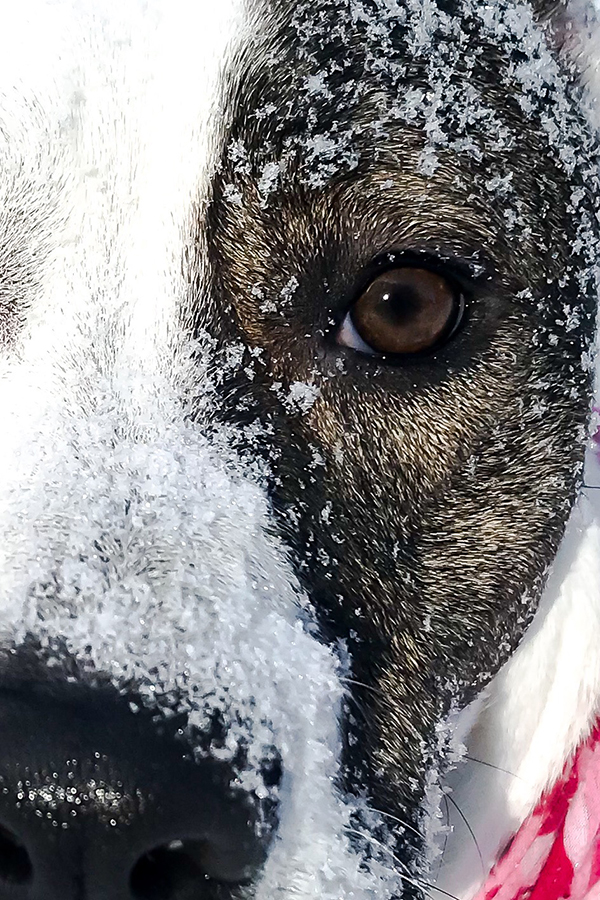 What photography goals or projects do you have planned for 2020?
I was successful with my first 365 project in 2014. I took 2015 off and regret that greatly. I have been steadily taking a photo every day since 1/1/16 and have no desire or reason to stop. So, that's my biggest goal for 2020 ~ to complete ANOTHER year and to say that I have taken SIX years' worth of daily photos! Other than that ~ being in this 365 community is such a profound part of my life and brings me such joy. Outside of that, all the extra fun photo shoots that may come up are just perks of being able to share my love of photography with the world.