Welcome to the August 2021 Community Spotlight!  This is the place where we learn a little more about the people who make up this incredible community. 
Meet Daneen Roth!
I'm a retired educator/administrator and live in New London, CT, my hometown. I spend my time volunteering, gardening, reading, sailing, taking photos, and attending my local grandchildren's games.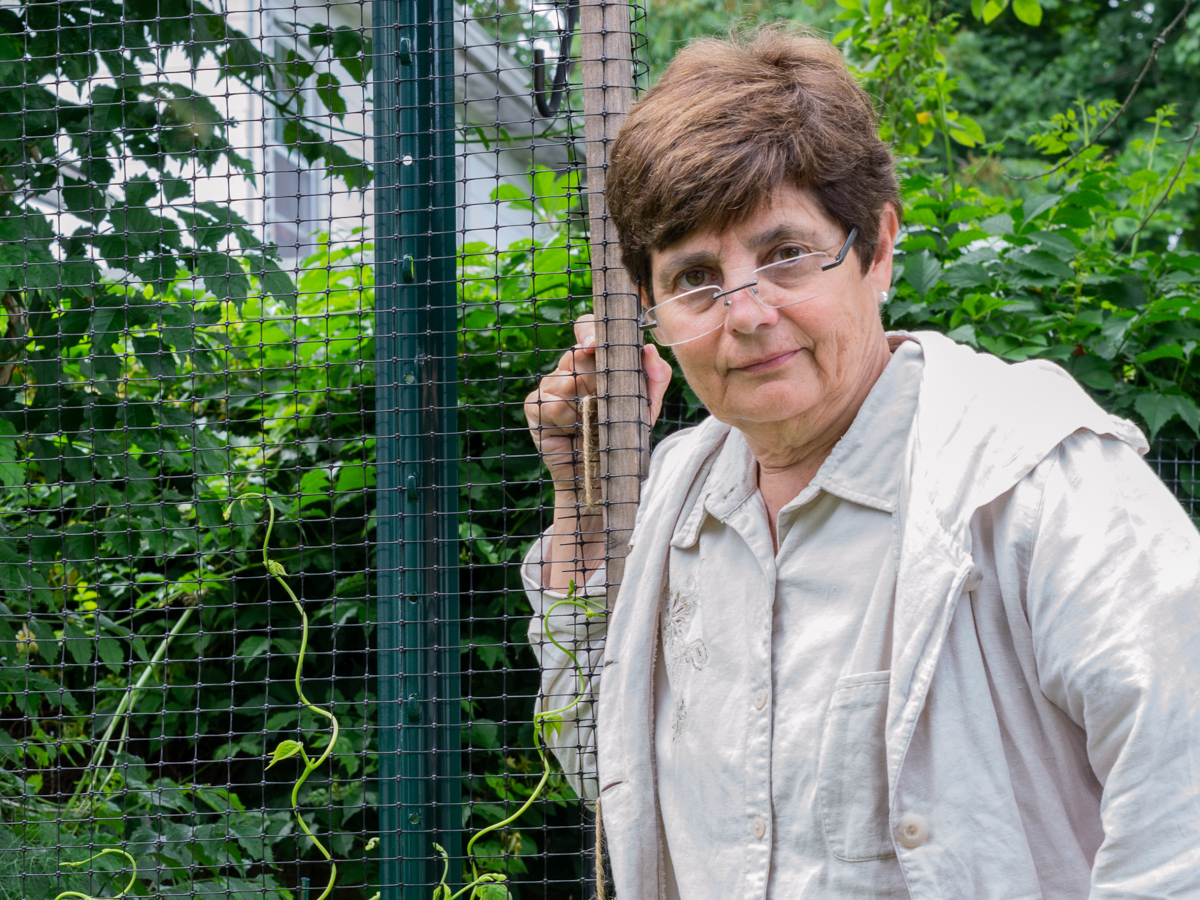 I got my first camera as a Christmas gift when I was 8 years old, in the days when small point and shoot cameras used 620 film and flashbulbs. I took snapshots of family events and our pets. Film and developing were expensive back in those days, so you only shot a couple of images at a time and were careful not to waste any of the exposures on your roll of film. You'd sometimes forget you had an unfinished roll in the camera and wouldn't remember what photos you'd taken till you had the film developed, which could take a week or so. No such thing as chimping back in those days!
One of my assignments was teaching journalism back in the early 1990s. My school was lucky enough to have a pretty good quality Polaroid camera for the student photographers to use.  I "borrowed" my husband's Olympus OM-10 to do some more advanced types of shots and to teach the students a little more about composition, but I relied mostly on Auto and encouraged the students to get the shot that told the story.
I went digital when the first little pocket cameras became relatively affordable in the late 1990s and  made a nuisance of myself at family gatherings taking photos to share. It was after I retired and was providing 24/7 care of my mother in her failing health that I became more seriously involved in photography. It offered me a creative outlet in the midst of trying times. I joined a local amateur photo group that met casually but had an excellent and knowledgeable instructor who brought us along gently and with good humor, and before long I'd bought my first DSLR—a Nikon D3100—and started taking images that I could print and exhibit at local shows.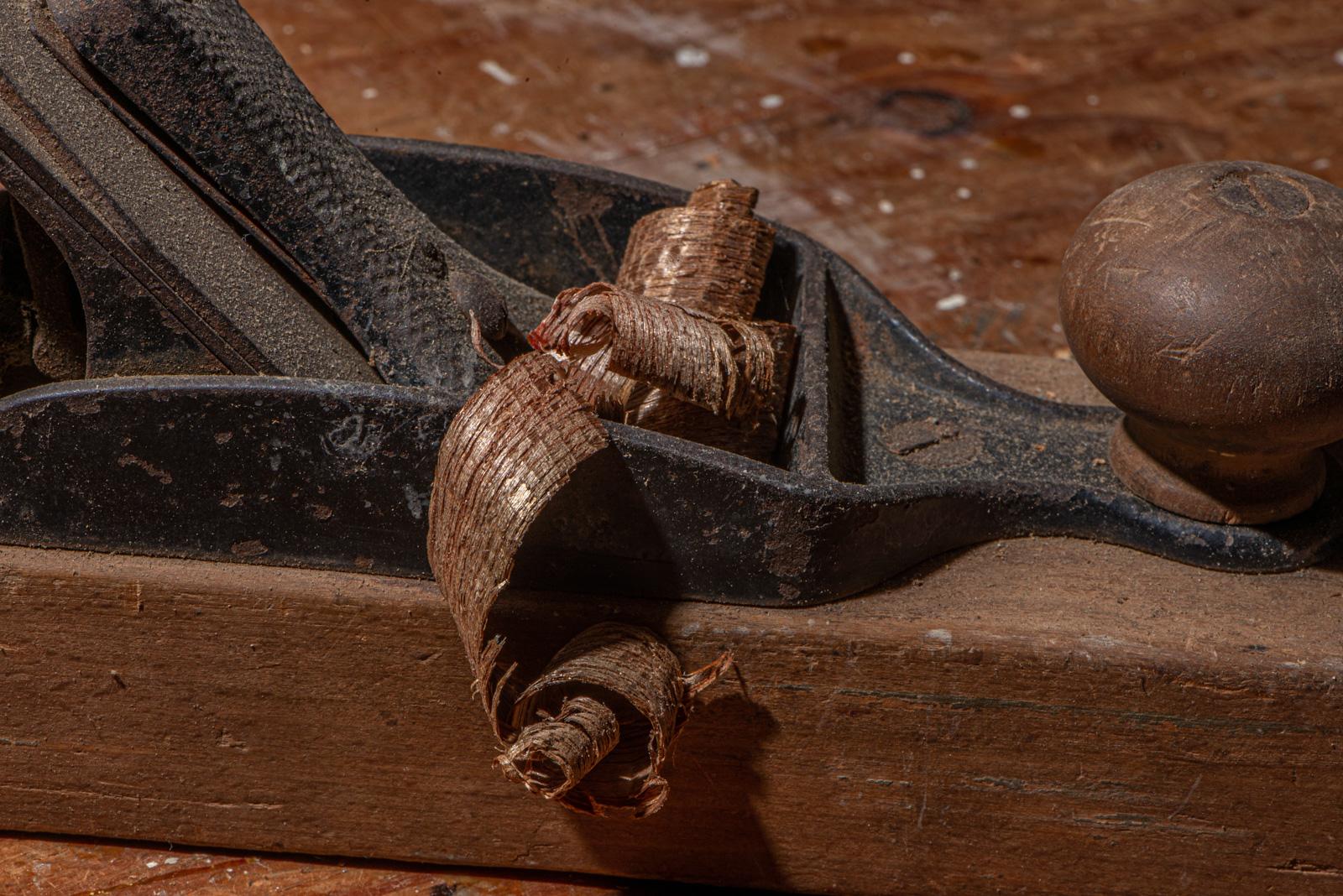 What 365 Picture Today means to me: 
I found the Picture Your 365 prompts online when I was casting about for ways to gently challenge myself with a photo a day project after I'd done a Lent Photo A Day  series that my friends on Facebook had enjoyed so much that they asked me to continue posting a photo a day. I used various lists for a couple of years but never joined the community of 365 posters until this year because I didn't feel knowledgeable enough to contribute to the discussions. But after being pretty much locked down with covid last year, I was ready for more online interaction with an open and accepting group of positive folks—that's all of you! I enjoy the challenge of finding something that can approach each day's topic, but as I often say, some days are diamonds, some days are stones. To meet the daily challenges,  I have to see and actually look at things,  observe and improvise—and let go when it just isn't working. Everyone's comments and suggestions are reassuring and affirming, full of encouragement even on bad days. The important thing is developing the habit of making photo a day, whatever presents itself.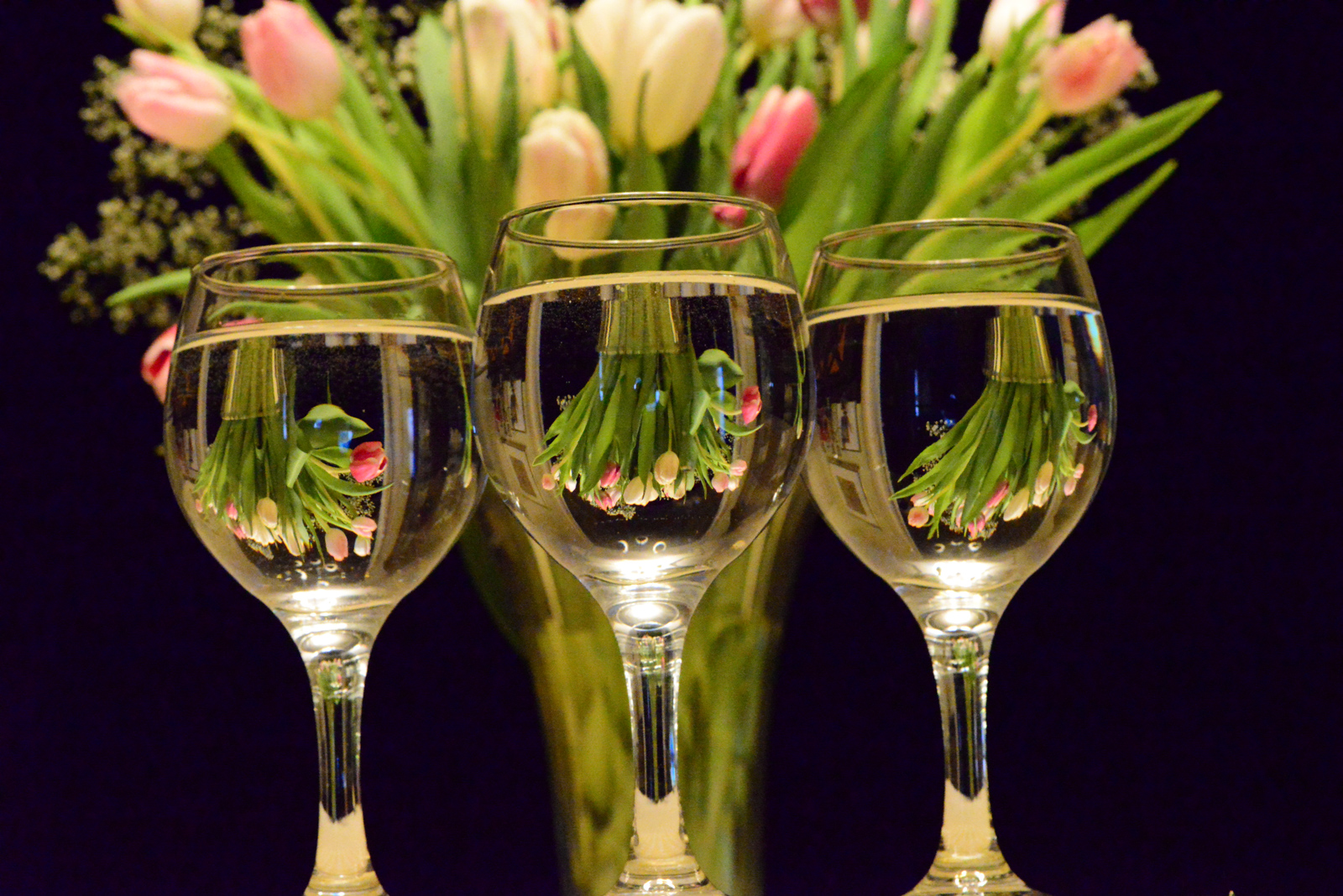 Go-to camera and lens:
For shooting my grandchildren's ballgames, it's the Nikon D500 and 200-500mm for outdoor sports and the Tamron 2.8 70-200 mm for indoor sports. When I can get closer to the players outdoors, I may use the D500 with the Tamron 3.5  16-300,  a nice, light, versatile, relatively inexpensive lens that gives me "good enough" images for the kids to share on their Instagram pages. For landscapes and portraits, my Nikon D610 and Tamron 2.8 18-70 make a great combo, though I also use the 35, 50, or 85 mm lenses for portraits. For macro, the Nikon 105 mm, and for astrophotography and seascapes, the Tamron 2.8 14-35mm.  So—I use the tools that seem to best fit the job—when I have the time to plan. I will shoot anything at any time with any available camera and lens combo, trying to find how best to do the job with the equipment at hand. For a great deal of my 365 Picture Today I use my cellphone—it's light, convenient, and I generally always have it with me, and I've learned what I can expect of it—and myself!
For editing, I sometimes use the in-camera features, such as shadow recovery or cropping, but my go-to program is Lightroom. For cellphone photos, Snapseed. I don't like to spend a lot of time editing unless it's a very special image and topic—I'd rather be out making photos. I am not nearly as knowledgeable and adept at post-processing as I should be, so that's a goal I'm working on, though slowly.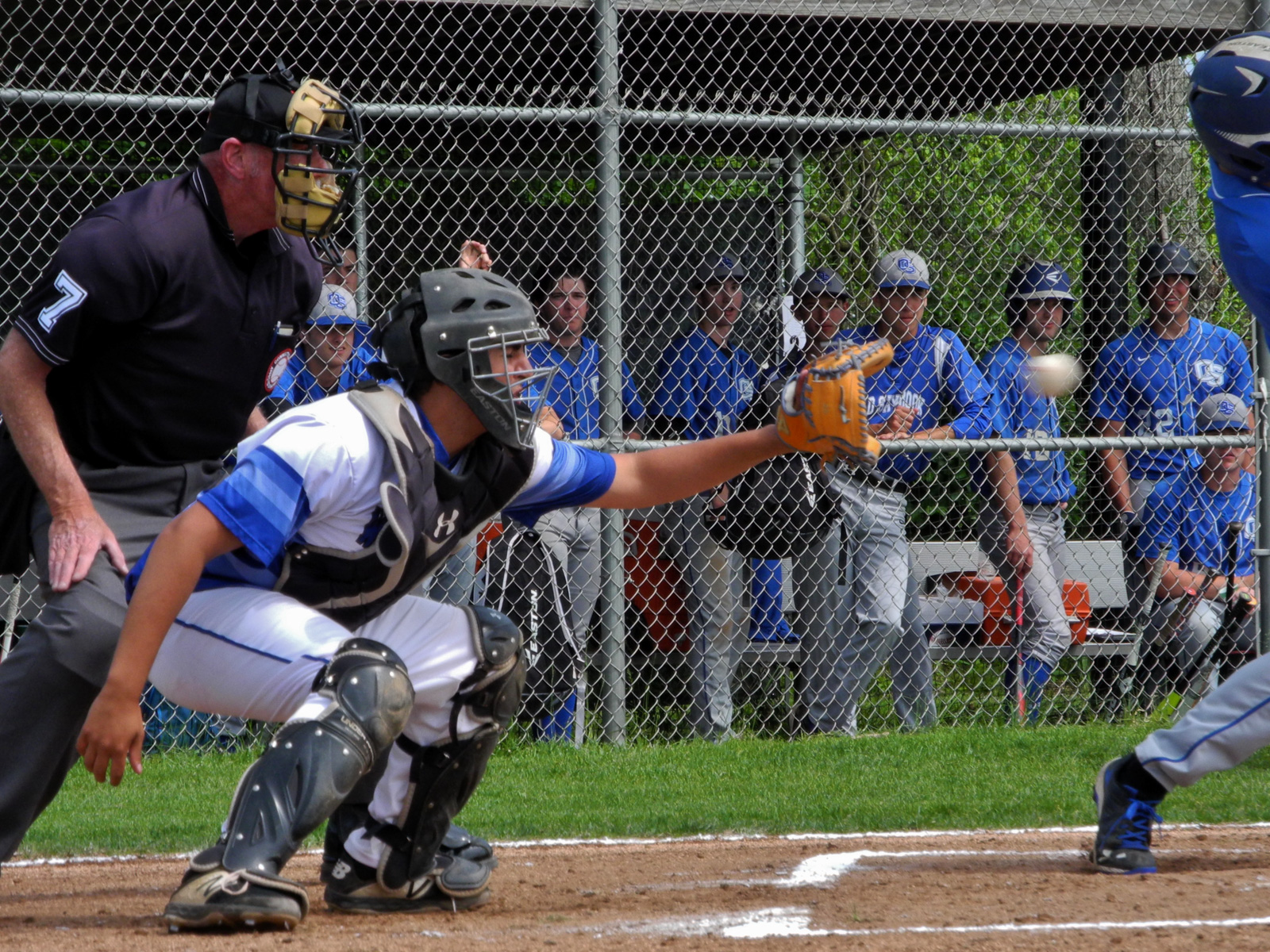 My greatest photographic challenge
is motivating myself to take the time and make the effort to create a thoughtful and original image. Even though I'm retired, it seems I am always busy with things that don't allow me the luxury of time to develop a topic as well as I'd like. I am working on using depth of field more artistically to convey the meaning of an image. Shooting sports is one of the easier subjects for me because I've done so much of it as my grandchildren have gone from youth leagues to high school competition. Each game presents new challenges. When I make some free time for shooting, I enjoy creating still lifes. They are about as opposite to shooting sports as they can be—not so much need to capture the action but lots more careful contemplation, planning, composition, and lighting considerations.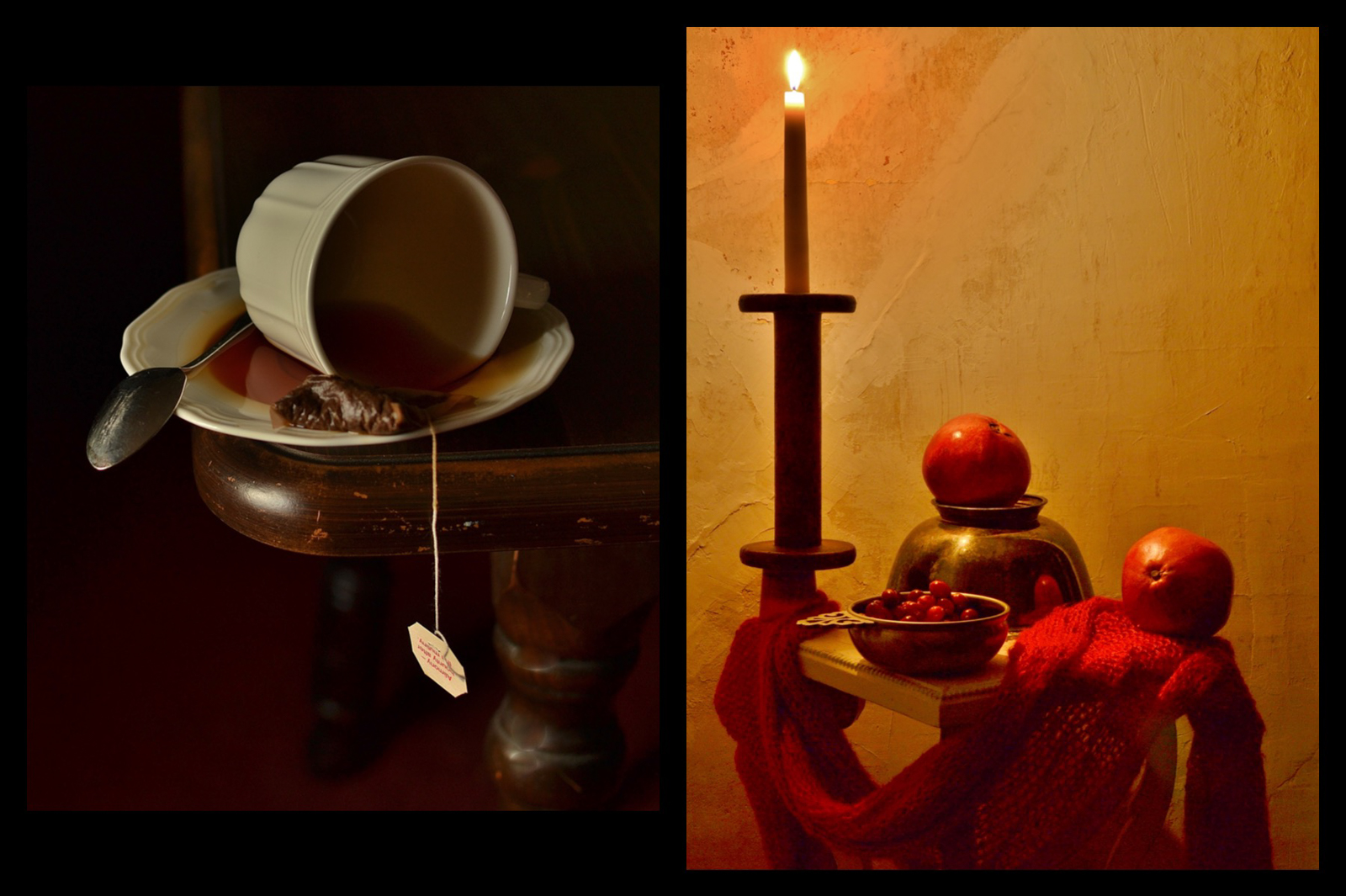 What inspires me:  
just about everything, depending on how it's observed and presented.  I like my photos to tell a story without explanation or to show an ordinary scene in a new way. That's one reason I may think outside the box and present an offbeat interpretation of a topic. Nevertheless, who isn't inspired and even captivated by the beauty, humanity, and overlooked details  that surround us every day?