Welcome to the October 2021 Community Spotlight!  This is the place where we learn a little more about the people who make up this incredible community.
Meet Bec Darby!
G'day everyone. I'm Bec and I live in a suburb of Melbourne, Australia. I share my space with two cats, who feature quite heavily in my 365. I grew up in country Victoria but have called Melbourne home for quite a long time now. I spent three and a half years living in London when I was in my 20s, which was an amazing experience. I'm a payroll manager for a construction company (and whatever else they throw my way), and often work long hours. Having photography and the 365 Picture Today community is a great outlet from the long, tedious work days.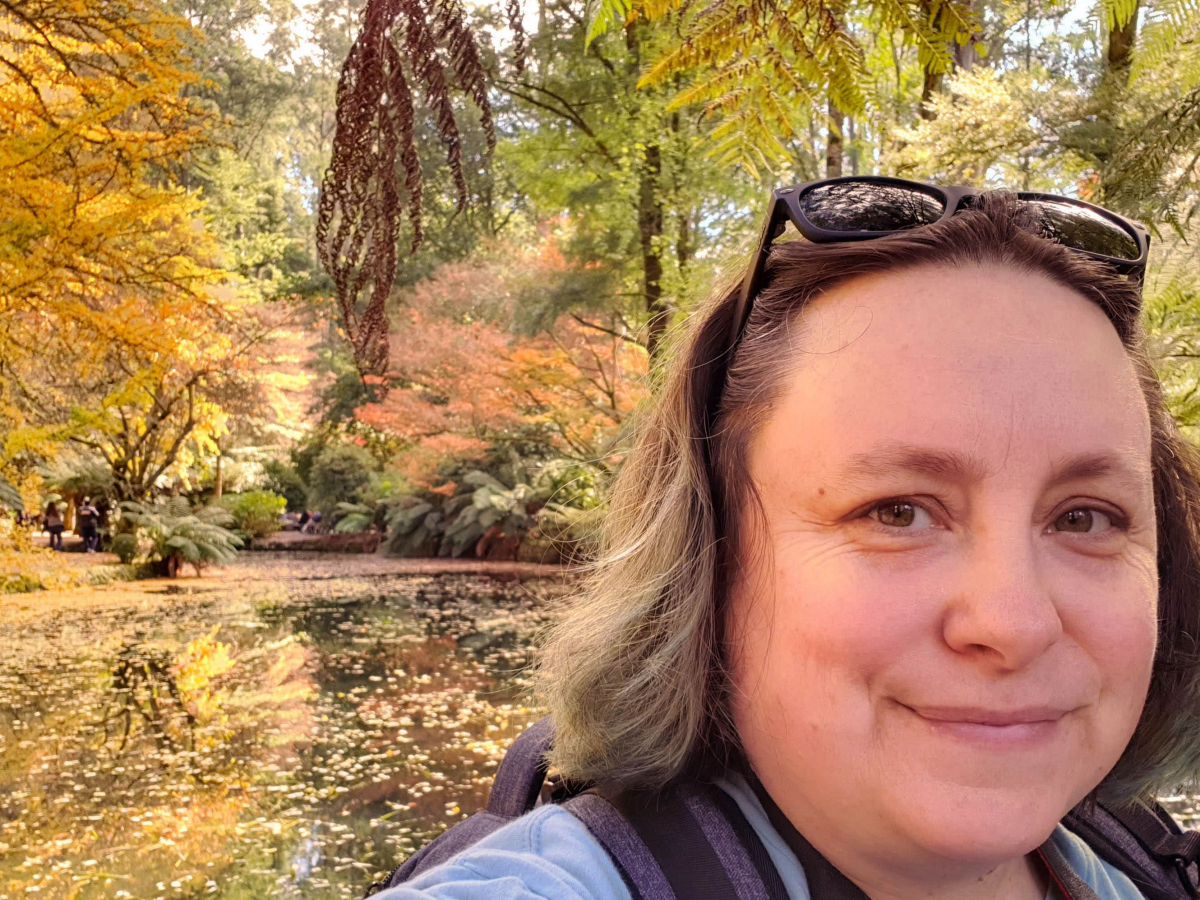 What lead you into photography?
I can't recall what led me to photography, however my father was an Arts & Graphics teacher and I have quite a creative family so it's probably in my blood. Somewhere along the way I picked up a camera and I'm now known as the unofficial family photographer and archivist (I have also been slowly scanning in old photos, which has been fun). I try to take my camera to any family get-together and aim for candid photos as well as posed.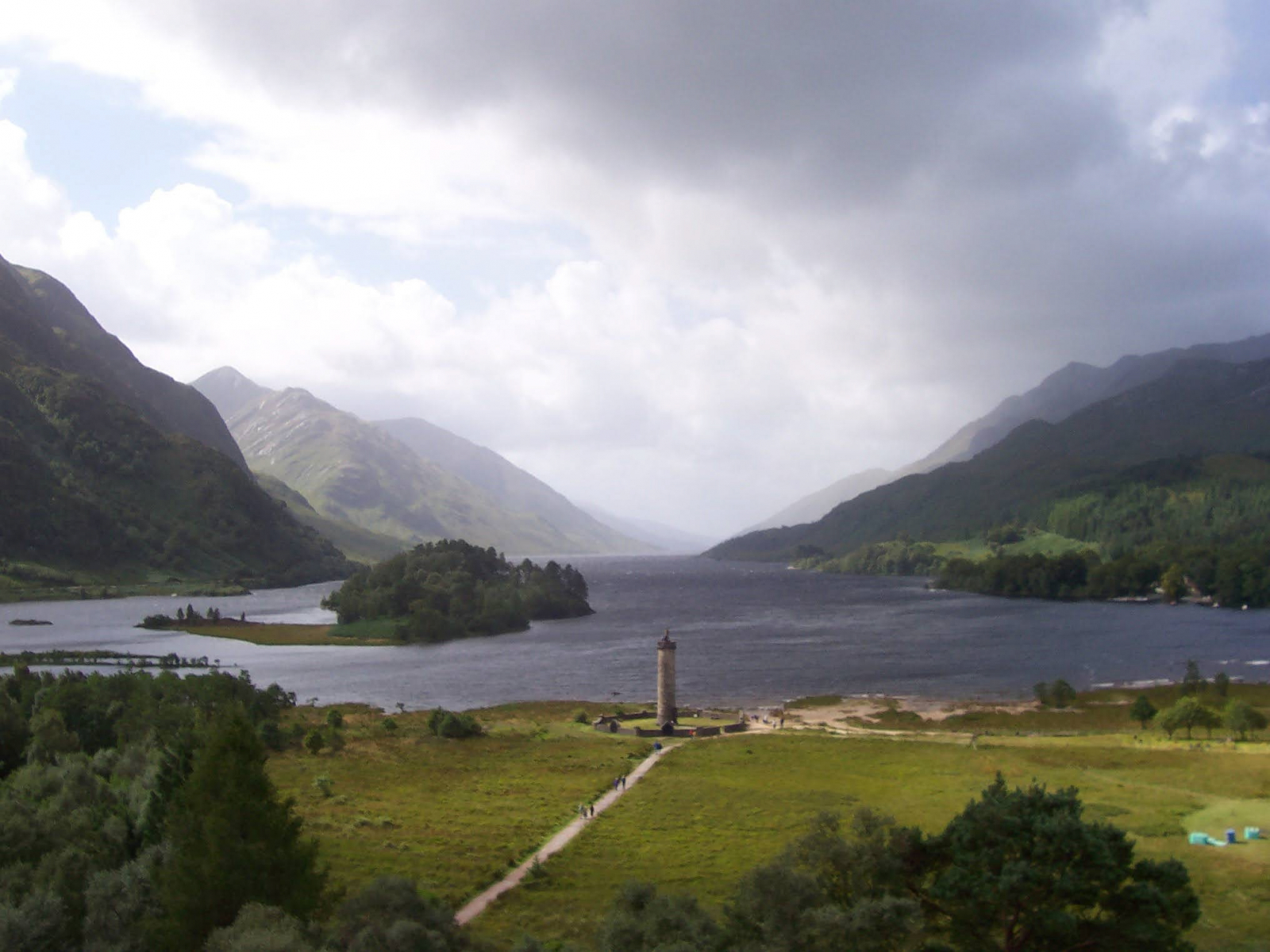 What do you like to photograph?
I do love to travel, so a lot of my photography tends towards landscapes and travel photography. I'm well known amongst my family and friends for taking lots of photos when travelling. One of my all-time favourite photos was taken on my first ever digital camera – a point and shoot Kodak 3.1mp EasyShare. It was while I lived in London, and I was doing a road trip through Scotland with my Canadian flatmate. We climbed a small hill, I looked, snapped a quick shot, and didn't look again until I was back in London. Even 16 years later (seriously, when did I get old?) it is still my favourite photo. My current equipment is an entry-level Canon EOS 1500D (I have four lenses but usually have the 24-105mm lens on the camera), an Olympus point and shoot (which I currently can't find…) and my phone, a Samsung Galaxy 10.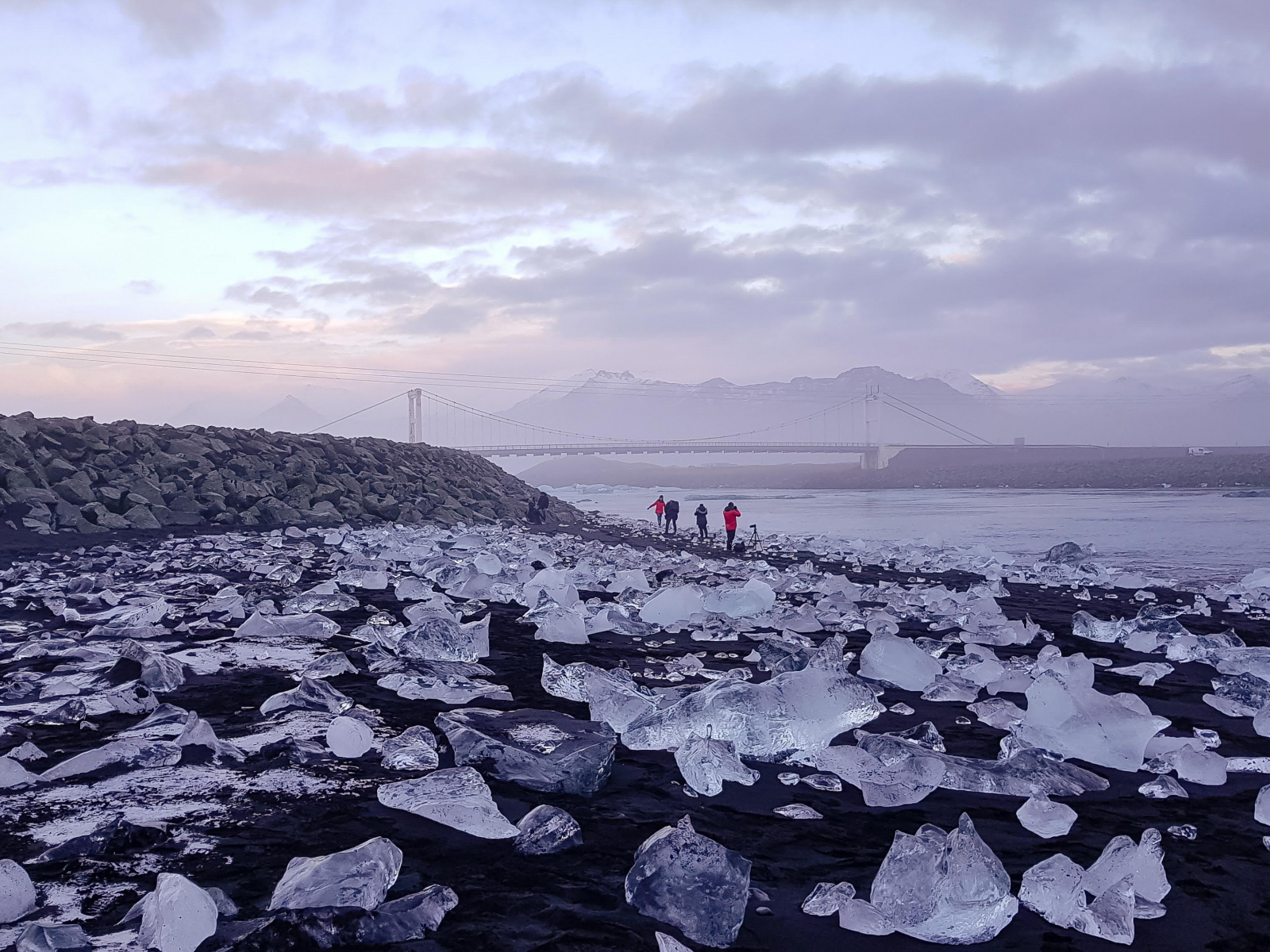 How long have you been doing a 365 project and how did you get started?
I did a random 365 project about 10 years ago (no prompts, just whatever took my fancy), and by the end I was struggling to stay motivated. At the beginning of 2013 I did a Google search for 365 projects and found Capture Your 365, and I've been doing it ever since. I find the prompts so helpful in completing the project, even if I don't necessarily stay on prompt all the time. I have been successful every year since 2013, except for one (but I was travelling the world, so I think I have an excuse!).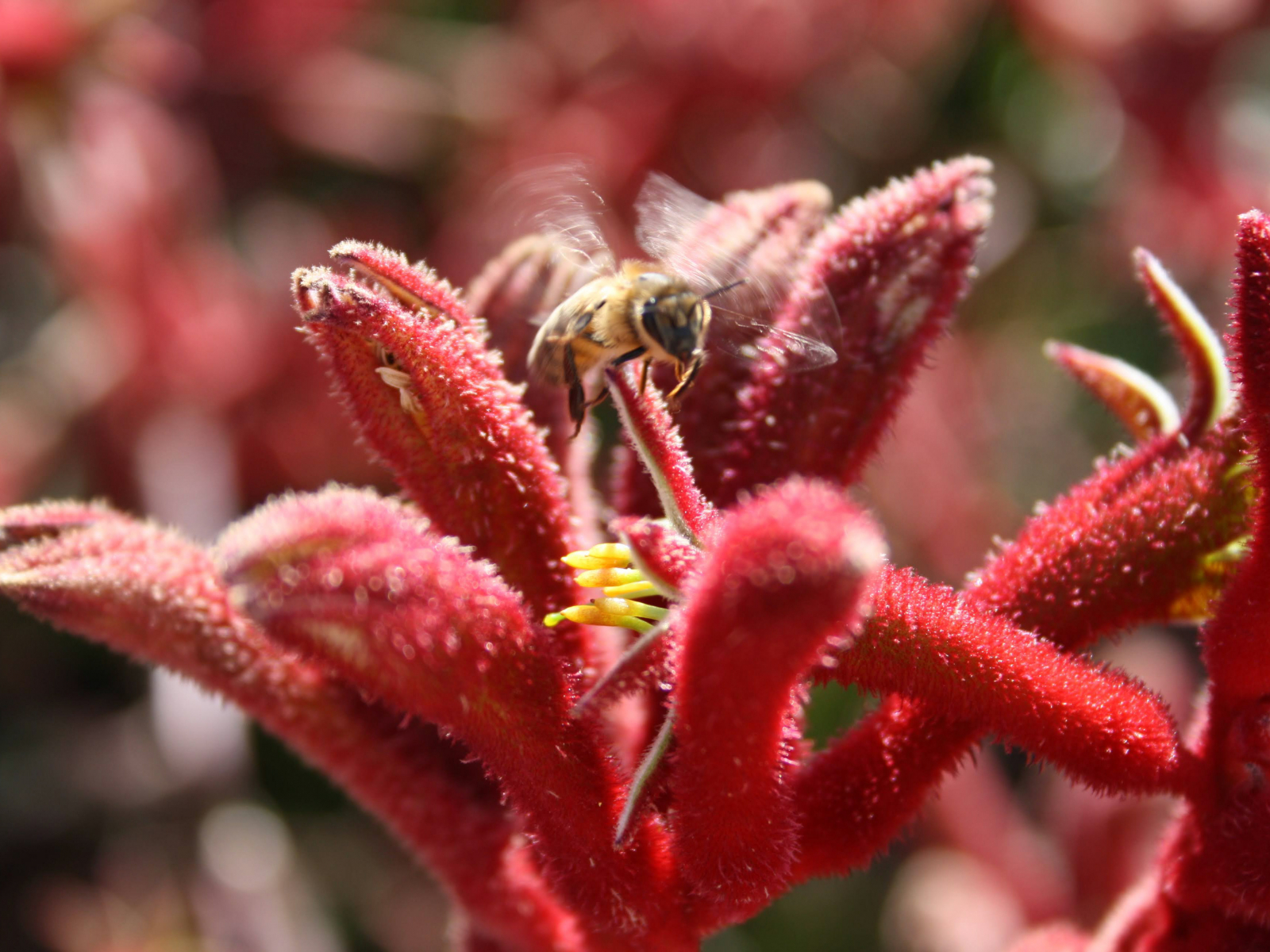 This past year has been a difficult one for many. How has the pandemic impacted your project and how have you stayed motivated throughout it?
This past year has been extremely difficult. Here in Melbourne, we've been in tough lockdowns more than we've been out (the day I emailed my responses to Diane was the 200th day of lockdown for Melburnians!). We're restricted to only travelling in a 5km radius from home, so it makes it hard to do anything. I have trouble visiting my family as they are all still in regional Victoria. Because of this my photography has become a lot more restricted. I'm lucky I have a large park at my back door, so I've been able to go for walks in there (and if I'm lucky I'll see some kangaroos). My cats have featured a lot. Souvenirs, musical instruments, paintings – they've all played their part. I've had to think of ways to challenge myself around the house, but also make the most of the few times we were not in lockdown. Being a part of 365 Picture Today certainly helped me stay motivated. Without that connection with the group and the encouragement everyone gives it would have been very easy to just give up.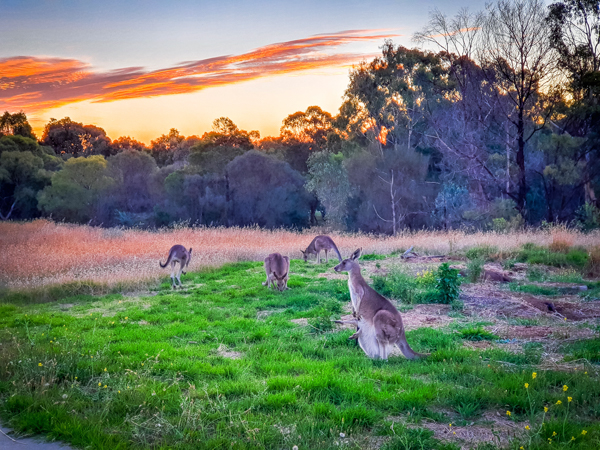 What are your favourite prompts and which do you find challenging?
I like the prompts where I can go on a bit of an adventure. The seasonal challenge this year was perfect (until I was unable to get the winter season because of storm damage and lockdowns). As my friend said to me recently, even though I'm quite an introvert I like being an introvert outdoors. I love to explore, and when we're not in the midst of a pandemic you can often find me going into the city or jumping in the car to explore the outer regions.
The prompts I find challenging are the self-portrait ones (don't we all?) or the prompts that require assistants. Living on my own makes those ones a bit more challenging, unless I can get the cats to cooperate.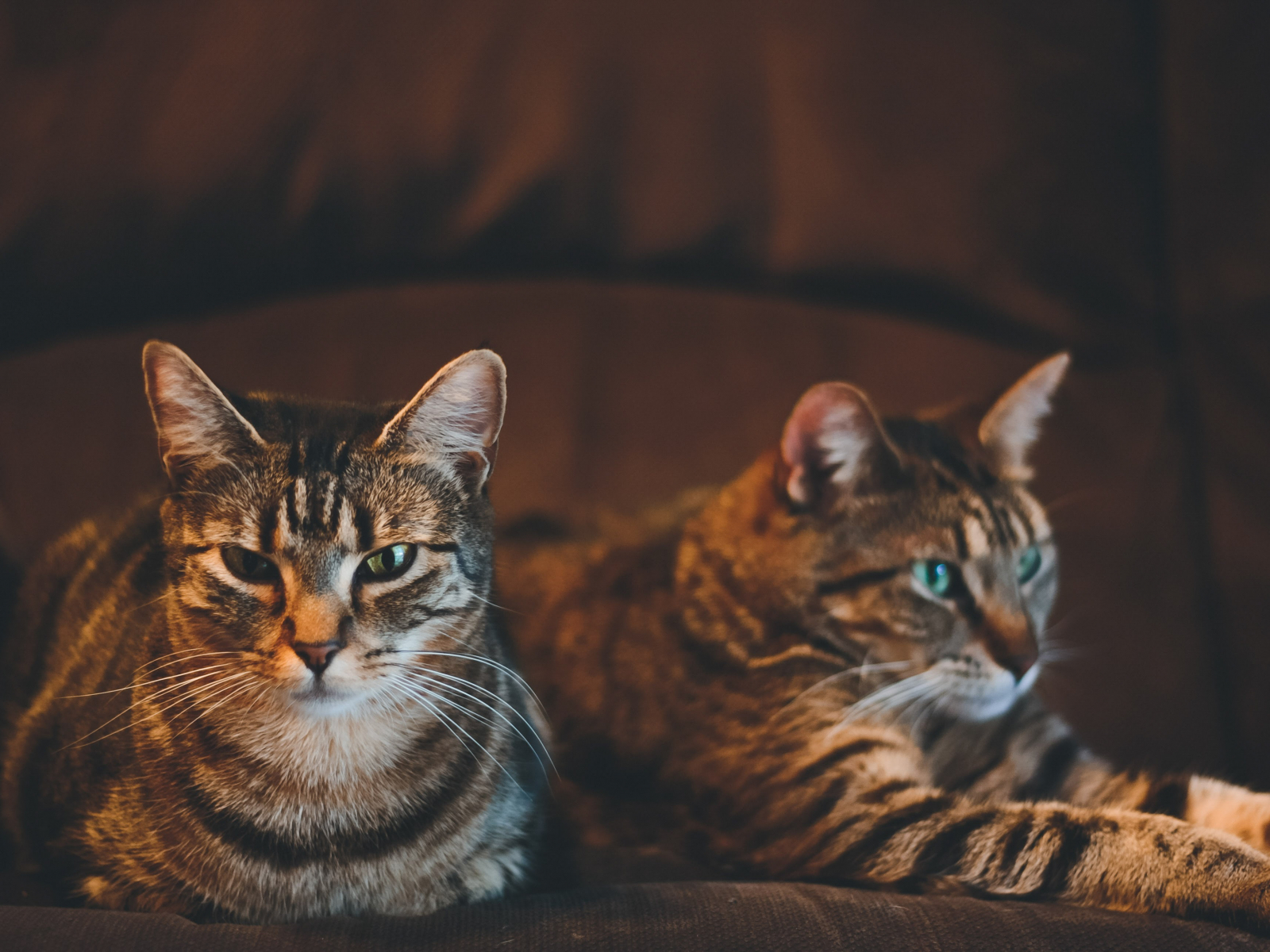 What advice would you give someone contemplating starting a 365 project?
I would say go for it. Join a group like 365PictureToday. The encouragement and camaraderie plays a huge part in my motivation. And remember it's your 365 project. If the prompt doesn't speak to you feel free to go off prompt. The prompts are guidelines. Make them work for you. Go online for inspiration – some of my better photos have been inspired from Pinterest. Try to look ahead at your prompts (I should follow my own advice). I can be caught out leaving the photo to the end of the day, which means it's not as great as it could be. But most importantly, just have fun!