How would you describe a great photo?  Is it Well-composed? Everyone Smiling? Perfect Focus? Beautiful scenery?
I would argue that capturing emotion in photography is a very important step in creating a great photo. This is especially true in photographs of people. From posed photos to candid moments with our family, we want to be able to look back at the story.
As photographers, we are storytellers. We want our photos to connect with the person viewing them. We want people to "feel" something when they look at what we have created. Some of us know the story before we take the photo. Some of us look at the photo and then see the story. It can happen either way. Being an intentional storyteller though, means thinking about the story before you push the shutter.
Since it's Valentine's Day, let's talk about how to capture authentic feelings in our photography.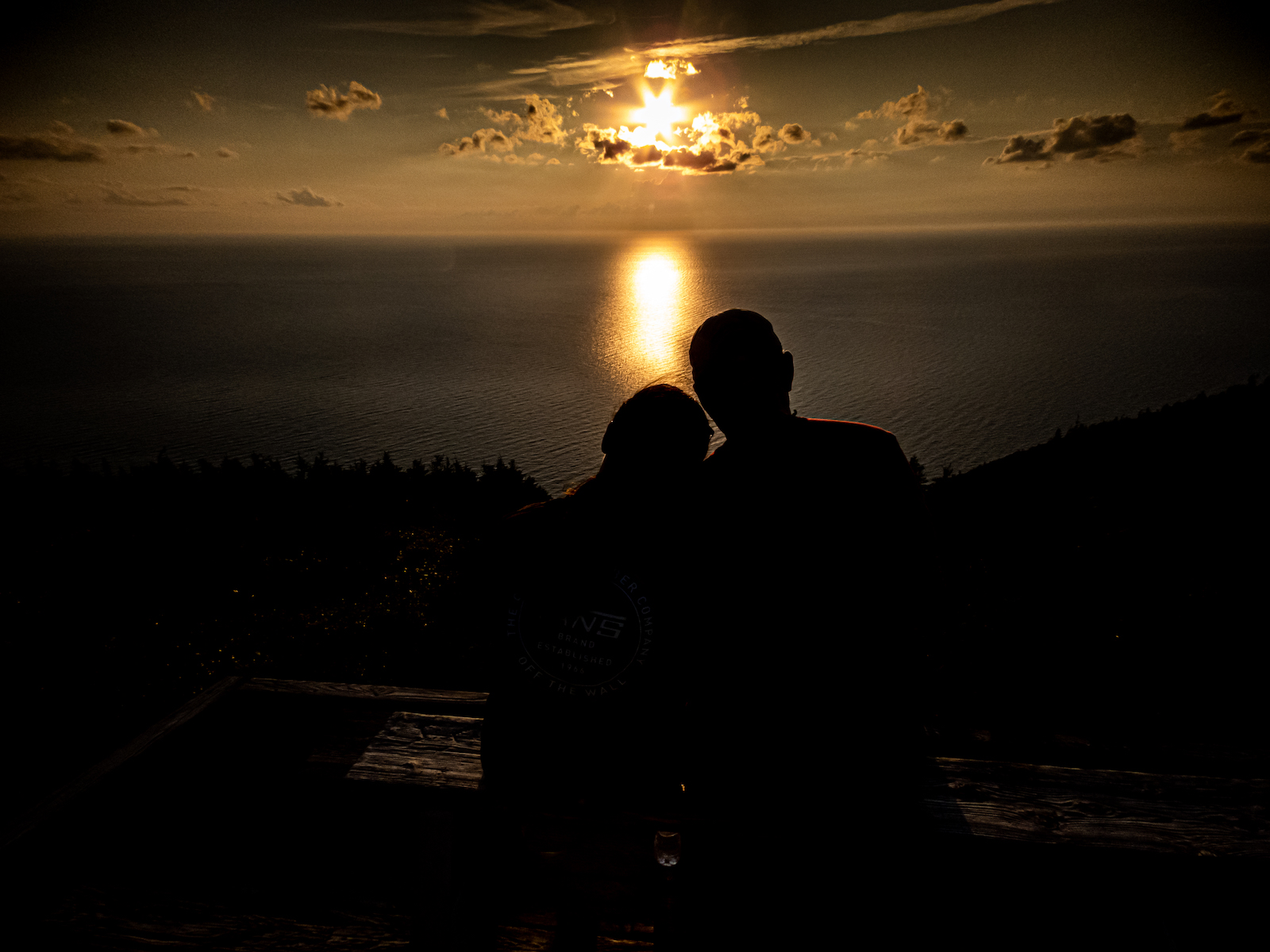 If you are posing people for a photo, there are several ways you can get those "feelings" captured.  We as photographers are trying to achieve a connection in our story...I often tell couples to make eye contact and really be in the moment together. Touch is so important in establishing that photographic connection.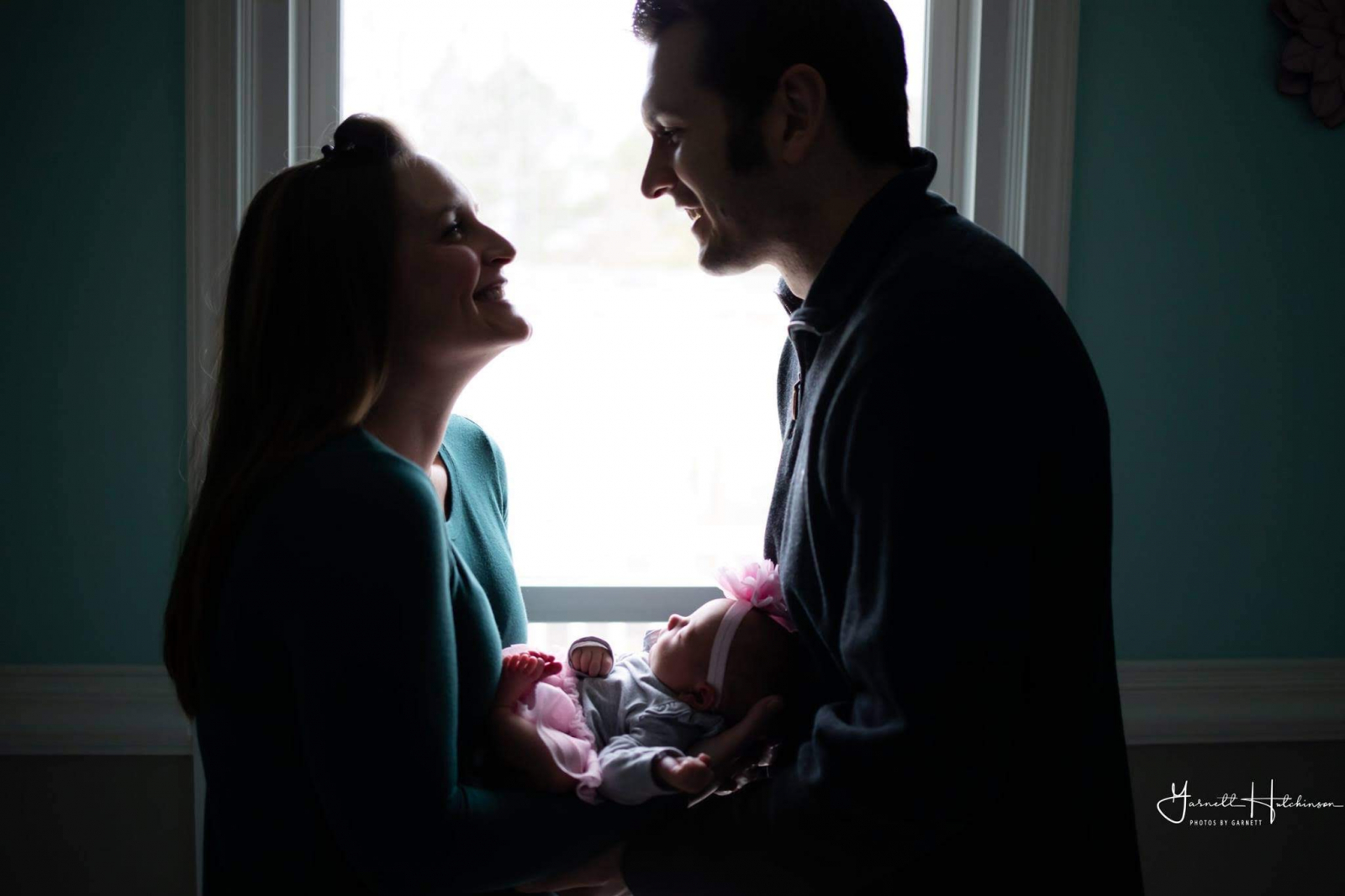 Pay attention to body connection. Get your subjects close together. Have them interact for authenticity. Get in close with your camera to capture the moment without distractions. Sometimes just asking your subjects to lean in and close their eyes brings an immediate loving feeling and warmth to your photo.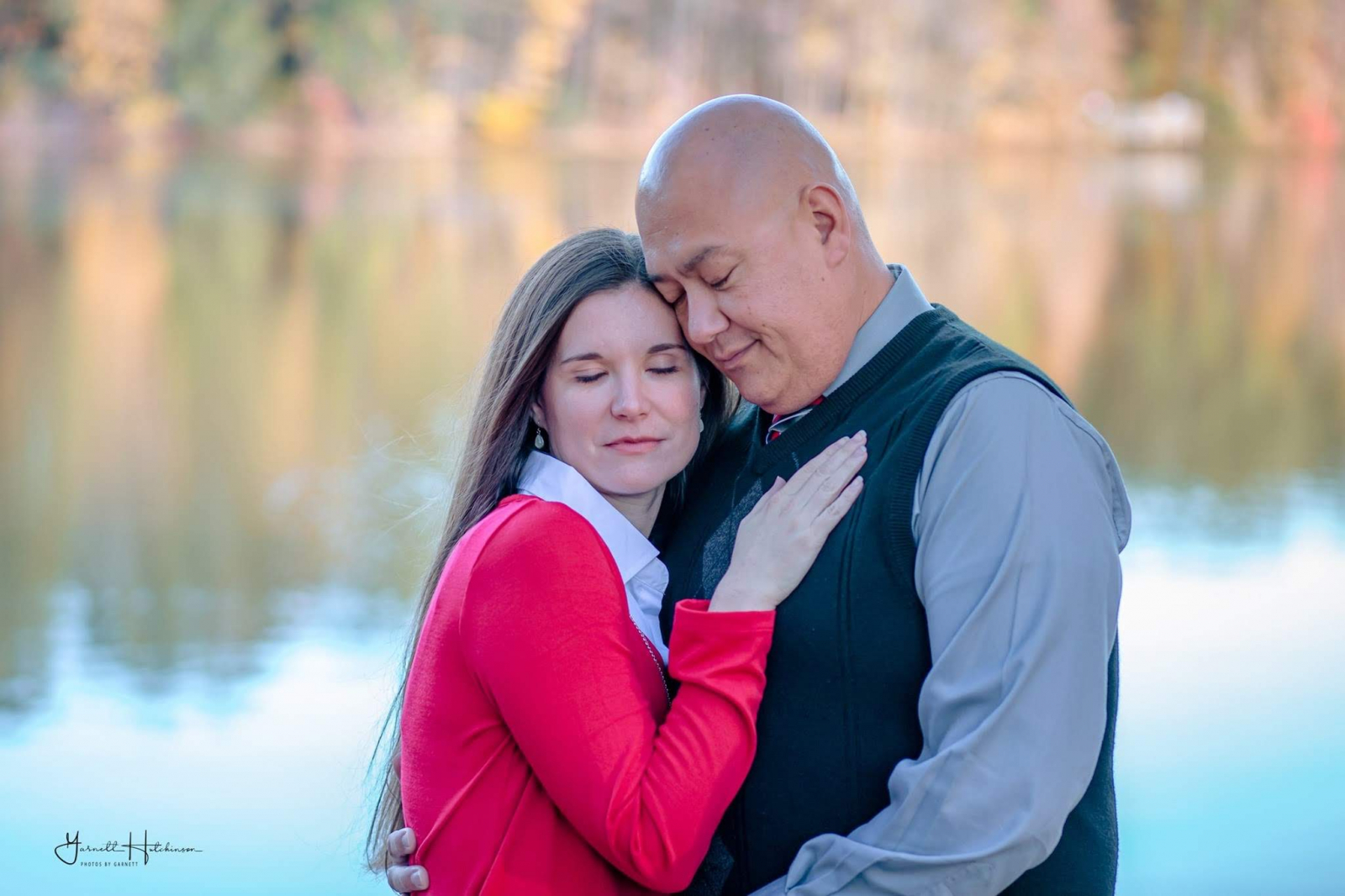 When I am photographing families, I like to get the kids alone with Mom or Dad and just let them play together. When they are comfortable, I will ask them to kiss or hug Mom or Dad and it is amazing the feelings of family love and joy you can capture.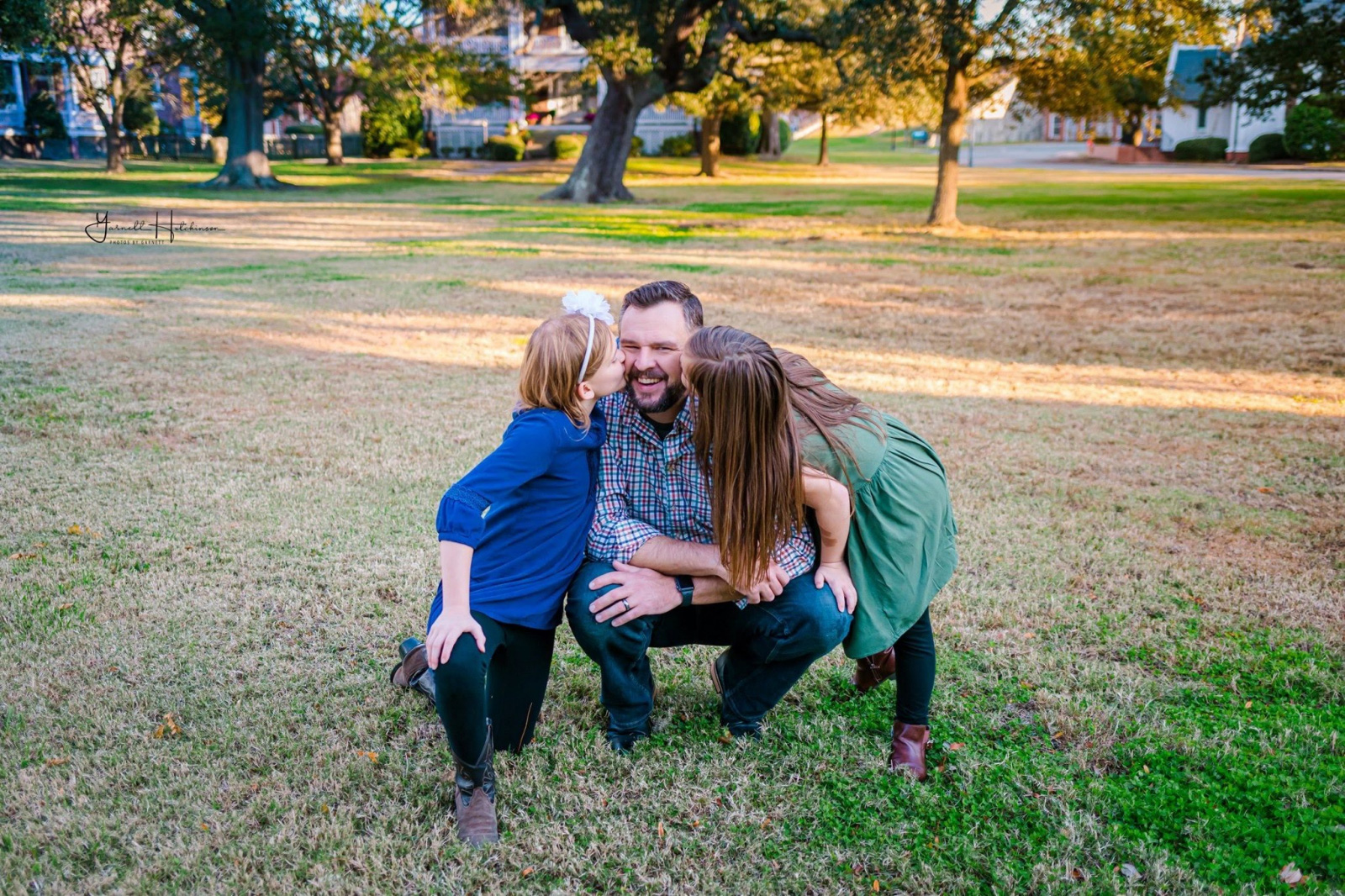 Remember to look for the extra details...  choose your perspective. As you are posing and instructing your subjects, be mindful of the mood you want to capture. Think about the story and what you want the viewer to notice.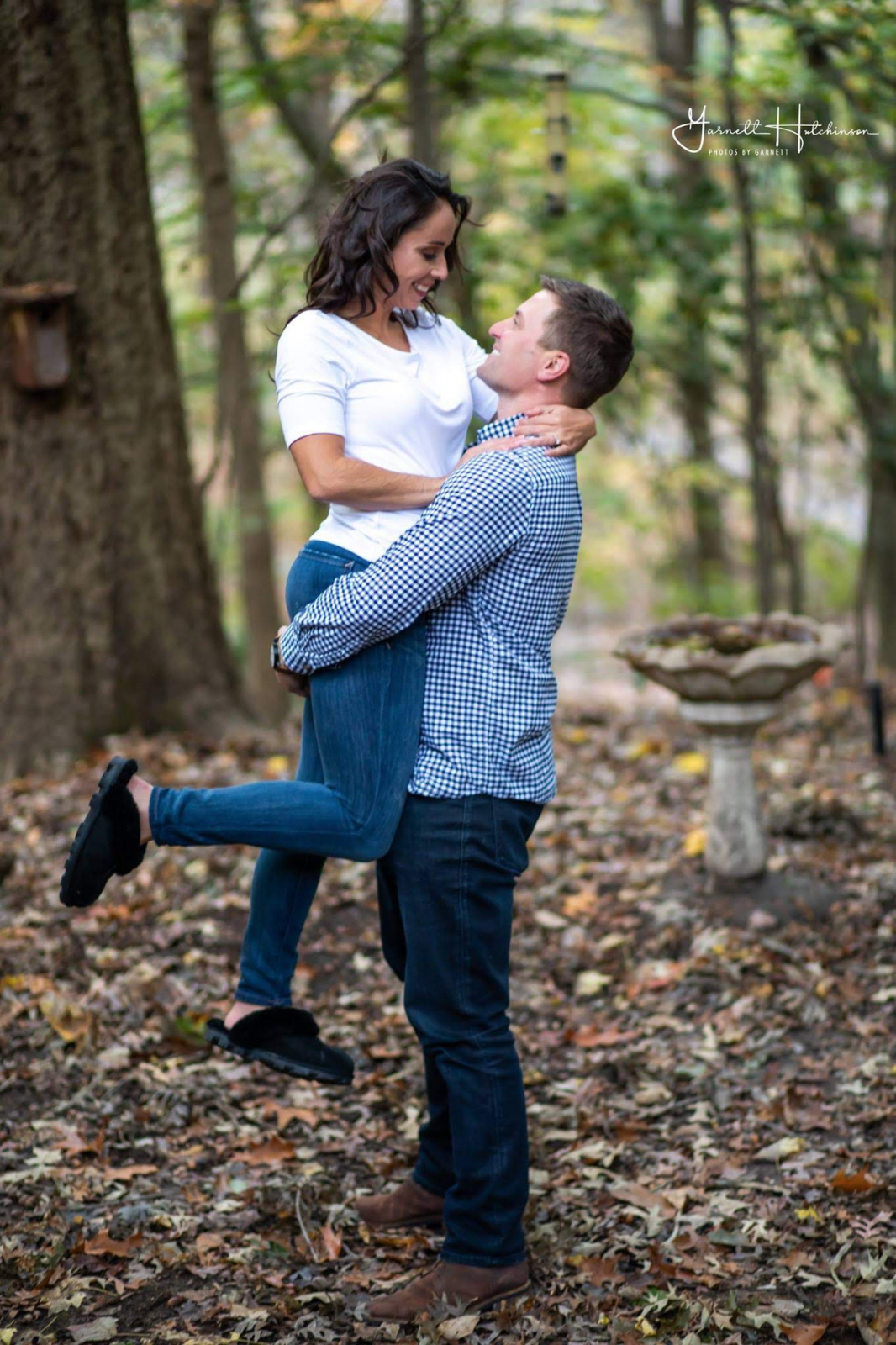 What about unposed photos? These are the best in my opinion. Be watching for the moments to happen naturally. Hang back with your camera but be ready to capture the moments when they happen naturally. This photo of cousins (my grandkids) happened just after sunset at the beach. They had no idea anyone was watching and they were in the moment.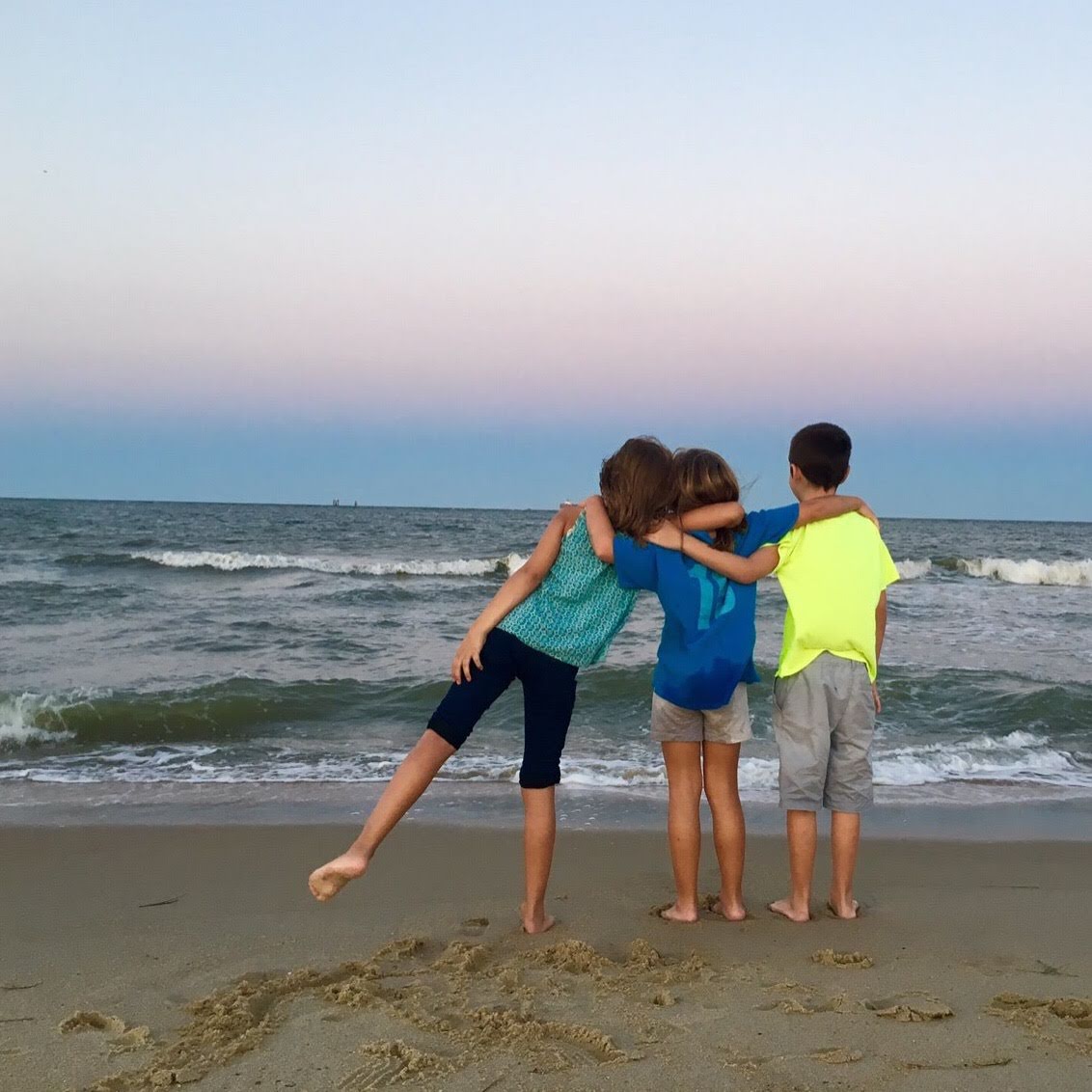 Putting your camera on burst mode, or high speed and continuous shooting is also helpful when you are trying to capture a story. You may have a sense that something is unfolding but you don't know when the exact moment might happen. Burst shooting lets you capture many frames of the same subject with slight nuances to achieving the story you want to convey.  This photo was one in a series where several kids were around... when the others ran off I was left with this sweet image.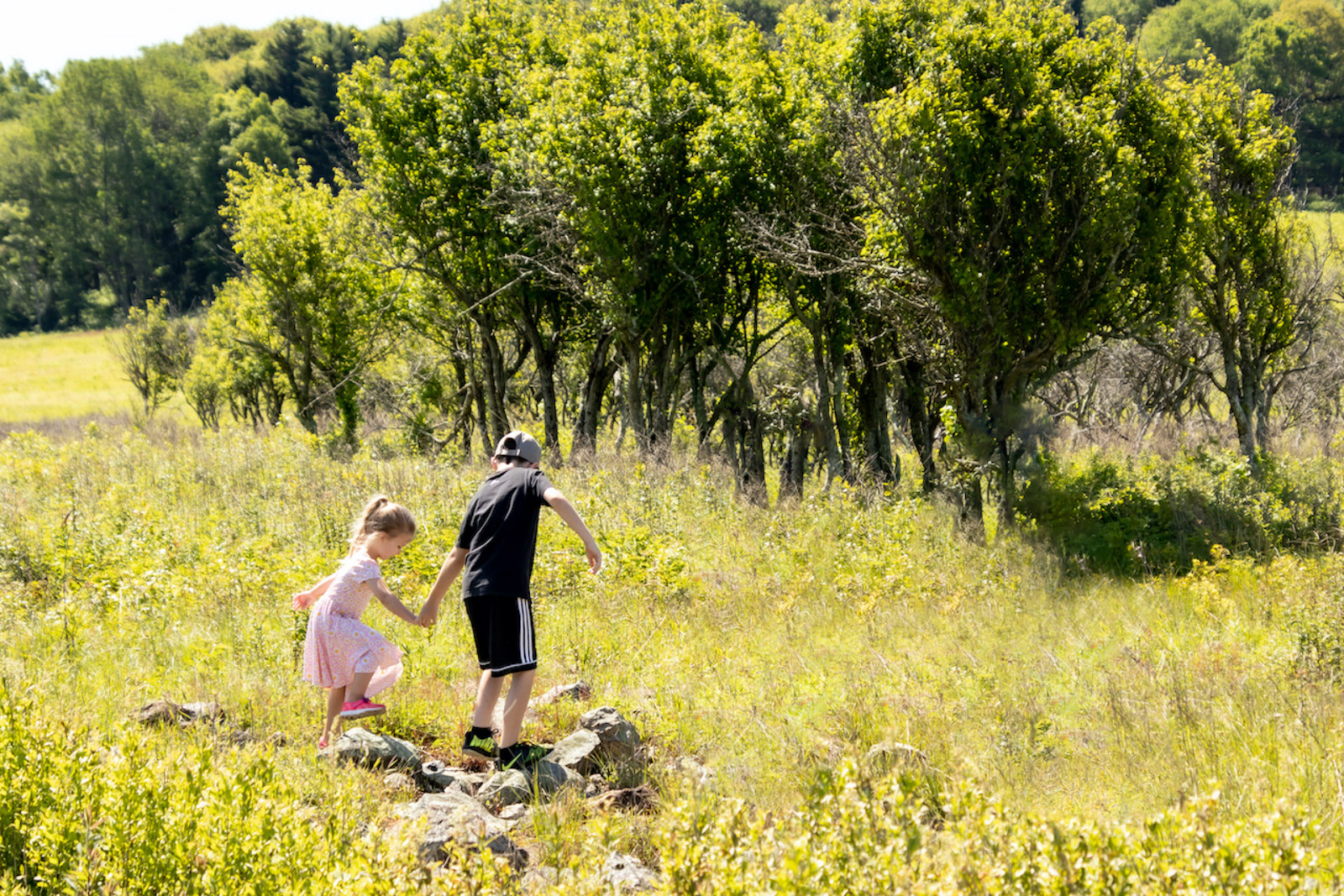 Let your creativity guide you....  be purposeful in looking for the story. Forget about getting the perfect photo and aim for the one that is the most meaningful. Practice looking for the story. Be patient and wait for it to happen. Once you learn to look for it, you will see the connection and depth in your photography unfold.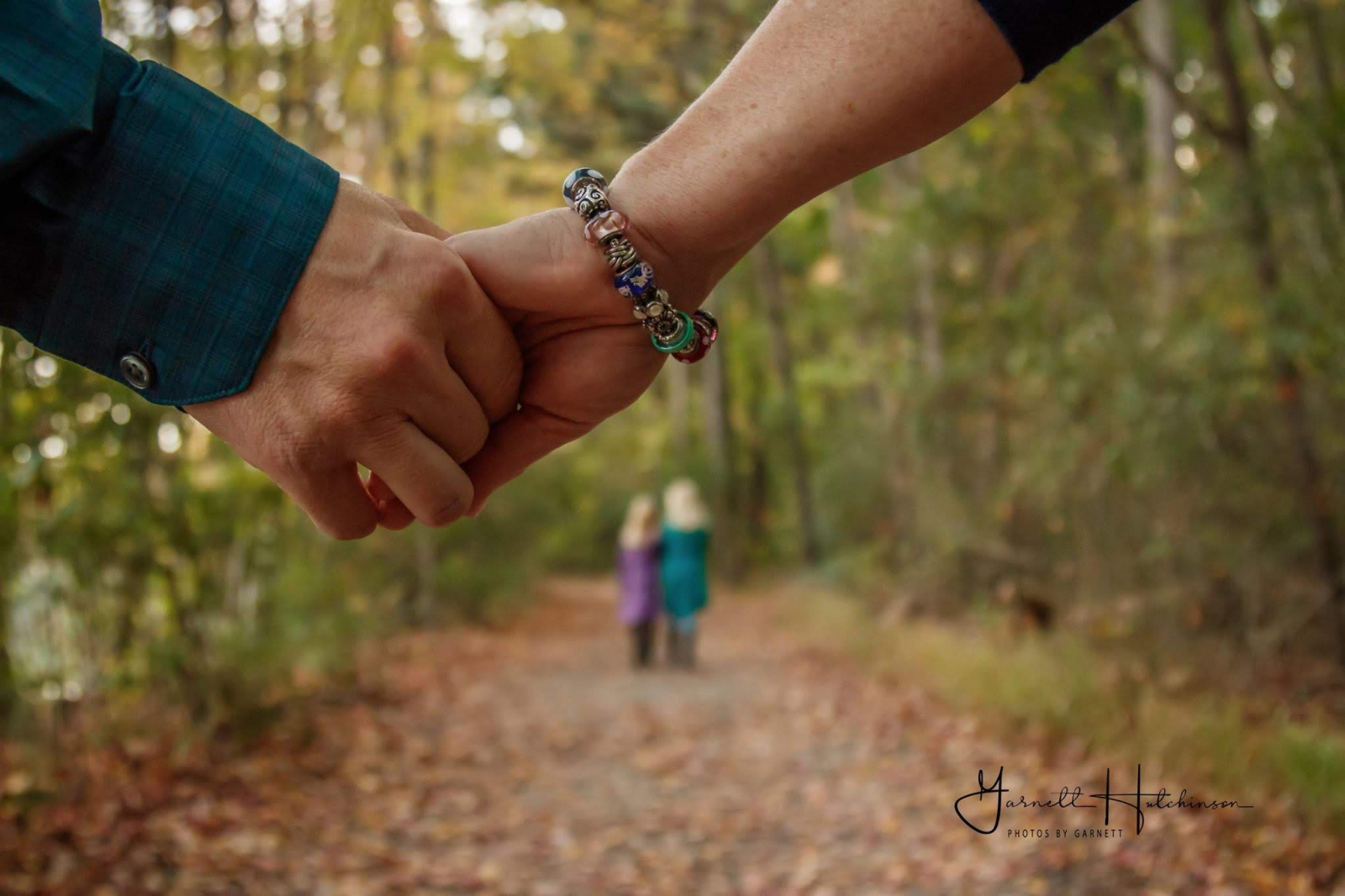 Interesting side story... when I searched "love" in my Google photos back-up to cull them for this blog, these were the ones that came up. Even Google has "the feels."