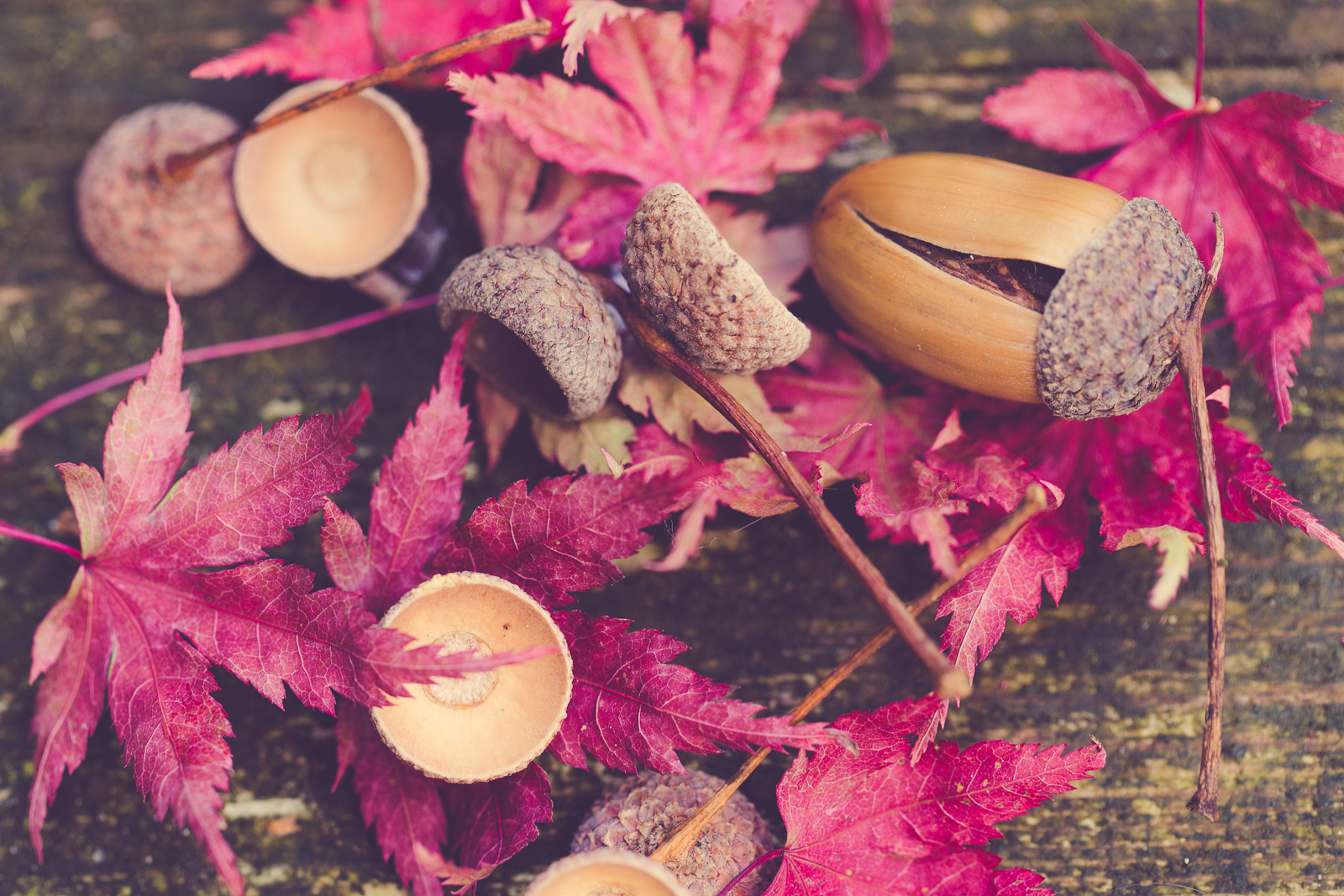 As we head into the holiday season and wind down 2019, we, the team behind the scenes of 365 Picture Today, wants to check in with you.
First of all, a big THANK YOU to all of you have signed up to continue your photo a day journey with us in the new year.  How is it almost 2020?! We are honored that you have trusted us to provide inspiration and to help foster a safe community where we can all share the ups and downs of life with one another through a picture a day.
Many of us are finishing out the last three months of Capture Your 365, something that has been a part of our lives every day for many years.  Our goal at 365 Picture Today is to not lessen that experience for all of us in any way. Know, however, that we are busily working behind the scenes and will be ready to jump in with both feet when the calendar turns to January 1, 2020!  We will stay in contact with you between now and then, but we promise not to overload your inbox!!!
If you have any questions, suggestions, or concerns between now and the first of the year, please send them our way.  You can reach us by sending an email to info@365picturetoday.com.
Again, thank you for choosing to be a part of this new adventure!
May light and love surround you as we bring 2019 to a close.