Welcome to this month's "Community Spotlight" where you get to know a little more about the talented photographers who are part of our 365 Picture Today Community. This month we introduce you to Tina Fowler from New Kent County, Virginia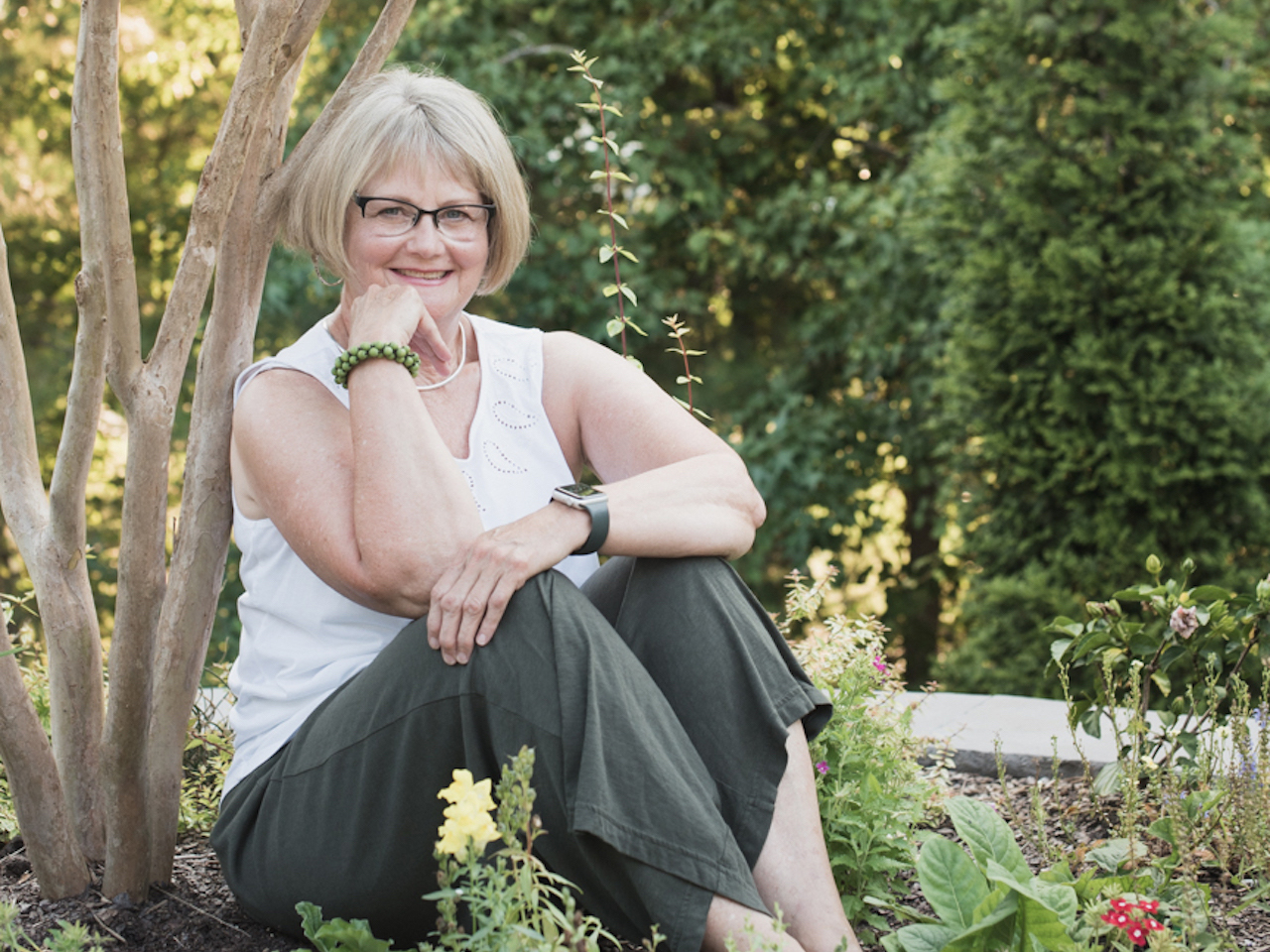 Tell us about yourself, where you live, how long have you been taking photos?
My husband and I moved to New Kent County about 12 years ago when we decided to downsize to a 2-bedroom villa that backs up to a golf course. Our maintenance free yard is about the size of a postage stamp. New Kent is a county east of Richmond, Virginia; only 30 minutes from the downtown area and 30 minutes from Colonial Williamsburg. I would classify New Kent as a rural county, we have three grocery stores (all are Food Lion Stores), a few fast food restaurants, a couple of banks, a gambling casino (yes, you read that right), and two very nice wineries.
My husband bought me my first 35mm camera, a Pentax, when my daughter was a toddler, back in the eighties.  Years later when my son was born, I switched to a Point & Shoot, it was more convenient, quicker and easier to use. Next came the Nikon Coolpix (a bridge camera), a few years later I decided to get serious about learning photography and I purchased my first DSLR, a crop sensor Nikon d3200 with a 35mm lens. After using that camera for 5 years, I felt the need (wait that should be 'wanted') a camera that functioned better in low light. So once again, I saved up until I could purchase a full frame, a Nikon d750, which is the camera I am currently using.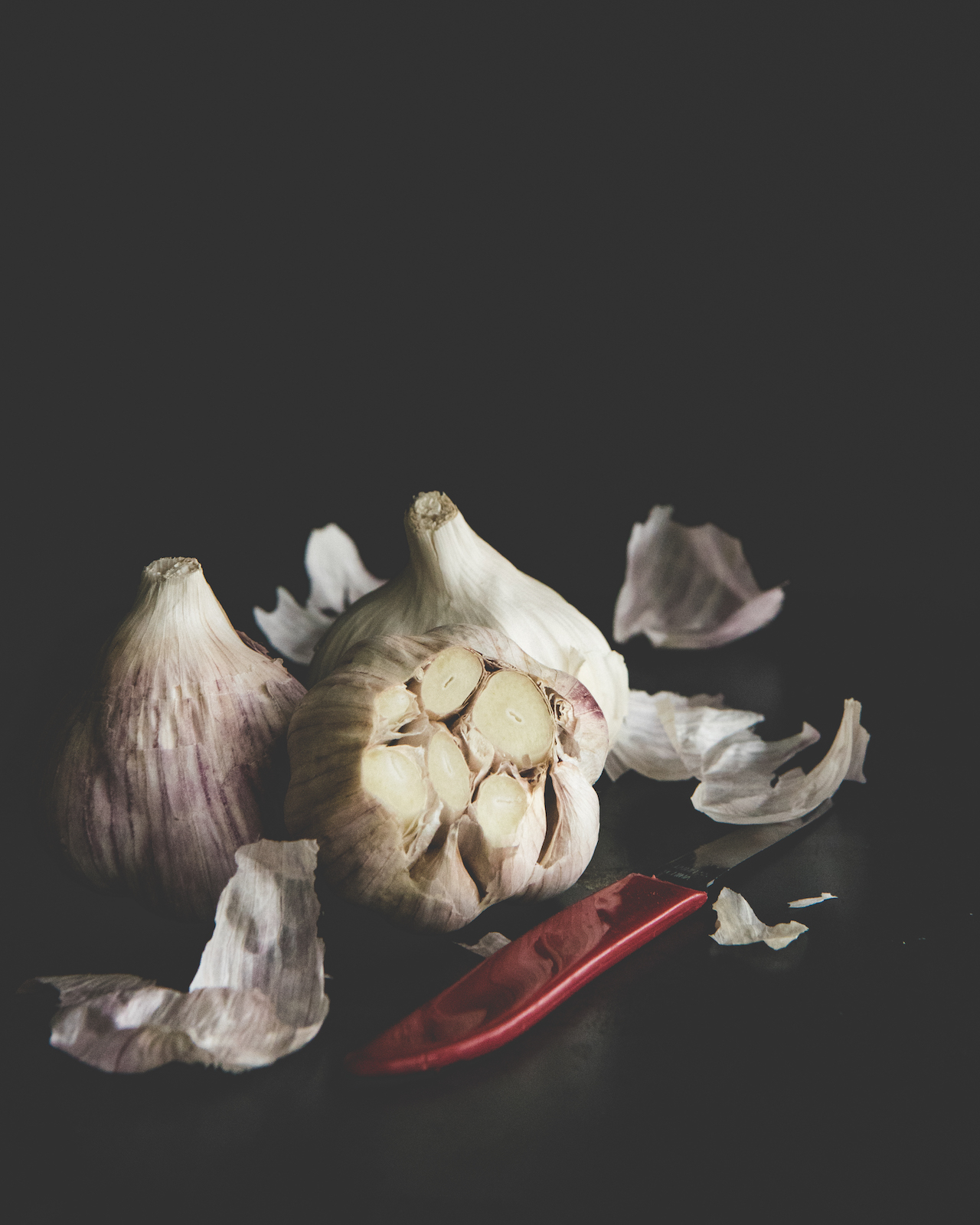 What is your favorite subject to photograph and why?
I like photographing a lot of things…  the subject I photograph the most would probably be flowers. They are so beautiful, so uniquely formed; I truly see the creative hand of God when I look at flowers. From the colors, to the leaves to the petals to the stamen- they just make me so happy when I'm photographing them.  No matter what time of year, flowers are easily available, that helps too. I like photographing flowers in their natural environment; I also incorporate them into a still life setup; I've even used flowers in some of my food images. And we all probably would agree that flowers are just as interesting and beautiful when they are dead! My hope is that the beauty I see, what I feel and love about flowers is captured in my images.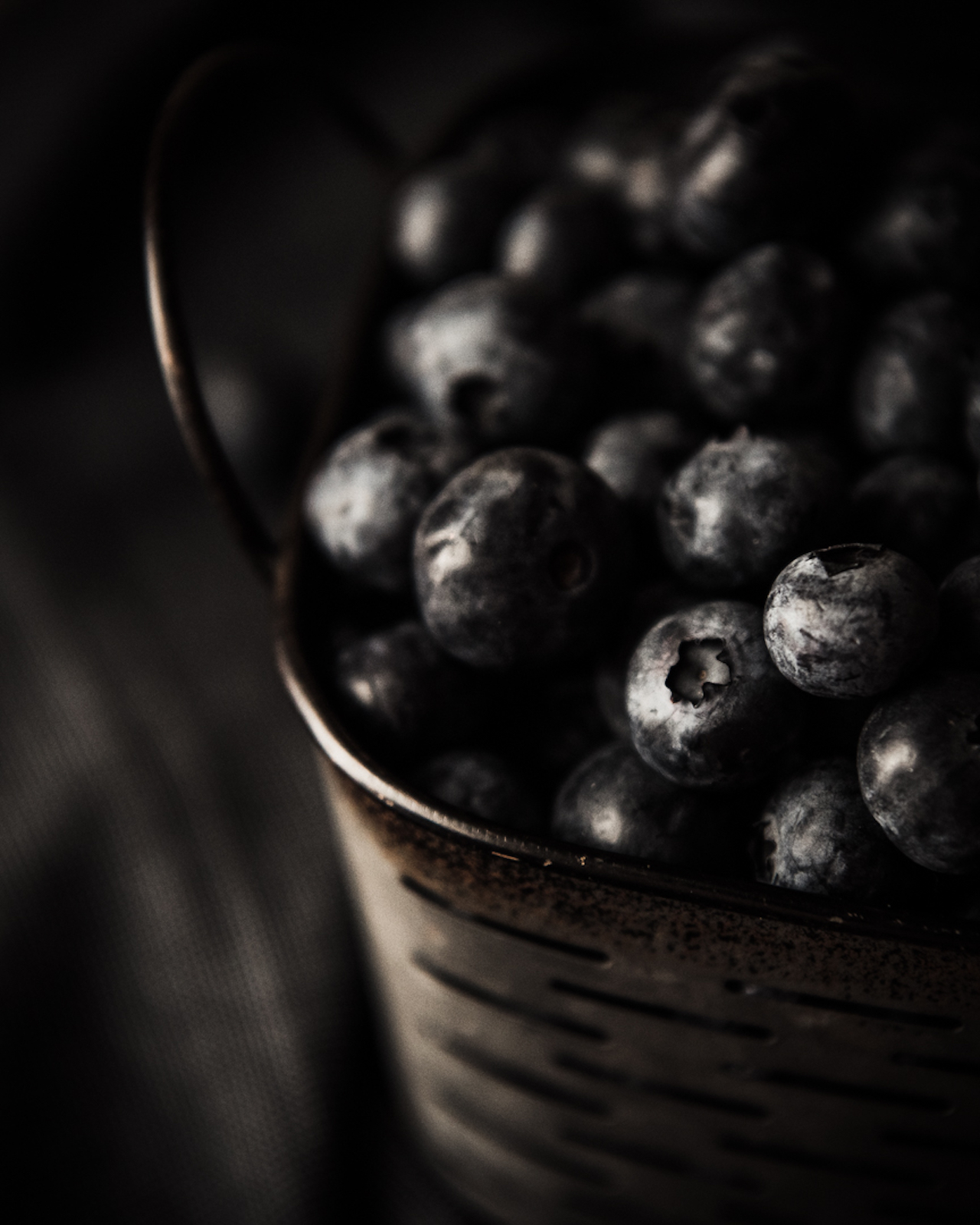 When and why did you start your 365 project journey?
In 2015, one of my New Year's Resolutions was to 'learn something new.'  Christmas Day was a milestone birthday for me, and I was feeling 'old' (lol). I needed a challenge, so I decided to learn Step Aerobics and Photography. Why? One would challenge me physically (which I needed) and the other mentally. And to this day, they are both still a challenge, though Step Aerobics more so… most days I have two left feet and I'm always a beat or two behind.  I first learned of a 365 challenge through Click It Up A Notch and then with more research I came across Capture Your 365. After looking over that website and reading that you will learn the most by using your camera every day I figured 'why not'. I mean how hard could it be? The hardest part is the 365 photo commitment, right?  But then there was my vulnerability, my shyness, my low skill level… I mean, what was I thinking? I started telling people at work what I was doing because I sorta couldn't believe I actually signed up for this! And that very first photo, oh my, my, it makes me laugh…. Its SO bad, but I still love it just the same!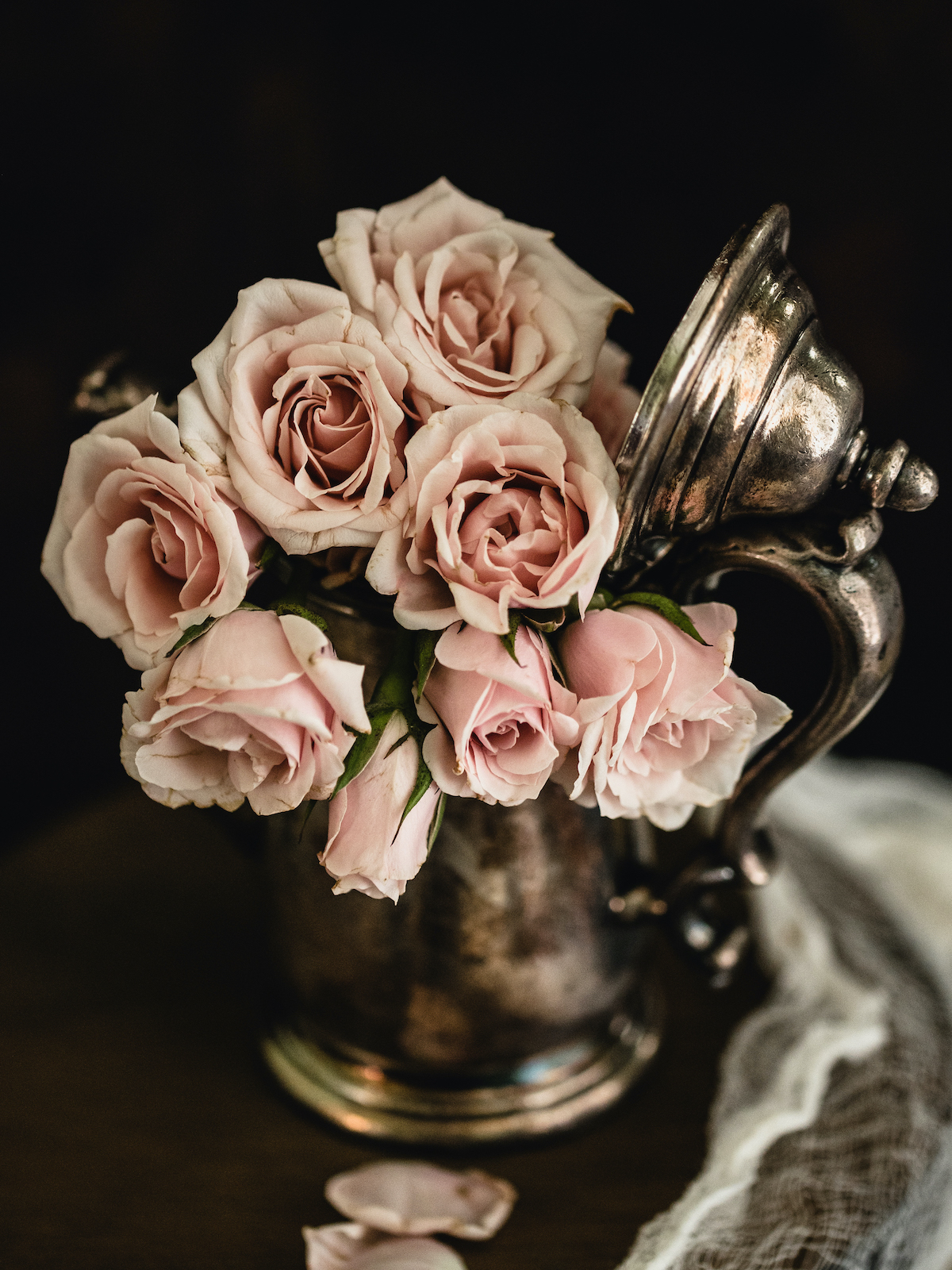 What advice would go back and give yourself when you first started the 365 projects?
It really depends on what the goal is. Is it to complete the challenge; is it to learn new things; is it a social thing? I'm pretty literal so it was a combo for me… complete the project! The outcome will be learning photography.
My advice to myself or anyone starting a project is to just keep doing it! Every day just snap that photo and when it comes to the prompts- relax! Off prompt is perfectly fine. The important part is to get into the habit of taking that photo. In doing so, you will find your niche, whether it is to capture 'your' life, or to improve your skills. Is it Macro, Flowers, Food, Landscape or Still Life? You can only hone your skill if you pick up your camera every day.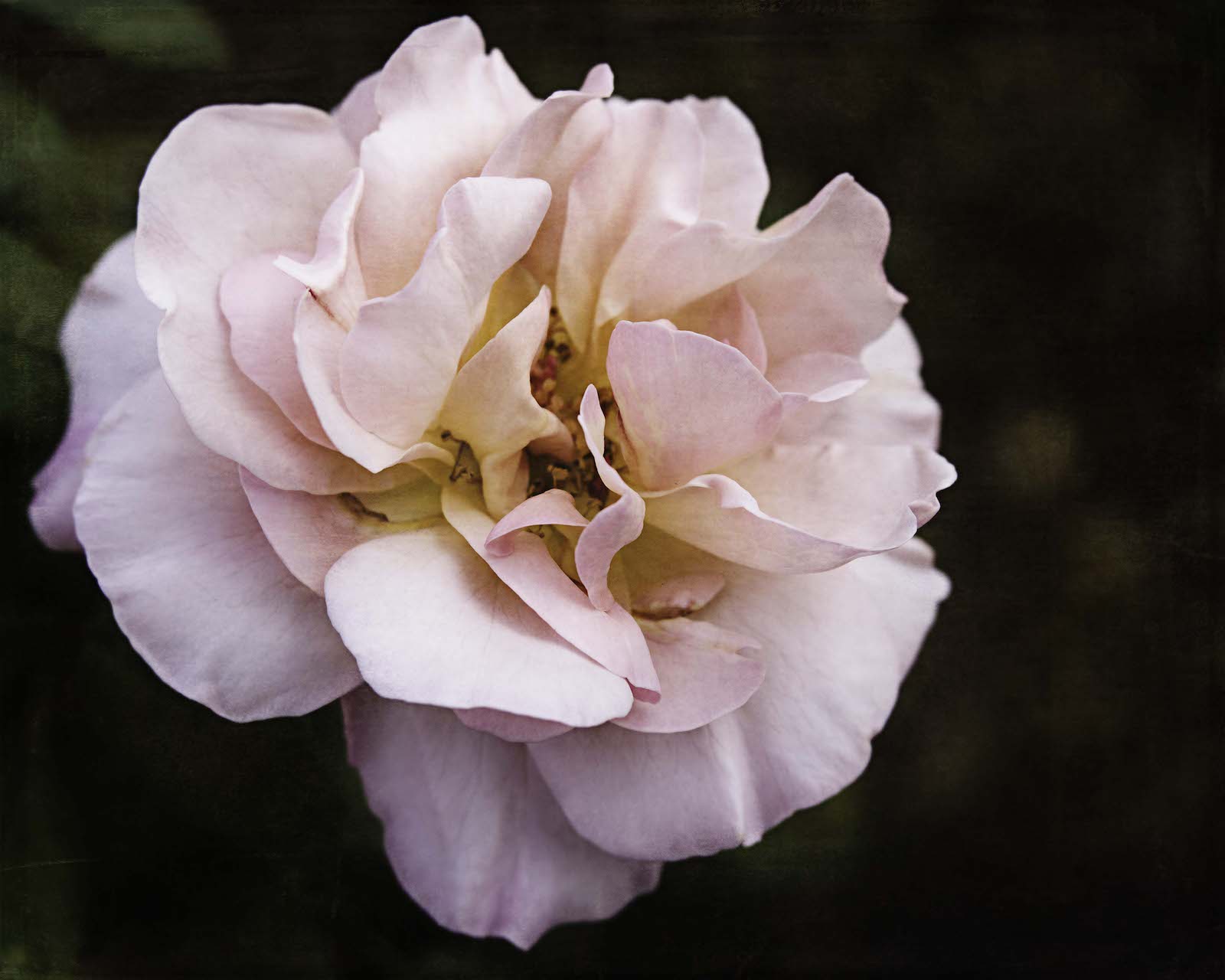 There were many times (and many of you are witness to it), that I stressed over everything: lack of time, lack of daylight, lack of this and lack of that. Then I read a blog post of Kris's- - her 'words of wisdom', she reminds me to just shoot & capture, let the prompt idea go when you just cannot make it work. It is really OK. I am OK for doing that, and you're OK if you need to change it up- it's ALL OK. Make your 365 OK! Shoot what you love! Shoot what you love at that given moment because it's all GOOD. Do not over think it and be true to yourself. We are all unique in our own way, there is no need to compare myself with others, we all have something of value to offer to the group. I have learned to embrace my uniqueness, and I honor yours.
I really love photography, it's who I am… it's an outlet, its relaxing, its creative. Creativity is a gift God has given me (given us) and a gift to be embraced and enjoyed. I don't know my photography style, perhaps you see it. It is usually easier for us to see each other's strengths and gifts more so than it is for us to see it in ourselves.  Photography brought me to this place, it brought me to you… I am so happy being part of this community; I have made friends from all over the U.S. and even in far away places.  My husband thinks you are virtual friends (lol), I say no… I've never met them, this is true… but we are true friends! We have a bond: it is our love for beauty in all things, and we try to capture that in our images, AND we cheer each other on. We are there for each other, that my dear hubby is not virtual, it is real.  And for that, I say thank you 365 Picture Today: Team and Community, for your friendship, your support and encouragement. I look forward to meeting up with you daily through our Facebook page.