Welcome to the November Community Spotlight!  This is the place where we learn a little more bit more about the people who make up this incredible community.
Meet Susan Blackburn!
Hi! Bonjour! I live in inland Orange County, California, and travel as often as I can. This year without much travel has been hard on me, but I keep busy with photography, watercolor, knitting, and reading. And lots of yoga. Good thing my hubby loves to cook, I don't have the time. I am a retired French teacher.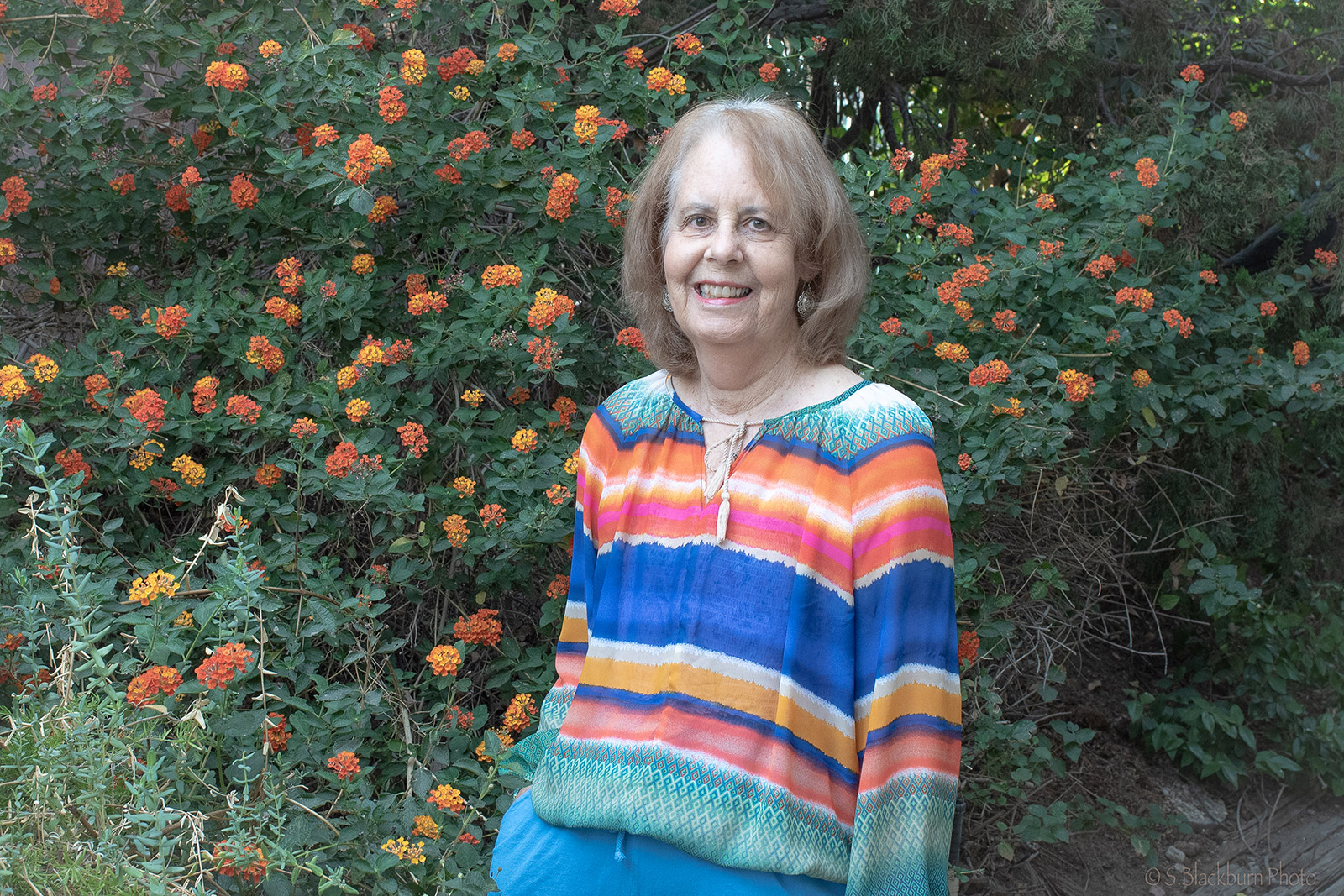 How and when did you become interested in photography?
I can't remember when I wasn't interested in photography. My father had a fancy 35mm camera forever, and my mother loved looking at photos. So, it just came naturally. After using an old Kodak Instamatic in college, I bought my first SLR when I was in my mid twenties, a Minolta SLR.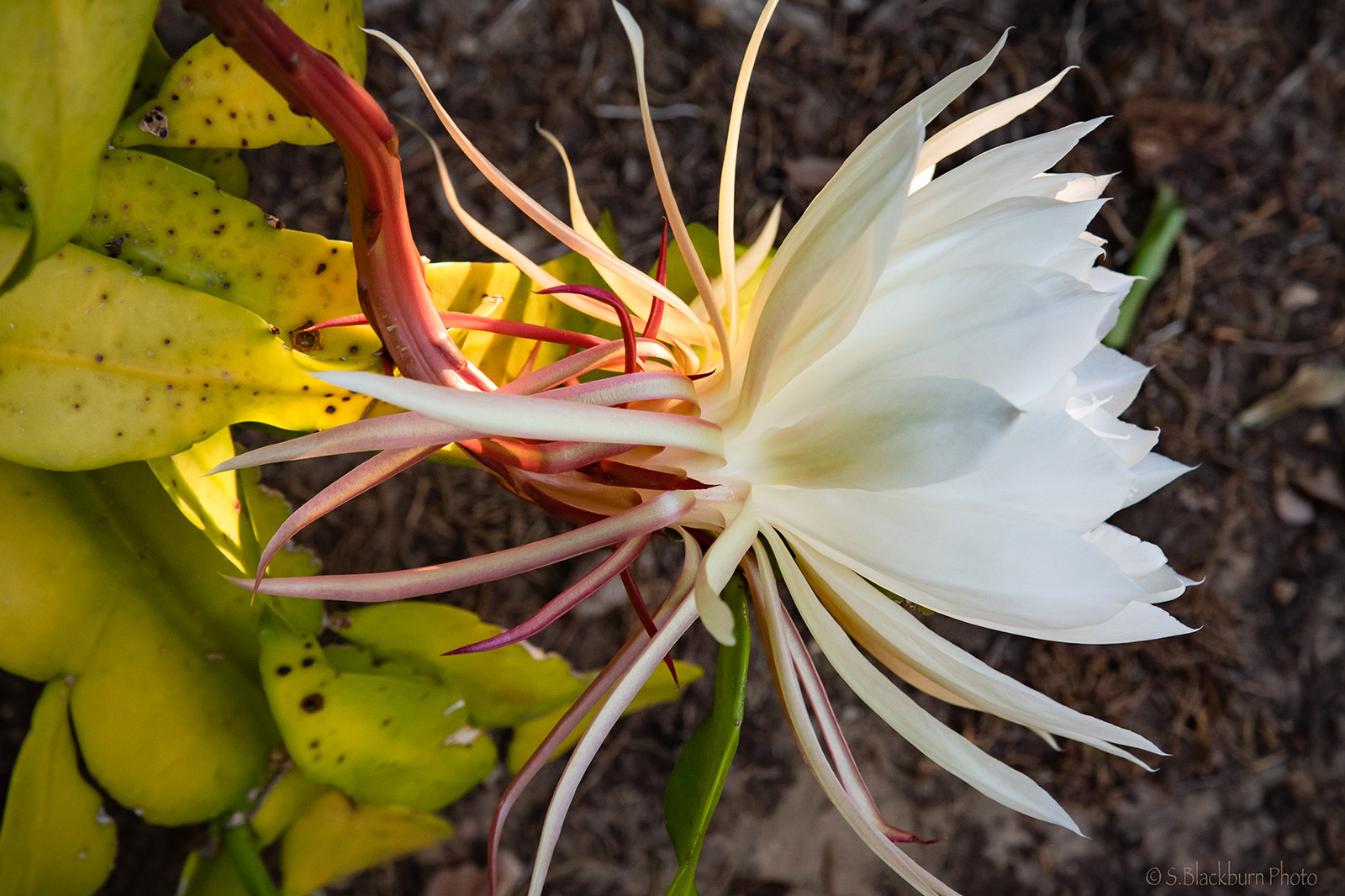 How long have you been taking a photo a day?
On the suggestion of a former French student who started with me, I began taking a photo a day in 2015. And, I only actually managed to complete every day in 2015. After that, I do take photos most days but allow myself grace if I'm busy or just not feeling it.
What has taking a photo a day taught you?
Taking a photo a day has taught me "That I can do it!" And that practice does definitely build skills. I was an automatic focus and settings kind of girl, even with my fancy camera. It took me about nine months in 2015 to understand manual, and now I really enjoy the creativity of exposure and shutter speed, and manipulating between the two.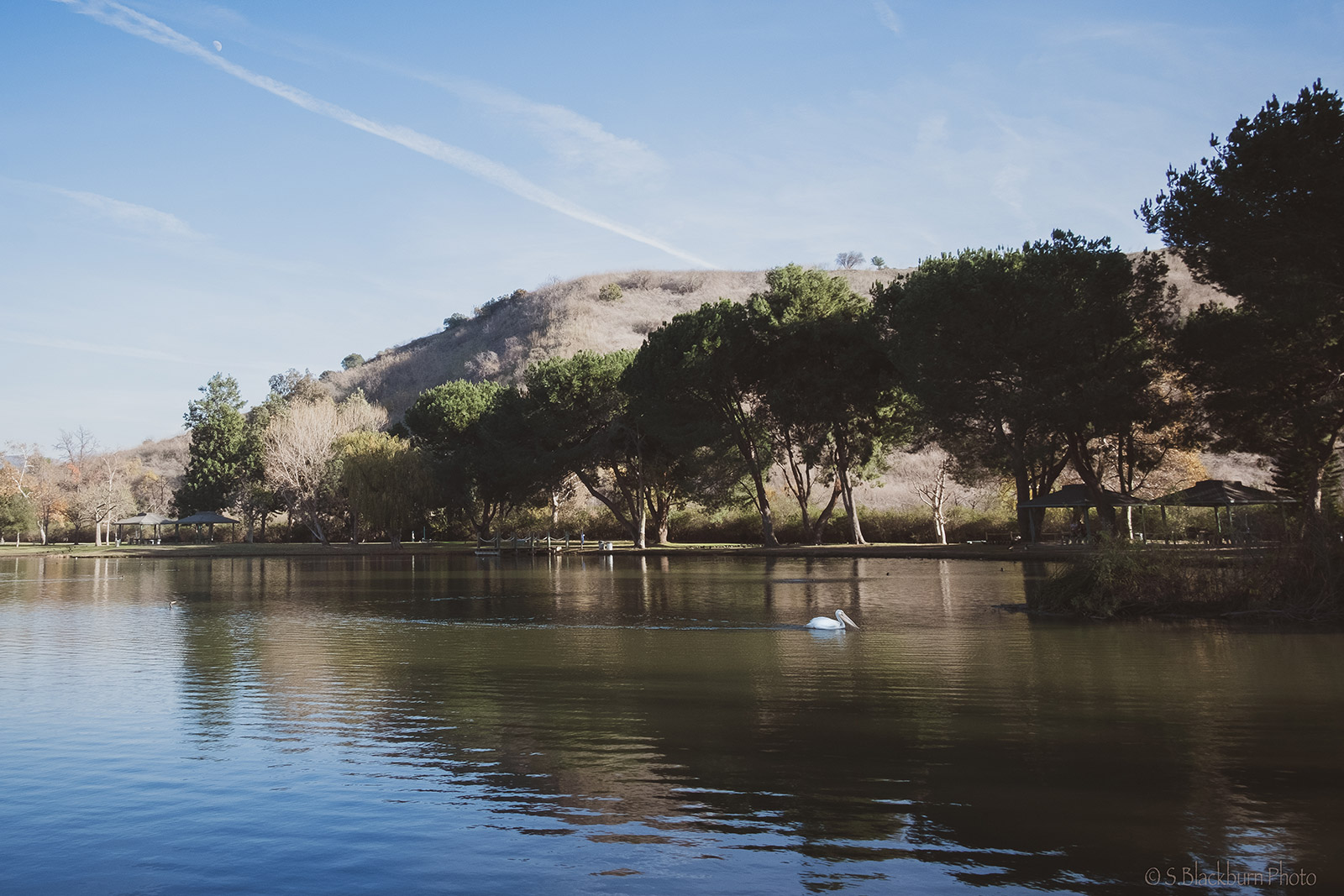 What is your biggest challenge in taking a photo a day?
Choosing a subject that fits with my daily life and the prompt is tough for me. We don't have children or animals, and my husband doesn't often let me take his picture. In spite of the limitations, I do manage to document a part of my life almost every day.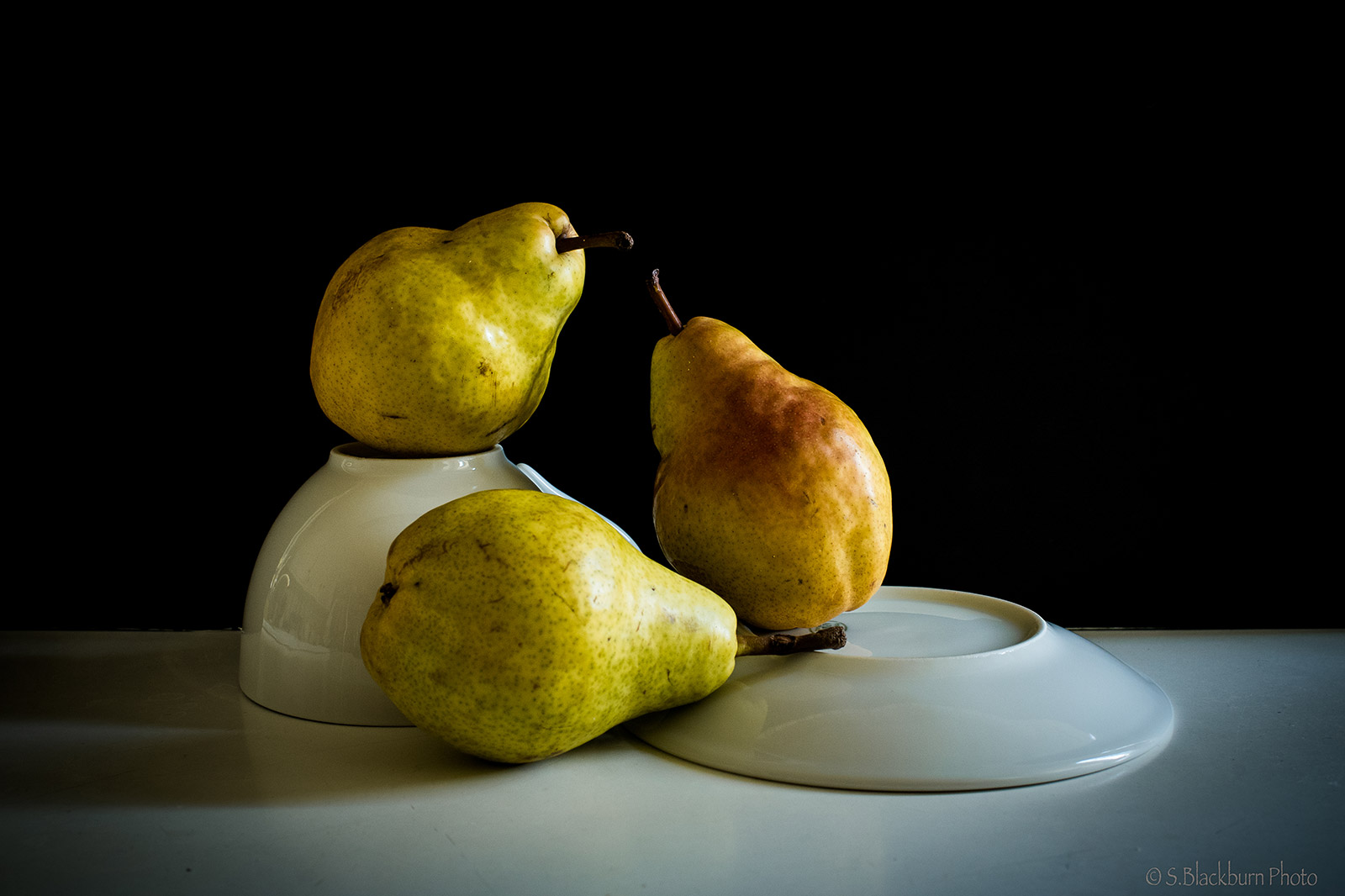 What is your favorite subject to photograph?
My favorite photos involve color, light play, lines, and composition. That said, landscapes are still my favorite, although I do like it when I can capture people in my scenes. Unfortunately, I am shy and don't like to invade a stranger's space. Before a picture a day, I never took close ups of everyday objects. Now, I find that very satisfying, especially when I can play with the light and composition.
What advice do you have for others on the photo a day journey?
My advice is to stick with it, try new things. If you're not happy or compare yourself to others, be easy on yourself. When you are ready to learn something new, challenge yourself and take an online class. Plus, our excellent leaders in 365 Picture Today often include photography hints in prompts. Do play with their suggestions. They work!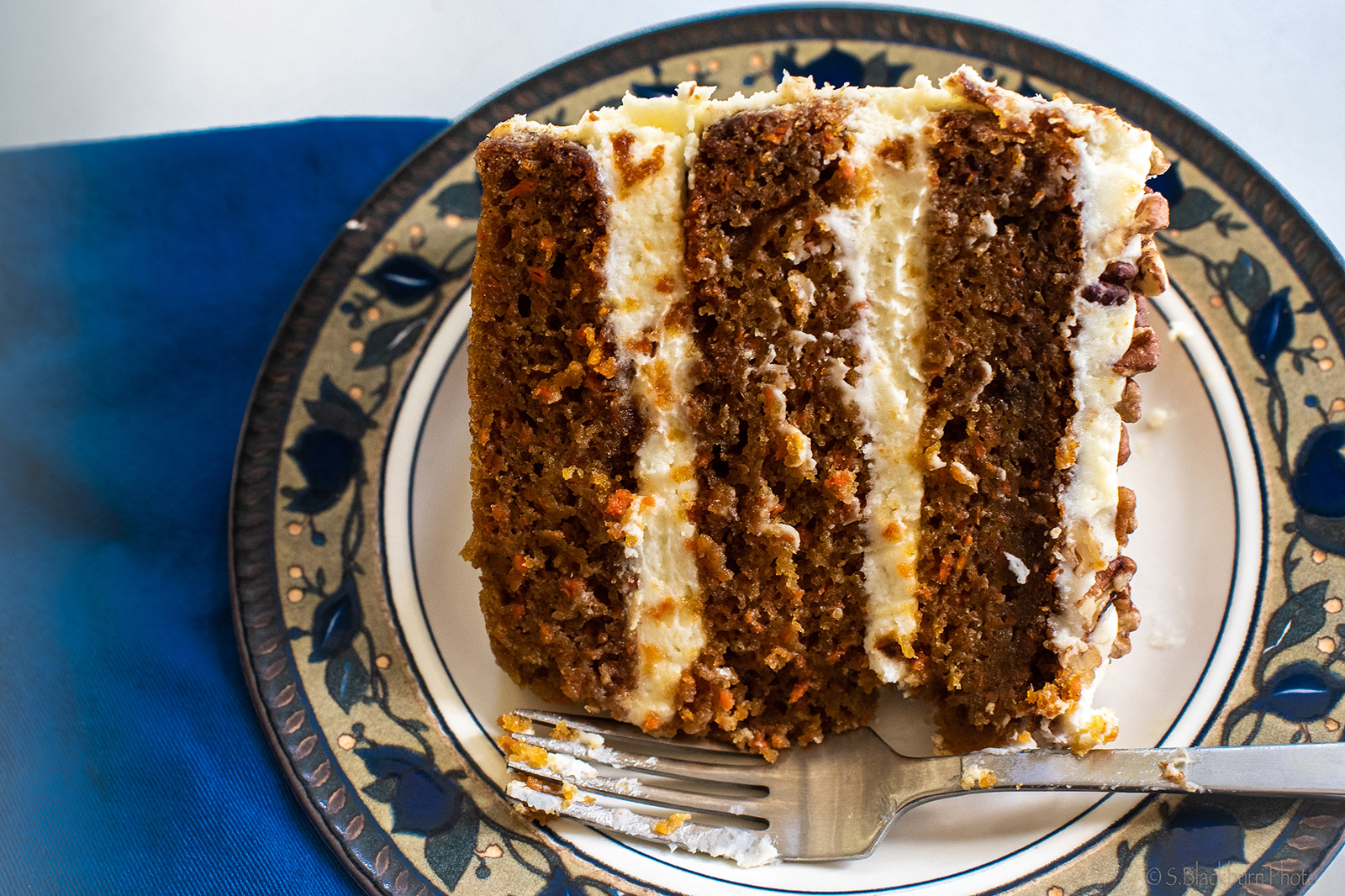 What is/are your favorite lens(es)?  Or other equipment/tools/techniques?
I use two DSLR cameras, a full frame Nikon D750 and a smaller mirrorless Fujifilm XT-2. Right now I am mostly using the 35mm lens on both cameras. I would rather move myself than use a zoom, although the zoom gives me more flexibility. The prime lens has a wider aperture and I can play with camera blur. Oh, and I bought an iPhone 11 recently, and am enjoying learning all about it. The camera is amazing.i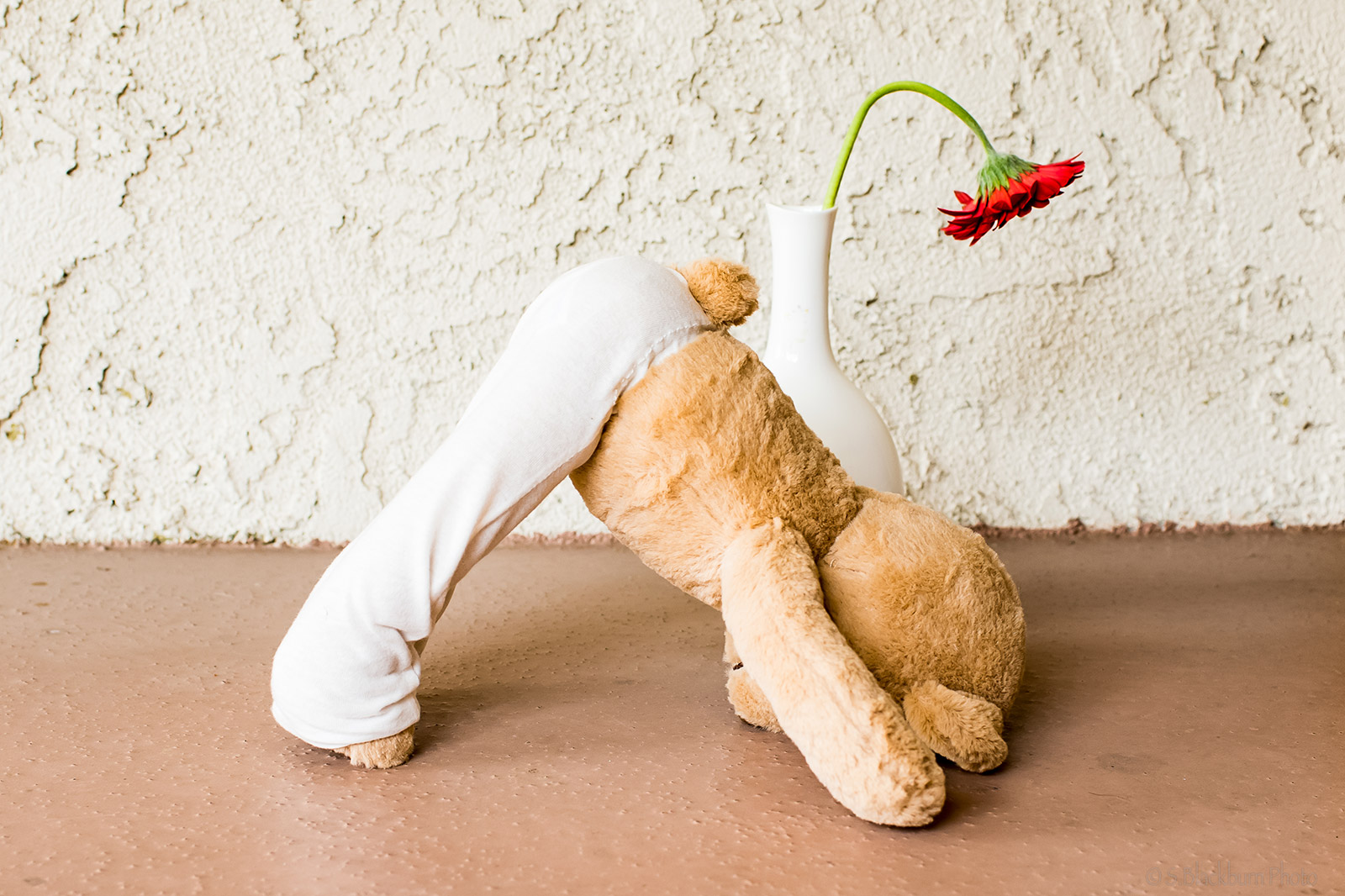 Anything else you'd like the community to know about you?
It's great fun to choose a favorite object and see how you can create a unique photo with it each month. Mine is Meddy Teddy, a stuffed movable bear. Look for him each month!