TELL US A LITTLE BIT ABOUT YOURSELF!
I was born and raised in a small town in Oklahoma. I expected I would stay in that same small town all of my life but an amazing opportunity presented itself nearly 4 years ago and my husband and I set out on an adventure to travel the USA in our RV. Our goal is to see all the National Parks and to stay as close to 70 degrees as we can. So far we've seen 32 parks and failed miserably in the 70 degree quest. But we will continue to try!  All of our kids are grown and starting their own life adventures so the time was right to downsize the stuff and upsize the experiences!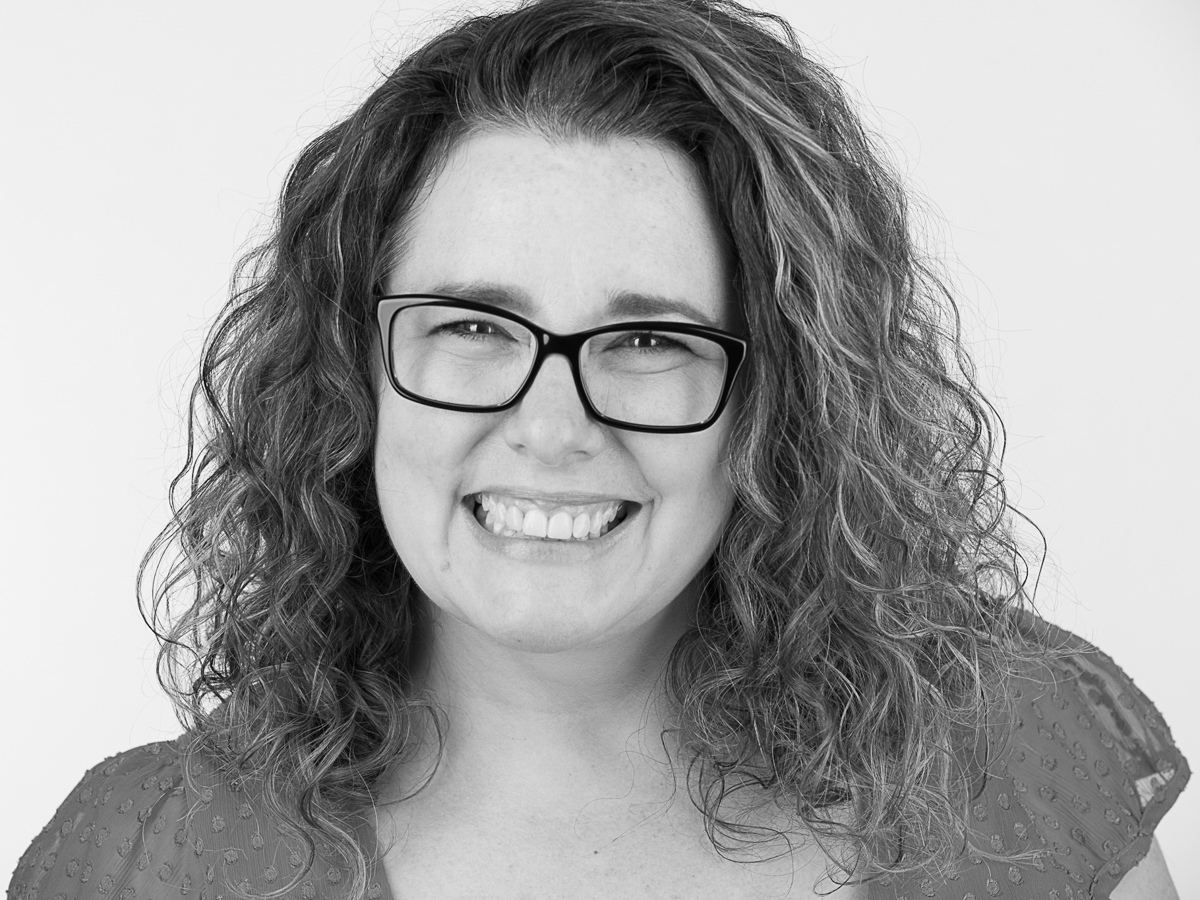 HOW DID YOU BECOME INTERESTED IN PHOTOGRAPHY?
I was interested in nature and loved to hike so taking a camera along to capture the beauty I was seeing seemed an easy thing to do. I think I saw myself starting an epic blog and sharing those hikes with the world. I'm still working on that part! I had studied journalism in college which included classes on photography including developing images we shot for assignments and I loved it so I wanted to combine my love for writing and photography.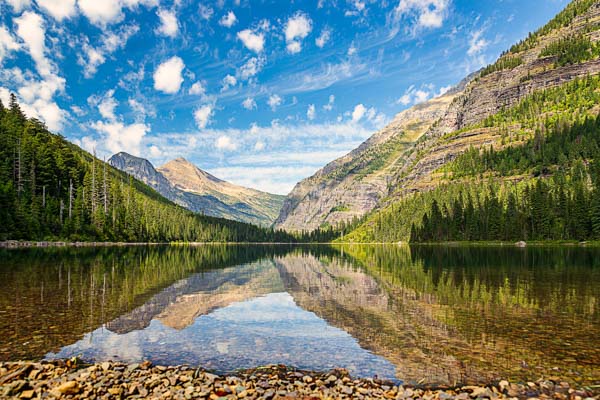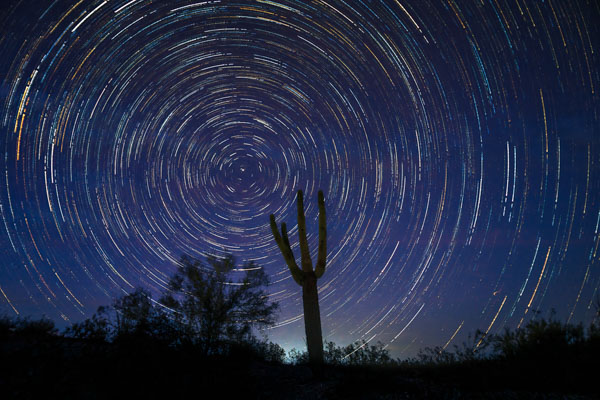 WHAT PHOTOGRAPHY TIP DO YOU WISH YOU HAD LEARNED EARLIER?
What a great question! I think I wish I had learned more about light and how to control it rather than just accepting what I get. I've only just begun to learn how to use flash outdoors in nature to get the look I want. It's a fascinating process and I have so much to learn!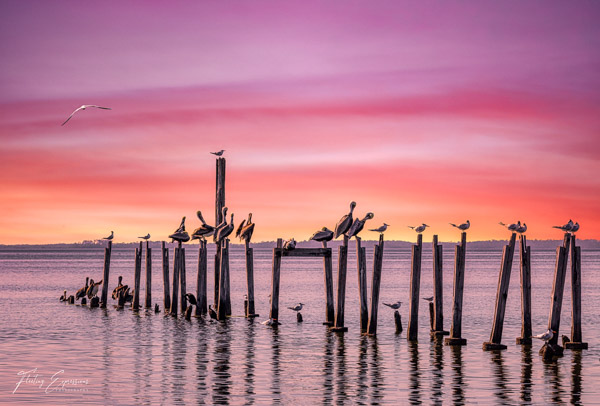 HOW LONG HAVE YOU BEEN DOING A 365 PROJECT AND WHAT LEAD YOU TO START IN THE FIRST PLACE?
I started my first 365 project in 2012. I was looking to grow my skills and have fun at the same time. It seemed like a scavenger hunt especially in the early days when I had no idea what I was doing!!  Also, I'm a planner so having a list and a schedule to follow just worked for me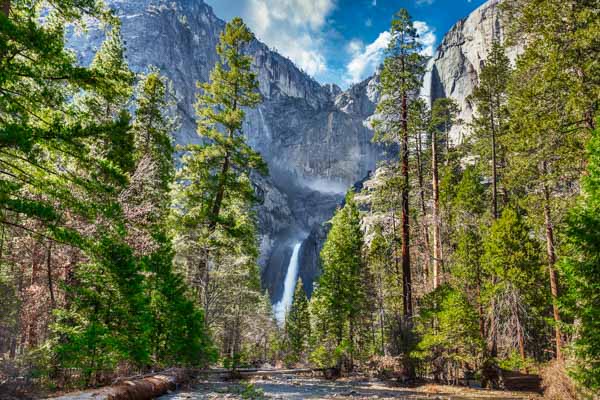 WHAT DO YOU ENJOY ABOUT DOING A 365 PROJECT?
I enjoy the community! I've said many times that this group is my happy place. There is so much support and encouragement and I've gotten to know so many people that I now consider friends. It's exciting to get to meet up with fellow 365ers on the road and I look forward to making new friends!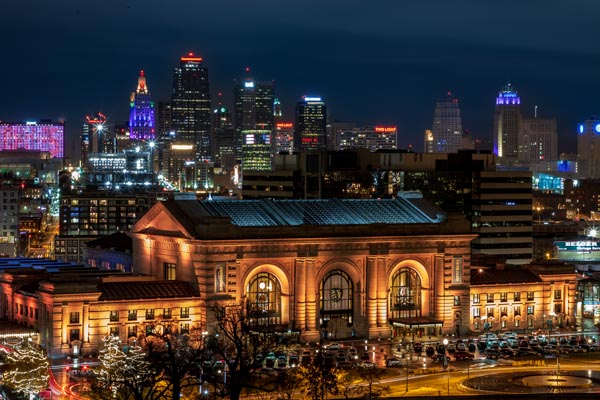 WHAT ARE YOUR FAVOURITE TYPES OF PROMPTS AND WHICH ONES DO YOU LIKE LEAST?
My favorite prompts are probably the scavenger hunts because it's so much fun to go on the adventure of finding all the photos. I love to add my own theme to the hunt and often drag friends in to help and they have a lot of fun too. I'm not sure I have a least favorite anymore because now I approach my "less favorite" ones with a positive intent and try to learn something new. I've challenged myself to stop making excuses as to why an image doesn't work out, accept its imperfection and move on to the next prompt.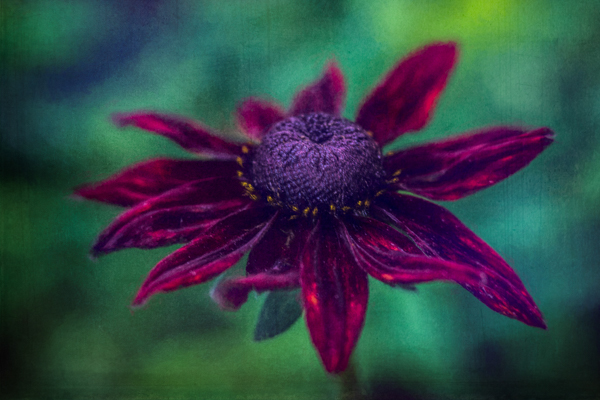 WHAT HAVE YOU LEARNED ABOUT YOURSELF THROUGH TAKING A PHOTO A DAY?
Another great question! I have a somewhat competitive nature as well as being a bit of a perfectionist. When I first started my 365 project I was always looking at everyone's images and comparing them to mine. I saw some really amazing images and felt like a failure when I couldn't do the same thing. One important lesson has been to appreciate the growth process, learning from others and also sharing what I learn to encourage others in their journey. I've realized that I am really only "competing" with the photographer I was yesterday. And some days, maybe most days, I just go out shooting for the joy of it without a single care of what anyone will think or how many likes it might get on social media, or even if it fits the prompt because sometimes life just happens and you have to roll with it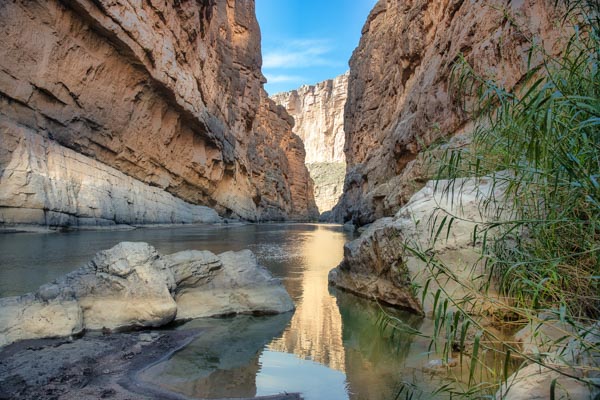 WHAT ADVICE WOULD YOU GIVE TO SOMEONE JUST STARTING OUT?
Don't rush the process of learning. Find the joy in everything you do and enjoy every moment of your journey!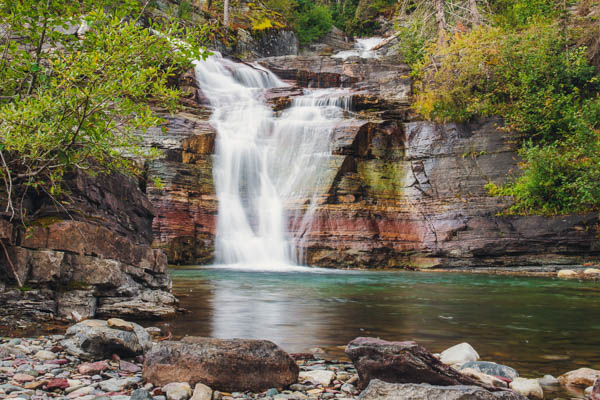 THANKS SHELLE!  IT'S BEEN FUN GETTING TO KNOW YOU BETTER.
HAPPY BELATED BIRTHDAY FROM THE 365PICTURE TODAY CREATIVE TEAM!