Meet Leslie Druschel, our Community Spotlight member for June.  You will recognize Leslie's photos as beautifully capturing the often overlooked details of her hometown, Williamsburg, Virginia, and the authenticity of the human spirit.  Her images represent a photographer whose eyes are always open but not necessarily looking in the obvious direction.
Hey, y'all!  (Non-Americans: "y'all" is the South's second-person-plural solution.) I'm Leslie Druschel Rhymes-With-Crucial. In the middle of Covid, my husband of forty years and I retired with our younger 21 year-old daughter to Williamsburg, VA, the birthplace of the American Revolution, or what I call "Disney for History Buffs." I was raised in Bethesda, MD, a suburb of DC, now on the map as the home of Dr. Fauci. Living near Washington exposed me to so much history and culture that I sometimes took it for granted. Never saw the Declaration of Independence until I toured Philadelphia as an adult! Although I graduated from the University of MD with a degree in Graphic Design, I steered towards education, eventually homeschooling both daughters over thirty years and teaching art to many other homeschooled kids. Now, it's Me Time.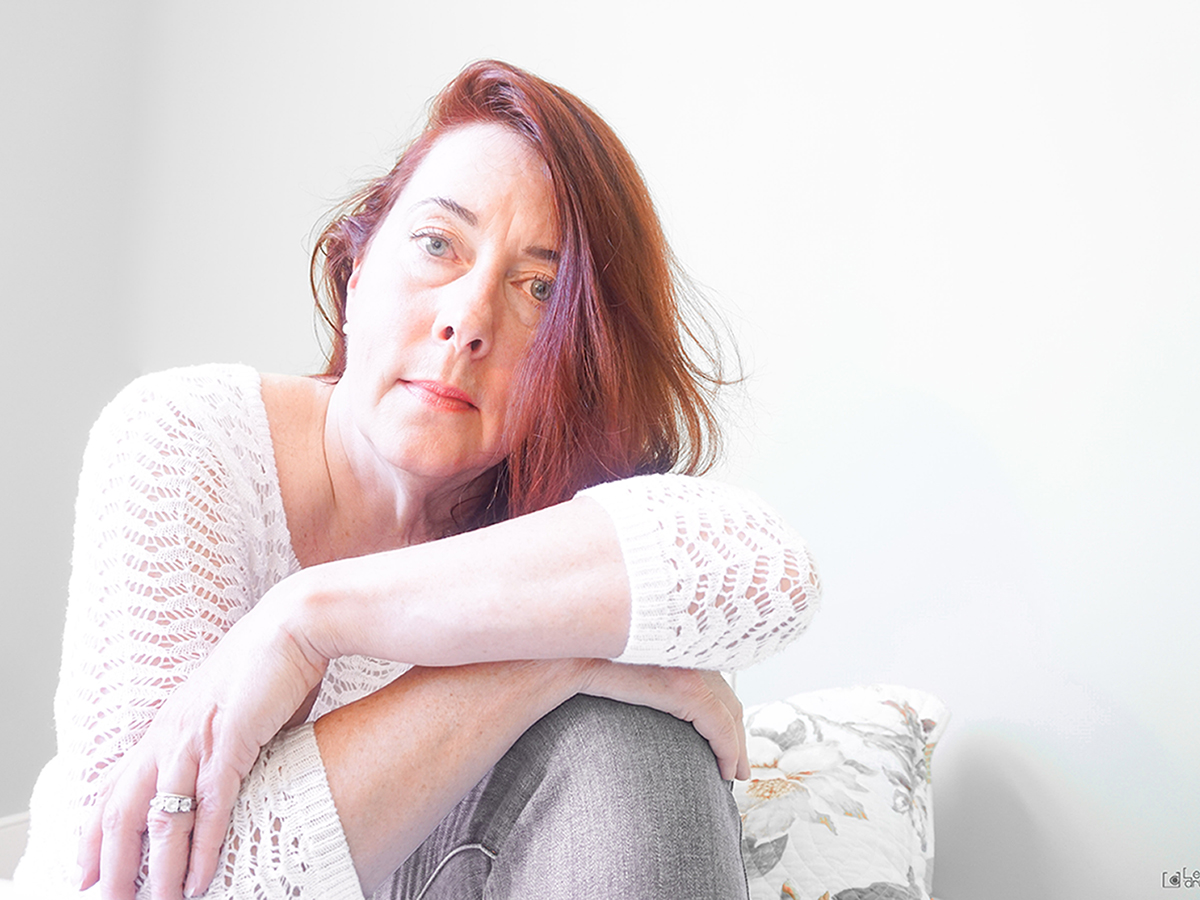 How and when did you become interested in photography?
Photography was a part of my growing up. My dad loved pulling out the eye-blinding 8mm movie camera for every Christmas and birthday, taking hundreds of pictures of us at swim meets,  --one so-so shot out of every 36--, and converting  thousands of vacation snapshots into  slides for shows in the living room. My older brother became hooked at 12 and set-up a darkroom in the basement. He is still an avid photographer. I came to it later after adopting a busy baby, starting with a Canon Rebel SLR (read: $$$ film developing.) It was a good creative outlet and much more time-manageable than the painting I had been doing.
How long have you been taking a photo a day?
I stumbled into the POTD habit in June 2015 when I saw a post by a friend who belonged to CaptureYour365. I had no idea what I was getting into, but I needed a distraction. The Canon had died, so I used a middle-of-the-road LG phone for 2 1/2 years until I could save up for a "real camera."
What has taking a photo a day taught you?
I'm a perfectionist and lack self-assurance, so 365 is teaching me to let go of those things that hold me back from shooting for the experience rather than the applause. But I still work to improve. Taking a photo each day is like a good exercise routine. You're bound to get stronger.
Share your thoughts on taking self portraits.
I hate them. So much trouble. All that setting up. But, mainly, it's that "self-assurance" thing. Looks were an integral part of my upbringing. My mother was a Dallas debutante and an actress. My aunt is the top Sales Director for Mary Kay Cosmetics. So there was much emphasis on "looking good" even if it meant not "looking yourself." But I'm in my 60's now and I want to accept myself just as the Creator made me--spots, roots, and wrinkles all. Those are the things that mark our journey through life, aren't they? Seeing honest portraits by other members is helping me get there.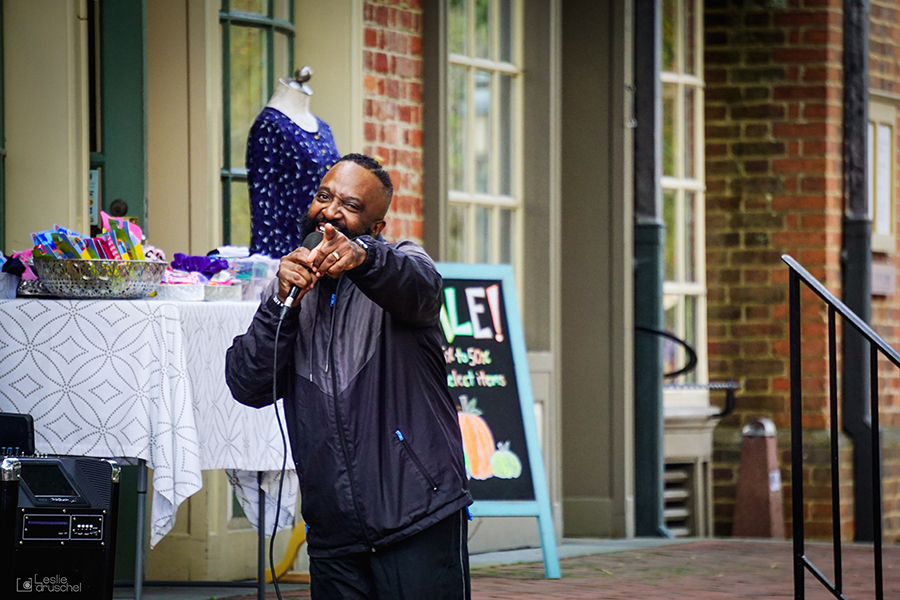 What is your biggest challenge in taking a photo a day?
Remembering.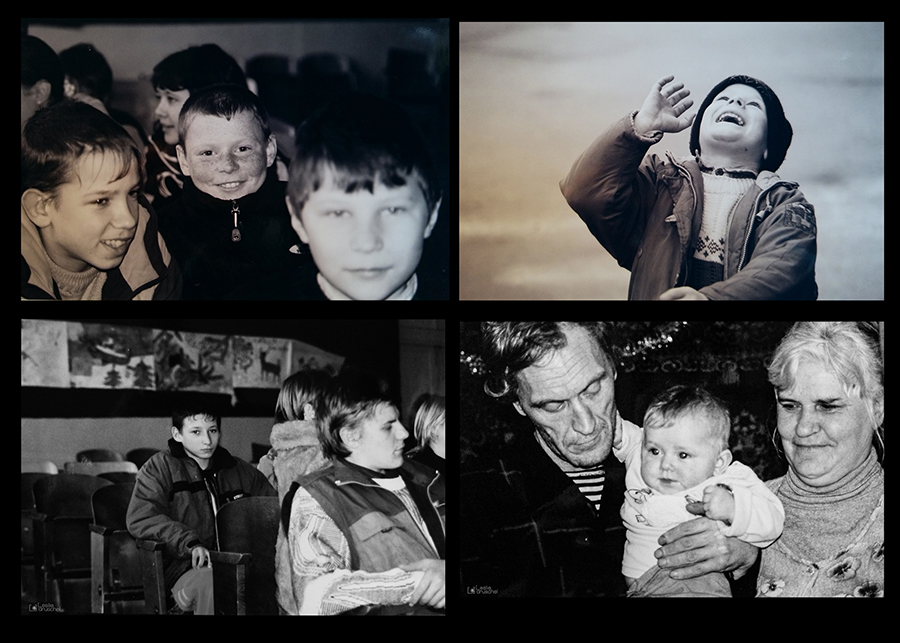 What inspires you?
Anything that evokes mood. I like images that grab my heart even if it's not pleasant and I'll shoot them too. I think women believe that they have to take pretty pictures just like those pretty faces they're supposed to have on. But there are times when sadness, loneliness, and anger should be expressed. An example is my collage here of Ukrainians taken on a mission trip in 2006. You can see joy over anticipating gifts, but also the sadness of an orphaned gypsy boy--an outcast even among other orphans because of race--and the love mixed with pain over an ill grandchild abandoned by their daughter. Our images are worth a thousand words. We should use all of them.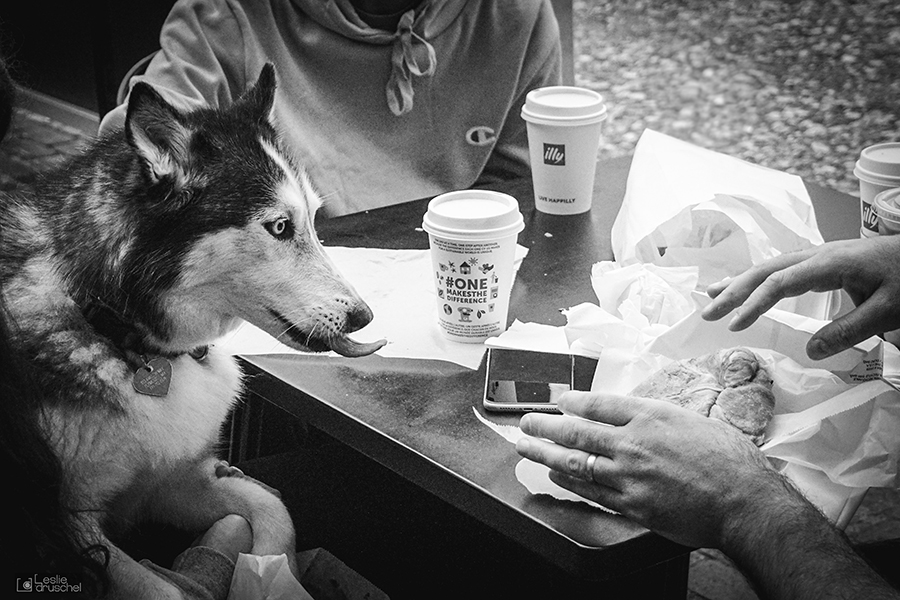 What is your favorite subject to photograph?
I'm very much like my people-loving dad, so street photography intrigues me. It involves an extra dose of noticing, so your camera always has to be at the ready. Living in a town that attracts a million tourists a year allows me unlimited opportunities. And because there are a gazillion dogs, I shoot them for my Instagram page, @fourfeetondogstreet. People get hot if you shoot their kids, but they love it if you promote their dogs!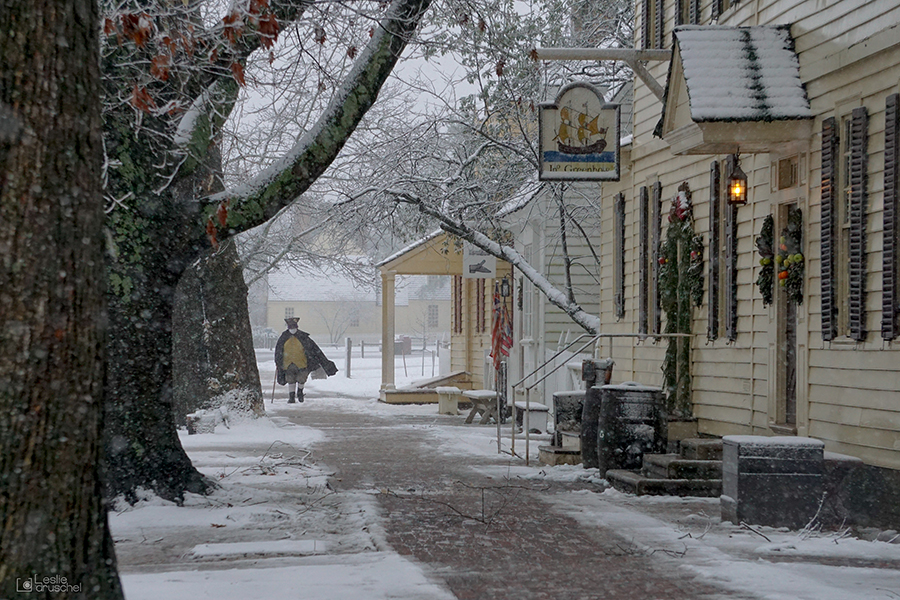 What advice do you have for others on the photo a day journey?
Study what others are shooting, and how, and why. What did they do differently, see differently? Ask them questions. We all want to improve, so admit to yourself that you don't know it all, and then ask. OH! Preaching to myself again.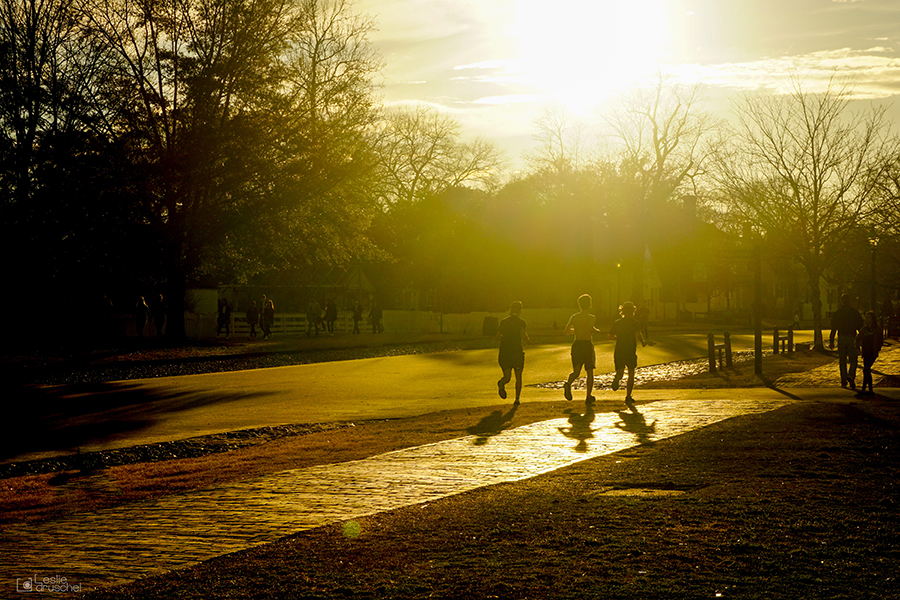 What is/are your favorite lens(es)? Or other equipment/tools/techniques?
I settled on a Sony a6000 mirrorless when I was ready to upgrade from my phone.  Because of its compactness and light weight, I never hesitate to have my camera with me. It fits in my purse right next to the bag of dog biscuits. So I never miss that cute Doodle shot.
Anything else you'd like the community to know about you?
I designed my logo myself and I'm super-stoked about it. The "L" and the "d" make a camera. Ain't I somethin' ?
You can see more of Leslie's photographs on Instagram by following:
@leslie_druschels_lens for my 365
@fourfeetondogstreet for the dogs of Duke Of Gloucester Street. Written by our cocky English Cocker.