Welcome to this month's "Community Spotlight" where you get to know a little more about the talented photographers who are part of our 365 Picture Today Community. This month we introduce you to Lee Ann Mize a self described Sweet Georgia Peach and I have to agree!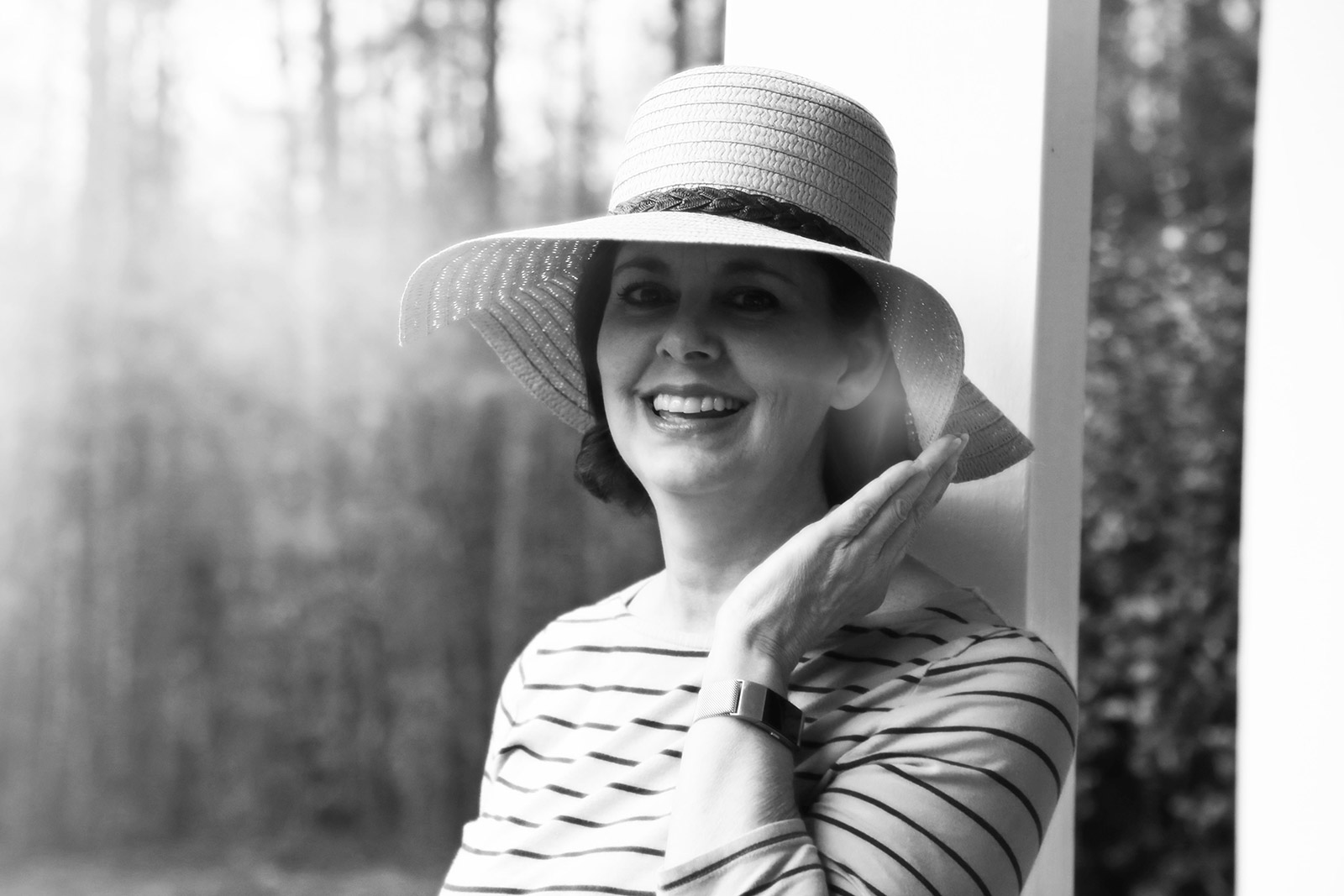 Where do you live?  
I live in the little city of Villa Rica. It is located about 35 miles west of downtown Atlanta. I have lived in this area my entire life. There are some railroad tracks that run through the middle of our city. I moved across the tracks for a few years and then moved back 'home'. My husband and I built a house next door to my Mother. I love it here!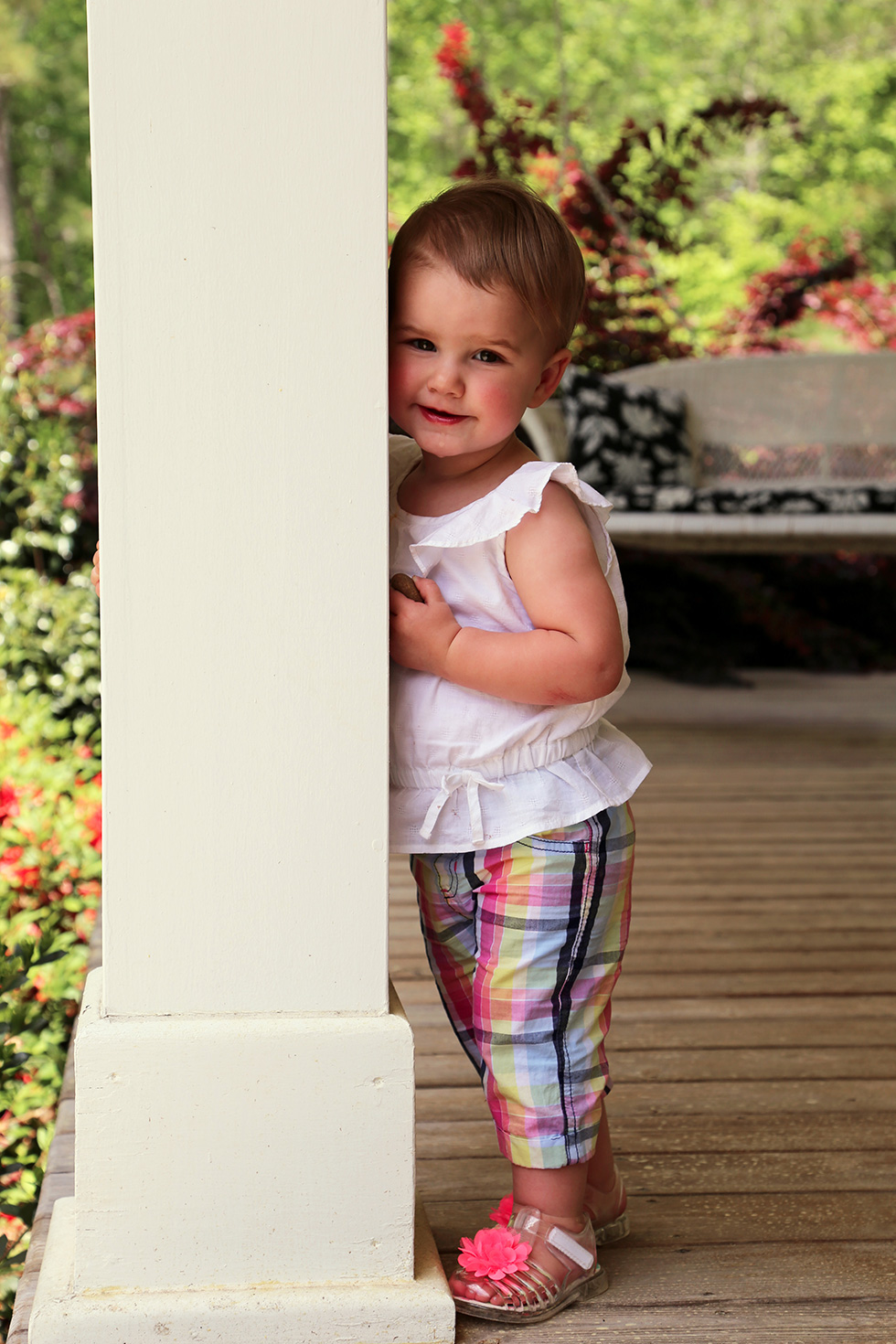 What do you enjoy the most about photography? 
I take pleasure in the hunt, the searching and the discovering. Always keeping an eye out for the next short-lived precious moment; a smile; the view I see; something unique I discover; or just an ordinary every day minute during my day. I photograph what I see from my point of view. It makes me feel creative and brings me joy.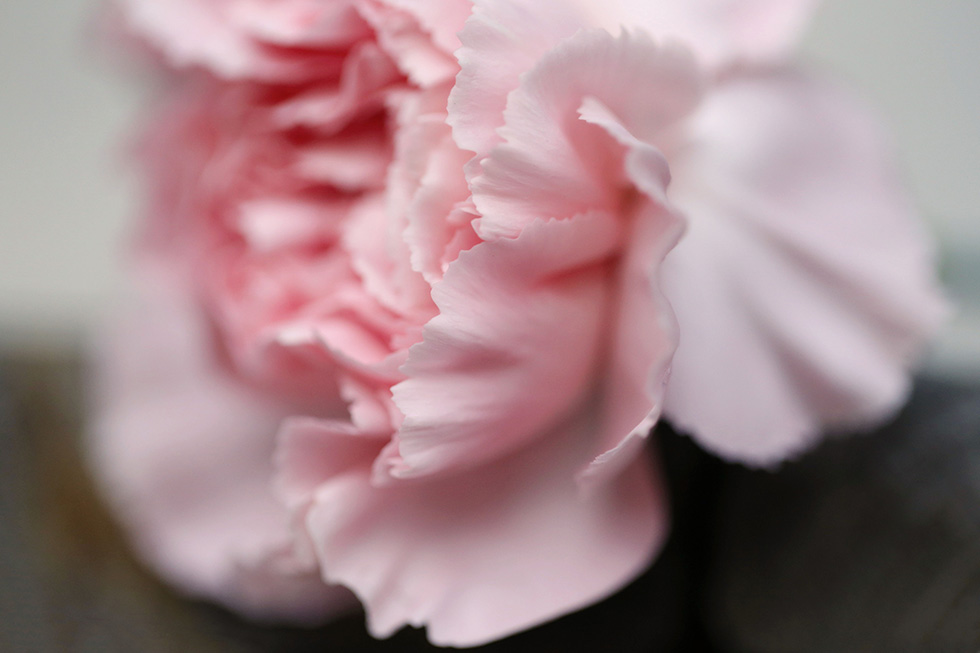 What's your "go to" camera and lens? 
I've had some sort of camera to carry along with me since I was about 10 years old. These days, I have a Canon 6D and it is by far my favorite. The Canon 24 – 105 mm zoom lens is pretty much always attached to the camera body. They are my grab and go.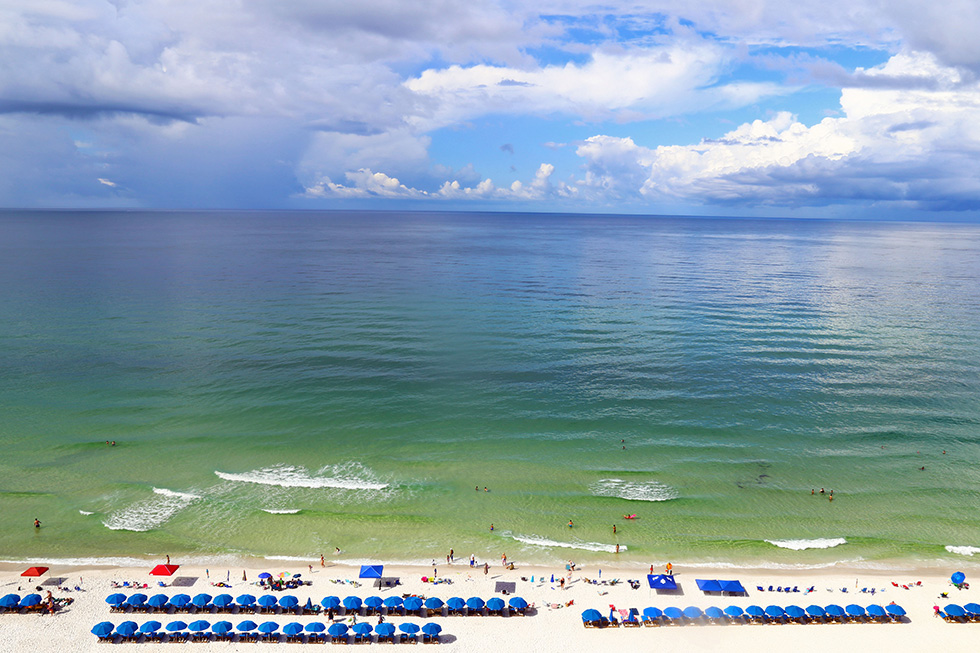 Which technique or style do you wish you had more time to practice?  
Without a doubt, I would love to practice more on my landscape photography. I think it is the one I am most lacking in. I have very few landscape shots I have taken that I am pleased with. I love to see those glorious sunrises and sunsets, but I really need to up the quality of my shots!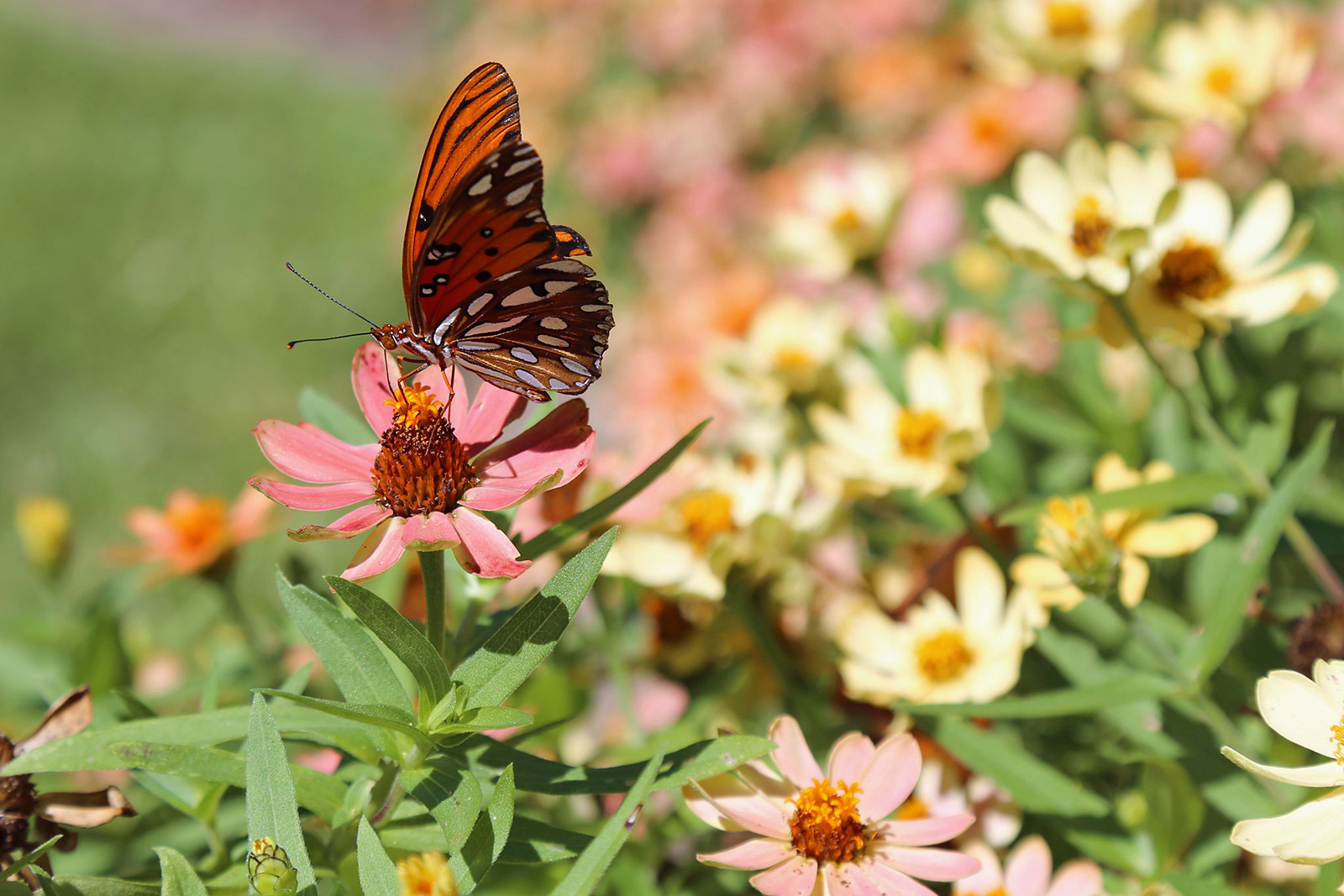 What is your favorite subject to photograph? 
Life. Every day ordinary life. These days, being a mother and a grandmother, keeping the grandblessings while the parents work, my life pretty much revolves around them. They are what I enjoy photographing the most. 
What is the strangest thing you've photographed?  
I am sure I have photographed some very unusual things because I have been taking photos a long time, but nothing really strange comes to mind. Possums are pretty creepy for me and I did get a shot of one in my Mother's yard earlier this year. Something strange I didn't get to photograph was four baby armadillos. I couldn't believe it when I saw them in the middle of the day. I thought they only came out at night. It is rare for me not to have my camera or my phone with me, but I didn't, and I missed the opportunity which will probably never happen again.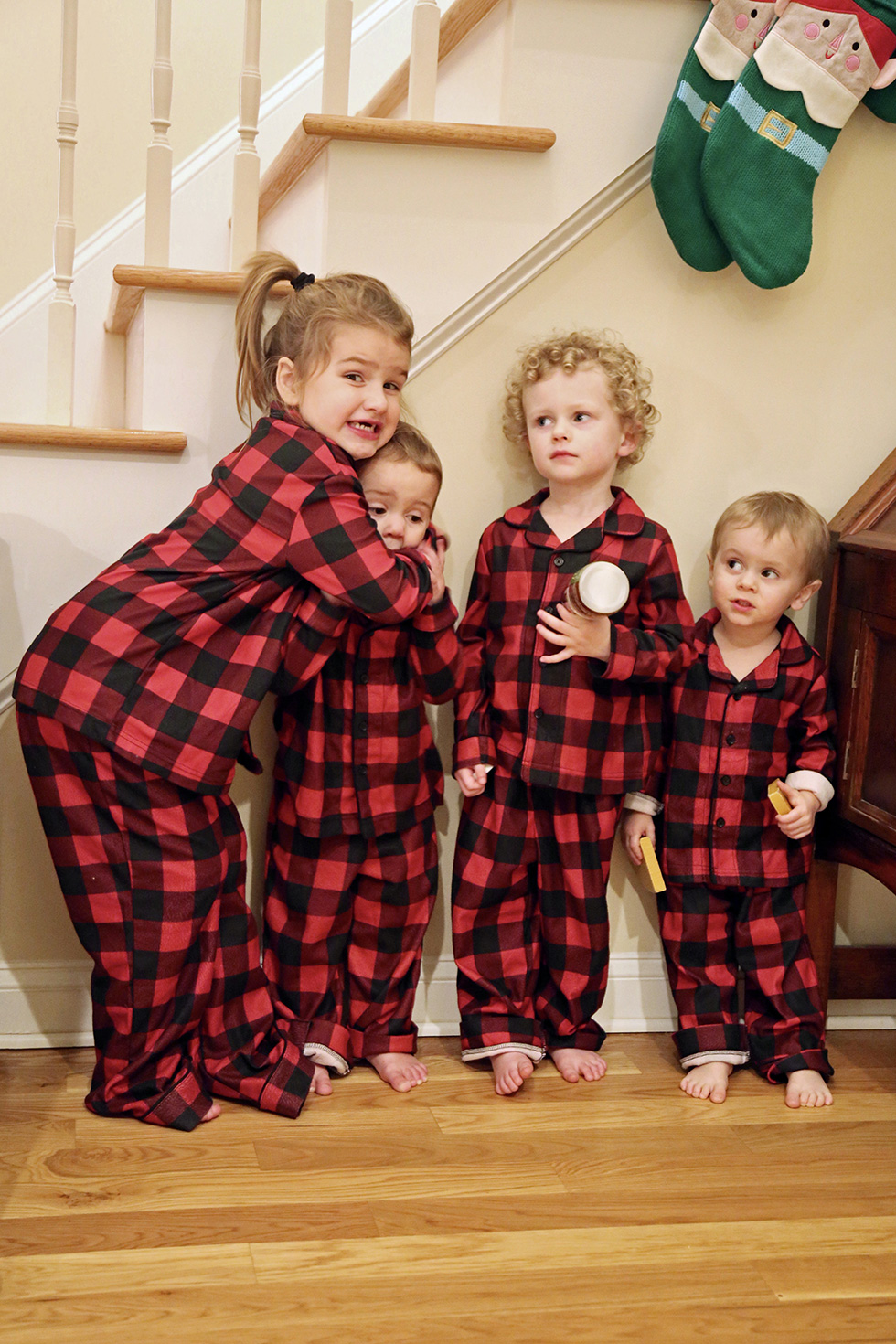 What tip do you wish you knew sooner? 
I used auto mode for far too long.  One day someone said to me, "There's no need to be afraid to use manual mode. Switch from auto to manual and just start playing. If you get a terrible photo, just try again." I did switch over. First, I studied up on ISO, shutter speed and aperture. It was a little bit of a struggle at first, but I discovered using manual mode was a process of trial and error. It gets easier. The more I use it, the better I get at choosing the correct settings. After a while, I wasn't afraid anymore. Now, I just need to tackle shooting in RAW.