Tell us about you and your family
My husband, Bob, and I are "empty nesters" although we see our son, daughter in law and grandson regularly. We've lived in Kansas, Philadelphia, Iowa, Worms and Zweibruecken, Germany and Abingdon, Maryland, Philadelphia again  and now Haddon Township, NJ. Where we live now is pretty much a suburb of Philadelphia.  The areas are divided by the Delaware River and there are several bridges close by. My son, Rob and his wife, Sharon are the parents of our only grandson, Nolan.  He has been a precious gift to us.  He is such a precious child but also very sweet and loving and really really cute.  I use pictures of him occasionally as my photo of the day, but I try not to over do it!  Nolan was only 2.1 lbs when he was born and spent four months in the NICU.  At the beginning his parents were told all the worse things that could happen.  We visited him 3-4 days per week and talked to him through the isolette and read to him regularly as well. He loved books from the very beginning and actually taught himself to read by the time he was about 3.  He was determined to learn to read.  He also loves math and science and has taught us all about planets and parts of the body.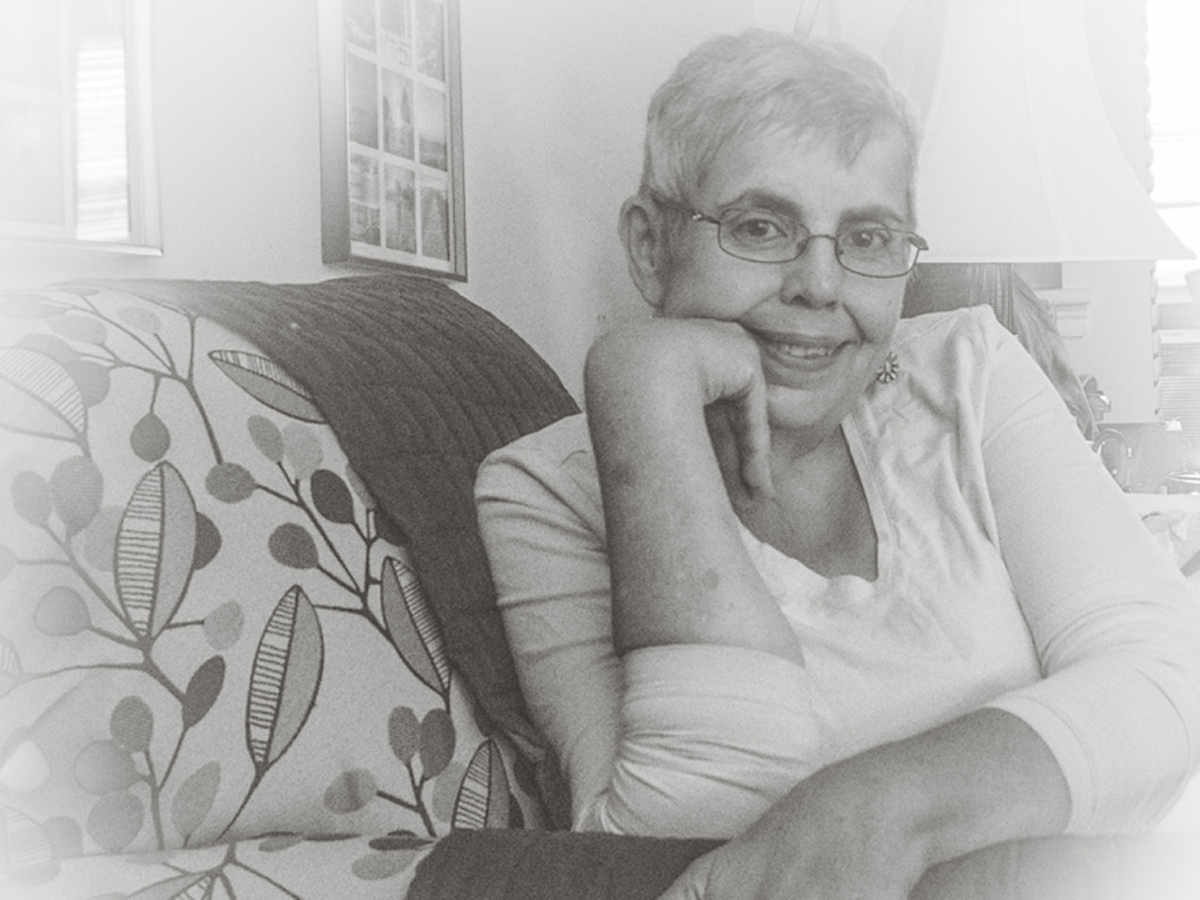 How long have you been taking a photo a day?
I started when Katrina Kennedy was doing Capture Your 365, probably 2015.  However I had started to get interested in photography well before that.  I started getting more and more interested in the late 1990's when my husband bought a Fujifilm Fine Pix. We both loved it and I started using it more and more.  At around the same time we got our first computer.  I took classes, picked my husband's brain all the time since he was the photographer in our family. (I recently found several of his prints of photos he made while he was in Vietnam from 1971-72.) In the early 2000's a local librarian in Maryland started a photo club and we joined.  It's still going strong.  I learned a lot from that group as well and still keep in contact with some of the members.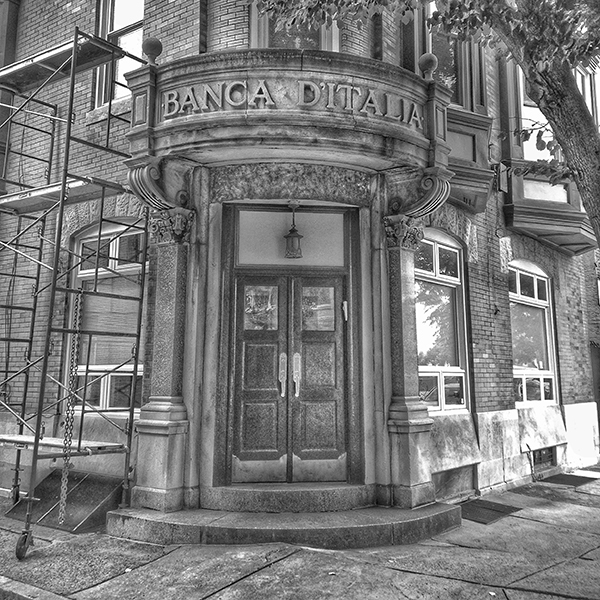 What do you find most challenging with taking a photo a day?
… trying to use my imagination when I don't have the kind of subject matter that others have.
Most rewarding?
...knowing that I have kept to the discipline of a POTD.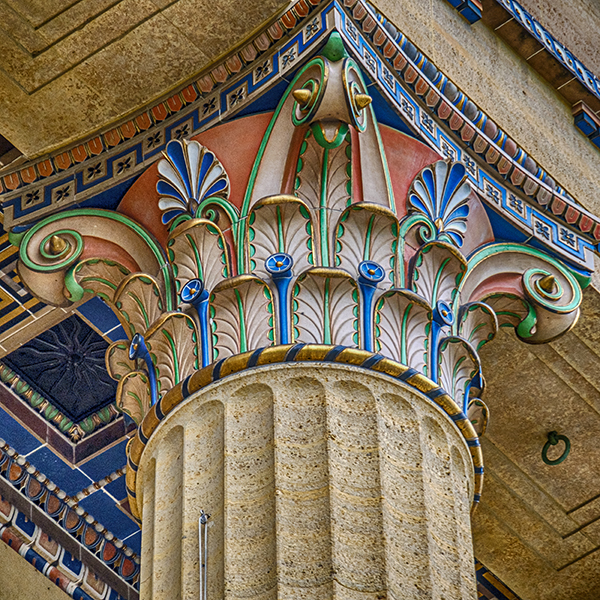 What is your favorite thing to photograph?
My favorite subject is my grandson, Nolan. I see him nearly every week, but there are days I notice that he's changing.  Just recently he came to visit and I saw the little boy dominated.  He's lost that baby look.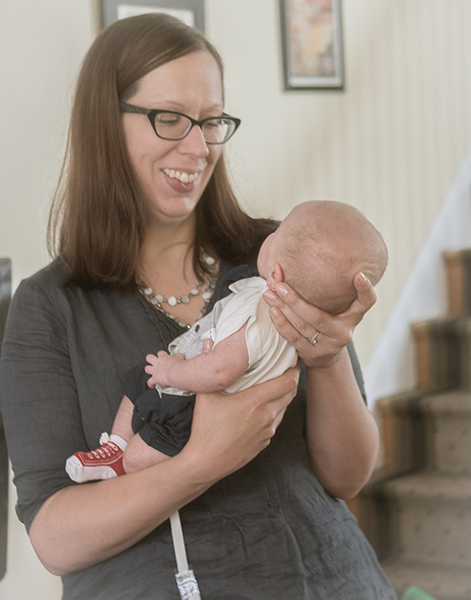 What are your favorite prompts?
My favorite prompts are those that emphasize different aspects of photography like leading lines, macro/closeup, etc.
What are your least favorite prompts?
My least favorite prompts are a week of one color especially when the color isn't one that is seen in daily life.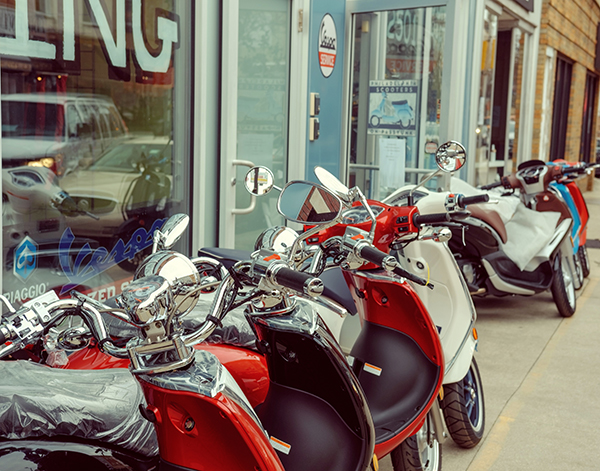 What advice do you have for those just beginning a photo a day practice?
Don't sweat the small stuff and if you have a decent phone camera go ahead and use it.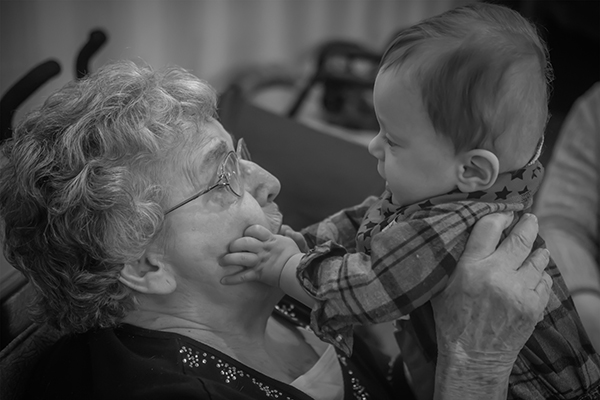 Of all the photos that you have taken over the years, is there any one in particular that you are most grateful to have taken?
We happened to be with Nolan when he took his first climb of the steps in their then two story home.  The picture isn't the most crisp, but the look on his face is full of joy and a sense of accomplishment.  He was a preemie and he did things like that a little later than some babies.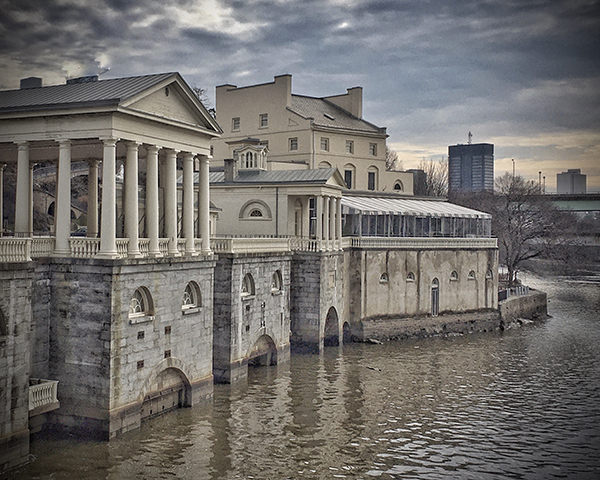 What do you do with your photos?  Albums?  Print? Digital storage?
I need to do more with them.  I print some of my favorites, but I need to do that more often. 
What apps and tools do you use to process your photos?
I have an iPhone and use Snapseed quite a bit.  I also use PS Camera and PS Express for my phone photos.  PS Camera has some fun processing options.  PS Express is also good for a lot of things.  I use it for making a collage of phone photos.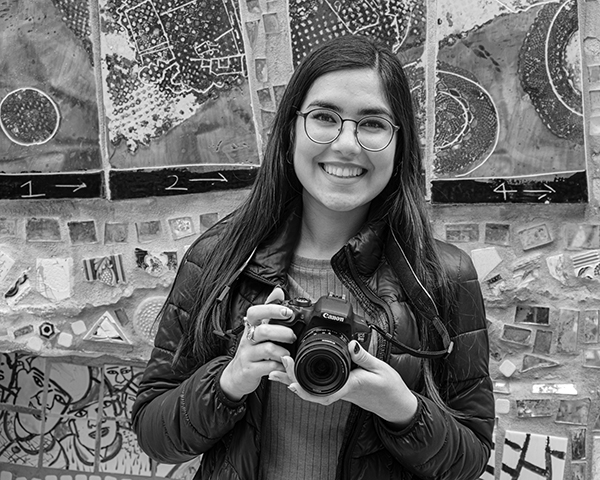 What have you found to be the benefits of being a part of the 365 Picture Today Commuity?
I continue to learn and get ideas for my own photography. It's fun seeing so many people from other countries as well.  Our members share their expertise. They don't keep it to themselves.  That's important to me because I have always done that.
Follow Larraine on Instagram: @Larraine