We Want to Get to Know Kimberly Roling! Tell us about yourself.
My name is Kim Roling and I'm in my 50's. I've been married to my husband for 32 years. We have 2 grown children and 3 grandchildren along with 2 bonus grands. I lovingly refer to them, as the littles and the big kids.
I live on an acreage in a rural farming town in Iowa, not far from the Mississippi River.
I've worked for the past 25+ years as a city carrier for the United States Postal Service.
Besides photography, I enjoy gardening, cooking, traveling and spending time with my family.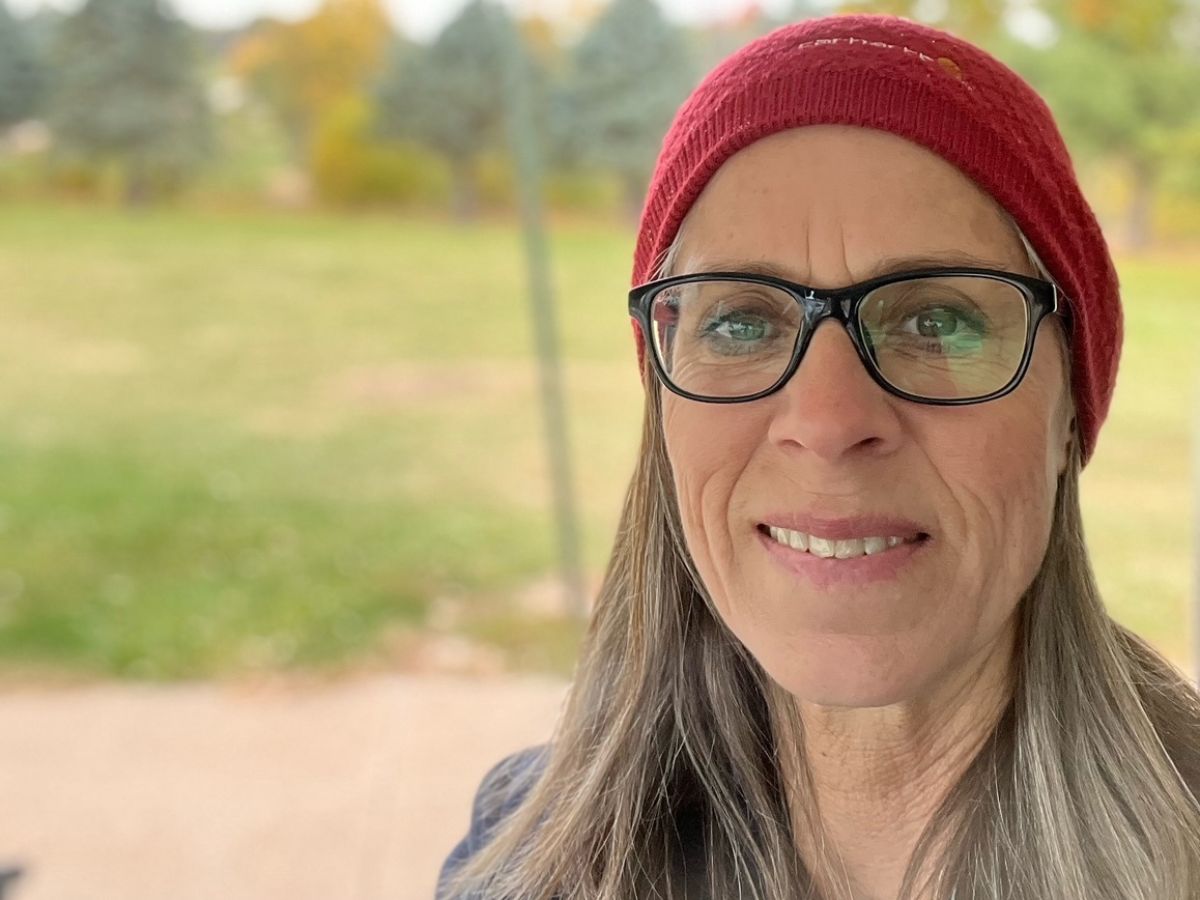 How did you become interested in photography?  
I received my first camera for Christmas when I was in the fourth grade, but became more interested in documenting moments when I had my 1st born, using a bridge camera. In 2014, I decided to compile my recipes into a book and purchased a Canon T3i digital camera with a kit lens.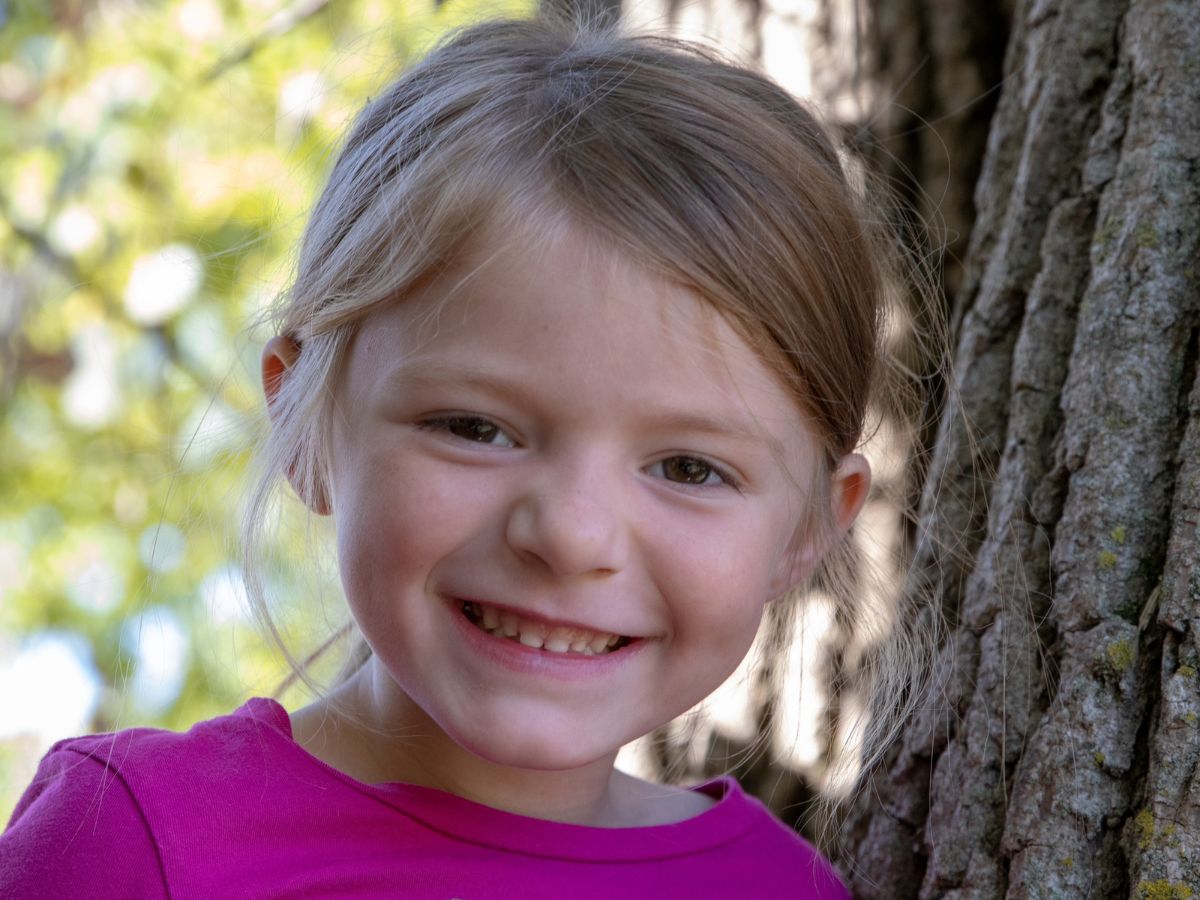 How and when did you start taking a photo a day?
After struggling a few years with understanding all the features/functions on my camera, I got serious and took a year long photography class. 
I got into a habit of taking a picture for the daily assignment, and searched the internet for inspiration. I came across Capture Your 365, and joined the daily prompts in 2019.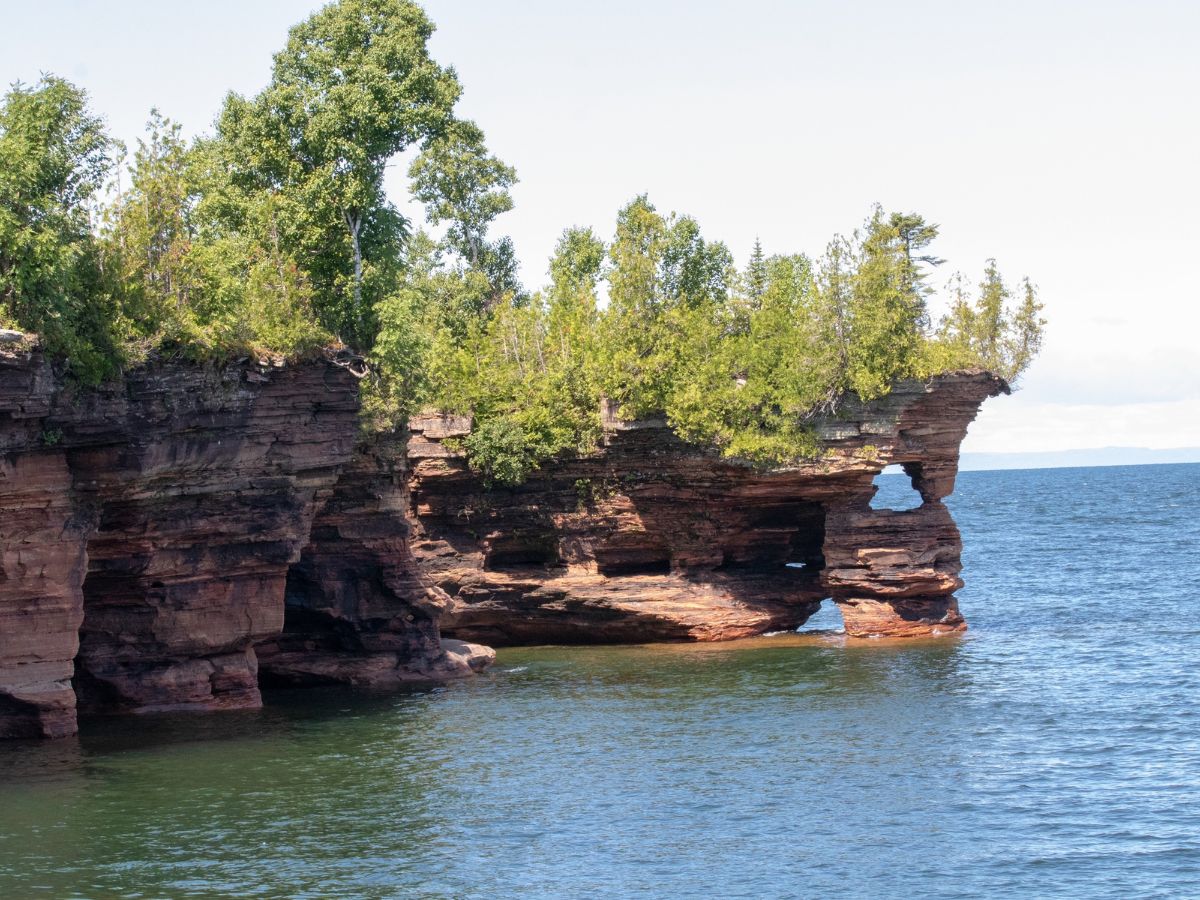 What's your favourite photo subject and go-to camera/lens?
For me, photography is about finding and capturing the beauty around me.  
Sometimes that's my family, or a farming item, my garden, or a bug.
My go to camera these days is a Canon 80D with a 24-70 mm lens. Most days, I keep it in a Hello Kitty kids lunch bag in my purse.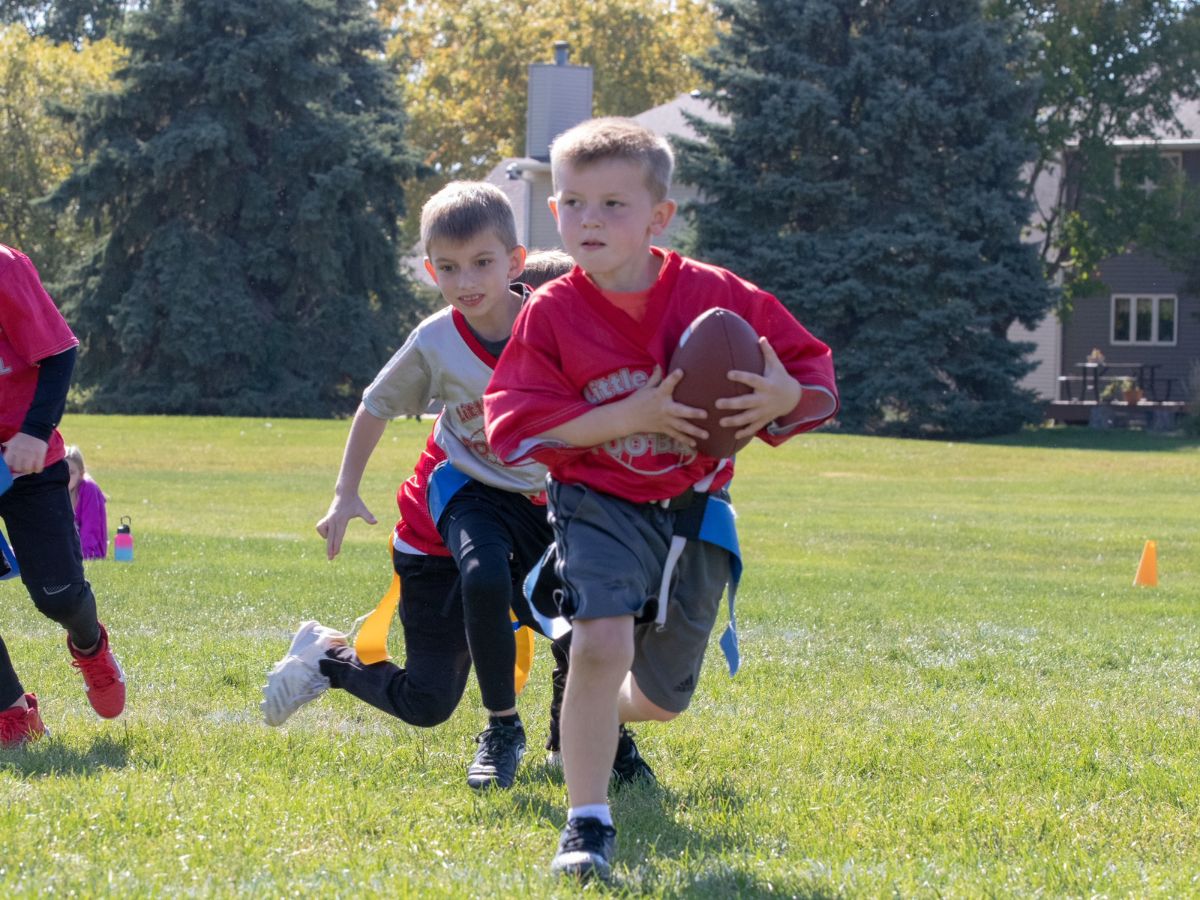 What have you learned from taking a photo a day?
This non techy gal has learned so many things from taking a photo a day. 
Mostly to be patient, do a little research, and to be kind to myself.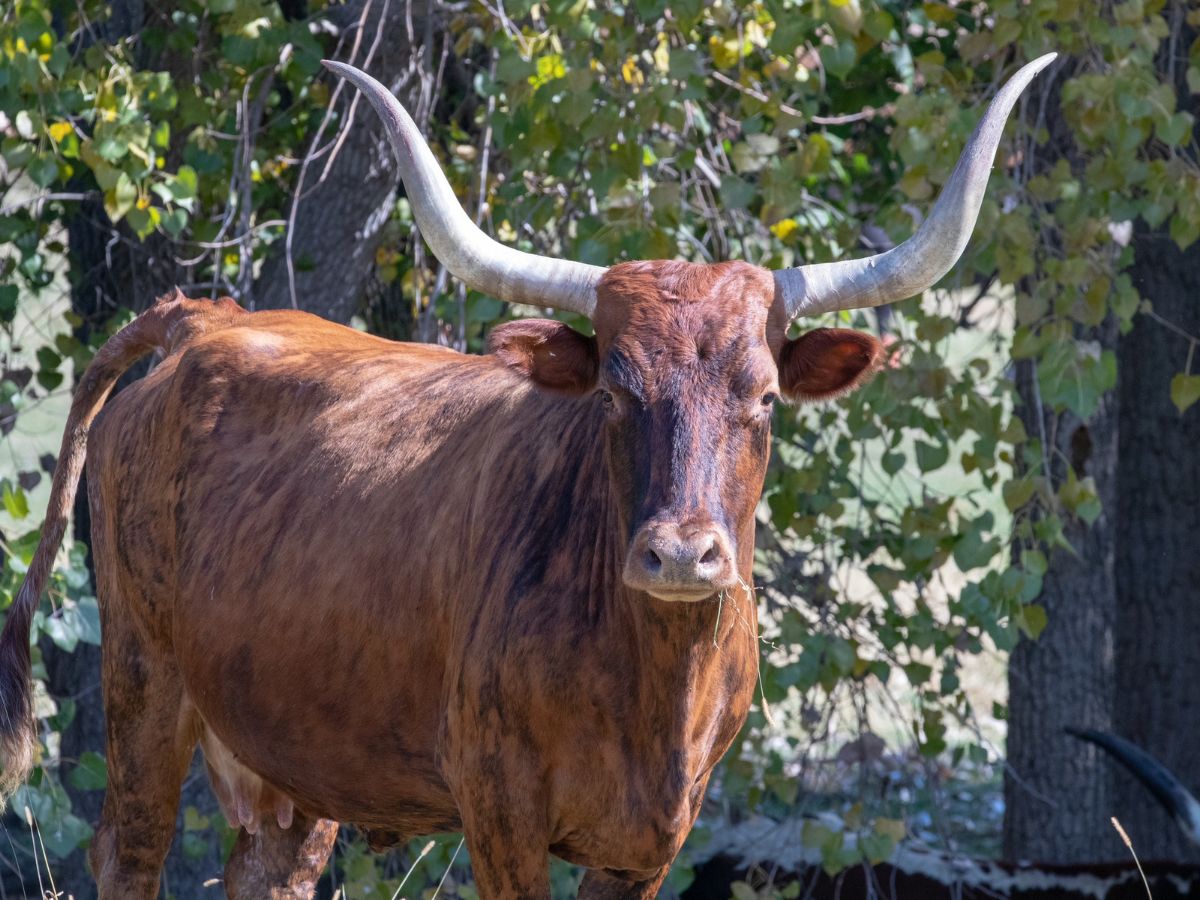 Where do you find inspiration for your photos?
I get inspiration from several photographers that I follow on Instagram and the fantastic members of this 365 community.