Welcome to this month's "Community Spotlight" where you get to know a little more about the talented photographers who are part of our 365 Picture Today Community. This month we introduce you to Kay Lucien who lives in Leesburg, Virginia. You can tell by Kay's photos that she loves life, family and photography, and is always willing to learn.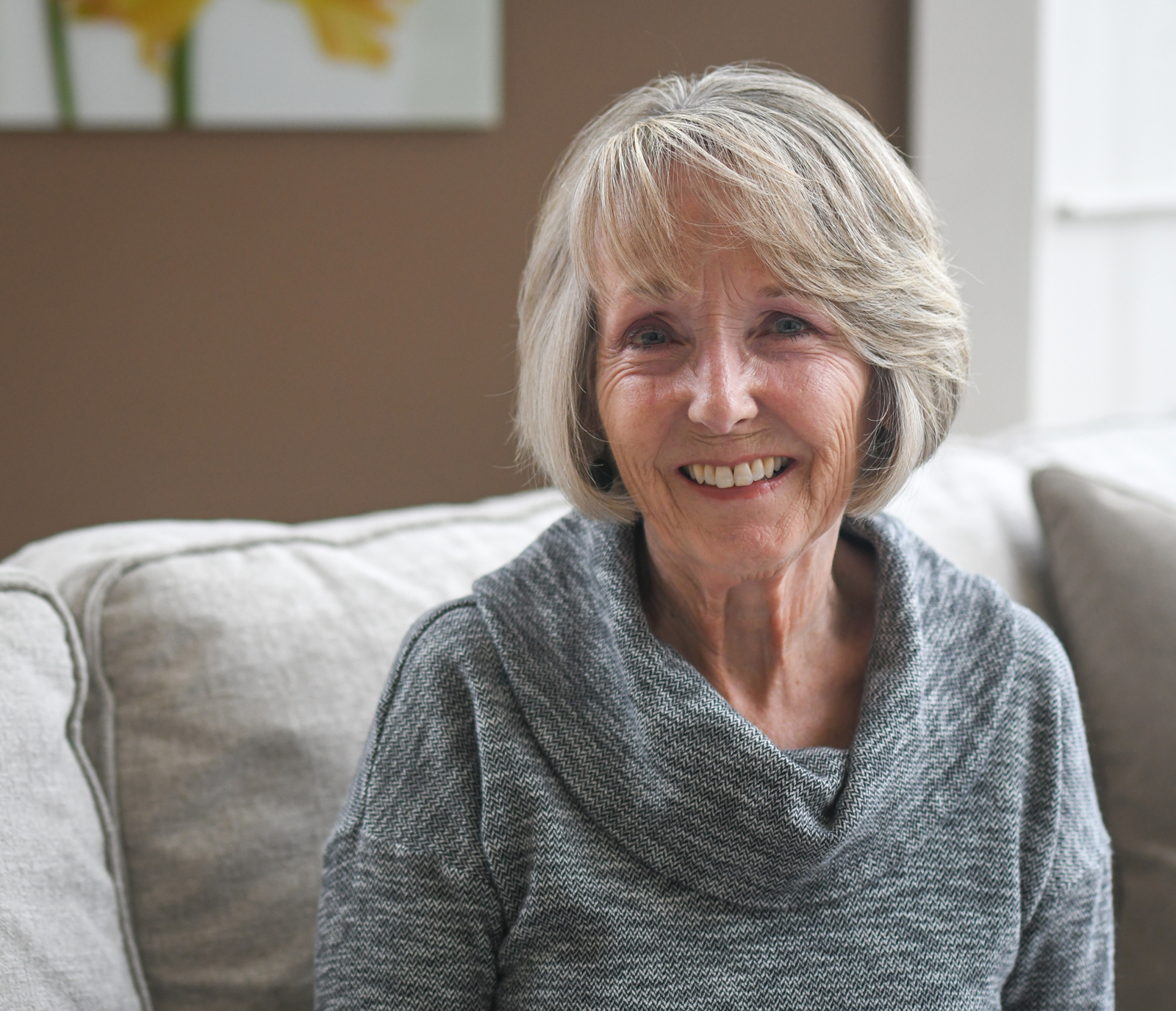 What sparked your interest in Photography?
I've always enjoyed taking pictures, I remember taking film to the Fotomat kiosks as a teenager. When my grandkids started arriving, I got my first DSLR, a Nikon D5500. I used it in Auto mode for far too long. I took a few classes, but nothing stuck. Finally, in 2013, I took an online class, given by a young mom who lived near me. It was daily exercises and finally the whole aperture, shutter speed, ISO thing made sense.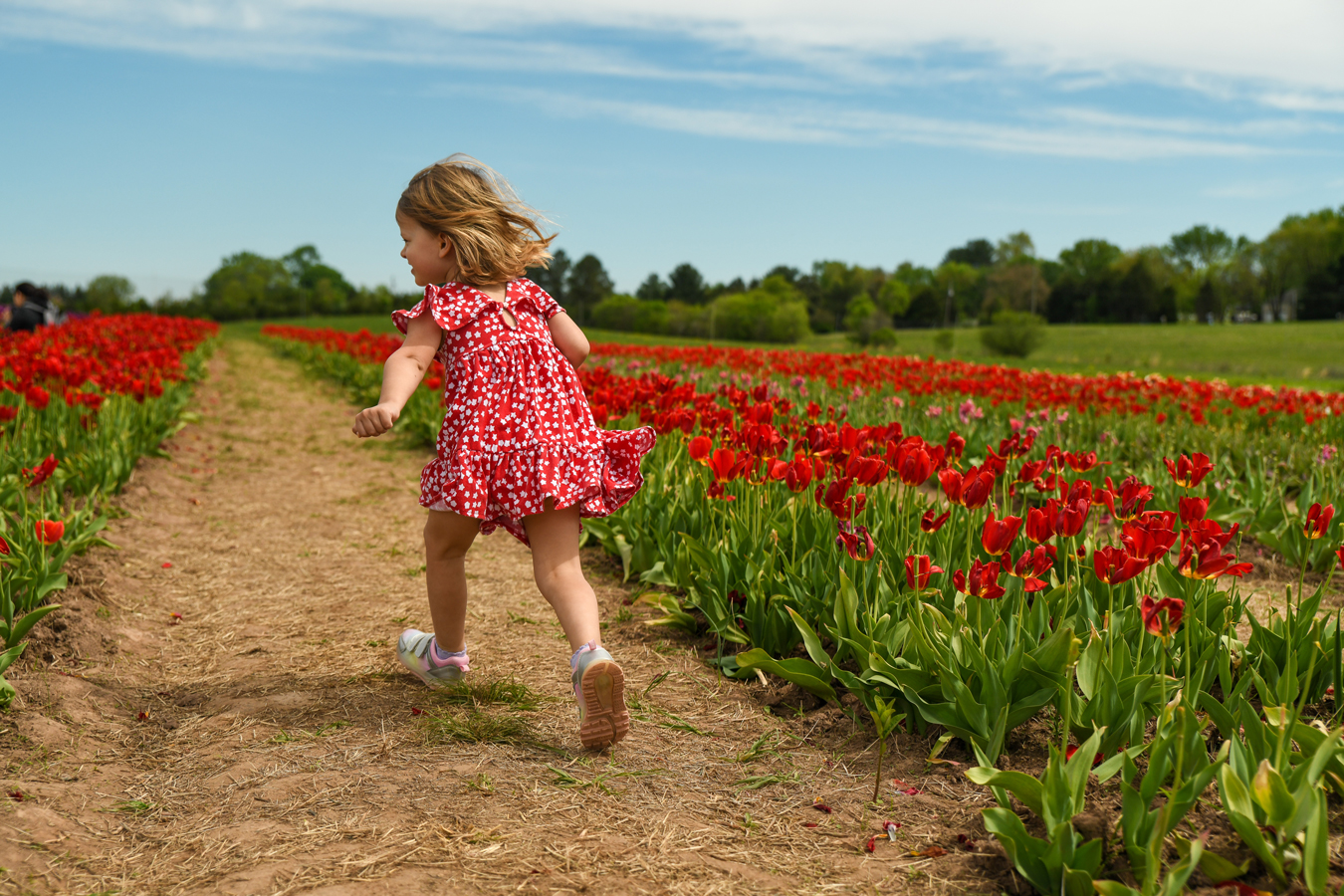 What equipment do you use?
I own a Nikon D7200 and 2 Christmases ago my husband surprised me with the Nikon D850. I had decided I wasn't going to switch to full frame, but once I got past being intimidated by that beast, I fell in love. I have a bunch of lenses for both cameras. I still use my D7200. It's my travel camera because the D850 is so heavy.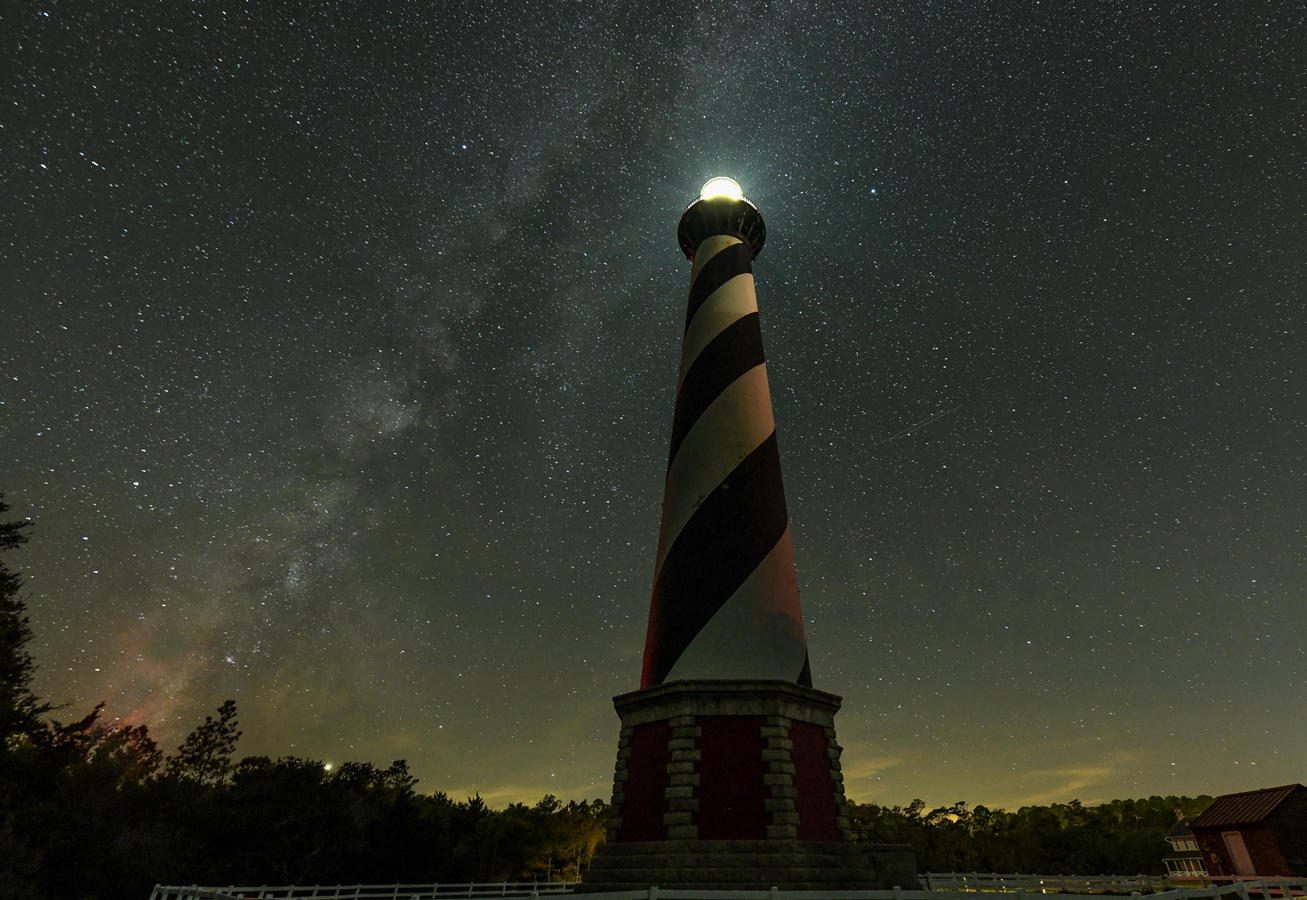 What is your best tip for taking a photo a day?
Taking at least 1 photo a day is the absolute best way to improve. My advice is to not obsess over it. Some days there just isn't time, grab your phone and give it your best effort. I like to look ahead and give some thought to what I might want to photograph. If, for instance, there is a food prompt, I might buy something at the grocery store a couple of days ahead for that prompt.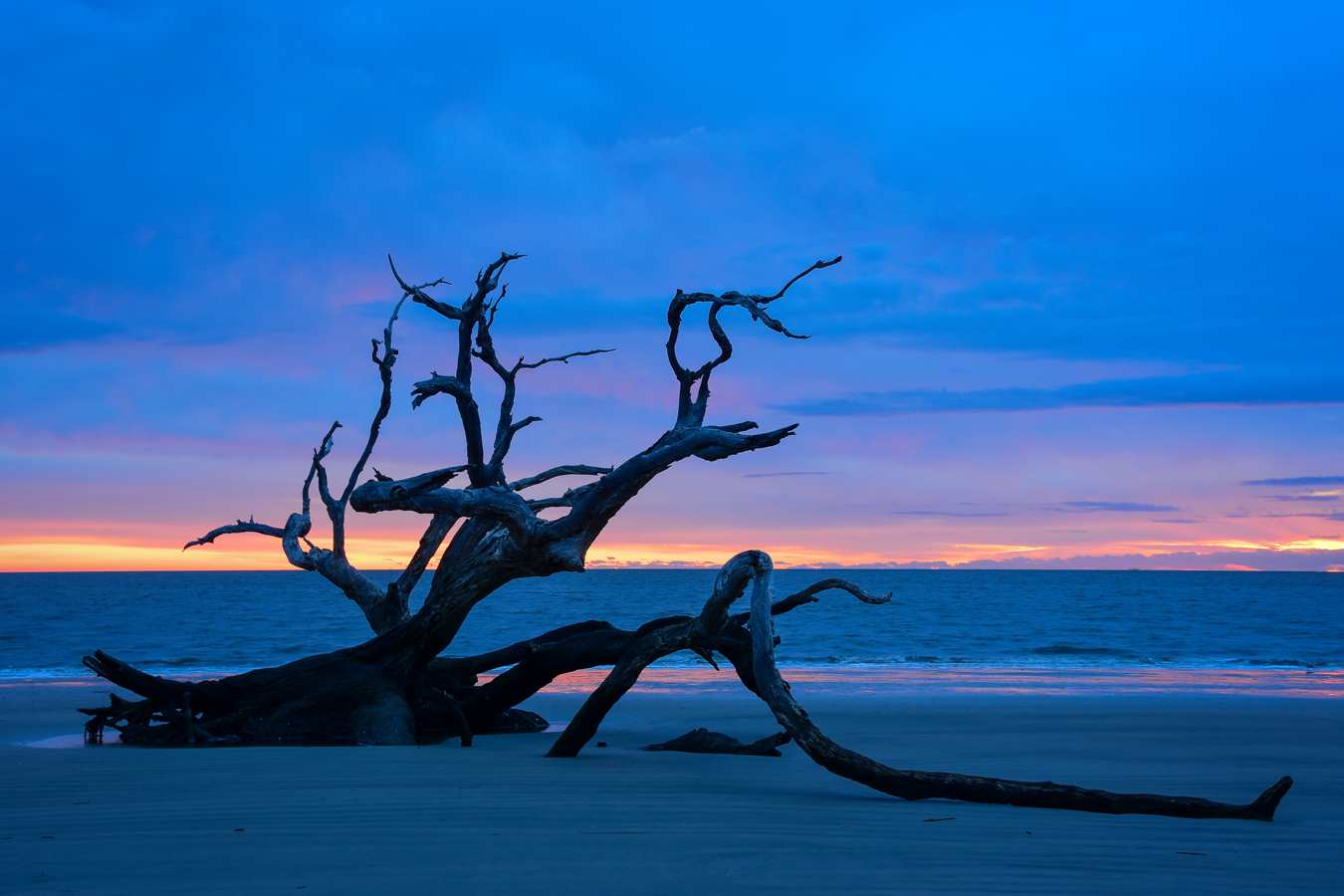 How do you overcome creative slumps?
I just power through the slumps, knowing they will end. It might be phone pics for a few days. Often, editing in some fun apps will spark some creativity.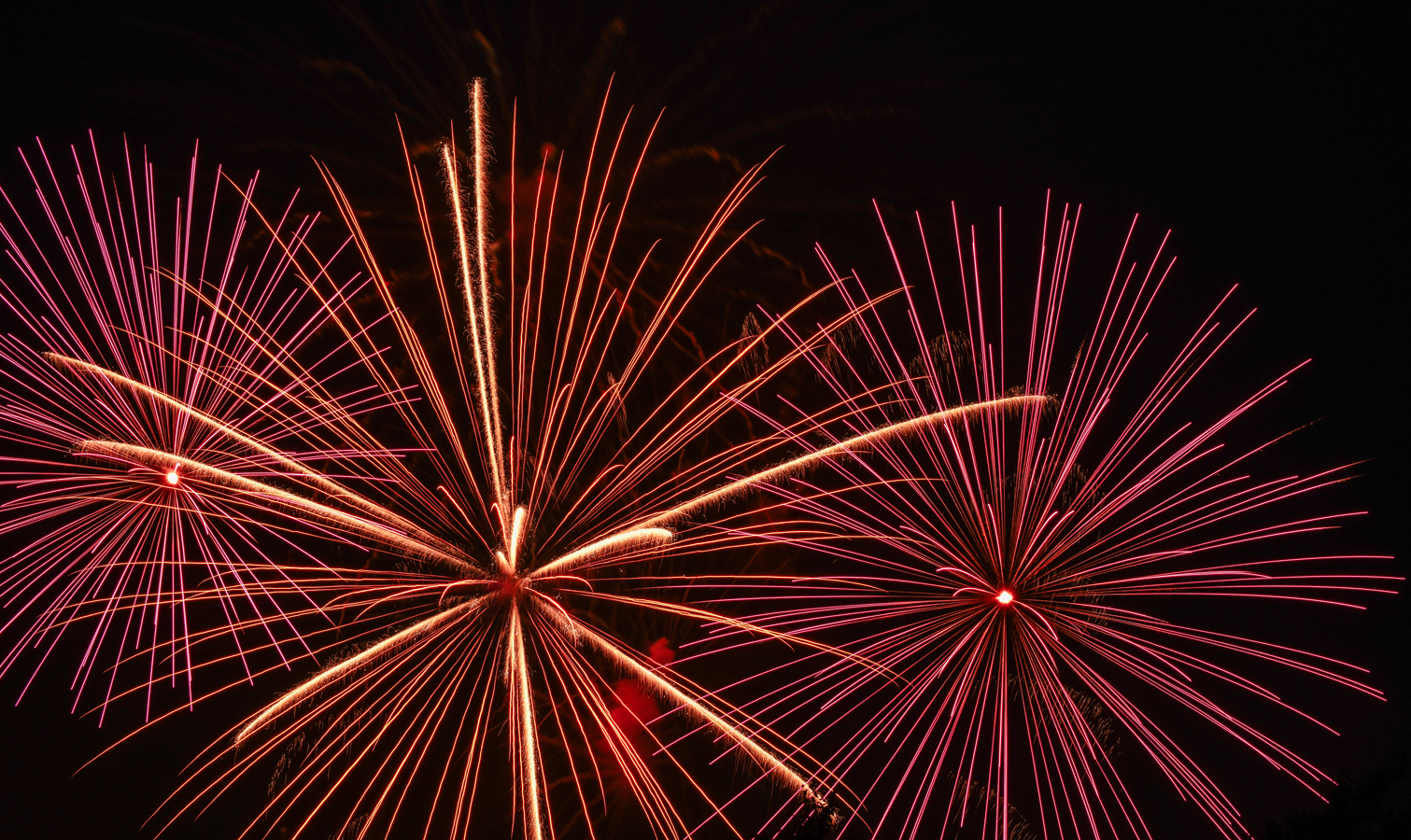 What photography projects do you have planned for this year?
Oh my goodness, photography projects. I switched to a Mac from a PC a few months ago and I still need to learn how to best organize my photos and be able to find them. I have also just started using Lightroom on a daily basis and I really need to learn some stuff there! I want to print more photos to hang on my walls, enter some competitions, get caught up with my yearly everyday books (I do print my 365 book each year), and I really want to organize all of the old printed photos I have stashed away. And so many things I want to learn about my camera.