Welcome to this month's "Community Spotlight" where you get to know a little more about the talented photographers who are part of our 365 Picture Today Community. This month we introduce you to Kathy Langhofer from Lethbridge, Alberta, Canada, which she mentioned contrary to what fellow Albertans believe is not the windiest city in Canada. Kathy's wonderful photos show her love of photographing family and her beautiful surroundings.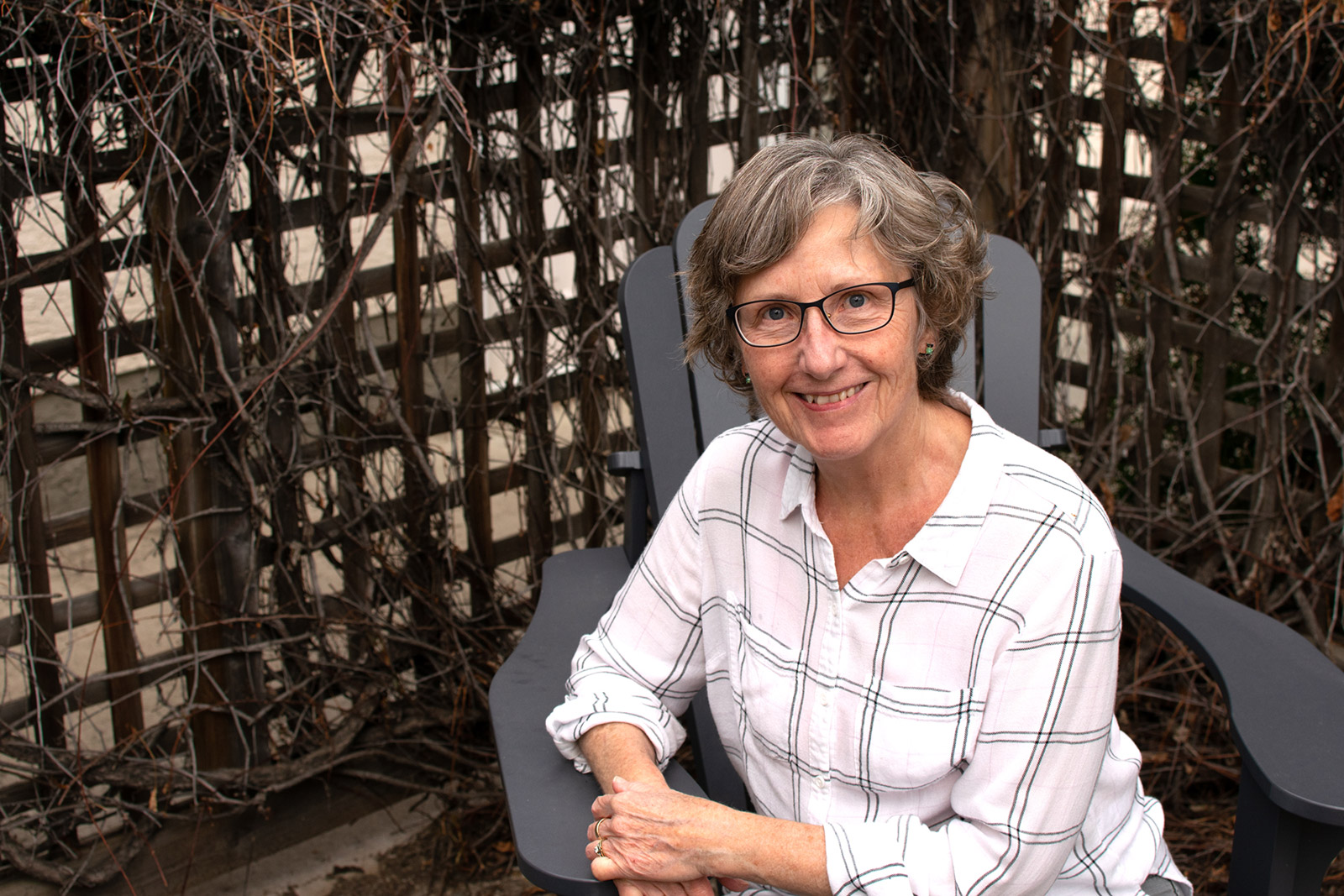 What do you enjoy the most about photography?  
I love being able to capture memories with my grandchildren and of family events like camping and special occasions.  I enjoy looking for things to photograph.  Photography is fun!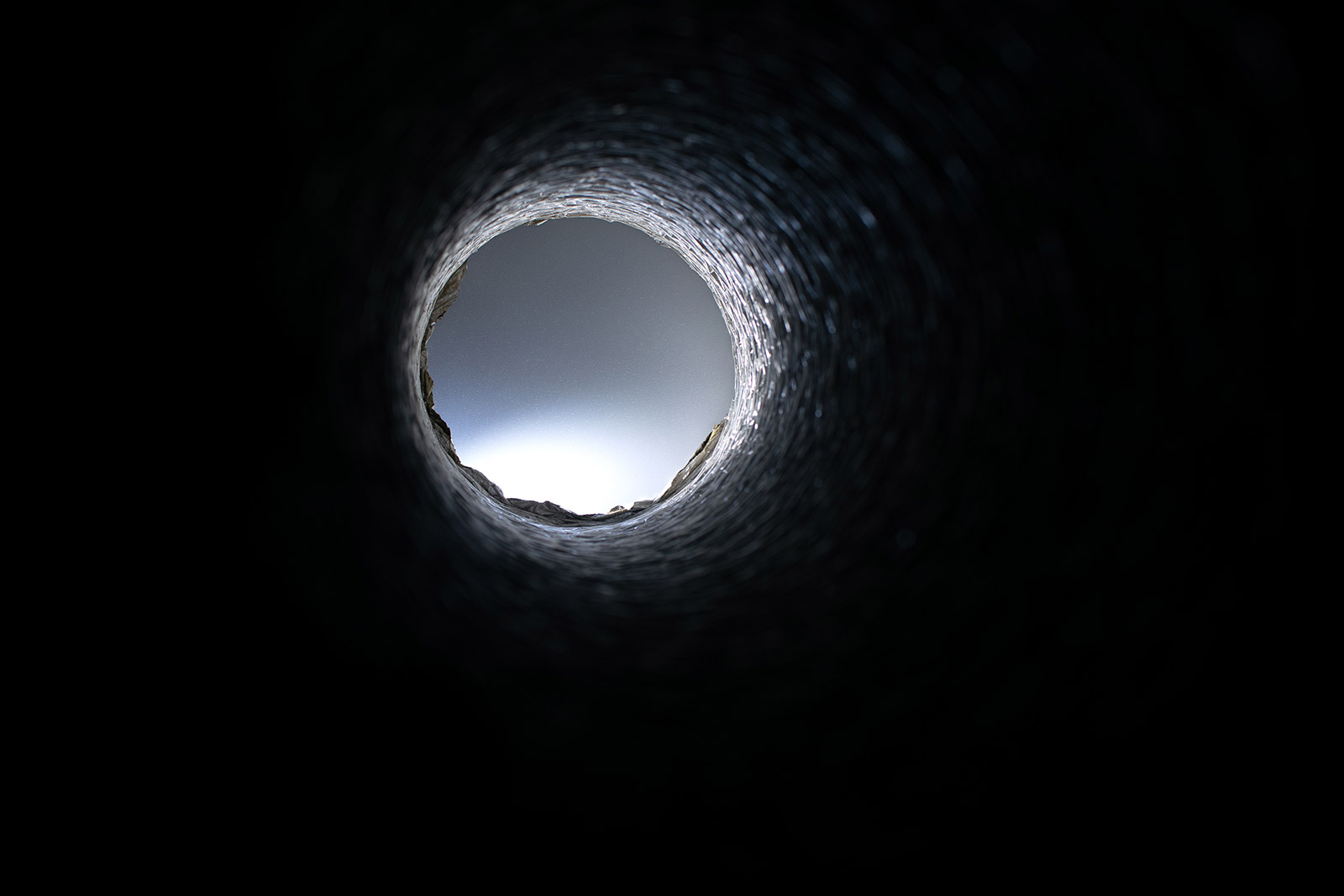 What's your "go to" camera and lens? 
I have one camera, the Nikon D3300 and my favourite lens is my Nikon 35mm.  I also have a Tamron 18-270 mm zoom that I use for most of my outdoor photos and a Nikon 105mm macro lens that I'm still trying to master.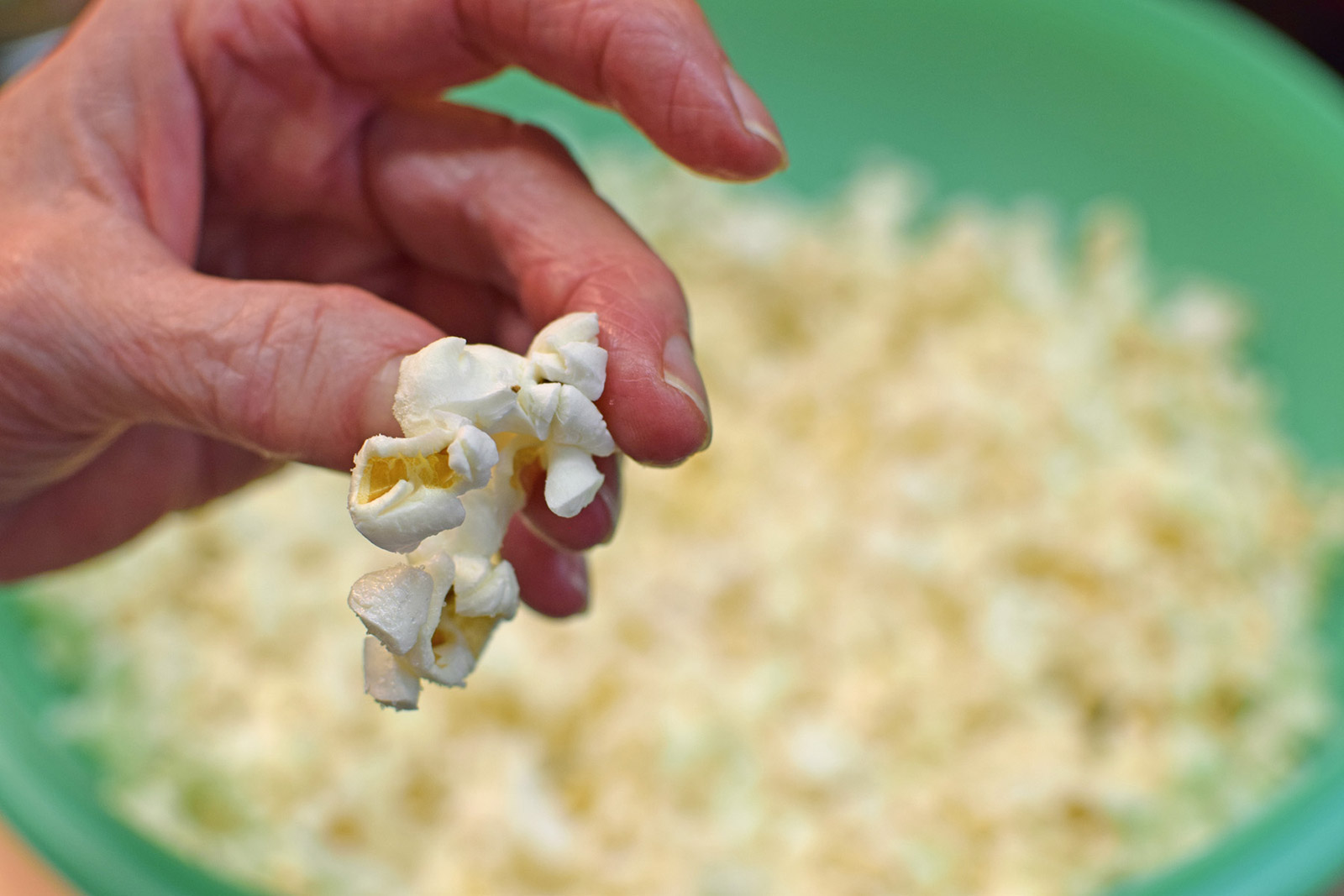 What tip do you wish you knew sooner? 
Learning how to properly expose for a person's skin helped me a lot. No more shadowy faces. I also wish I had known how to decipher a histogram a whole lot sooner.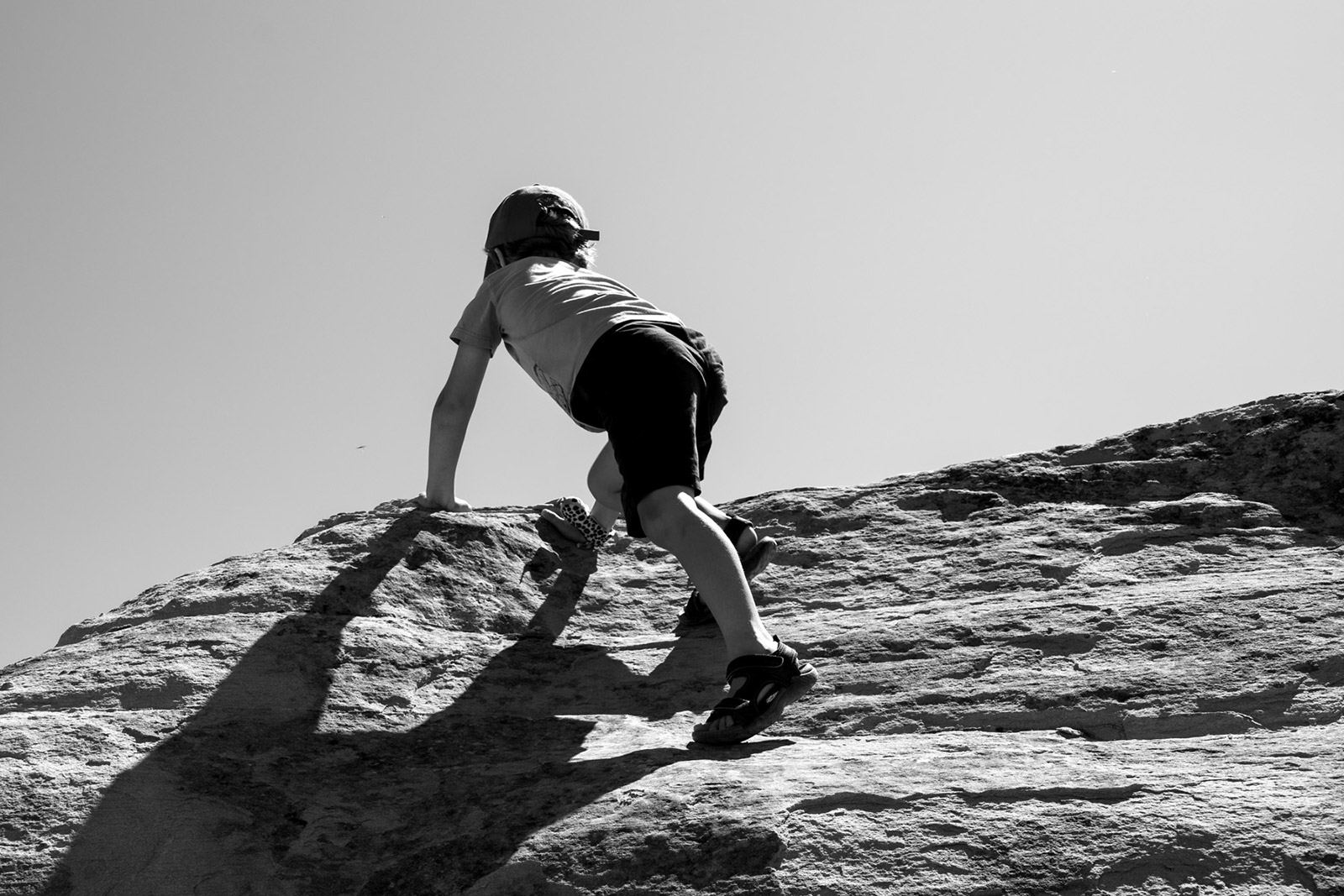 What's the strangest thing that you ever photographed? 
A badger wandered through our yard on my hubby's 60th birthday! Badgers are supposed to be living out on the prairies, not ambling through people's yards in the city.  He became the Birthday Badger and his picture generated lots of conversation at hubby's birthday party.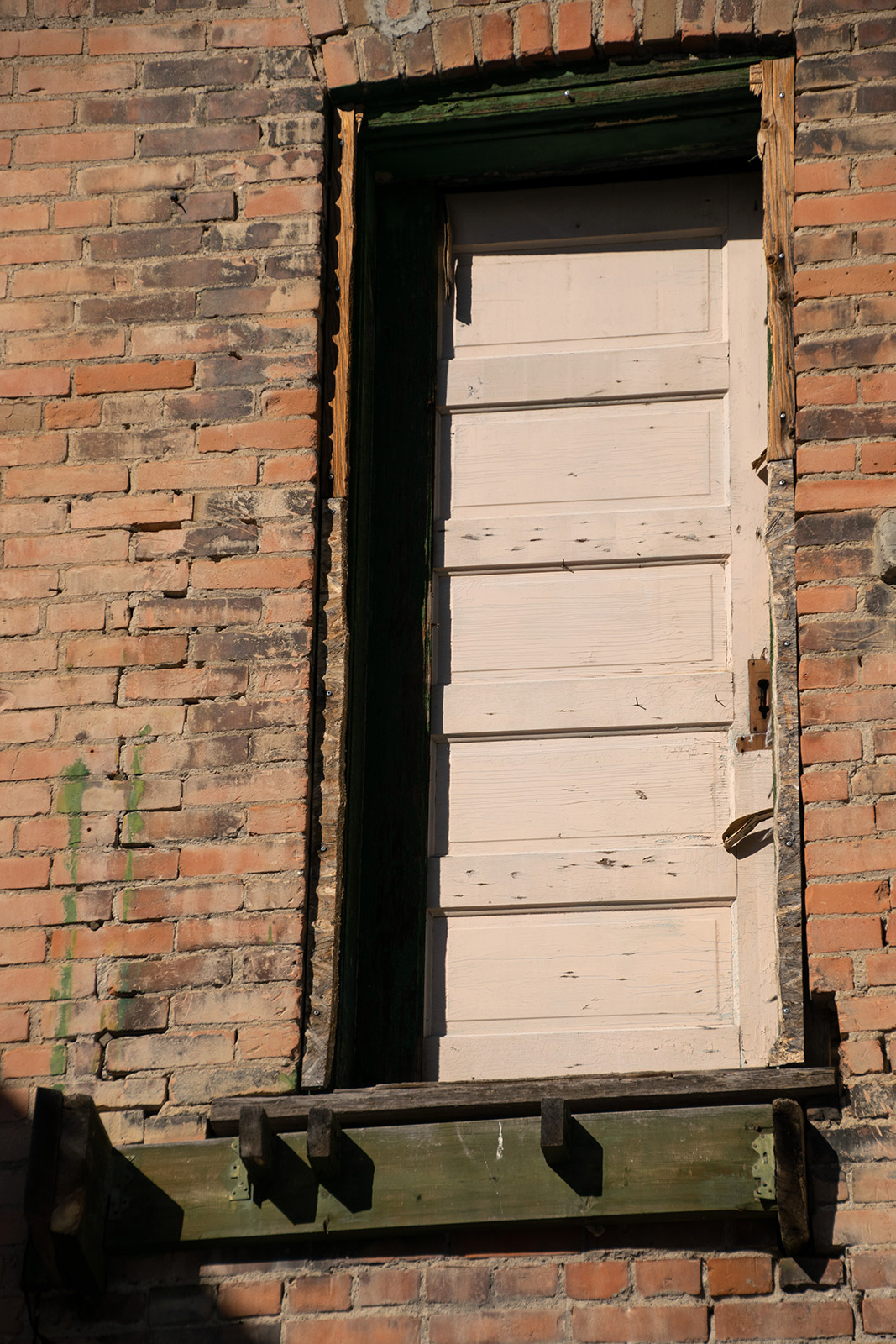 What prompts are your favourites? Which ones do you dread? 
I enjoy most of the prompts (even the self portrait) because they offer technical challenge and freedom to be creative.  I especially like the black and white prompt when it comes up.  Black and white photography gives you the opportunity to see things in a completely different way.
I do not look forward to the food prompts.  Food photography has so many elements such as composition, lighting, props, backgrounds and styling, that have to be put together to produce the perfect photo.  Did I mention the set up before and the clean up after? Yikes!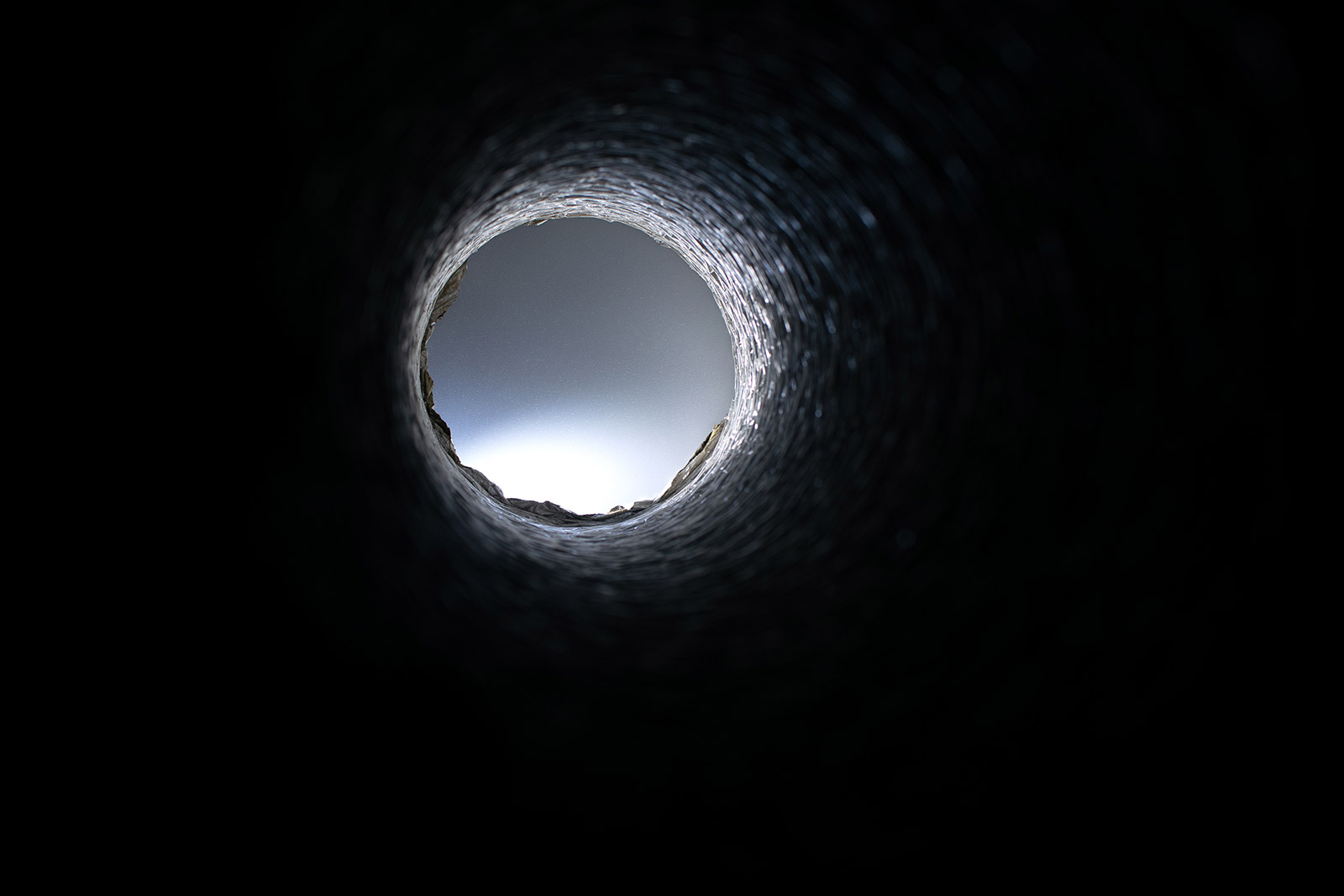 Where do you find inspiration? 
When I need ideas, I cruise the internet, and sometimes ideas just fall into my lap.  I like to soak up the enthusiasm and creative energy of fellow community members - a never ending source of inspiration!