Welcome to this month's "Community Spotlight" where you get to know a little more about the talented photographers who are part of our 365 Picture Today Community. This month we introduce you to Julie Bush from Merrickville, Canada.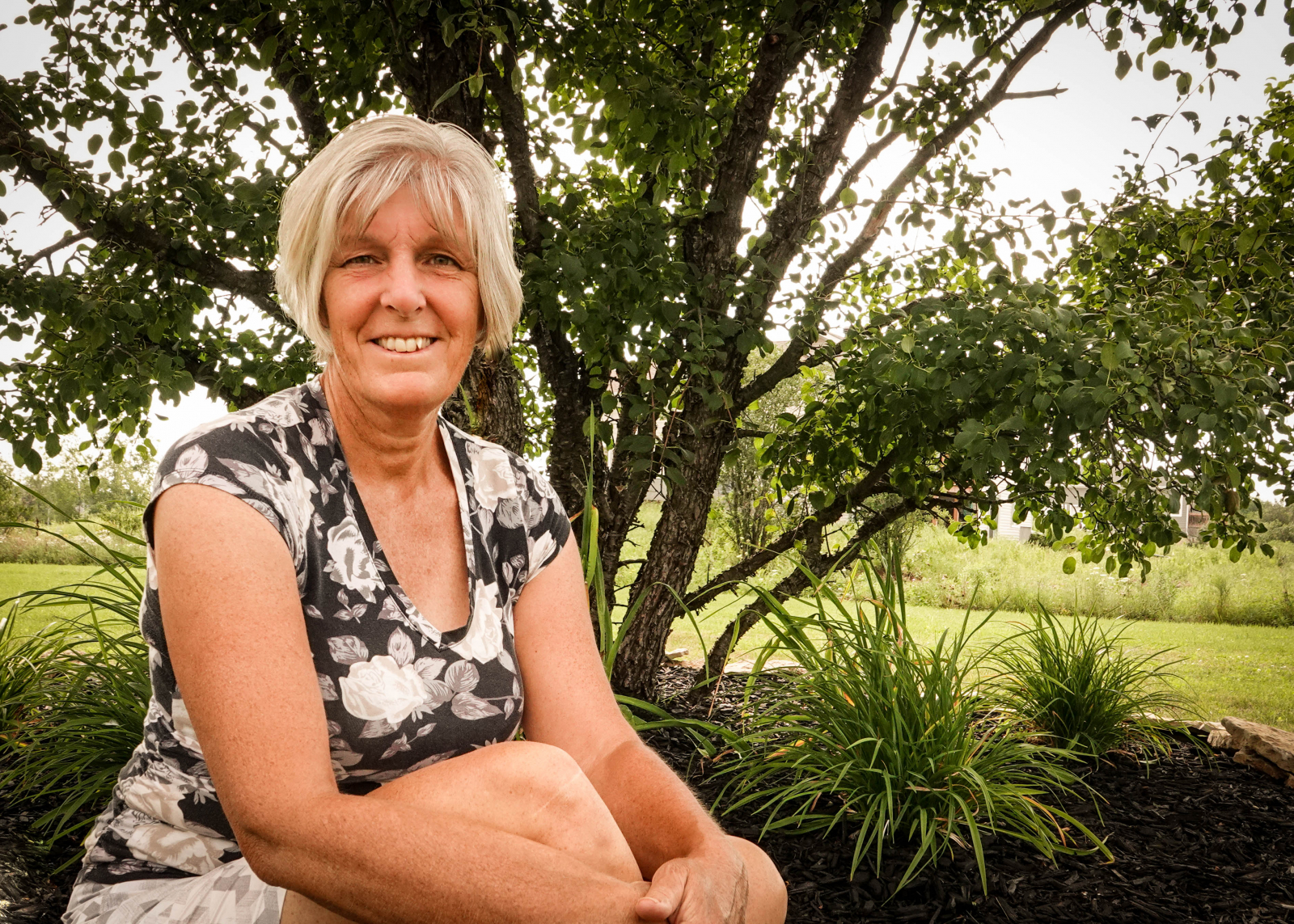 Tell us a little bit about yourself, where you live and how long you have been taking photos.
Originally hailing from Nottingham in the UK, we emigrated to Canada in 1991. We lived in and around the Greater Toronto Area until we retired in 2018 and moved 4 hours east to the tiny village of Merrickville, just west of Ottawa. I've taken photos for as long as I can remember, but always wanted to be a better photographer. I fell onto the capture your 365 site in January 2013 and after 3 months of 'stalking' other photos, I posted my first photo. And I haven't looked back since. It hasn't always been easy, but I can't imagine not taking a photo everyday now. Looking back on the years of photos, it's incredible how much my style has changed and my skills improved over the 7 years ! It has been, and still is, an amazing journey !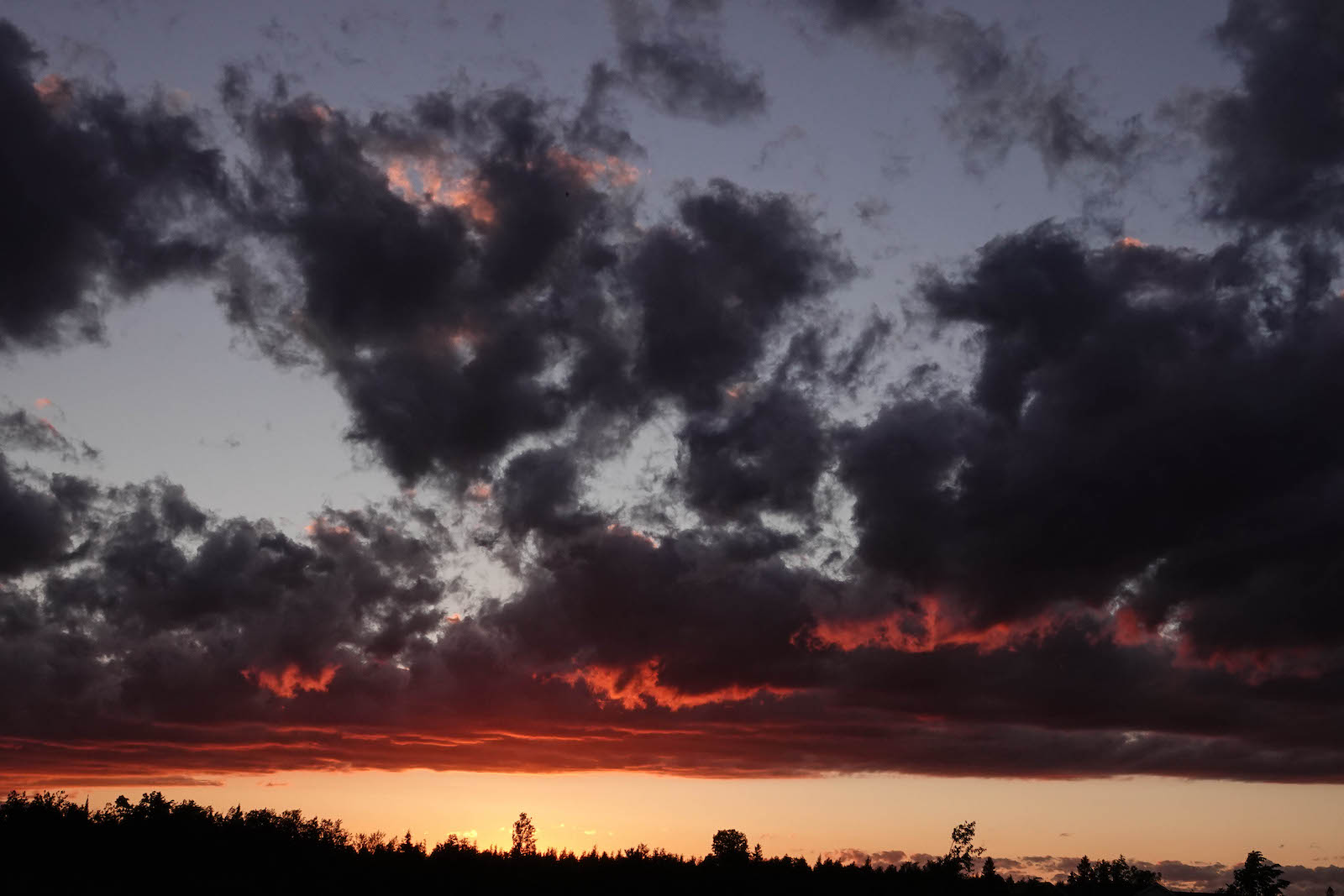 What camera equipment do you shoot with? What is your favorite lens?
I use a Sony RX10iv bridge camera along with my iPhone 8 Plus. The Sony was purchased earlier this year after a major deliberation as to whether to go full DSLR. I wanted something that I could easily take on my travels without the hassle of a ton of lenses, so the Sony won out in the end. I have been thrilled with its performance thus far. I have some different filters for some enhanced effects and it is becoming easier and easier the more I use all of its features.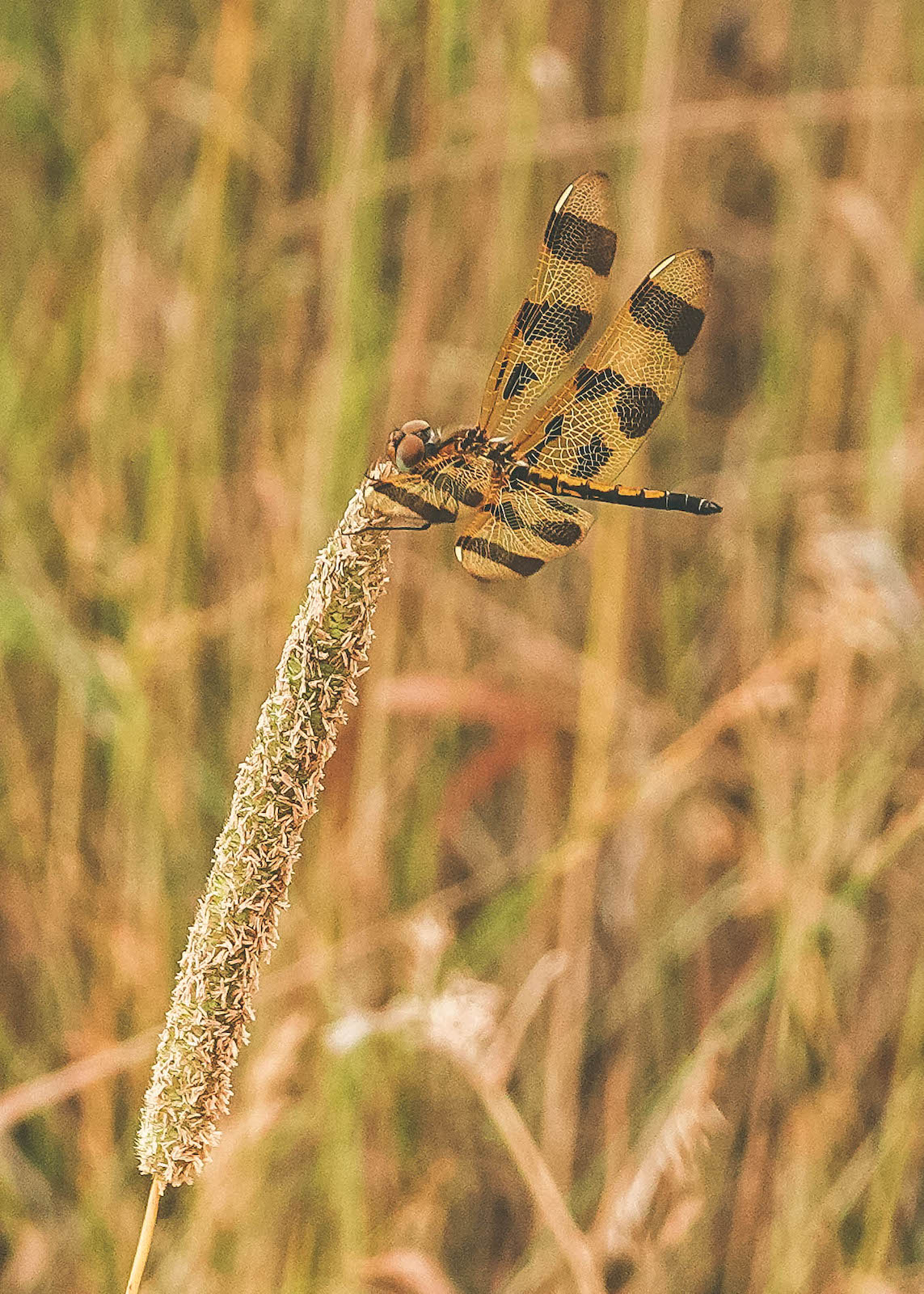 What do you enjoy most about a 365 photo project?
This is tough. So many reasons. I enjoy the time out, to focus on something creative and have some 'me' time every day. But I think my favourite part is when I get my 365 photo book developed at the end of the year and I review all the photos I took. There are always a handful of photos that I am immensely proud of and so many memories of the year. It's a very satisfying feeling ❤️
What advice would you give to someone just starting a 365 project?
Don't be too hard on yourself. Take one day at a time and enjoy the journey. You won't notice big changes overnight, but if you get to the end of your first year, trust me, you will see how much you've learned and improved. Not every photo will be a masterpiece, if you get a handful that you are proud of at the end, then you are ahead of the game.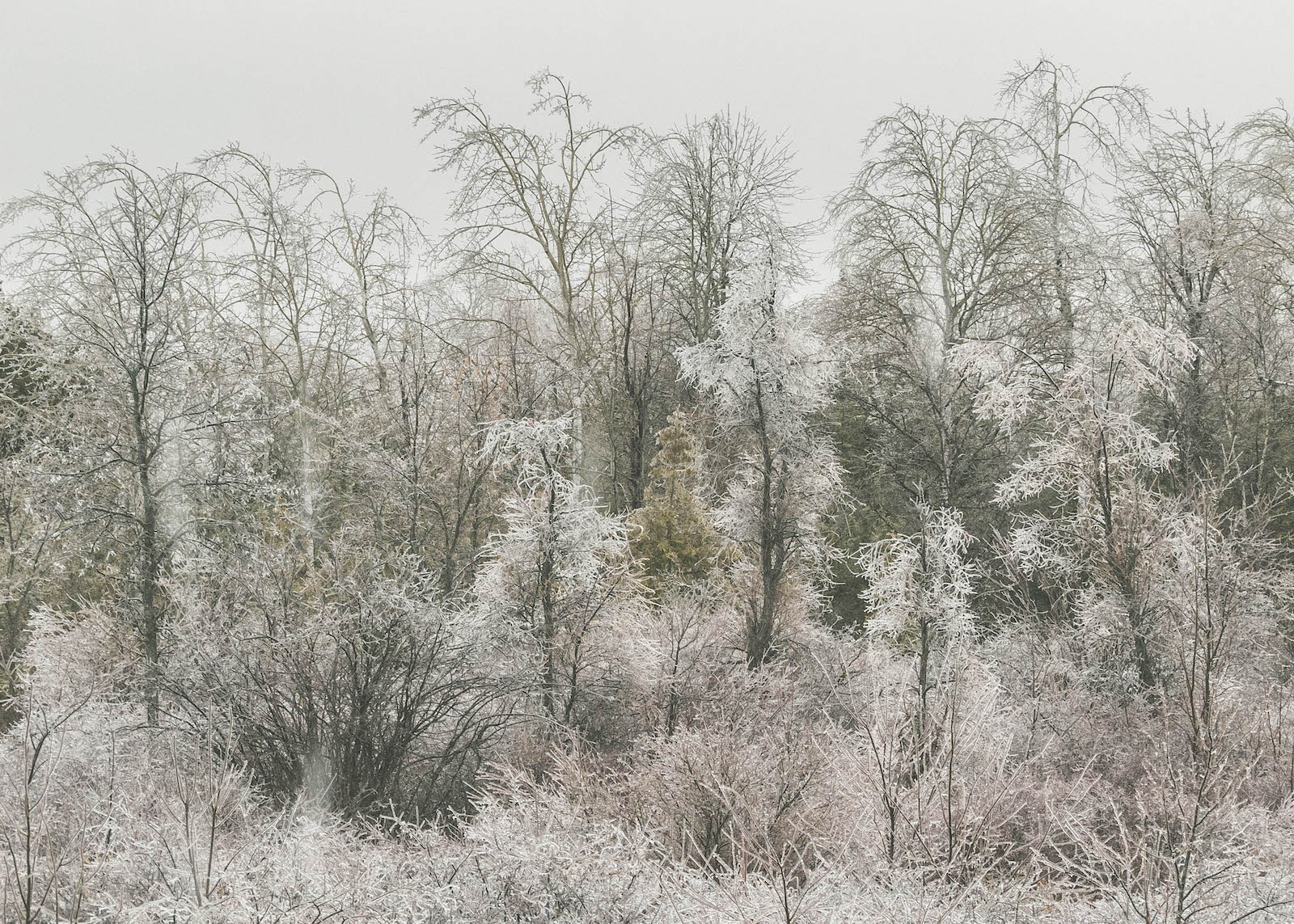 What are your favorite subjects to photograph and why?
I enjoy nature photography the most, I think. A wide f-stop (f4 or lower) to create some fabulous blur and bokeh. Flowers, trees and critters up close and personal. I love trying to capture all the texture and detail they provide.