Welcome to the first Community Spotlight of 2022!  This is the place where we learn a little more about the people who make up this incredible community... and our newest Creative Team Member! 
Meet Joy Affleck!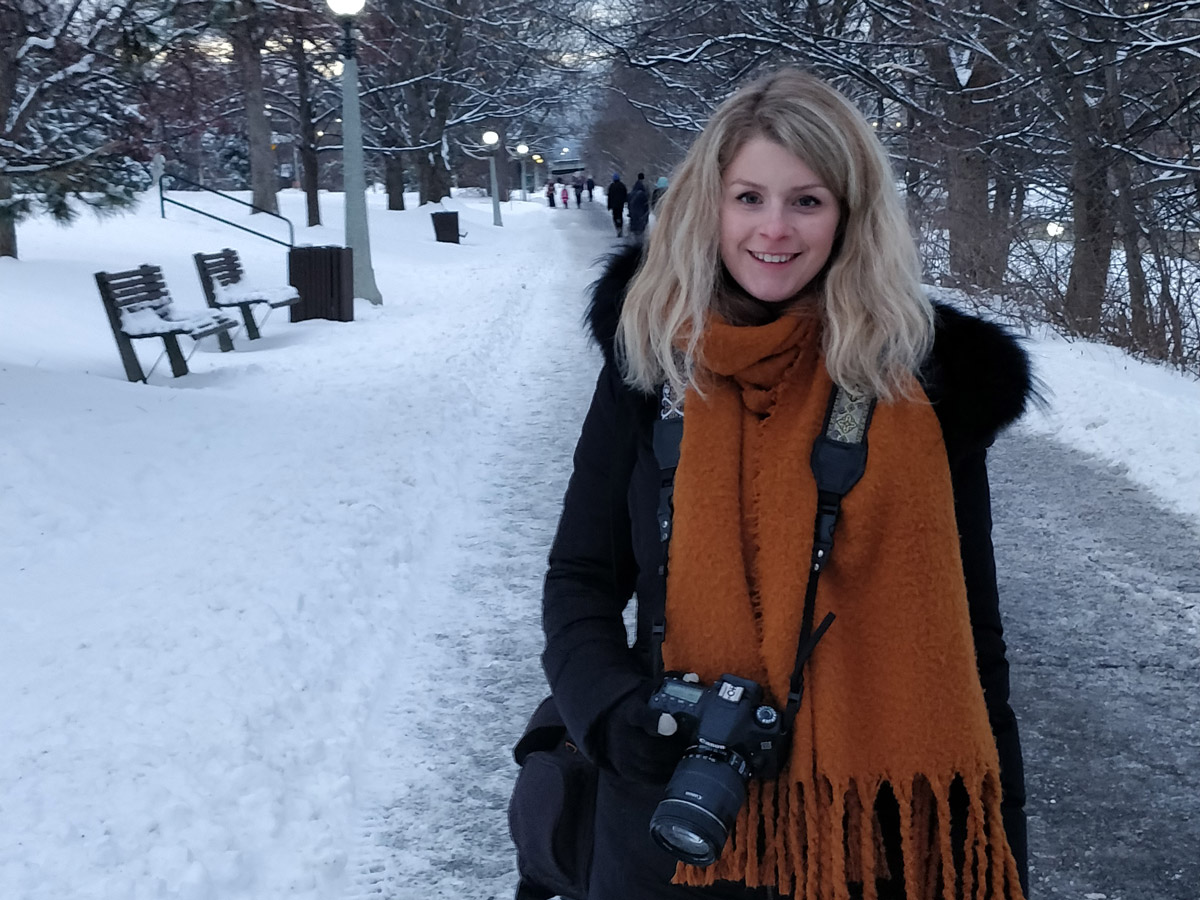 Tell us a little bit about yourself? 
I inherited a love of photography from my Dad. Unlike his film days, I'm known to go out for a day and take 200+ photos (hurray for digital!). I work from home, and I enjoy trying to get out around Ottawa, where I recently moved with my boyfriend, Ketan. I joined 365 Photo Today in 2020 and am beyond thrilled to begin my 3rd year as a part of the Creative Team, and to belong to the whole welcoming, supportive and multi-talented community.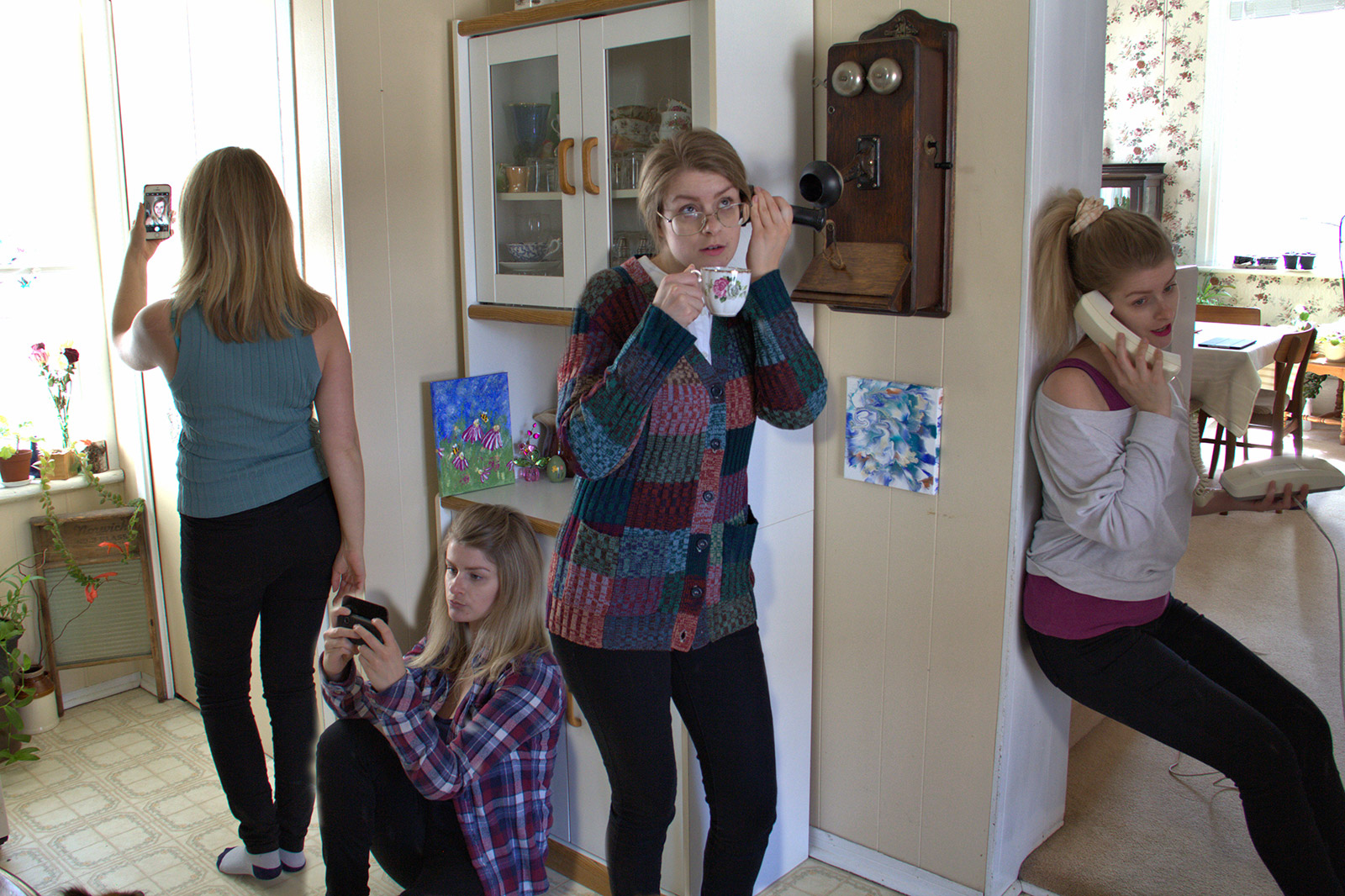 What do you enjoy the most about photography?
I enjoy the chance to capture fleeting moments. I love how it can act as an icebreaker with people, when I'm feeling a little socially anxious. I love how everyone sees things differently, and the opportunity to find beauty in everything. And lastly, I've really enjoyed the chance to put 1000 words to each of my photos.
What's your "go to" camera & lens? 
My go-to camera is my trusty old Canon EOS 60D, and I generally stick with the kit lens, 18-135mm. I've had this combo for more than 10 years, but it wasn't until 2019 that I really learned anything about how to use it (thank you Diane!). Lately I've also been quick to grab my iPhone 12 Mini. I love the wide-angle feature!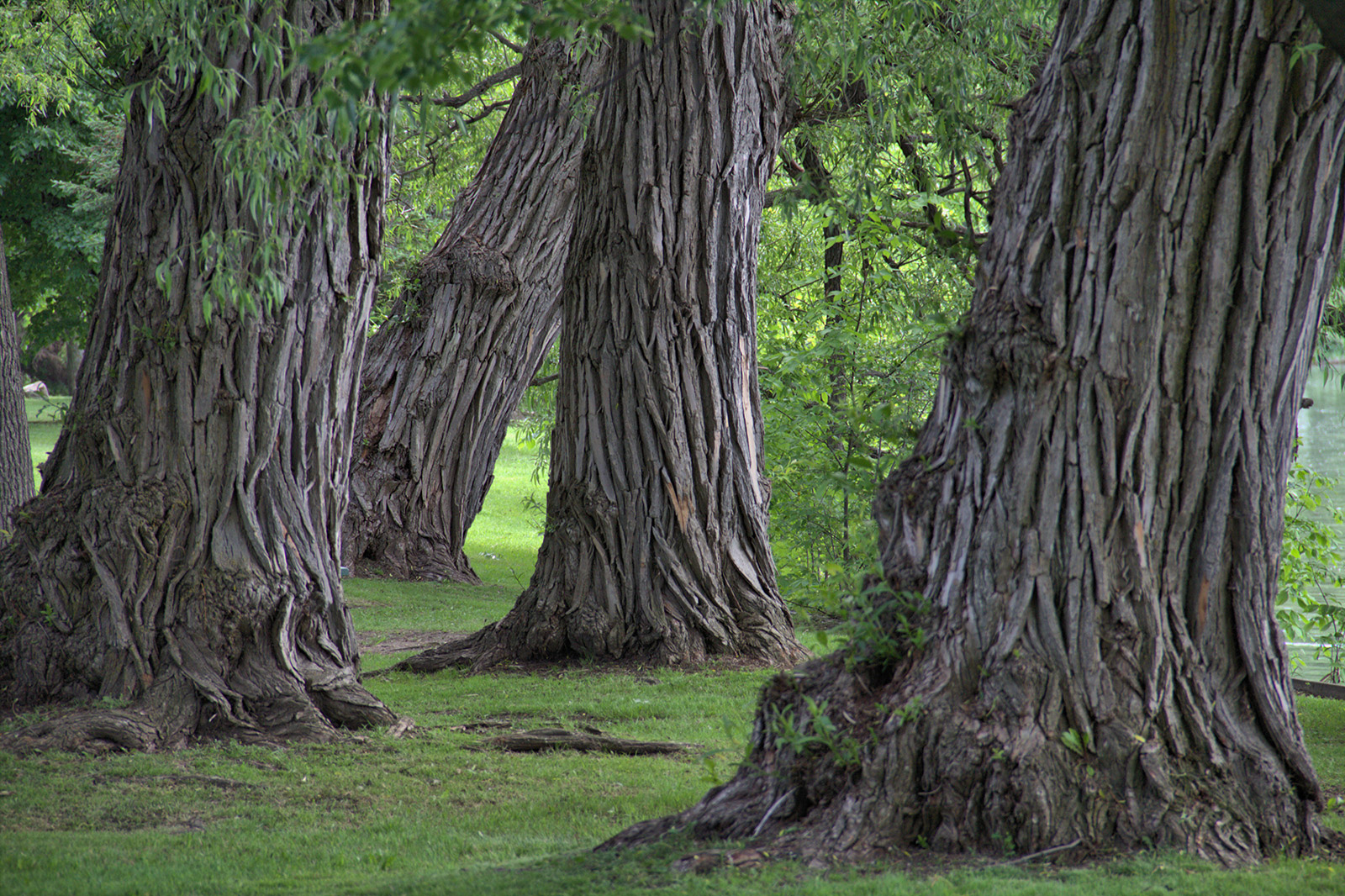 What tip do you wish you knew sooner? 
The lighting balance between the ISO/Aperture/F-Stop, or that you can (usually) find macro filters for your lens, rather than a macro lens. It saves at least $1000. It was my best pandemic purchase ($25), and I learned about it from this group (so another great tip is to ask questions!!).
What is the strangest thing you ever photographed?
Well, the subject wasn't strange. I once photographed some dogs outside of a restaurant, eagerly smelling the delicious scents and waiting briefly for their owner. 20 minutes later, the owner, who had clearly been looking for me, approached my friend and me, asking me not to post the photos anywhere, because a third dog was left at home and his wife would be angry with him for leaving the third dog behind. He was 100% serious.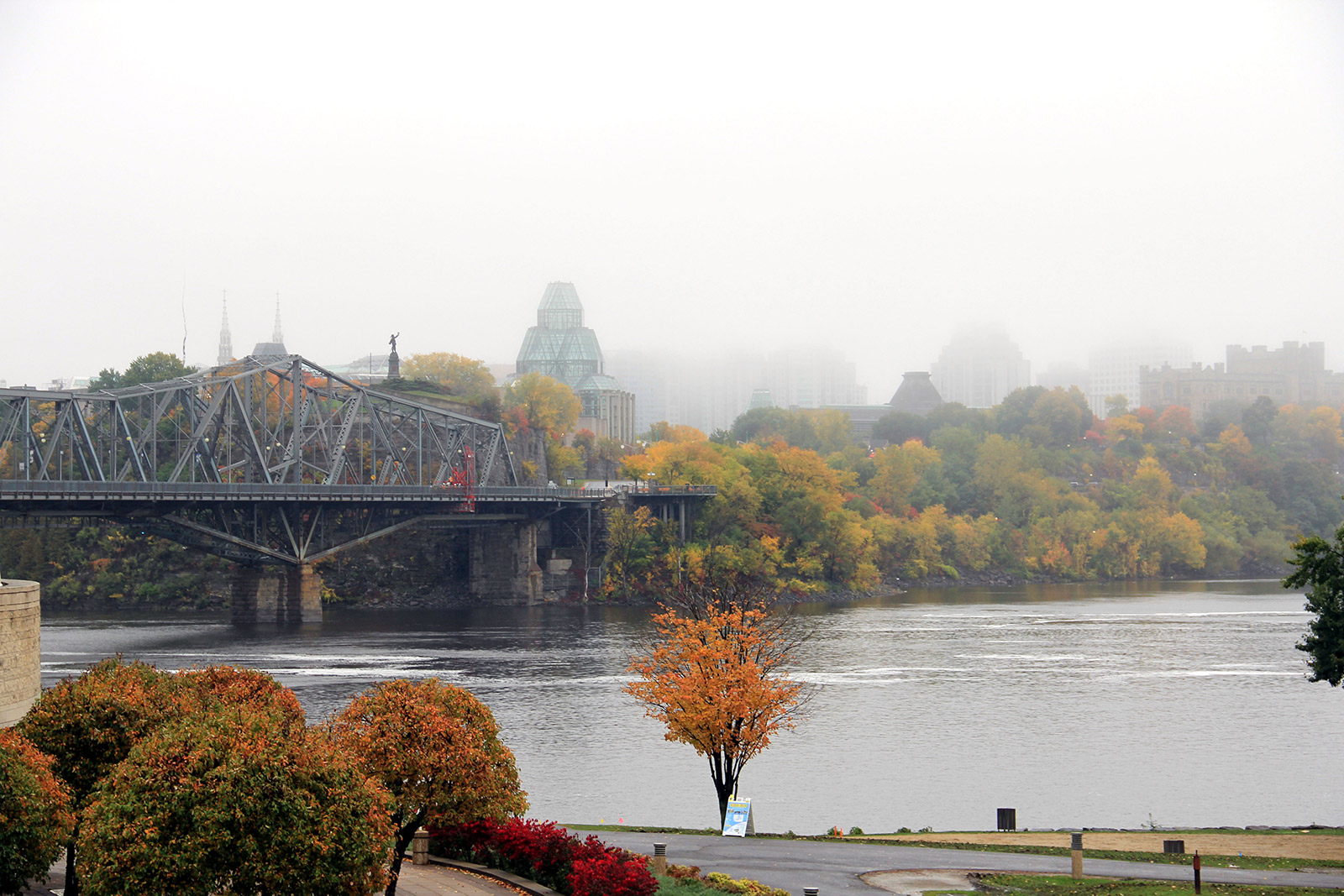 What prompts are your favorites? and which ones do you dread? 
I think my favourite posts have become colour weeks. I love to look back at them on my Instagram feed. The ones I dread the most are the specific time posts. I inevitably forget, and then it's too late.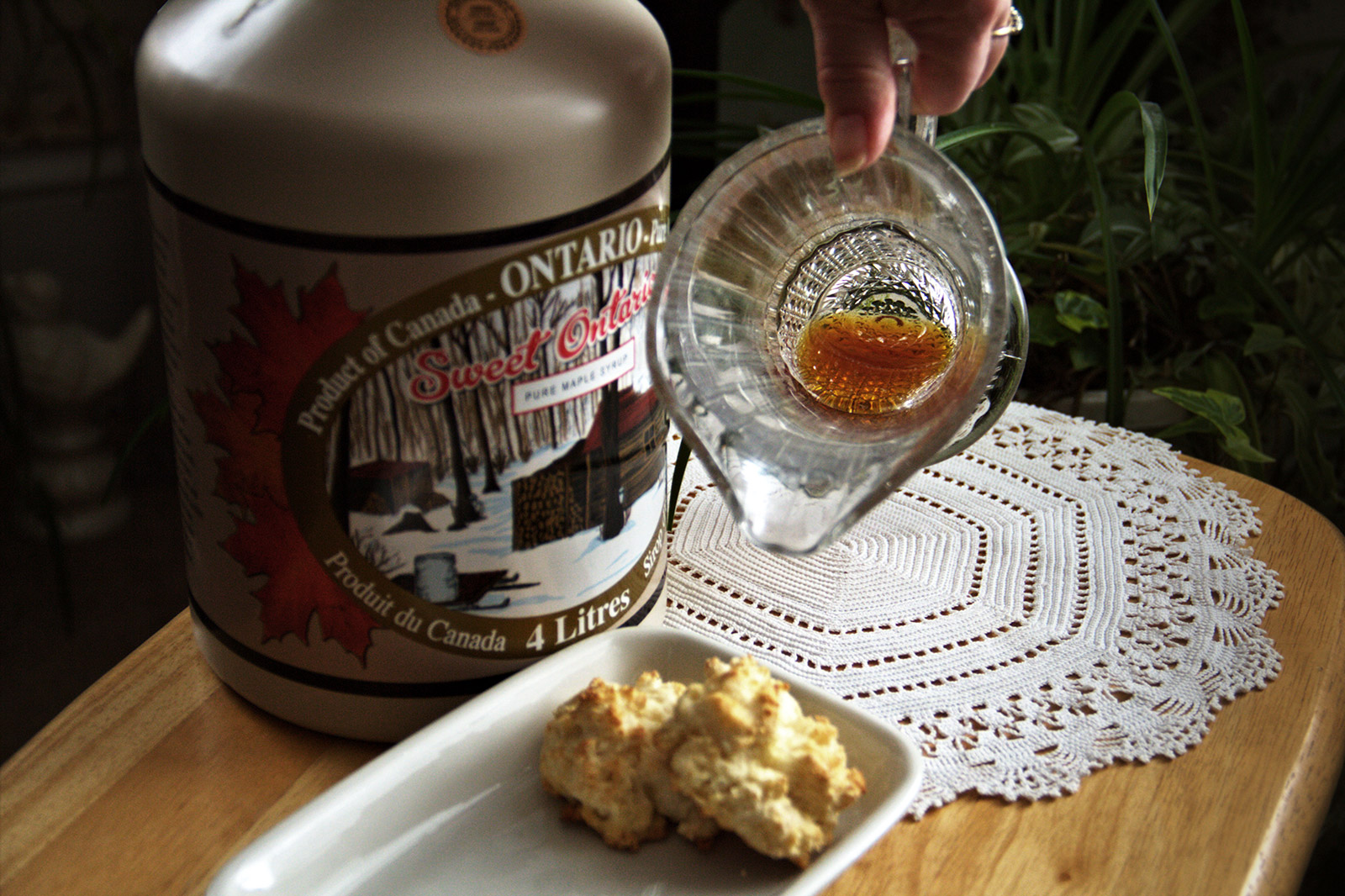 Where do you find inspiration? 
I find inspiration in the community, and on Pinterest, especially when it comes to flat lays. I haven't done as many as I would like, but it's fun to try to imitate and put your own spin on it.