TELL US A LITTLE BIT ABOUT YOURSELF! 
Hello,  my name is Irene Dunne.  I live on beautiful Bribie Island which is located on the south-east Queensland coast, Australia.  My parents were Ukrainian, and I was born in a Refuge Camp in Germany.  Our family arrived in Australia a week before I turned one.  I have been married for 54 years and we have 4 beautiful daughters and 5 grandchildren.  Over the years my creative side has seen cake decorating, sewing, cooking, painting, scrapbooking, and photography.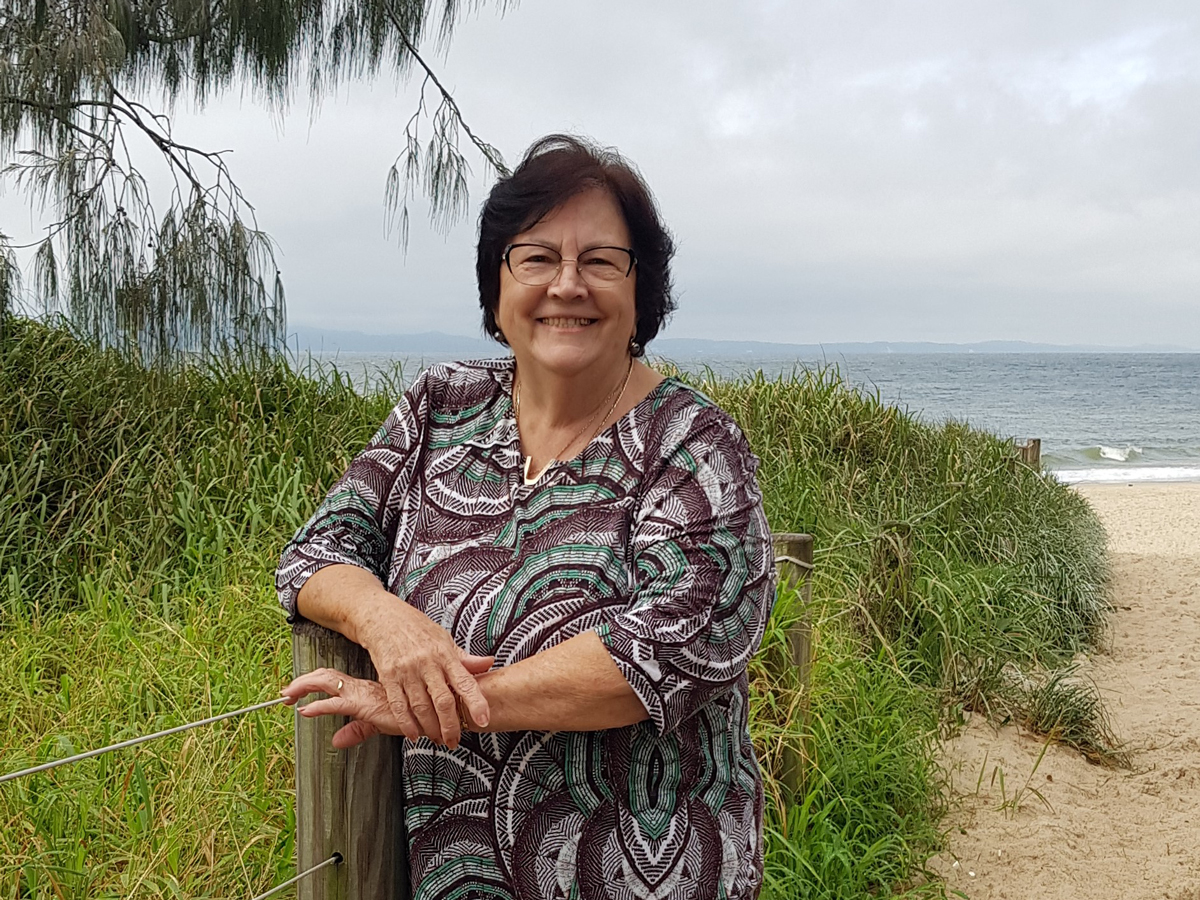 HOW LONG HAVE YOU BEEN TAKING A PHOTO A DAY? 
My journey began in 2015.  At that time, I was a passionate scrapbooker and I wanted to improve my photographic skills.  I found and joined Katrina Kennedy's CY365, and it was the best decision I made.  When her site ended, I thought I would take a break, but it left a void, my passion for photography was still there so I moved forward and joined this amazing group 365 Picture Today.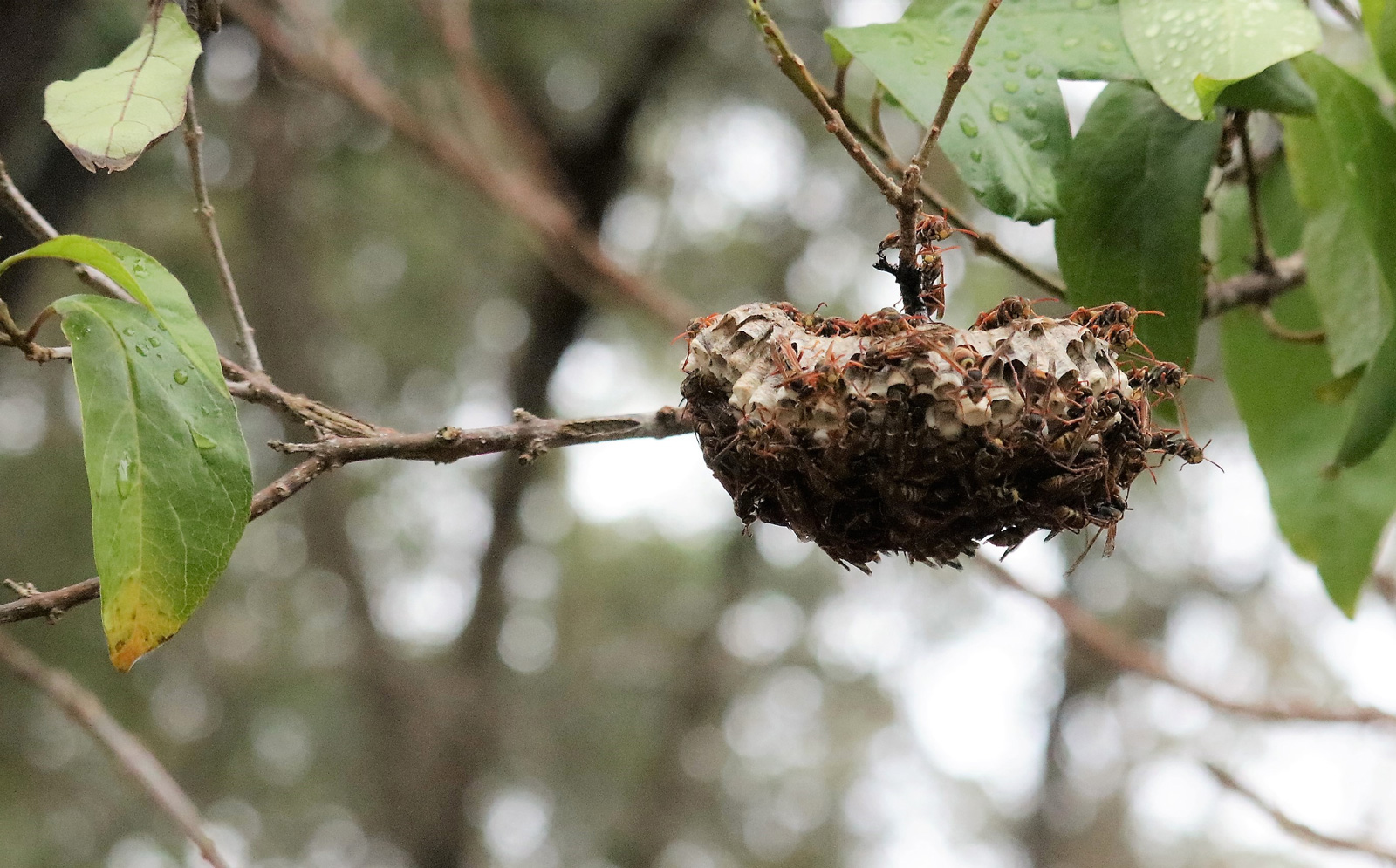 WHAT PROMPTS ARE YOUR FAVOURITES AND WHICH ONE DO YOU DREAD?
I mostly look forward to landscapes, colour week, and food.  I used to dread self-portraits, but it is becoming easier.  I am embracing the fact that at 70+, wrinkles are OK.  The one prompt that I find difficult is the Flat lays.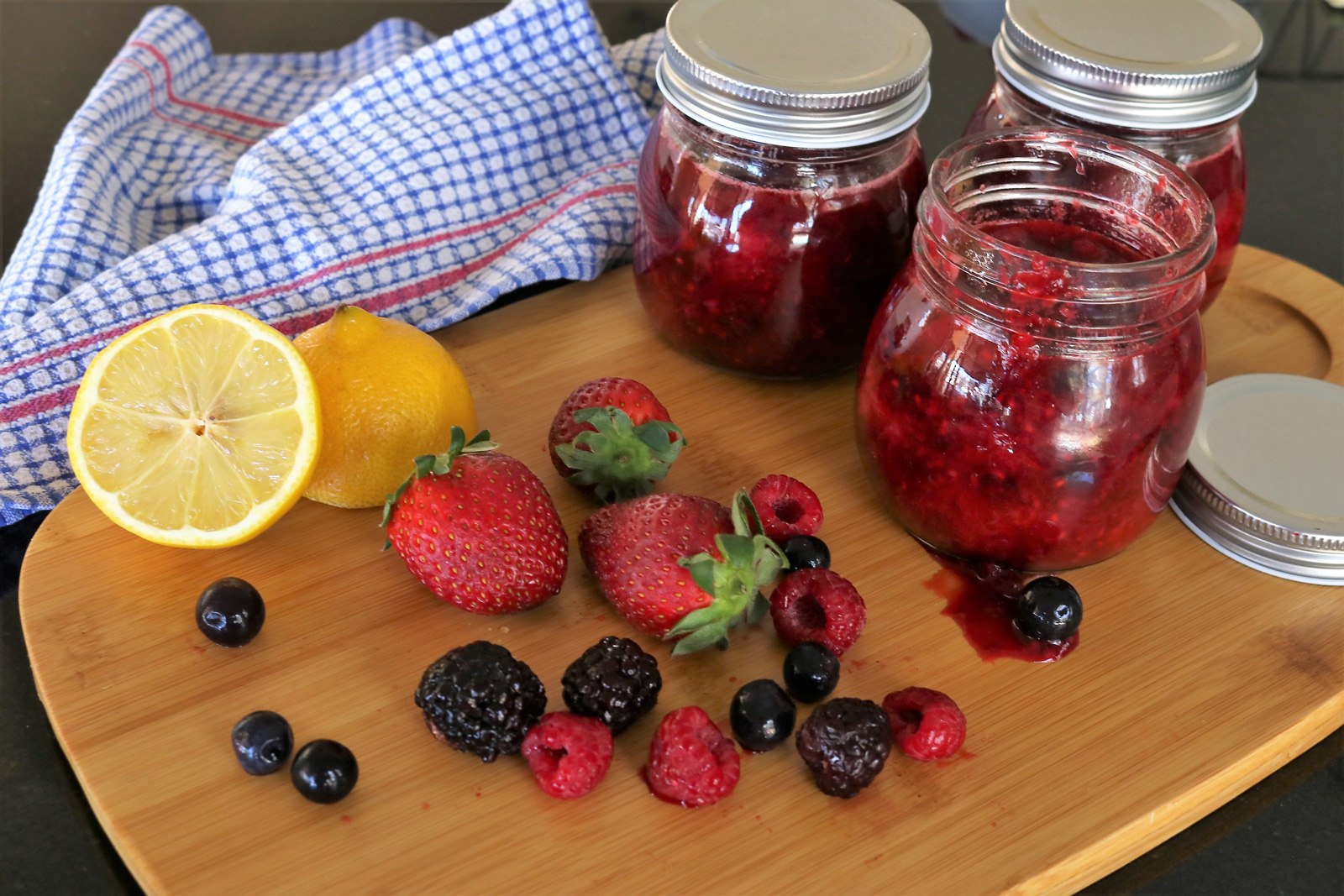 WHAT IS THE STRANGEST THING YOU HAVE EVER PHOTOGRAPHED? 
I was going around a roundabout when I spotted a snake, a HUGE snake.  I pulled over and on closer inspection saw it was a Python halfway into devouring a fruit bat.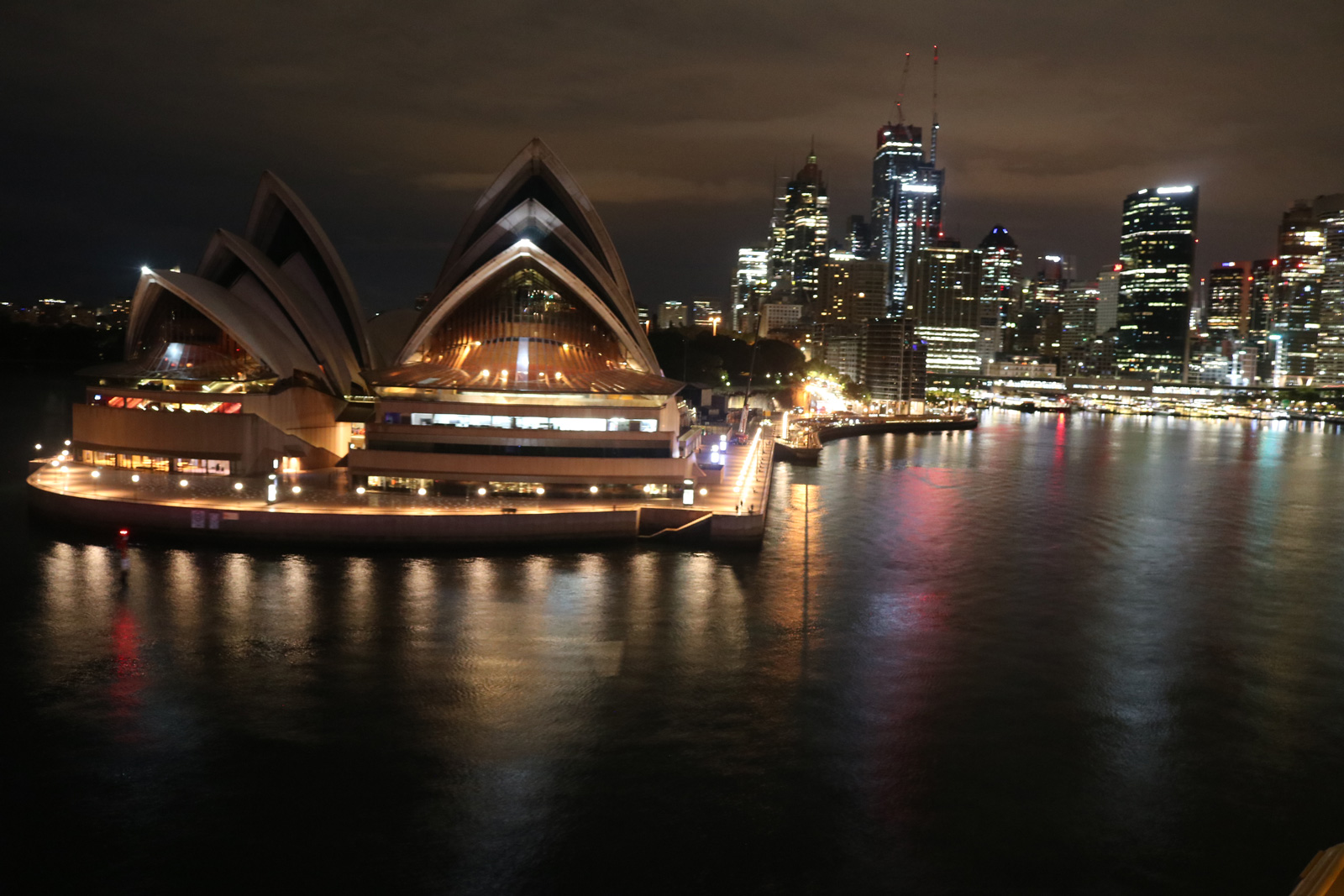 WHAT TIP DO YOU WISH YOU HAD KNOWN SOONER? 
The biggest lesson I have learnt is to NOT compare my photography skills to others.  My photography has improved from when I first started.  I am a work in progress.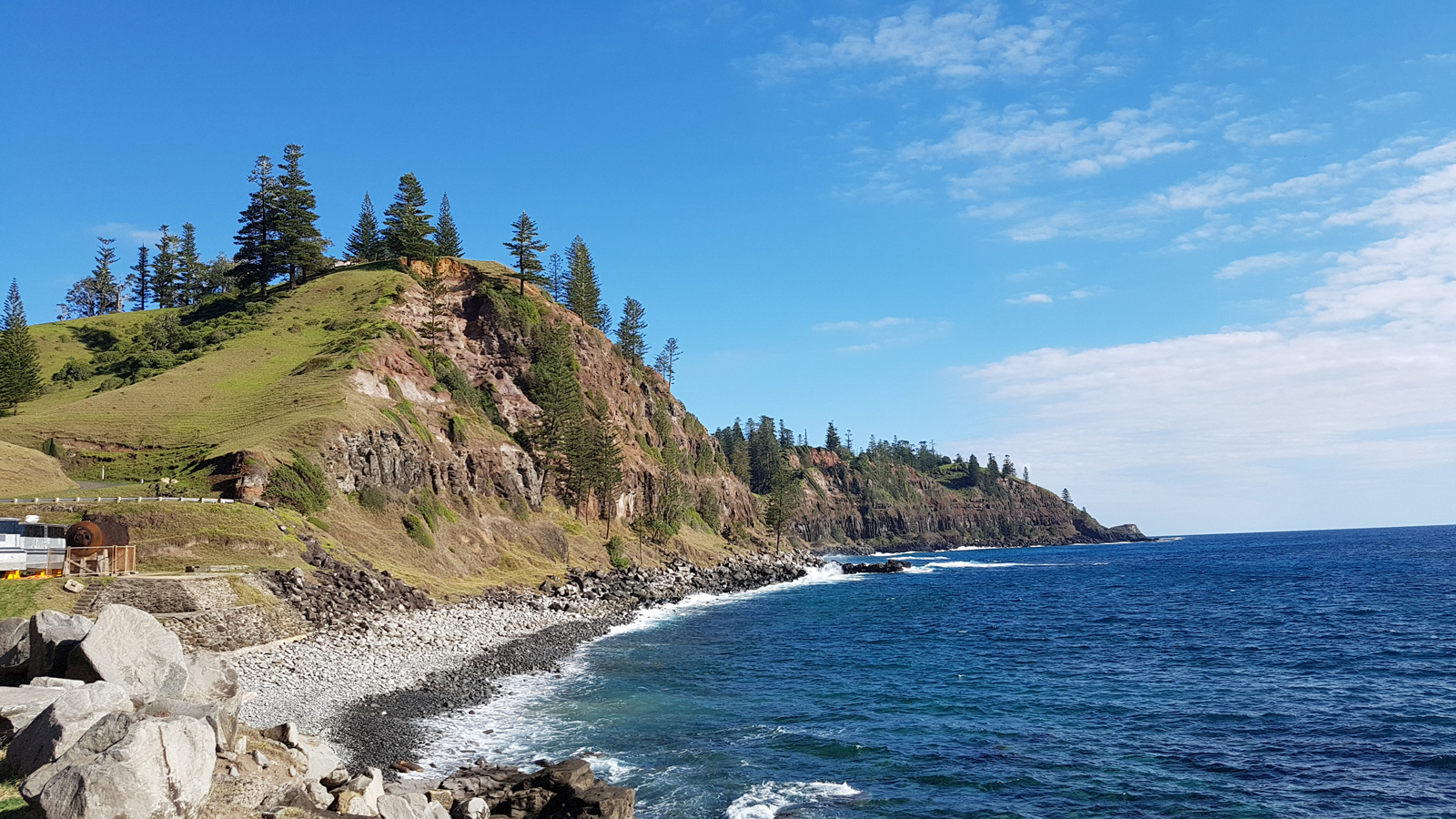 WHERE DO YOU FIND INSPIRATION? 
Definitely in the gallery – this community is awesome and so supportive. Also, on Instagram and YouTube.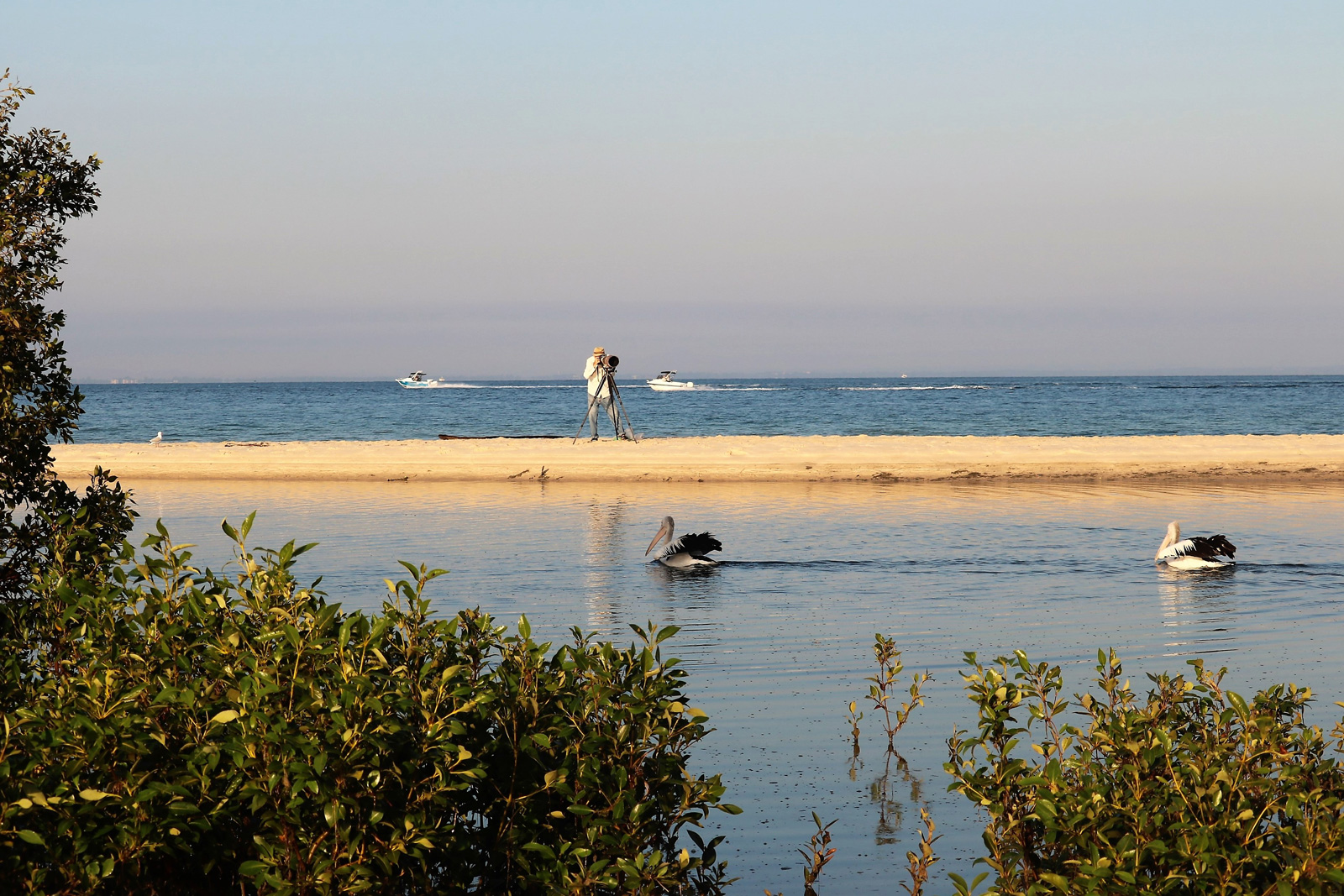 WHERE ELSE CAN YOU FIND ME? 
I have a blog which I haven't used for many years and to my surprise it is still there.