Tell us a little about yourself, Greet.
My name is Greet De Clerck.  I live in Turnhout, in Flanders, in Belgium, together with my husband.
Throughout my whole life, there are two important things: music and education.  I went to the conservatoire of music with my guitar at 26. I had also worked several years as a teacher with seven year old children .
I taught the classical guitar for many years.  Since September 2013, I have been the director (headmaster?) of our school of music, theater, and dance in Turnhout.  I still try to play my guitar, but my job does not always give me time enough to do this.
My husband and I love traveling, especially in Europe. (I have not been successful yet in convincing my husband to visit the U.S.) And, of course, on every trip my second soulmate is my camera!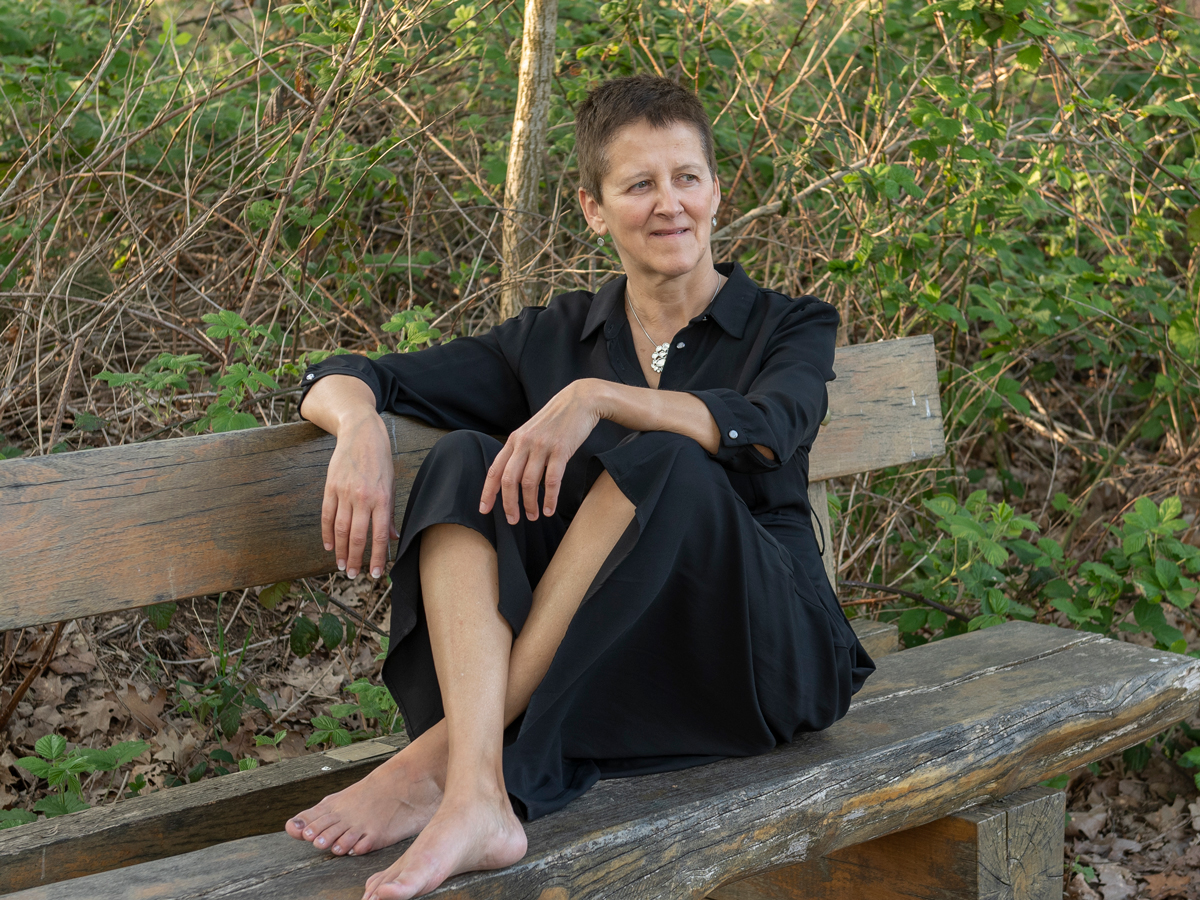 Which camera is your go to, and what are your favourite lenses?
I take photos with my Nikon D750 and I really love my fullframe camera!  Recently I bought a Nikon Z6II but I am still waiting for the adaptor and my new lens to use on this new camera.  Over the years, I have bought many lenses that I enjoy to using.  It depends on what type of subject I want to photograph--landscape, macro, tele.  But, the lens I use most is the Nikkor 24-70 mm.  Sometimes I also use my iPhone12, but most pictures I take with my fullframe.  Everyone around me is always expecting that I will have my camera with me.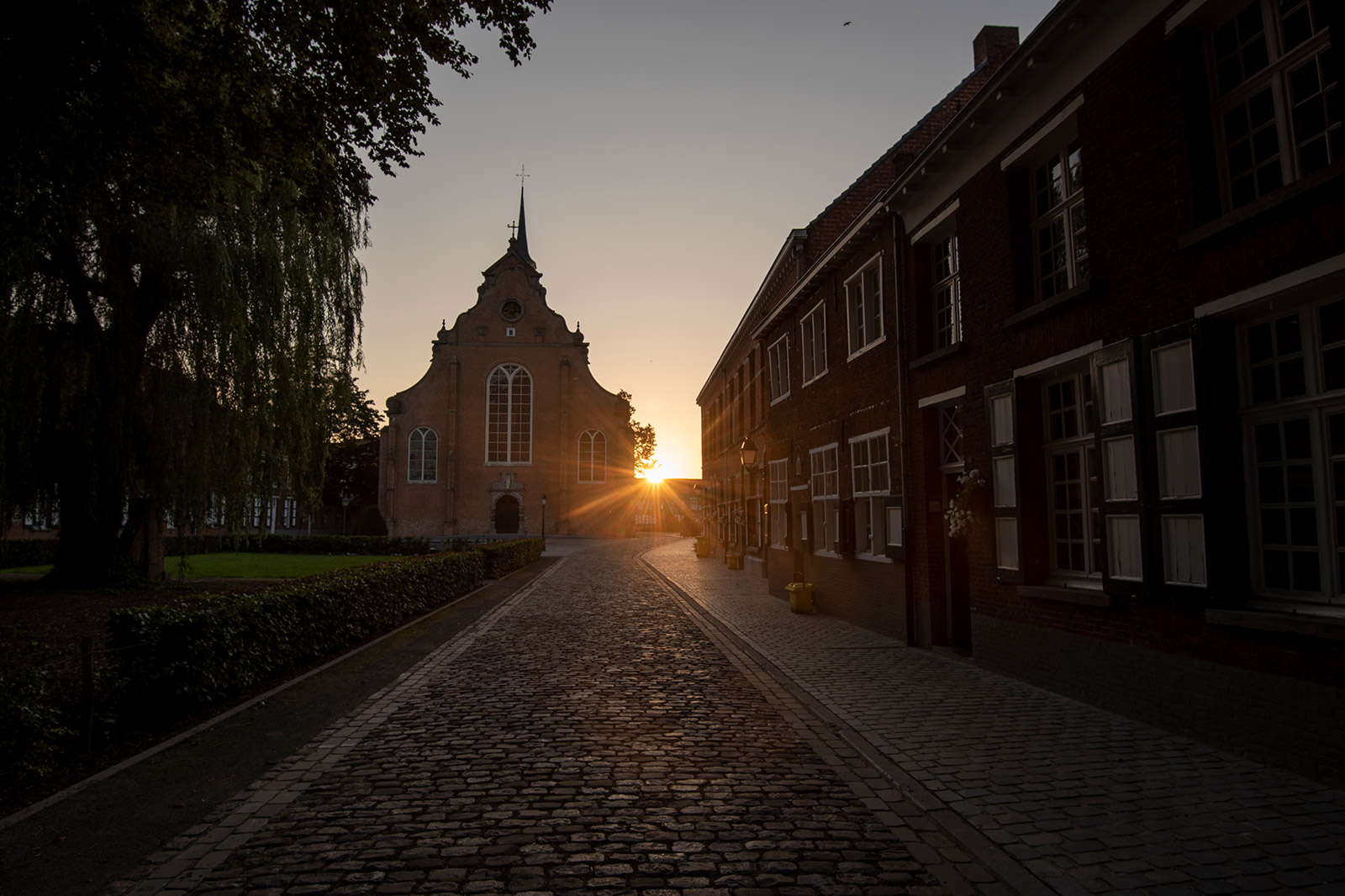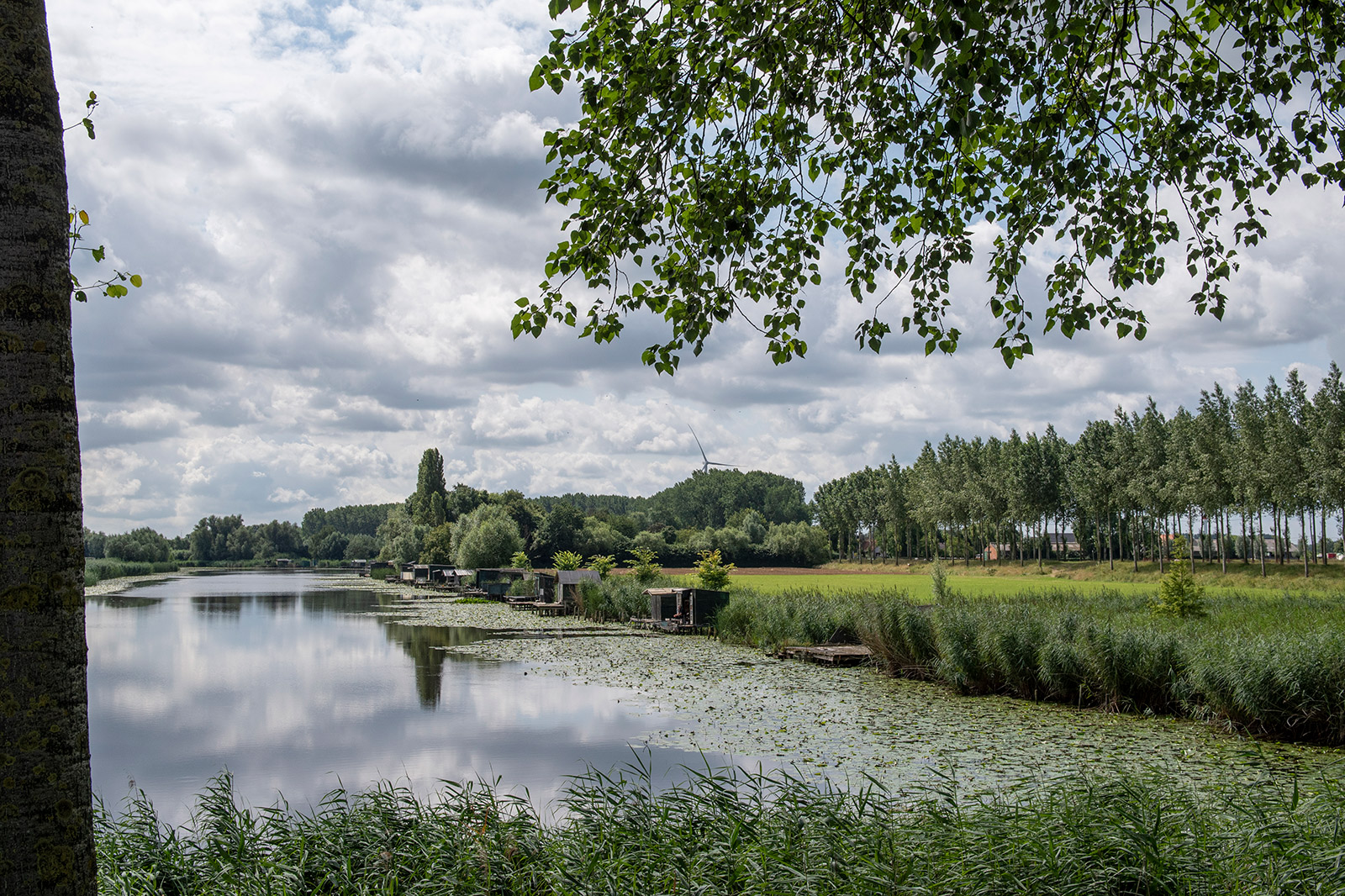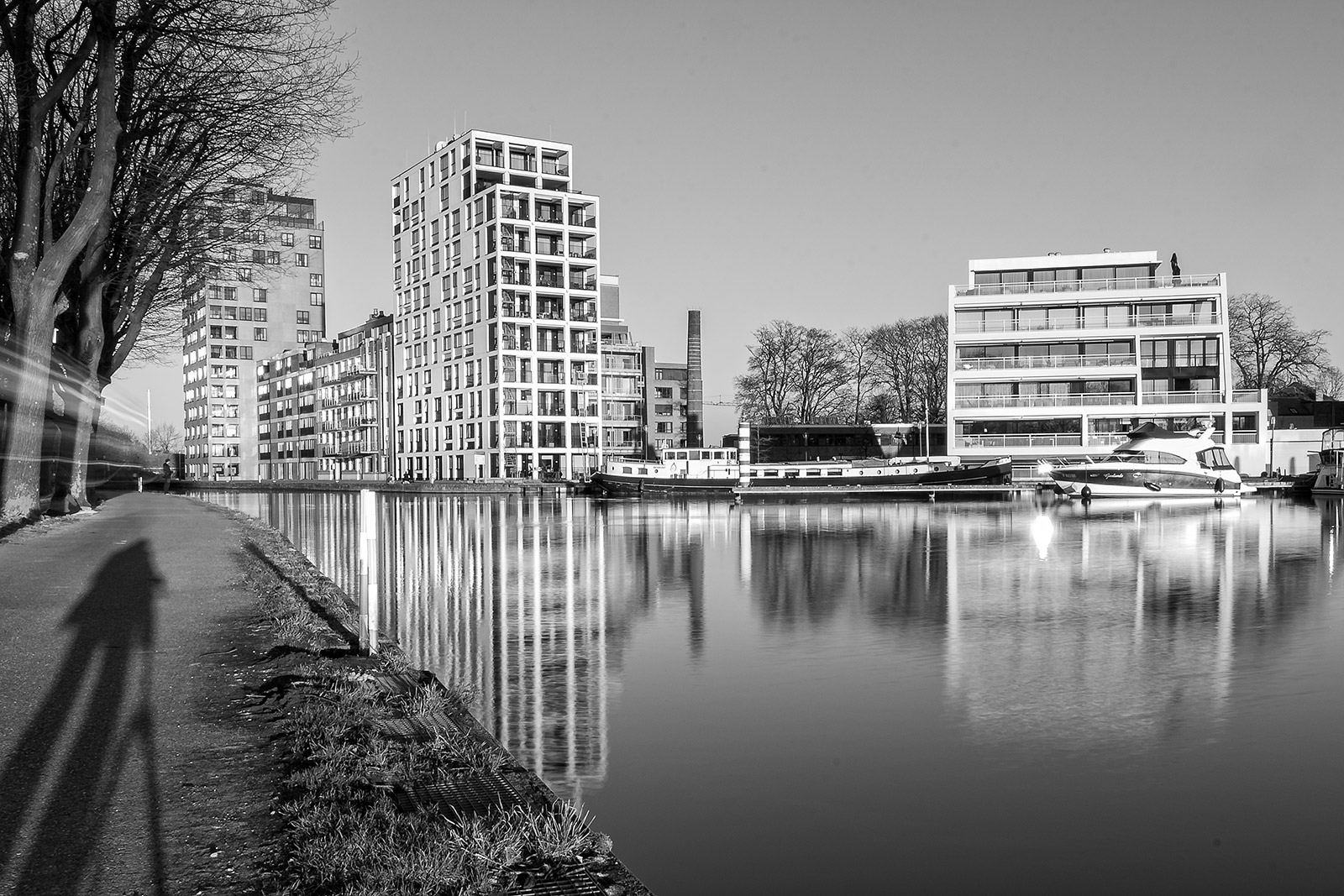 How and when did you become interested photography; and, when did you start your 365picturetoday journey?
I have been interested in taking photos since I was a kid.  The first time that I was allowed to take photos was when I was twelve years old.  I had a camera that you could use once (remember disposable cameras?) and went to my cousin's wedding day.  We had to the disposable camera to a store to have the photos developed.  When I got the prints, all the people were on the photo without a head!!.  I searched in my old developed photos to share one of these but alas didn't find any of them!
I took a few courses in photography, live as well as digital, and I am still learning every day.  In January 2015, I decided to take a picture a day.  It was then that I realized that I only did something with my photography relating to the school since I was director.  So, I told myself that "taking a photo a day will become your 'me-time' of the day."

Sometimes I have taken a look at the input of this group (and earlier of Capture Your 365') for the inspiration to take a photo.  But I really have only been in this group on Facebook since January 2022.  I love reading the comments from all the other members. Every day I still learn something new, or I learn to look at what is around me in another way.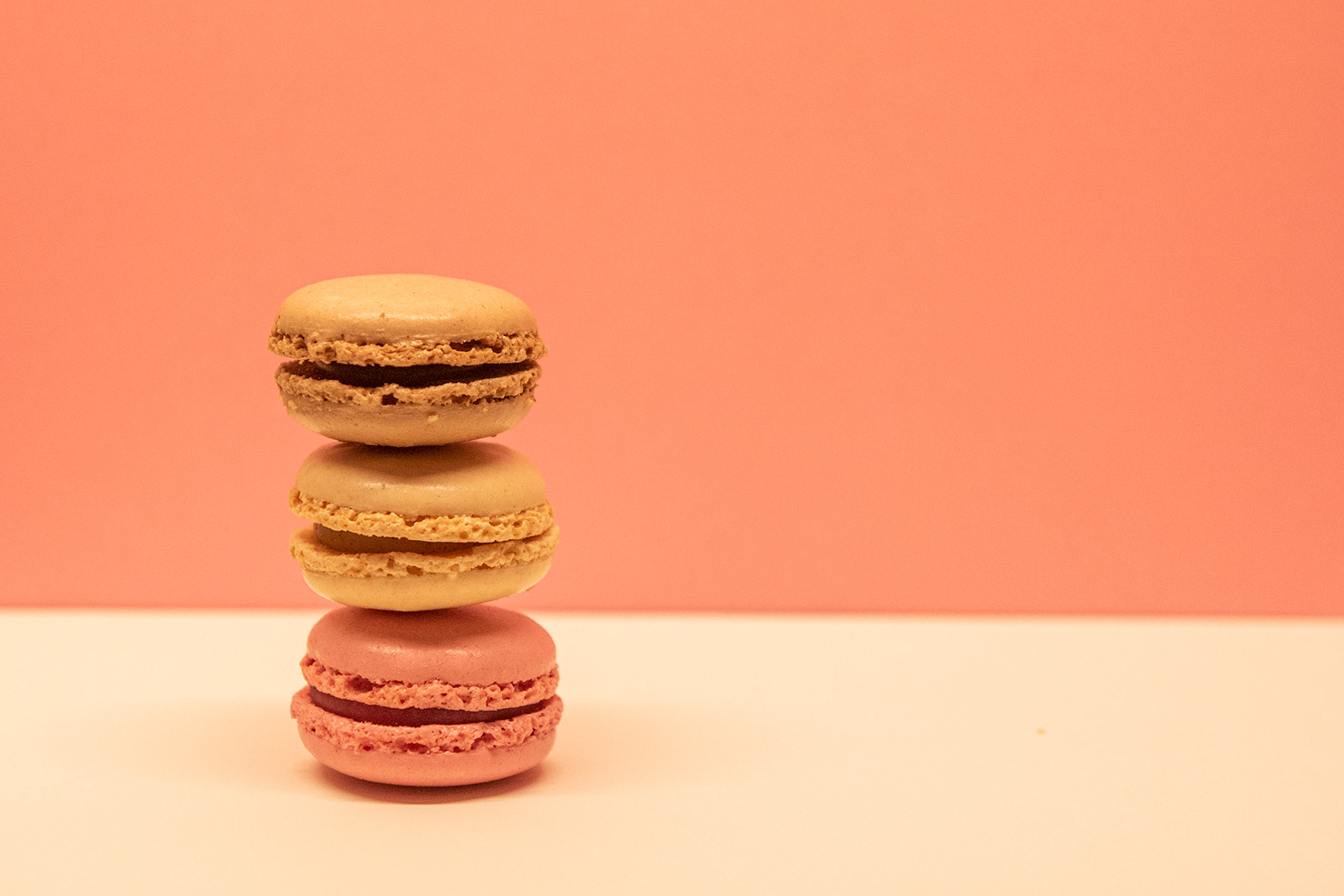 What do you find to be the hardest thing about taking a photo a day?
The hardest thing about taking a photo every day is time.  I sometimes have a brilliant idea but not the time to do it or to go to the place I have in mind for it.  When it is very busy at school I try to take my photo before I go to work.  There are also times I find my inspiration at school because there we have many performances.
I can't imagine my life without my camera!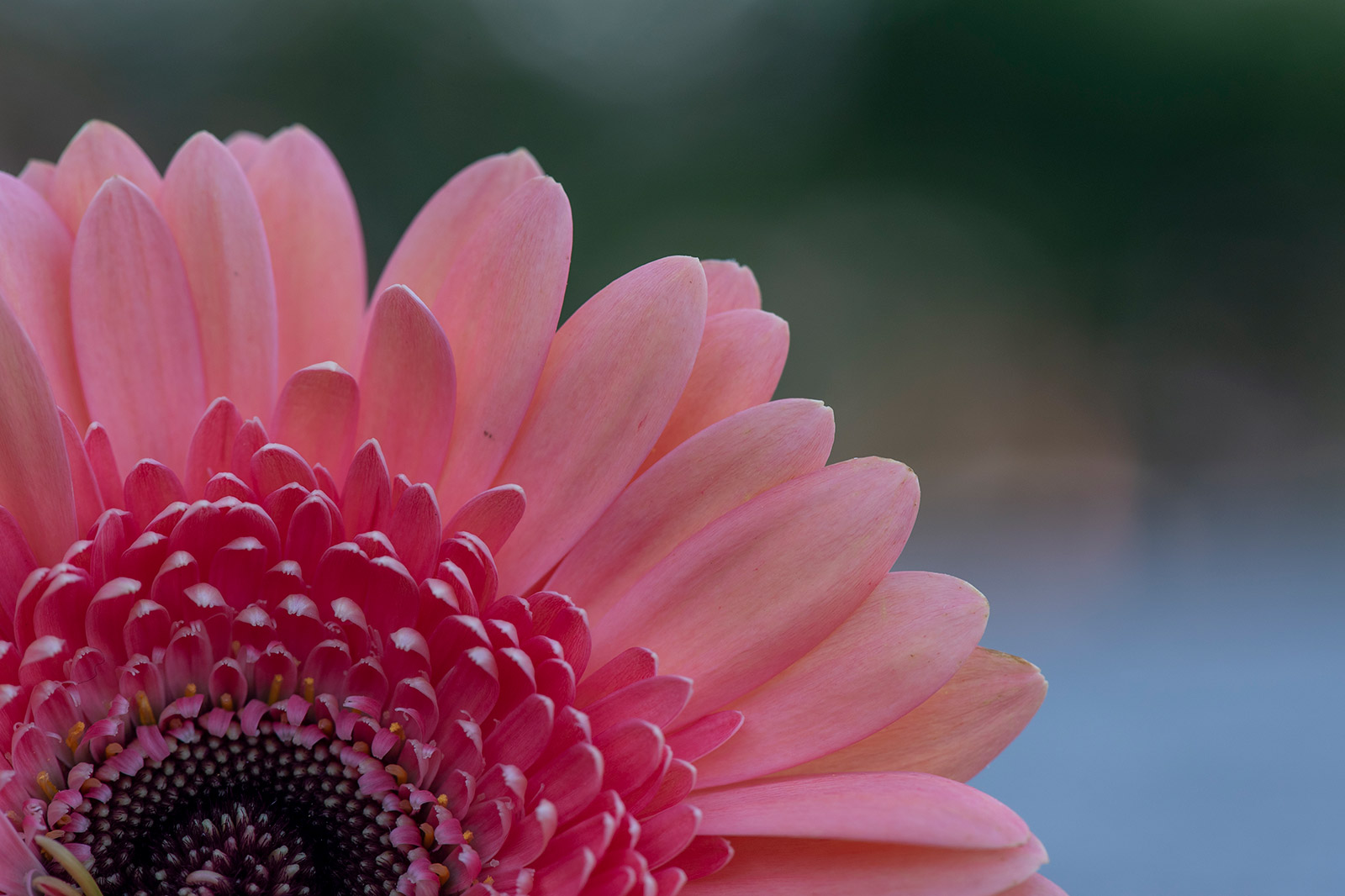 What is your favourite subject to photography?
I don't have a specific favourite subject.  It depends.  Sometimes I take many photos of landscapes while I am walking outside. Other times I prefer to go for a walk with only my macrolens.  Since the Corona virus pandemic, I walk more. I like to be alone in nature with my camera!  But, I also like taking photos of people, especially children.  It is a challenge to take your photo at the right moment so that you can capture a specific emotion in the photo. 
I also believe that in photography "less is more."  Sometimes you can make such a strong image with so few things.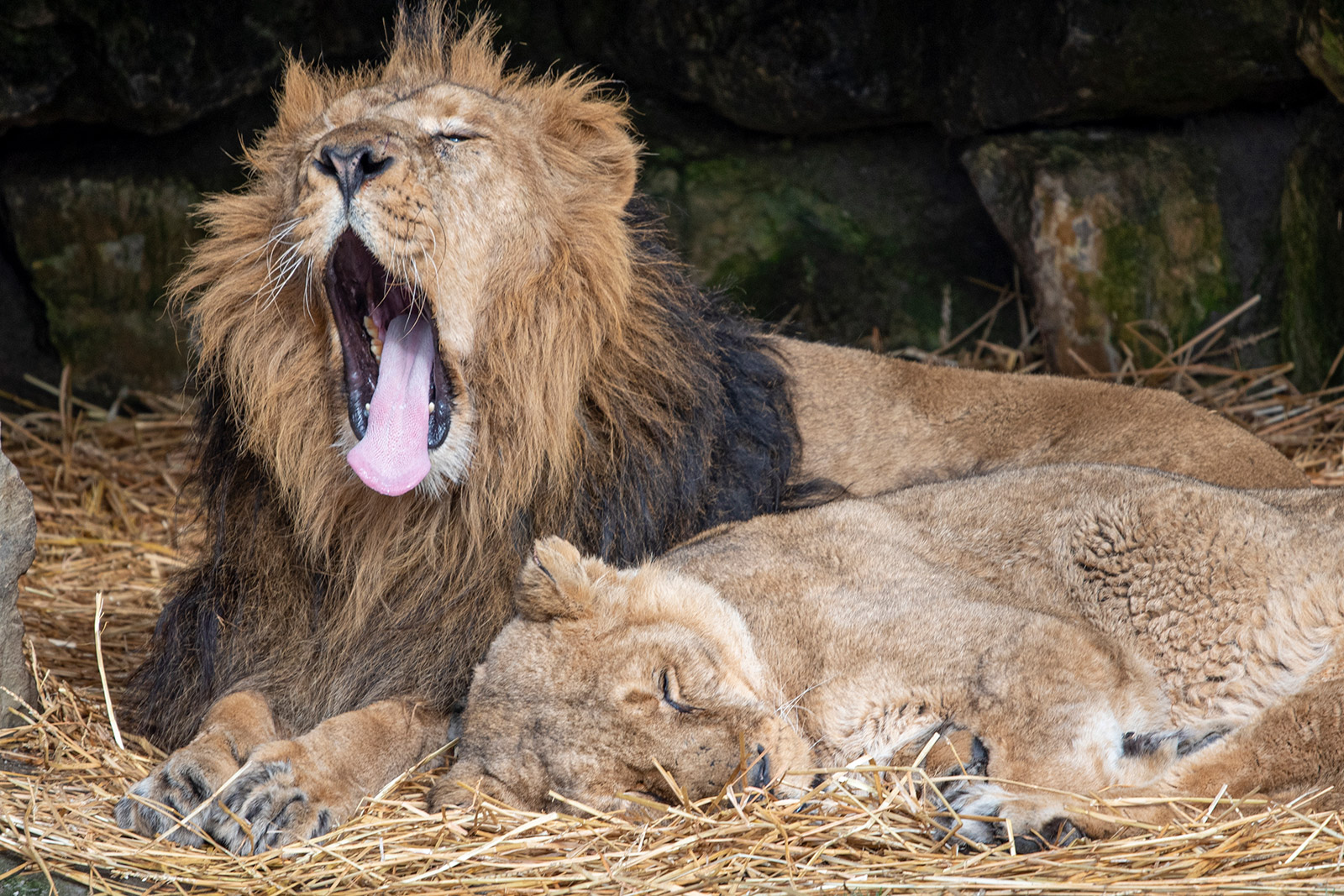 Where do you find inspiration?
The days that I am without inspiration, I scroll through 'Shutterstock' and find there many beautiful photos that inspire me.  I am also a member of a Dutch photo challenge group.  Every month there is a different challenge (panning, playing with water, black and white, structure,…).  That's fun and good for learning!  And naturally, the group here also inspires me very much!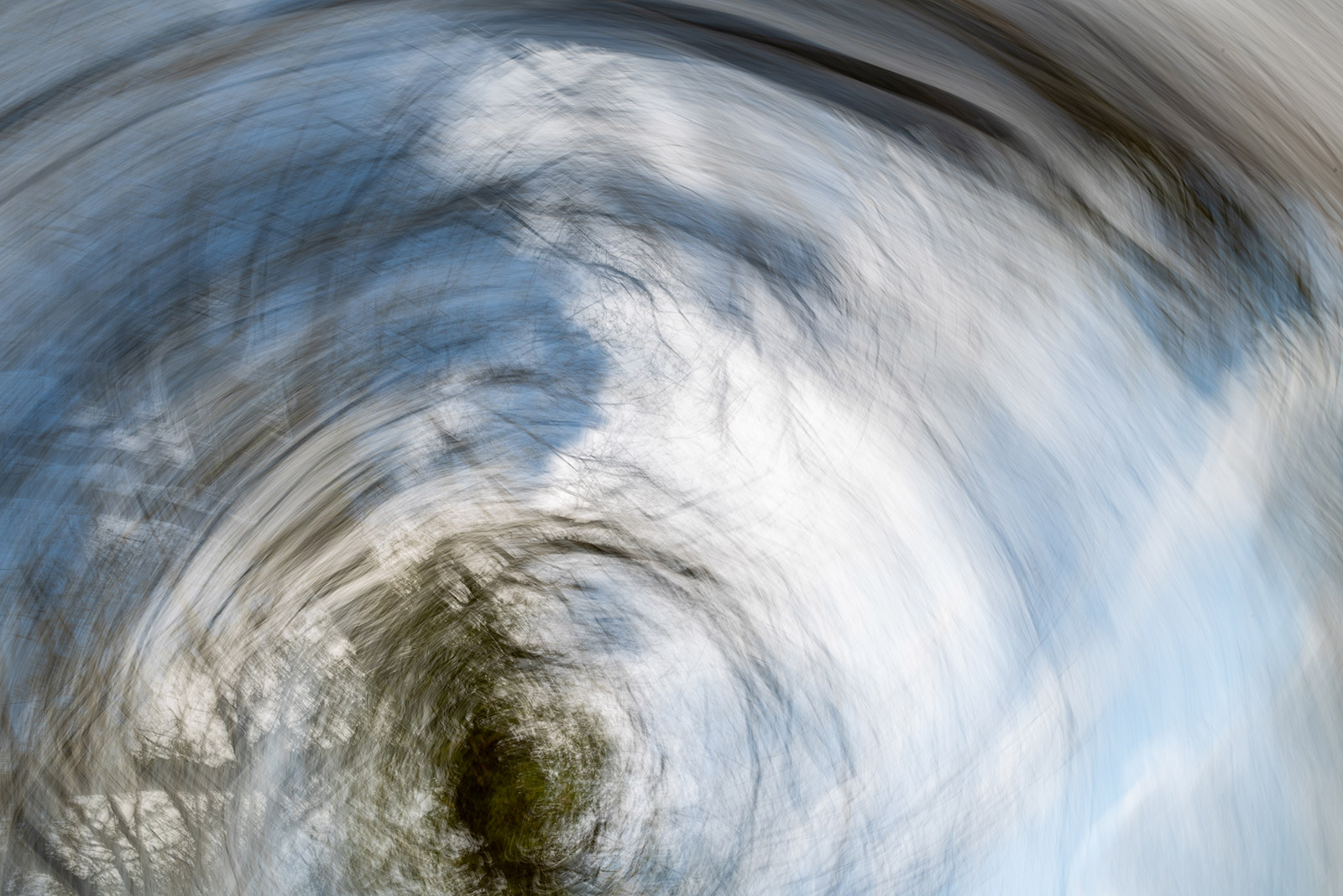 What tools do you use to process your photos?
Every photo goes through Lightroom.  There I "develop" every photo.  I also use Photoshop, but more for making collages, cards. I don't really like manipulating a photo, though sometimes I do try something, for a specific prompt   I like it that a photo truthfully tells how it was then, in that moment.  When I take photos with my iPhone I sometimes also use Snapseed.