Welcome to this month's "Community Spotlight" where you get to know a little more about the talented photographers who are part of our 365 Picture Today Community. This month we introduce you to Debra Penk.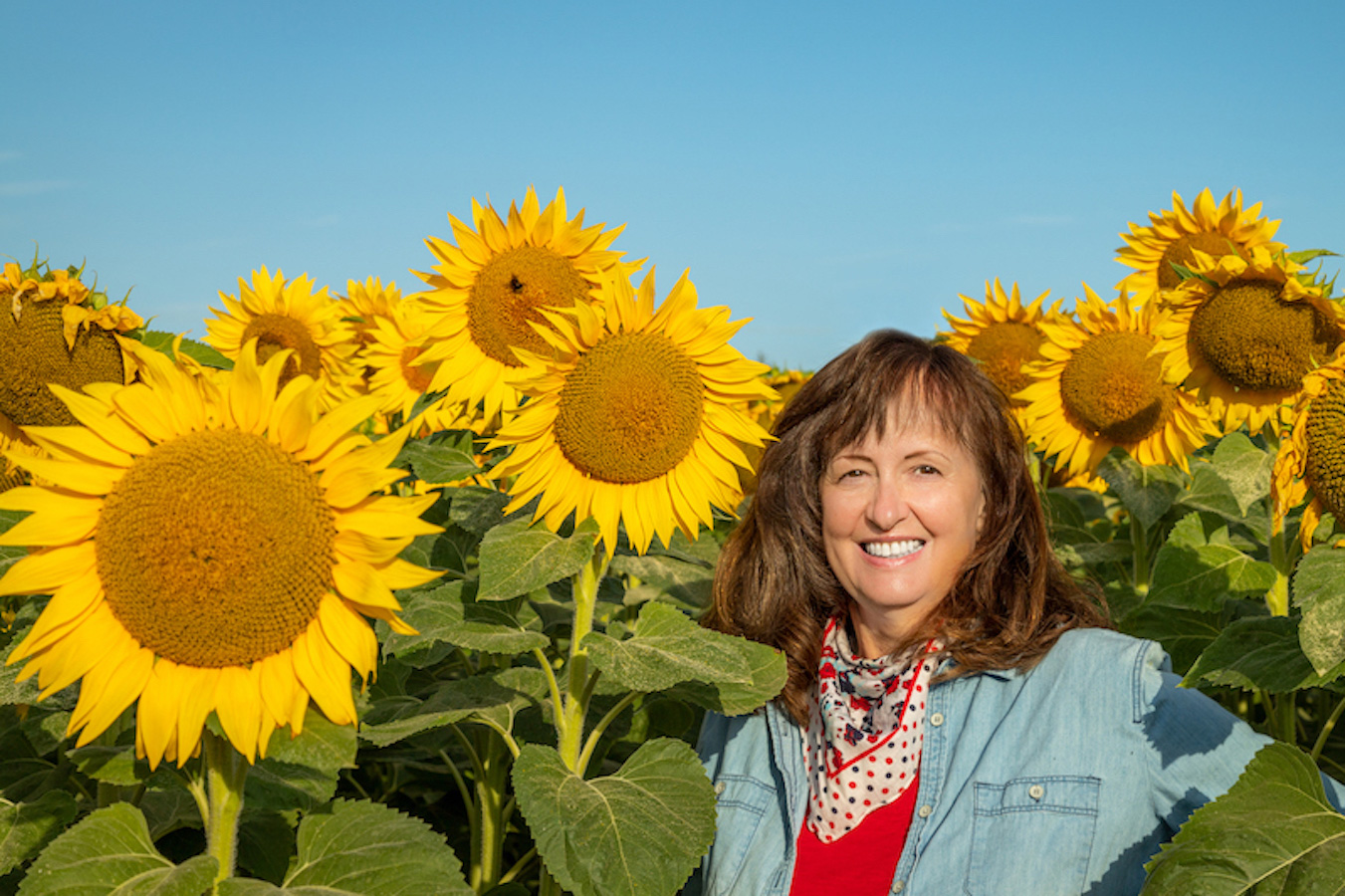 Tell us a little bit about yourself, where you live and when you developed an interest in photography.
I grew up in Wisconsin, but we came out to Oregon on our honeymoon, moved here shortly after, and some 40 years later, Portland is home.  I love exploring the diversity Oregon offers, from mountains to the ocean and everything in between.
I have always loved photography and got my first Kodak Instamatic when I was a pre-teen. I have owned many point and shoot cameras over the years, and didn't get real serious about buying a DSLR camera and learning how to use it on manual until I retired.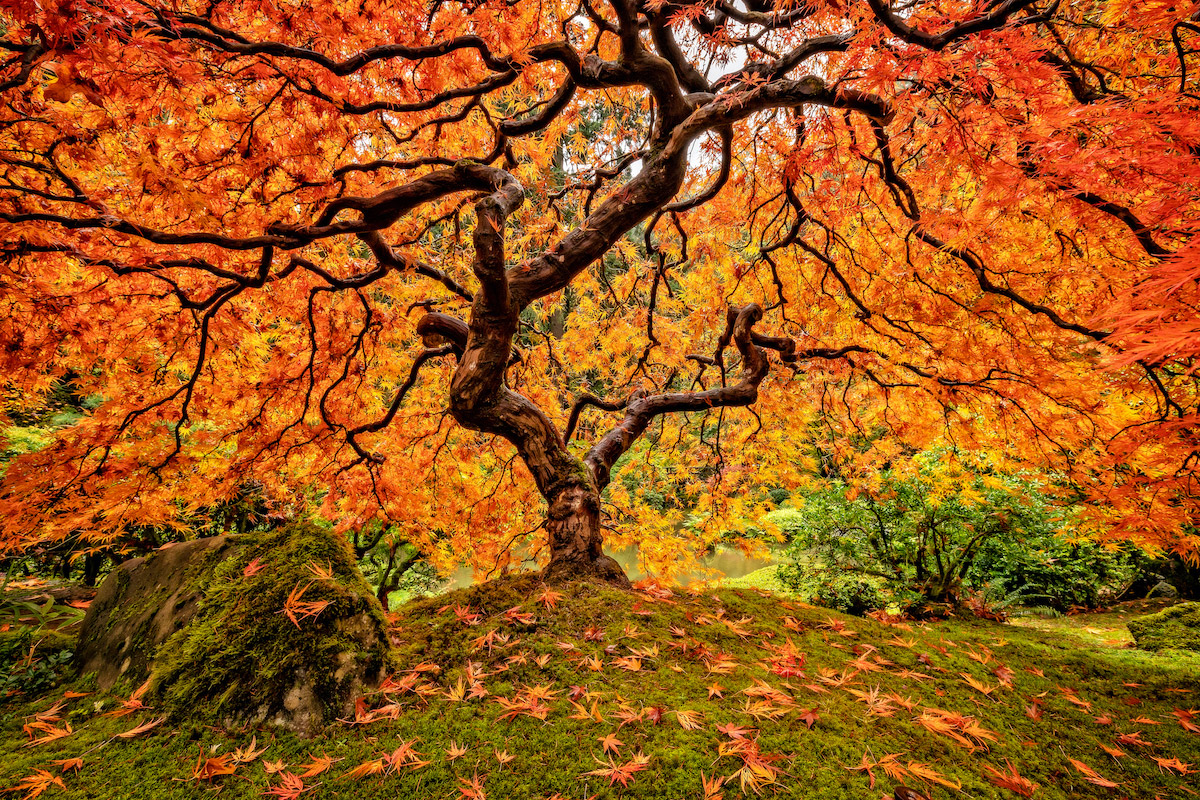 What is your "go-to" camera and lens?
My current camera is a Canon 6D MK II, and my favorite lens for everyday is the Canon 24-70 2.8. I also have a Sony RX100 VI, which is my trusty little point and shoot that I use at concerts where pro cameras aren't allowed.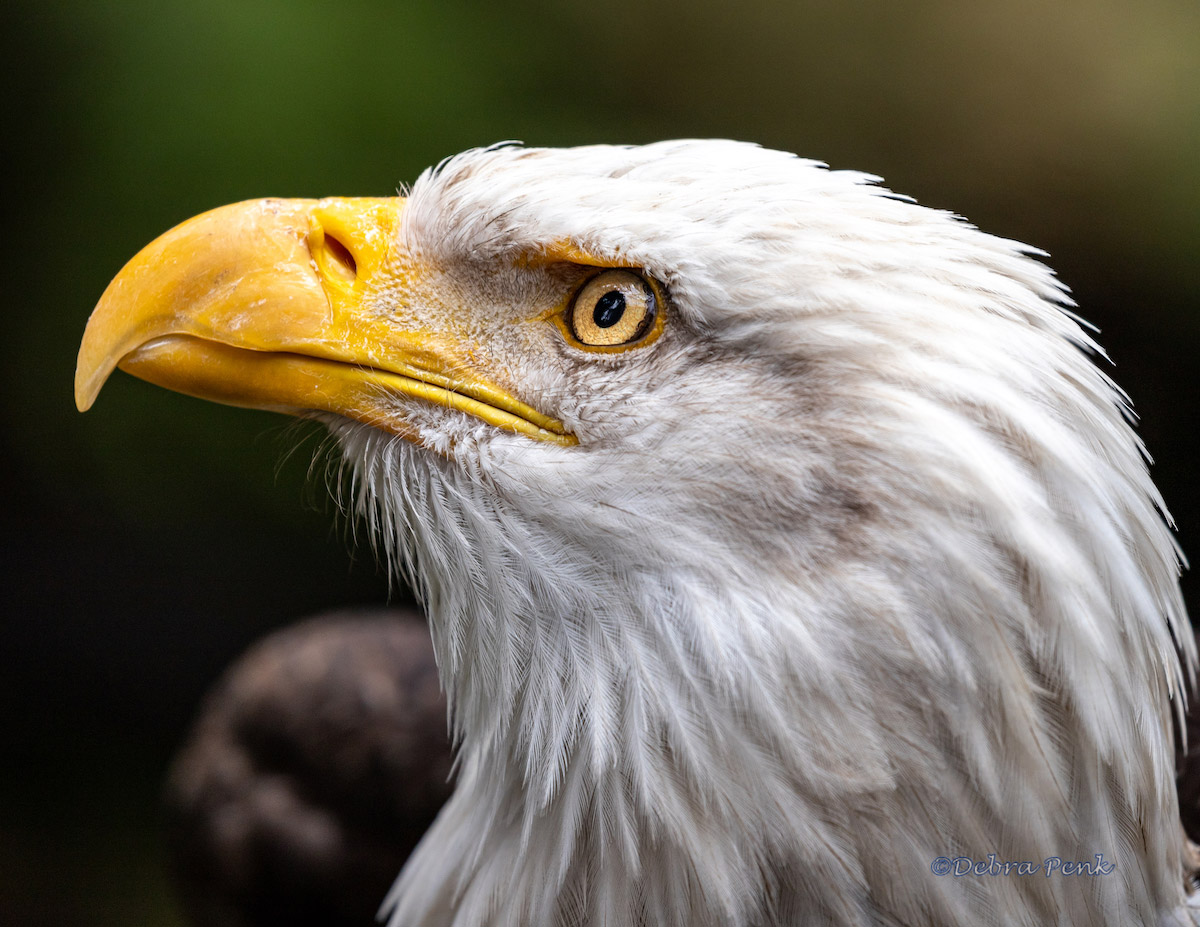 What do you enjoy most about photography? What do you enjoy most about a 365 photo project and what are some things you have learned in taking a photo every day?
Finding out about a 365 project and taking classes to learn how to use my camera really opened up a whole new world of photography for me. When you take a photo every day, you can't help but improve your skills, both technically and creatively.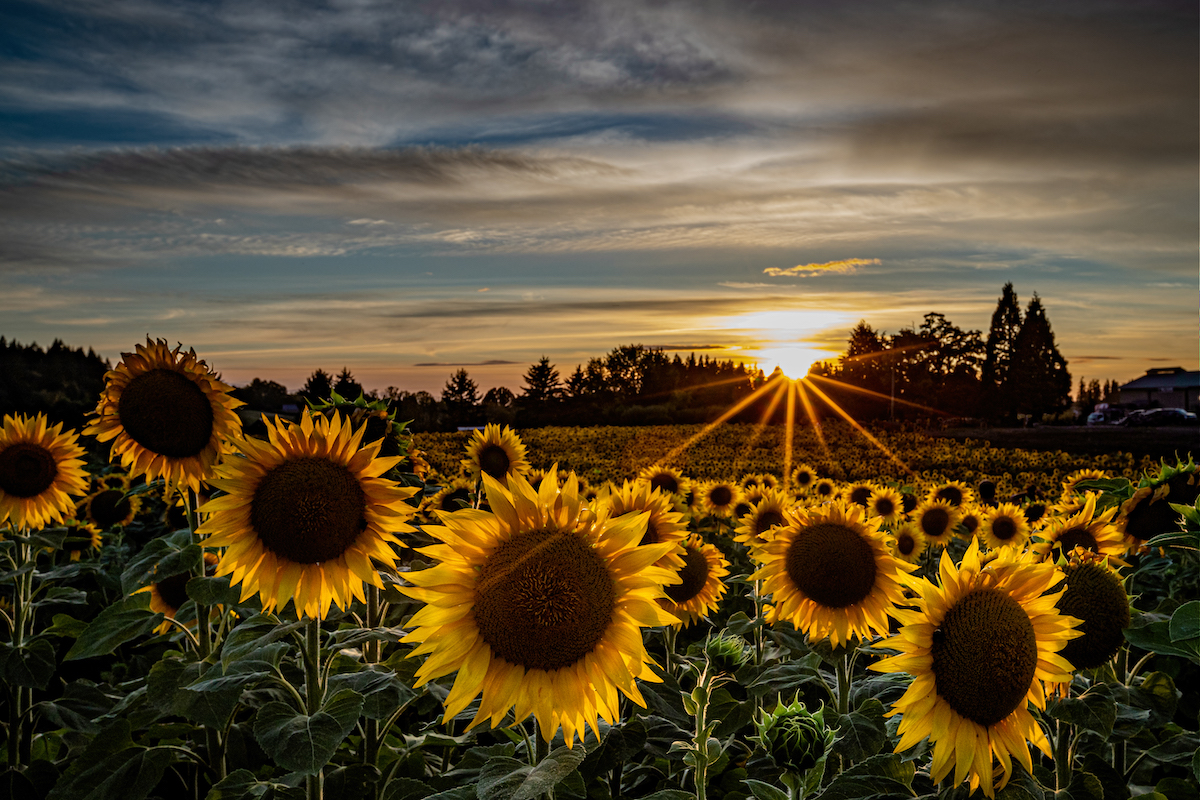 I love having a very talented community of photographers to "hang out" with daily. The daily prompts provide tons of inspiration to get out there to explore and try new stuff, and even if you borrow ideas, you can put your own spin on it. It took a long time to figure out my own style, but once I did, I became more confident and relaxed.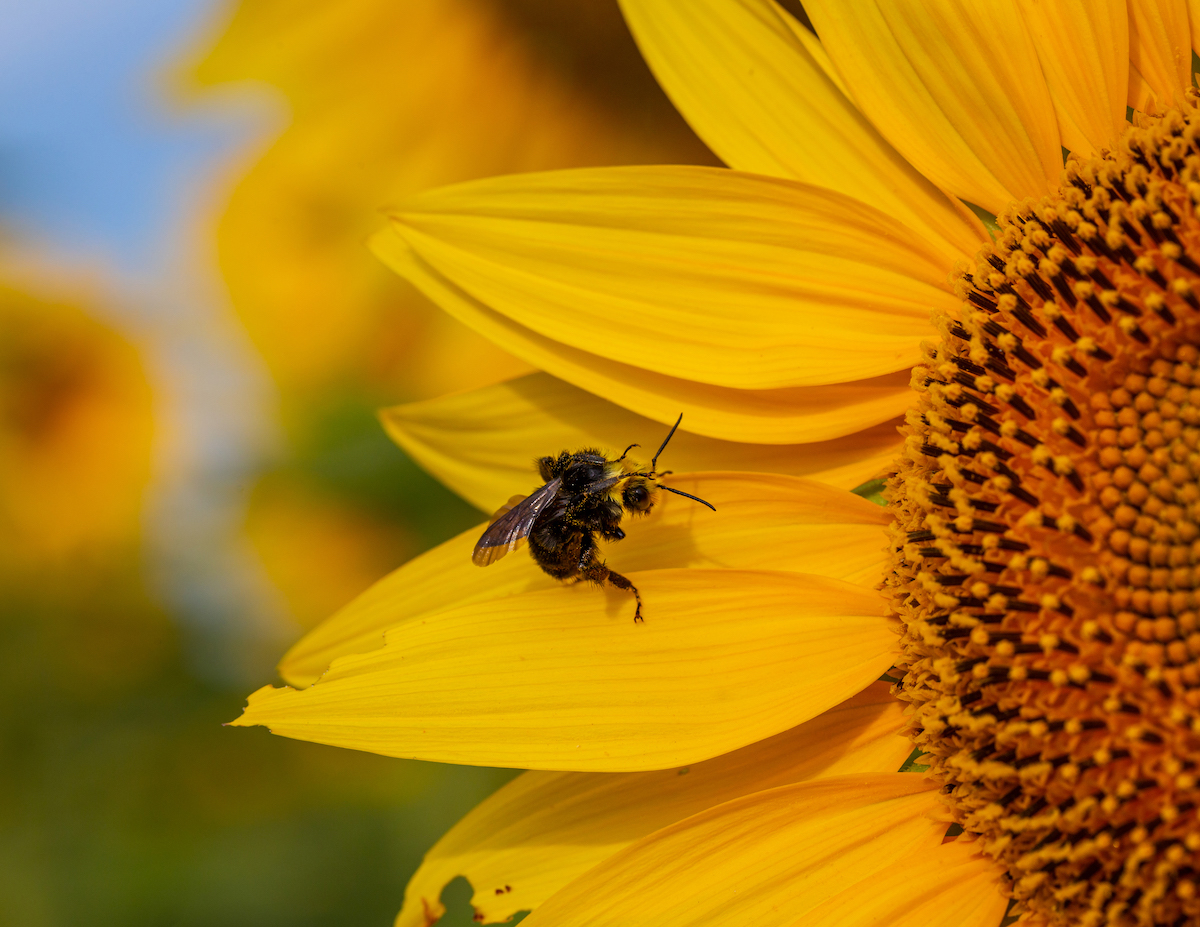 What is your favorite subject to photograph What is your least favorite subject to photograph?
My favorite subject to shoot is probably landscapes, like a big field of flowers, but then I get out my 100 mm macro lens and take close ups of the bugs on the flowers, which I love just as much. I recently read a quote by Ansel Adams who was a long time Sierra Club member. His #1 tactic for protecting nature was: Share beautiful photographs that make natures's inherent worth breathtakingly obvious. That is something I strive for, even if the breathtaking part is difficult to attain. My favorite people to photograph are family and musicians. And, for the record, my least favorite photography subject is food.